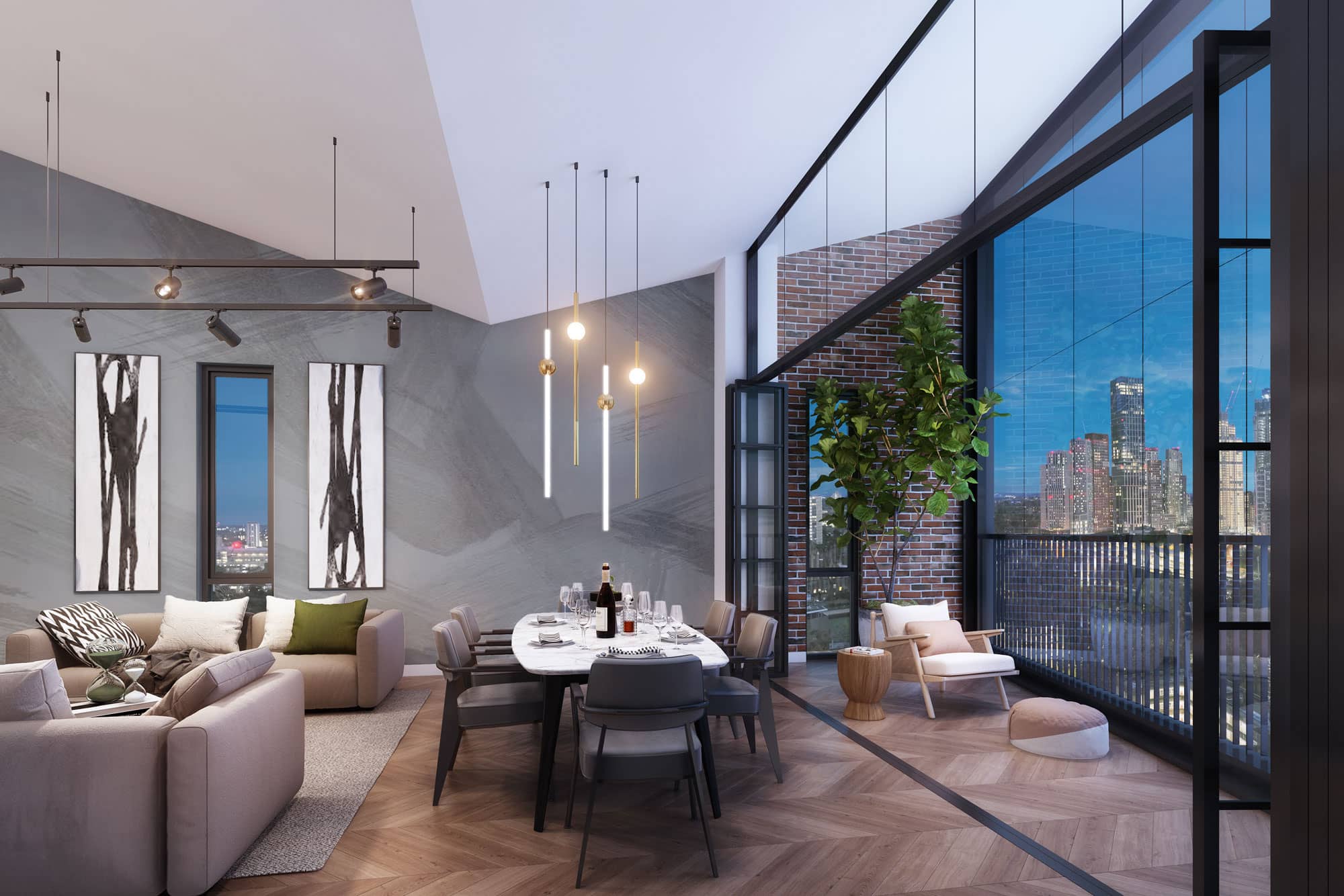 Real Estate Property Visuals Australia
3D Real Estate Property Visuals Australia
PREMIER3D is a global creative 3D Rendering and Model Making Company producing creative Real Estate Property visuals exclusive for the property industry in Australia.
We work alongside Developers, Architects, Creative Agencies and Designers creating bespoke, creative CGI's, quality Architectural Scale Models and 3D Animations. Our products are used not only to promote off the Plan pre-Sales but to style and furnish, create and inspire world-class property developments.
3D Rendering Services - Property Visuals for Real Estate
Through our work with property developers, real estate agents, interior designers, architects, government agencies and building leaders in the land and home industries, we are continually using our digital architecture products and services to plan, design, and submit concepts, as well as increase presales. The PREMIER3D team, with 40 years of combined digital architecture experience, can bring projects to life that are merely in the concept, design, or submission stage. We can help you realise unique visualisation needs by providing a variety of products and services. We can tailor our services and products to suit a wide range of projects. The PREMIER3D team, with 40 years of combined digital architecture experience, can bring projects to life that are merely in the concept, design, or submission phase.
Our services include:
CGI Rendering + Animation
Concept Development + Content Strategy
Virtual Reality + Interactive Applications
Specialist VCAT Submission Reports
Australian 3D Property Visuals Real Estate - Sectors we work with
3D renders for ARCHITECTS
Whether you're looking for design conceptualisation or need to pitch a project to investors, PREMIER3D will assist architects in creating 3D perspectives that showcase their intended design.
The skilled team here at PREMIER3D offer architects industry-leading tools to enliven their designs, including creating a photomontage for development application submission and a suite of marketing renders to sell the concept and design to prospective buyers.
3D renders for DEVELOPERS
Quality project marketing is essential to any property presale campaign, which is why PREMIER3D works closely with developers to ensure key elements are evident in high-quality renders.
These renders portray the proposed space to potential purchasers via virtual property tours or marketing models, and are commonly used on popular platforms such as domain.com.au & realestate.com.au.
Additionally, PREMIER3D Architectural Marketing Models can be used in either specifically-made design suites, at site launches or at property road shows, providing developers and marketing agents all the right tools to create and maintain a successful off-the-plan campaign.
REAL ESTATE AGENTS - Property visuals
To help real estate agents find real buyers fast, we use our realistic PREMIER3D renders to showcase both the exterior and interior of properties on the market. The 3D renderings are used to promote the property through signboards, brochures, websites and direct marketing campaigns, ensuring our clients are always one step ahead of the competition.
INTERIOR DESIGNERS AND ARCHITECTS
The PREMIER3D team can create exceptional concepts, firm layouts and complete interior solutions for all types of properties, ranging from residential boutique developments to large commercial fit-outs. By modelling from sketches or detailed DWG files in collaboration with our in-house interior finishes library, PREMIER3D visuals can be rendered quickly and with the utmost quality and attention to detail.
3d renders for HOME BUILDERS
Home builders understand that they need the very best marketing collateral in order to stand out in a highly saturated, competitive market. That's why PREMIER3D has worked alongside leading home builders to offer and create a range of digital solutions including detailed landscaping and photorealistic quality window reflections that will bring a home builder's dreams into reality.
SPECIALIST INDUSTRIES AND GOVERNMENT SECTORS
PREMIER3D works with a wide array of specialist agencies including medical, infrastructure, government, technology and automotive projects. These diverse industries has allowed our specialist digital modelling team to build on its expertise, resulting in the ability to model a variety of levels with all 3D software outputs.
Why use 3d renderings for real estate listings?
3D rendering for real estate agents includes 3D scale model, 3D rendering including the interior layout and exterior facades. Depending on the type of 3D rendering, the buyer or tenant can take a virtual tour of the property without having to visit the site. These 3D renders are particularly important when the building is under construction or being renovated.  These renderings make off-plan sales much easier.
In the past, the only tangible tools a real estate agent had to market their property and promote their listings was a finished building, square footage numbers and a detailed list of specifications including number of bathrooms and bedrooms. Agents in a sense had to work harder to sell the "dream" of potential possibilities without visual aids to clients hoping that they would be able to picture or imagine what they were looking at buying/ renting. Because of this, there was a disconnect between what the agent was trying to sell and what the client could see. It would create distrust between agent and client.
If you're selling a home, you'll want as many people as possible to see the listing and be excited about it. When you use 3D renderings, you'll be able to show buyers the quality of the interior while also using a different medium to showcase the exterior of the home. So not only will these visuals help you grab the attention of potential buyers, they will also help your home get more attention, leading to higher sales prices. Another benefit to using 3D renderings is that they will allow you to showcase amenities, features and other details that you likely wouldn't be able to include in a photo listing. You can also add virtual walkthroughs to any listing, which can help agents better explain the home and its features to potential buyers. When done correctly, these can also let buyers get a better feel for the size and layout of the home.
What Benefits Can 3D Property visuals for real estate bring to you?
3D images are very popular, and it's not difficult to see why. You can produce and control the lighting settings for outdoor and indoor environments in 3D modelling. Architects, builders, marketers, and other professionals can use 3D imaging in an economical way to investigate a variety of possibilities such as furniture placement, style and photography. 3D visualisation also helps organisations keep their branding and marketing consistent. Because you can reuse and reapply the exact colour scheme of your brand in every new image, it is possible to convey precise 3D distance data that allows for precise measurements in the picture itself. 3D images also allow you to effectively communicate and convey your ideas and plans. To keep their ideas and plans consistent, businesses may use 3D images as a visual tool to communicate with their customers, clients, and other stakeholders.
premier3d - property visuals real estate Australia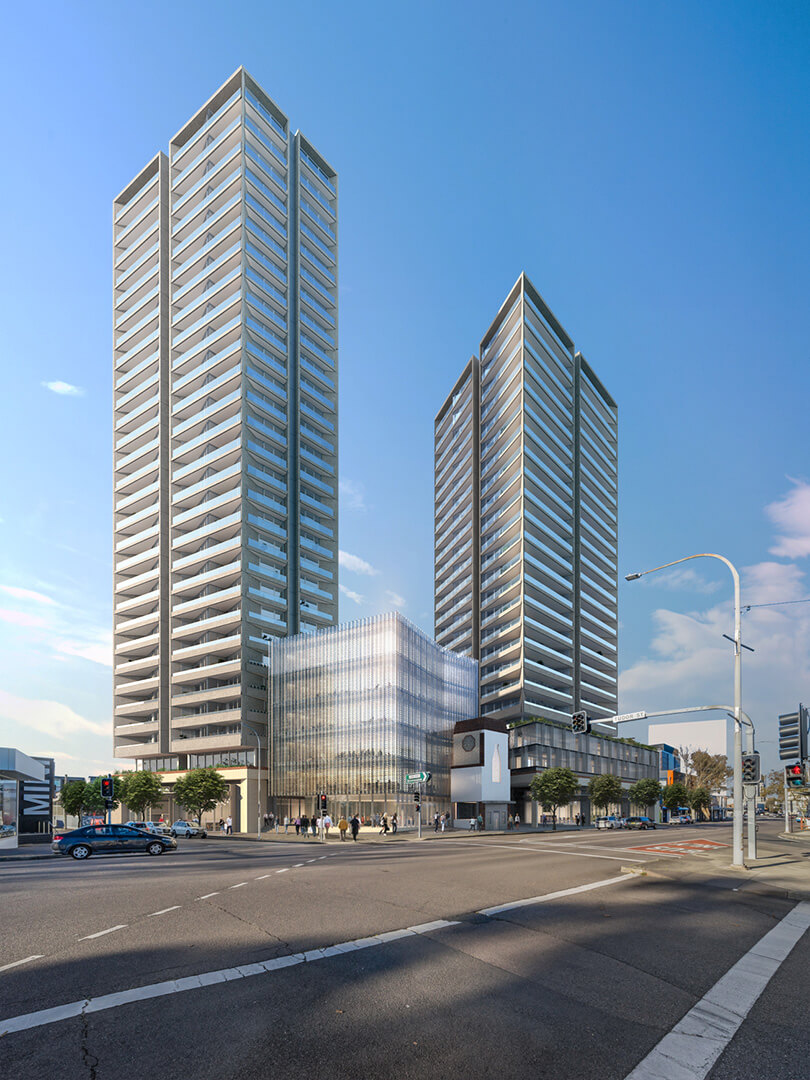 Please describe your requirements and one of our project managers will be in touch within 24 hours.
Privacy is important to us. Your details will not be transmitted or passed on to any third parties.
SOME OF OUR VALUED CLIENTS