PREMIER3D is a global creative rendering company producing creative visual products exclusive for the property industry. We work alongside property leaders creating bespoke, creative CGI's, precise and quality Architectural Scale Models and Animations. Our products are used not only to promote off the Plan pre-Sales but to style and furnish, create and inspire world class property developments.
CGI Rendering + Animation
Architectural Scale Models
Concept Development + Content Strategy
Virtual Reality + Interactive Applications
Specialist VCAT Submission Reports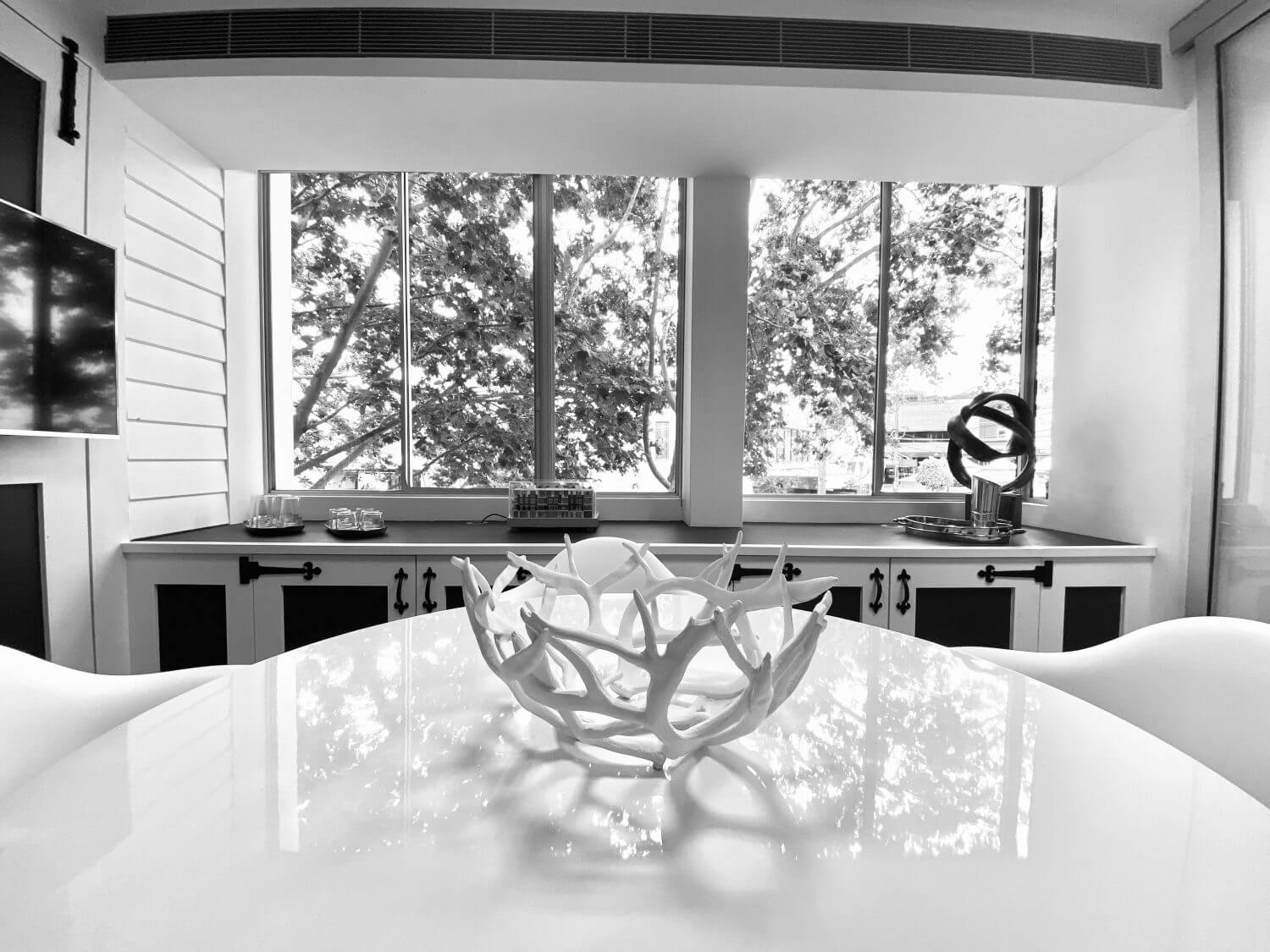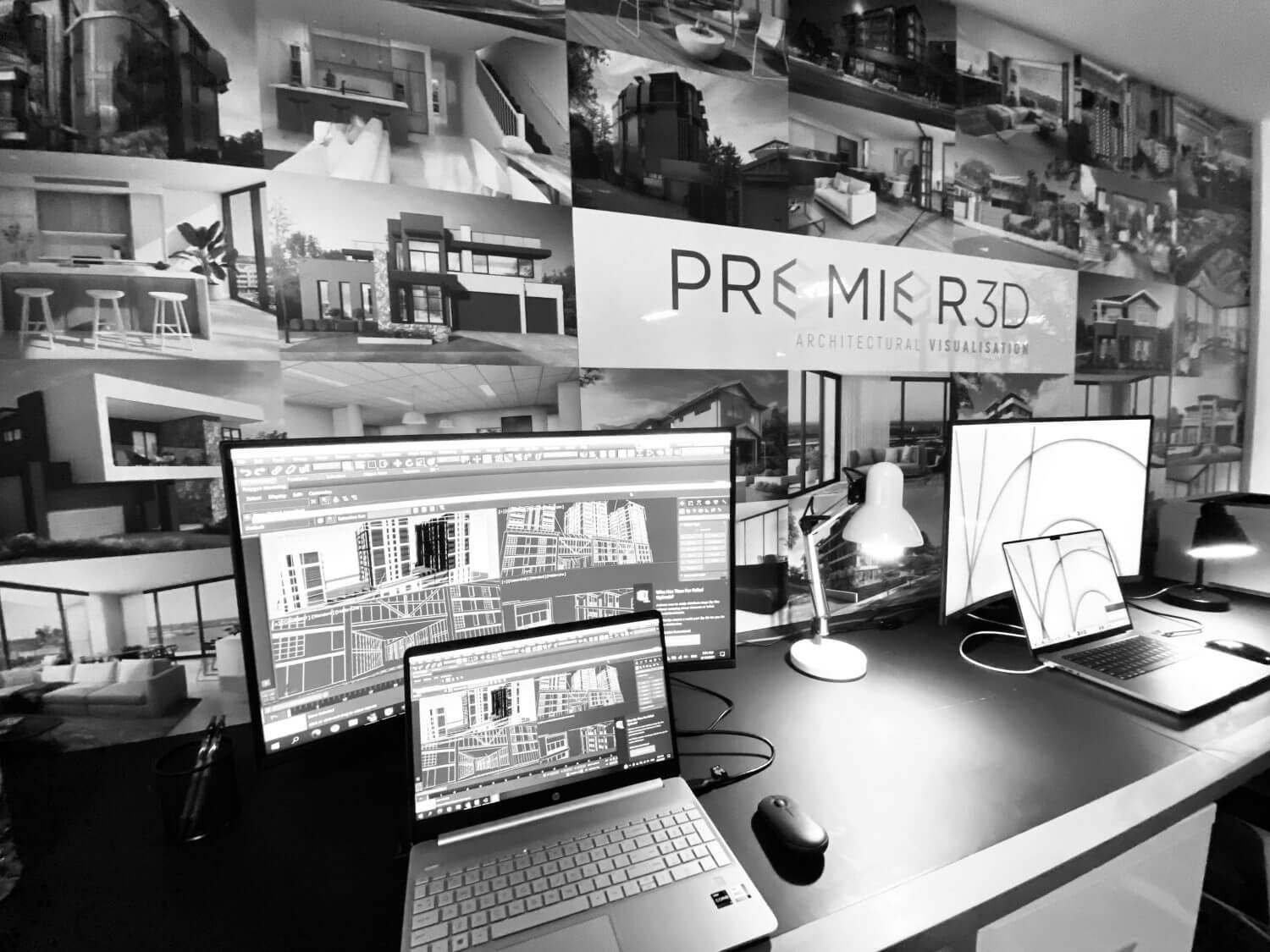 We pride ourselves on exceptional client services and no matter how small or large the creative scope is, the team at PREMIER3D will go beyond the call, crafting unique opportunities and outcomes.
Our team is a highly polished group of individuals, skilled in Architecture and Design. We are specialists in the world of 3D Digital Architecture and Model Making. We are respected and acknowledged, critical on deadlines, precise on expectation and delivery. Above all, we are sensitive to the creative aspects of any project.