ARCHITECTURAL VISUALISATION SERVICES
PREMIER3D have extensive experience in architectural visualisation. Leading the way in 3D rendering and design, our services assist architects, home builders, developers, real estate agents and interior designers.
We offer a range of services including 3D renders for sales and marketing campaigns, 3D planning and photomontages & VCAT submissions, 3D animations, home facades and 3D scale models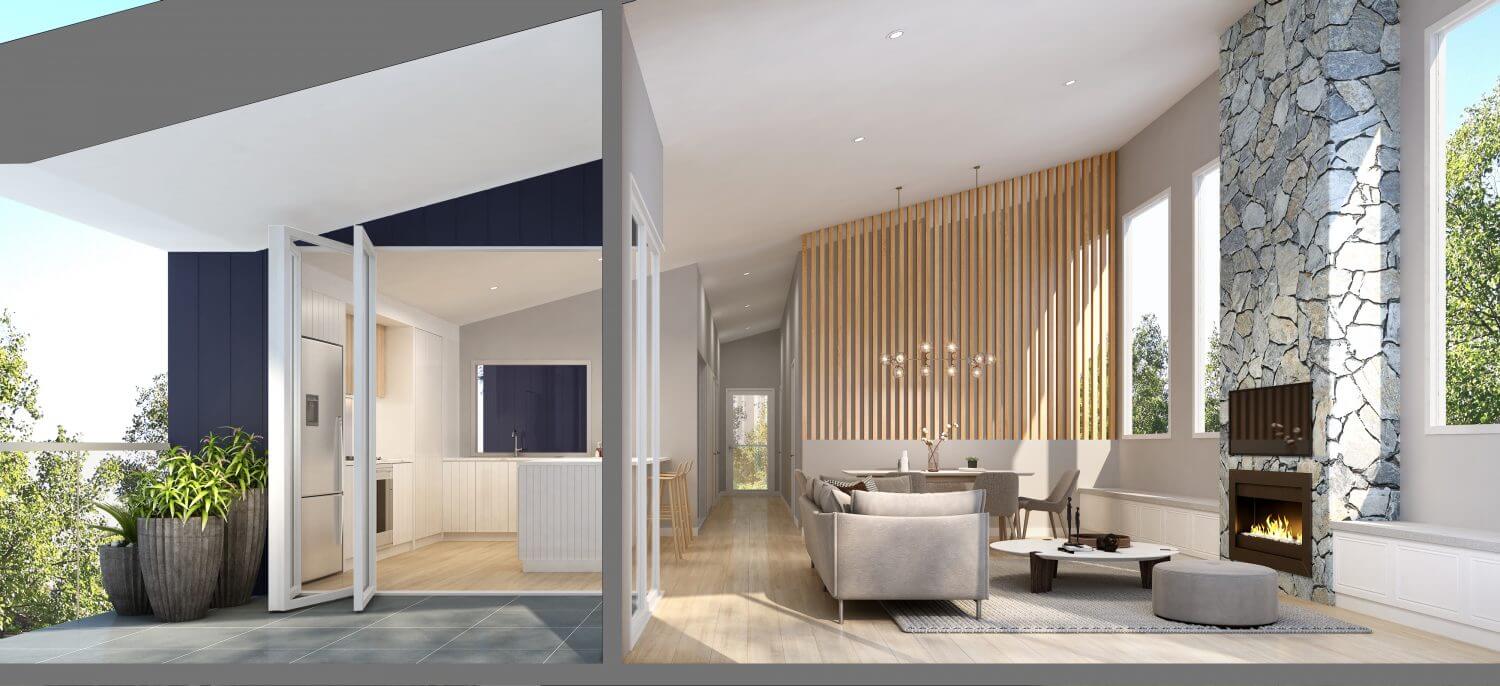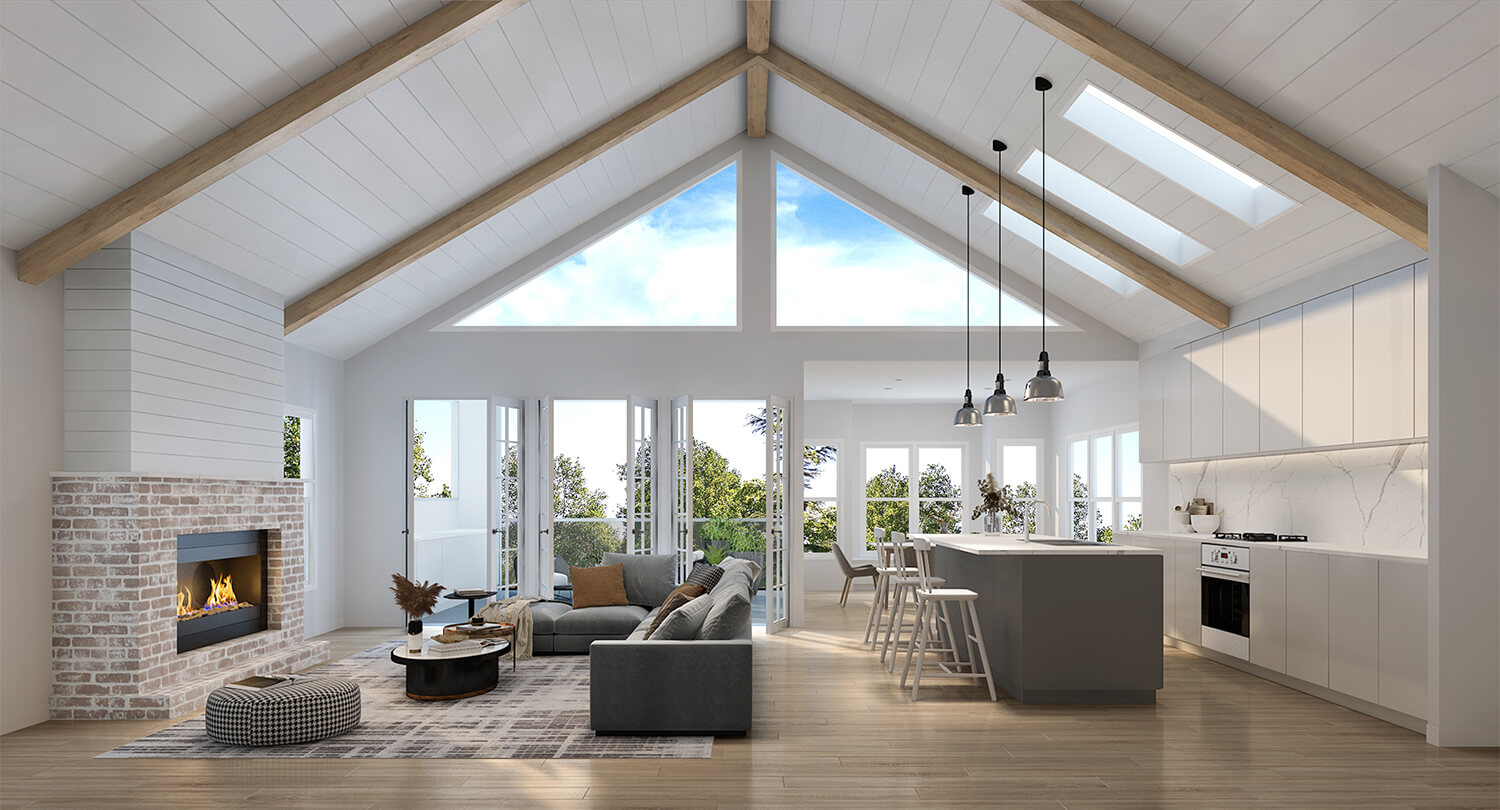 3D MARKETING RENDERS/ MARKETING CGI'S
We specialise and create exceptional 3D Renders for sales and marketing campaigns. We work with you in understanding your project, creating 3D Renders that respond to your projects vision and resonate with your target market. We collaborate with your consultants making the process stream line and maximising your property's sales potential.
The PREMIER3D in-house team of architecturally-trained artists can create lifelike 3D renditions to showcase any type of design in true, photorealistic visualisation for marketing or development applications submissions.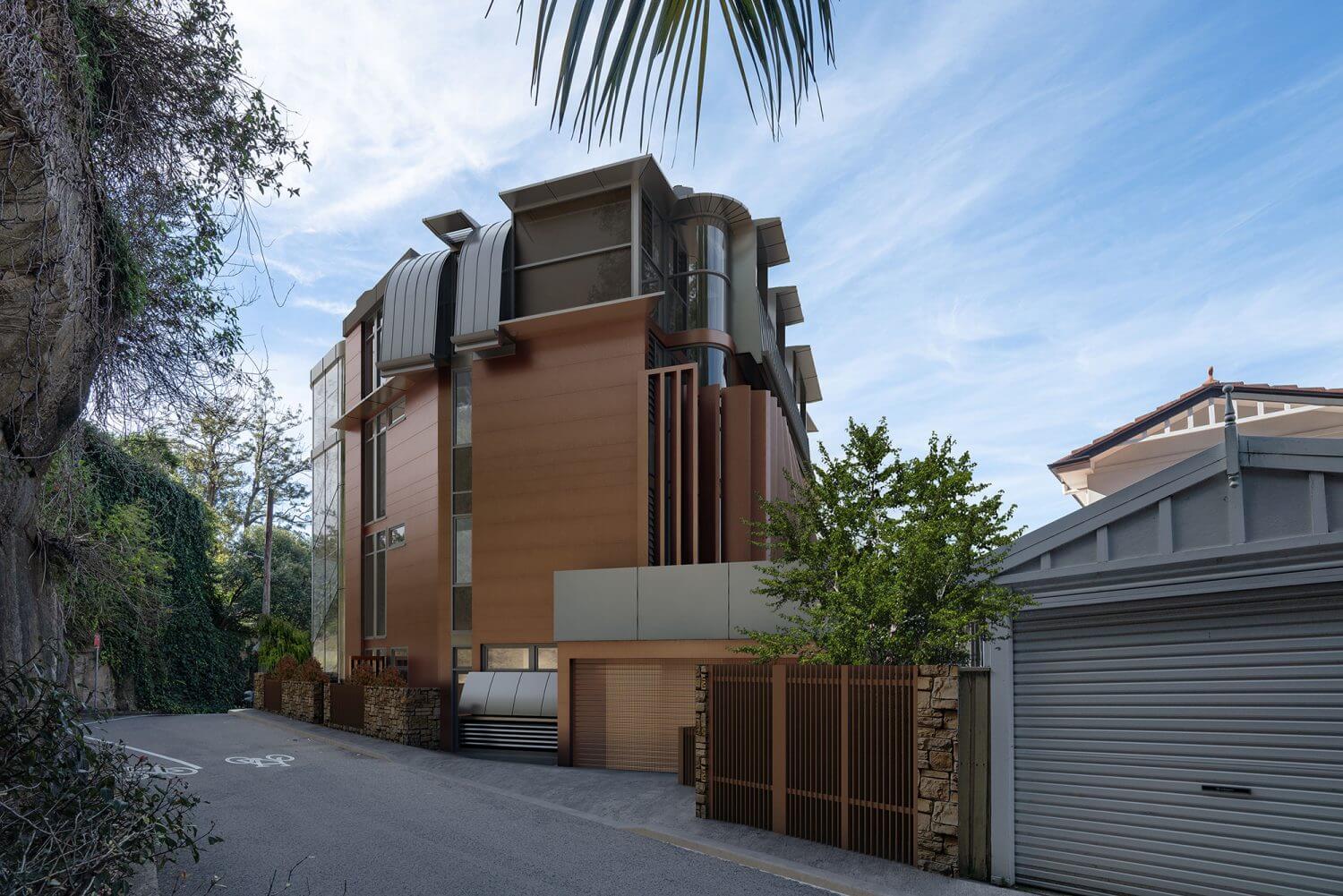 PREMIER3D can produce high quality animations and walk throughs. We use the latest 3D techniques to create photorealistic animations and our in-house styling team will assist in creating spaces that reflect the latest trends. We render to a variety of formats catering for a variety of platforms to maximise presales or conceptual design.
Our approach to the Land and Home Industry is to assist in creating high quality facades with lighting treatments that reflect the builder's product range and brand. We work with a large variety of major and smaller builders assisting them in creating product ranges that maximise sales and complement their company and branding.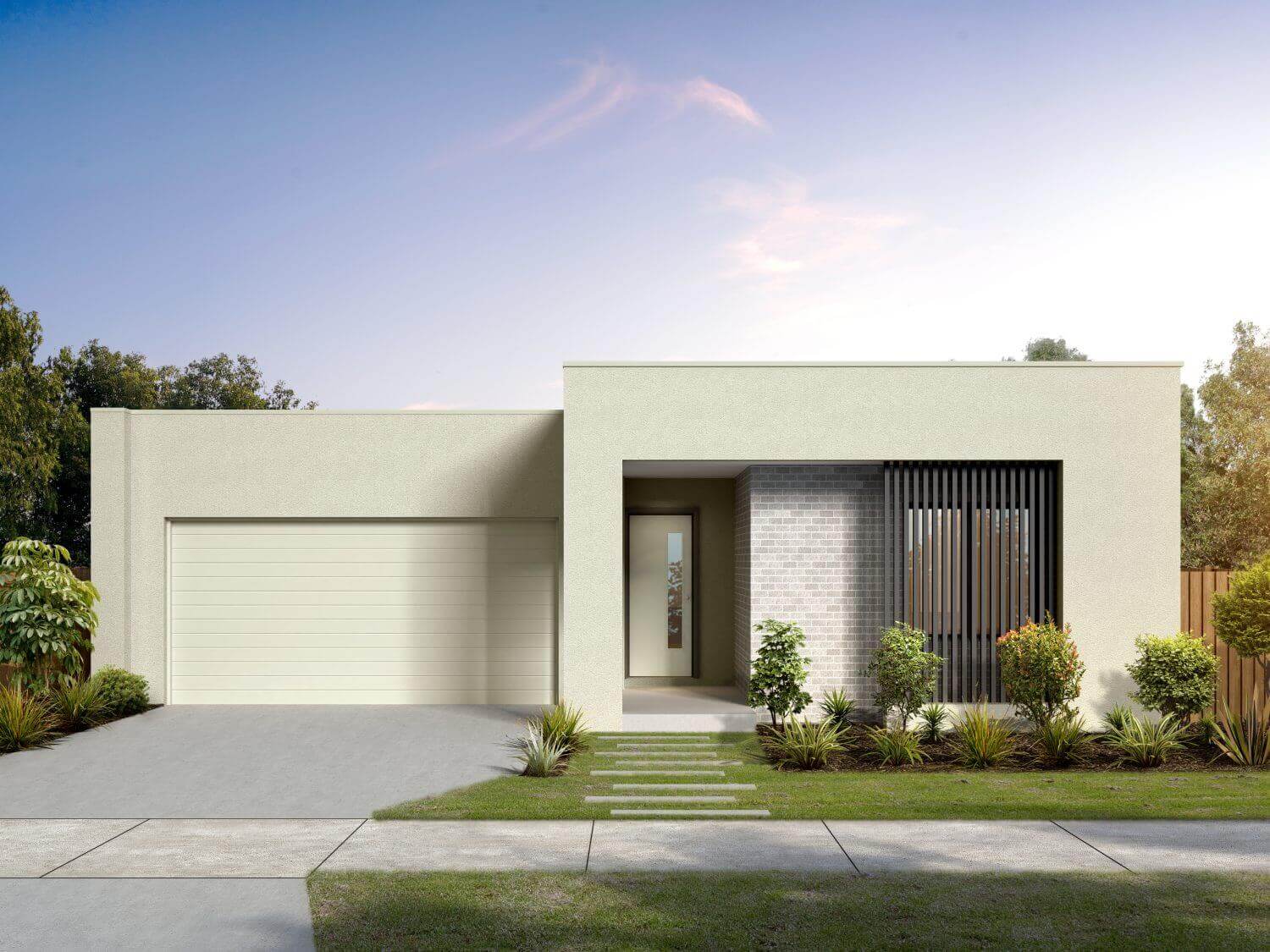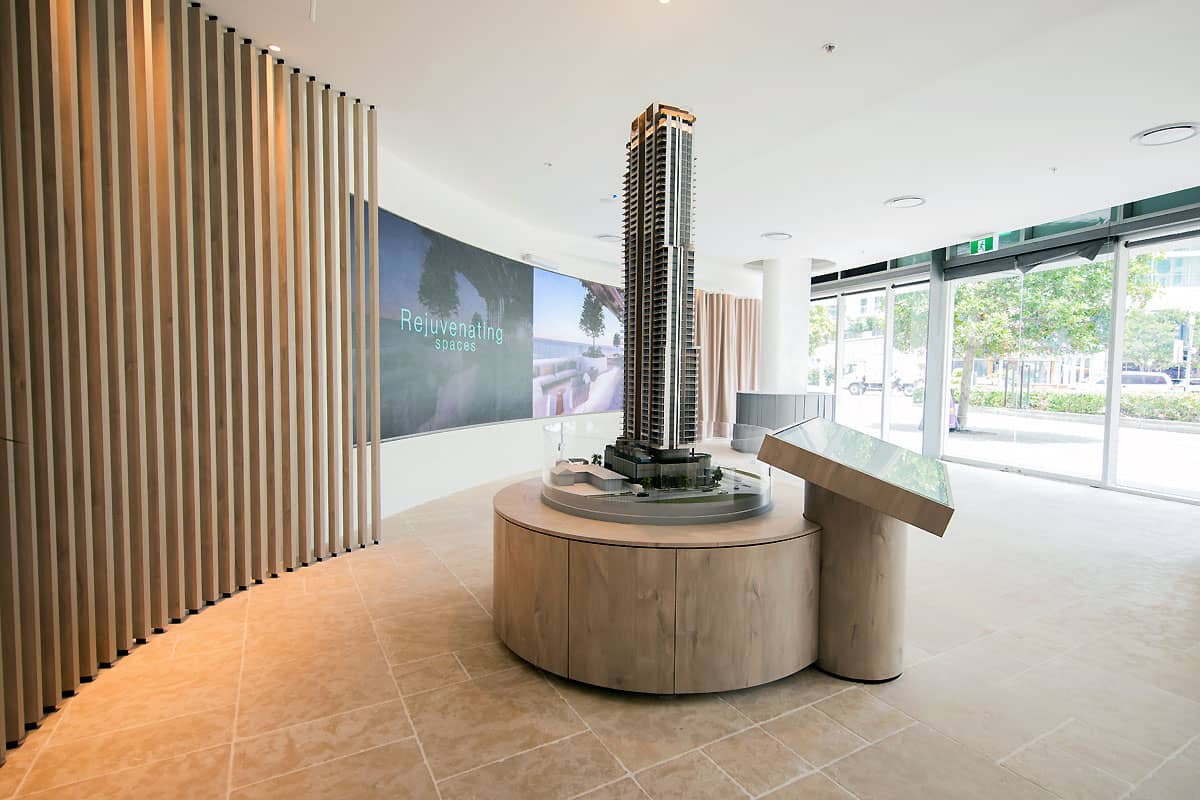 PREMIER3D is a market leader in creating and installing high quality 3D scale models. Our models are constructed for either DA or marketing purposes and we deliver and install across all Metropolitan locations. Our models are made from high quality acrylic and are installed with optional lighting and have an acrylic case.
PREMIER3D are a proud partnered 3D Visual firm for the architectural virtual reality experts, EnvisionVR. We can turn any architectural plan into a 1:1 scale virtual reality model which can be viewed using a headset or a tablet. This is the next step in architectural visualisation and a powerful tool in your marketing suite.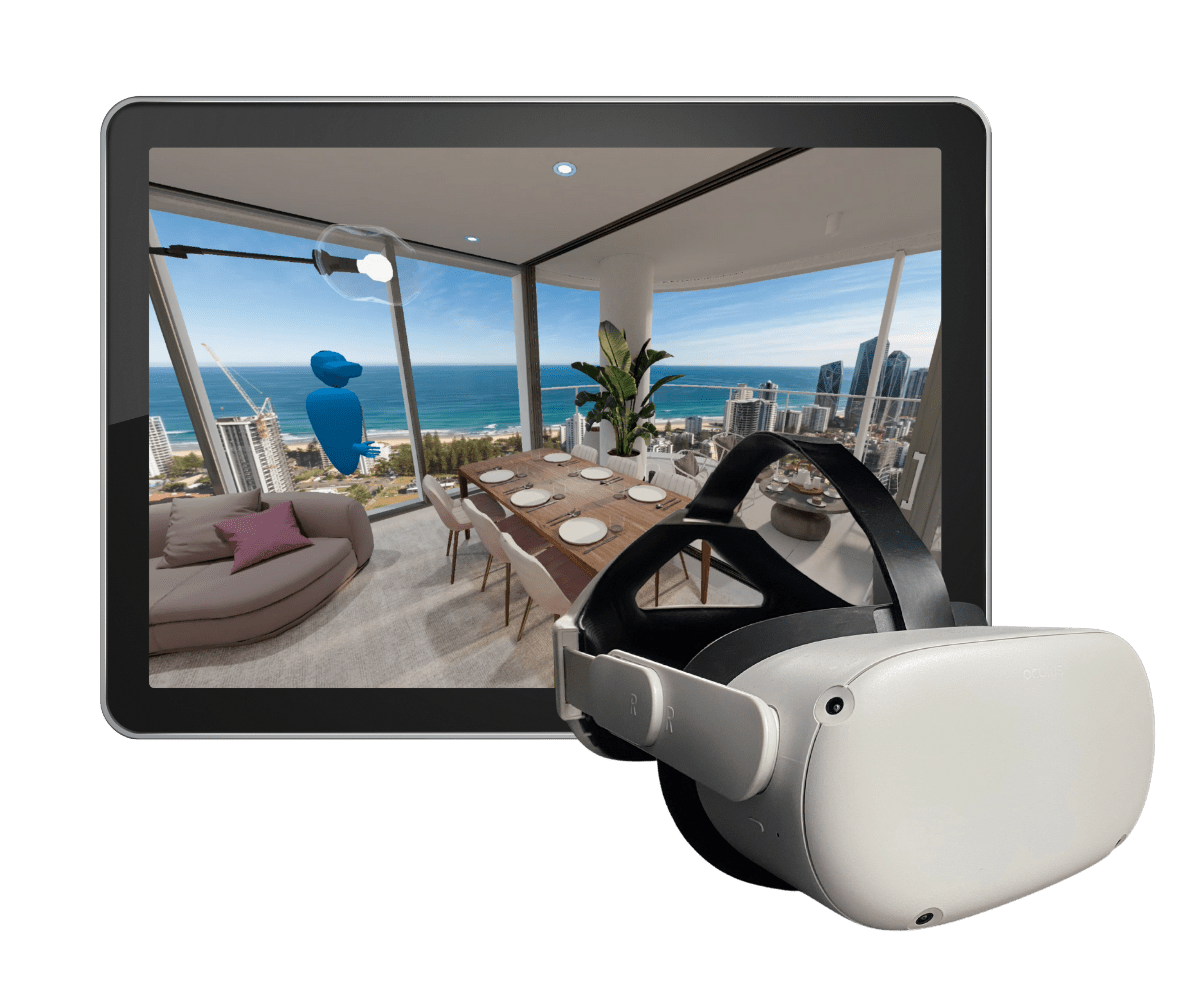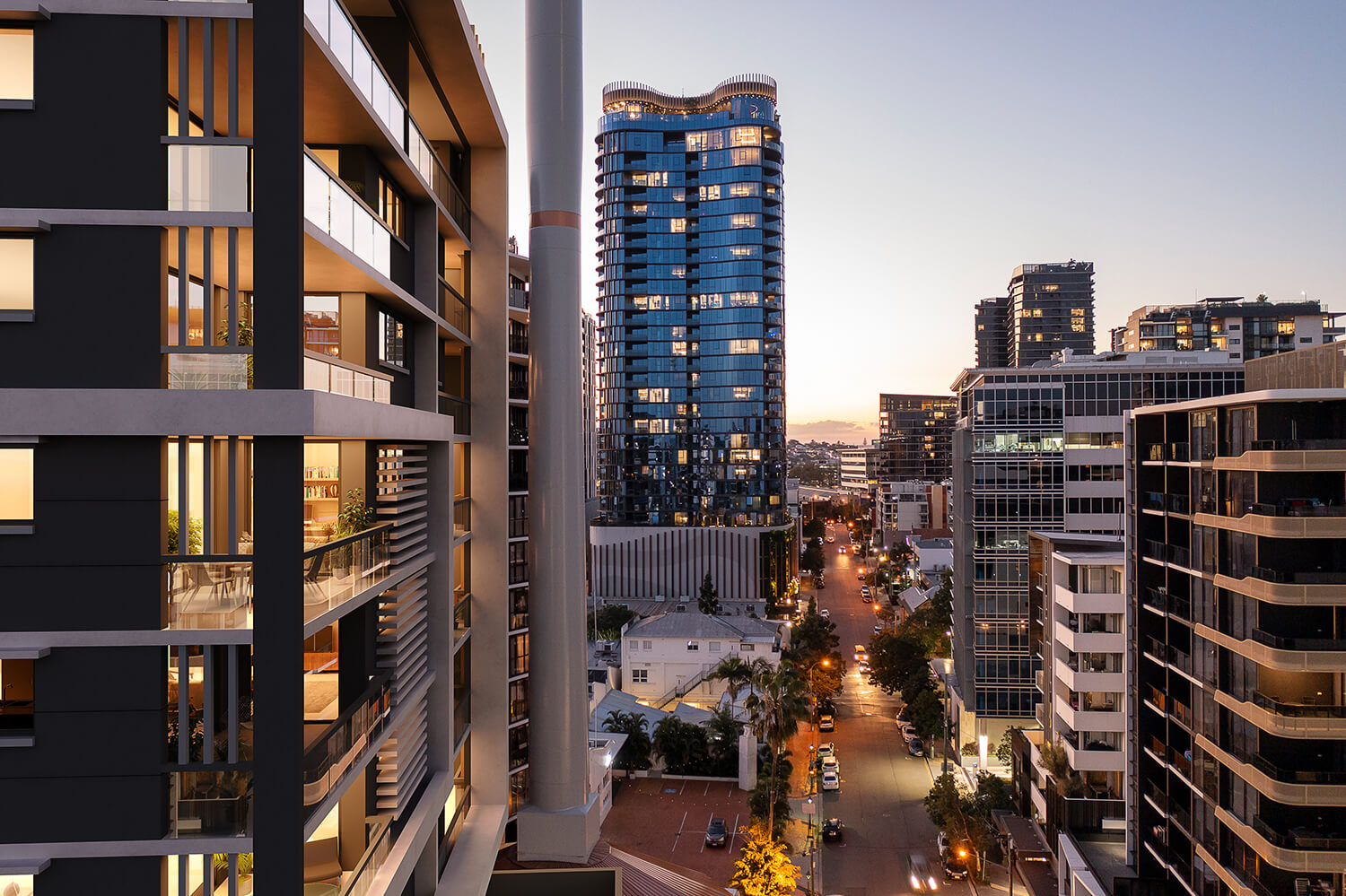 PREMIER3D offers a variety of in-house photography services such as architectural visualisation and architectural photography including street and aerial shoots for view lines, backplates and context.