architectural 3D RENDERING SPECIALISTS
Built on the foundations of architectural expertise, PREMIER3D is a leading architectural 3D rendering company with studios in Sydney, Melbourne and Brisbane, Australia.
As unashamed enthusiasts for good architecture and design, our team is made up of individuals who specialise in computer aided design, state of the art graphics, modelling software, detailed model making and digital presentations.
With extensive expertise in the architectural visualisation field, PREMIER3D can produce 3D Exterior and Interior Rendering, 3D Architectural Scale Model Development Applications, 3D Marketing Models and 3D Animations.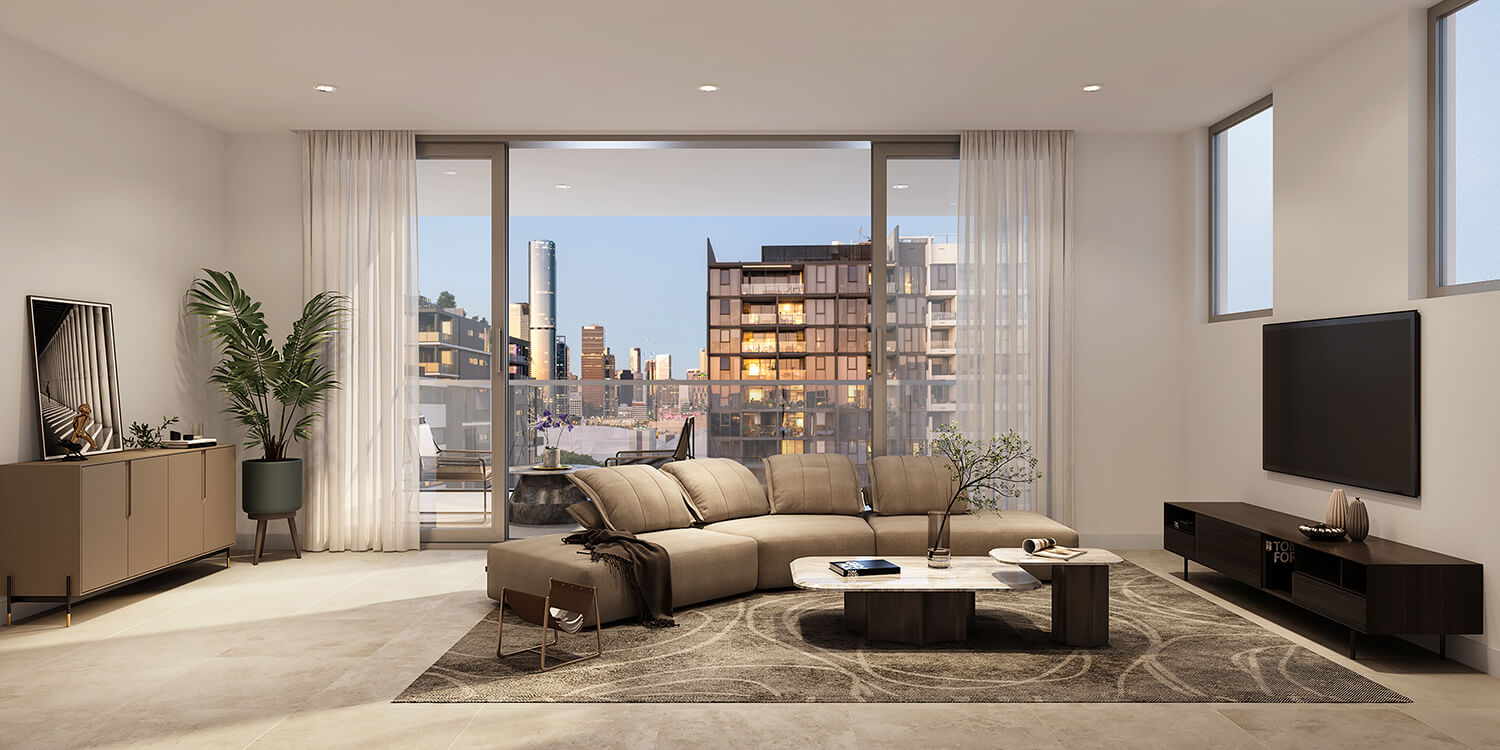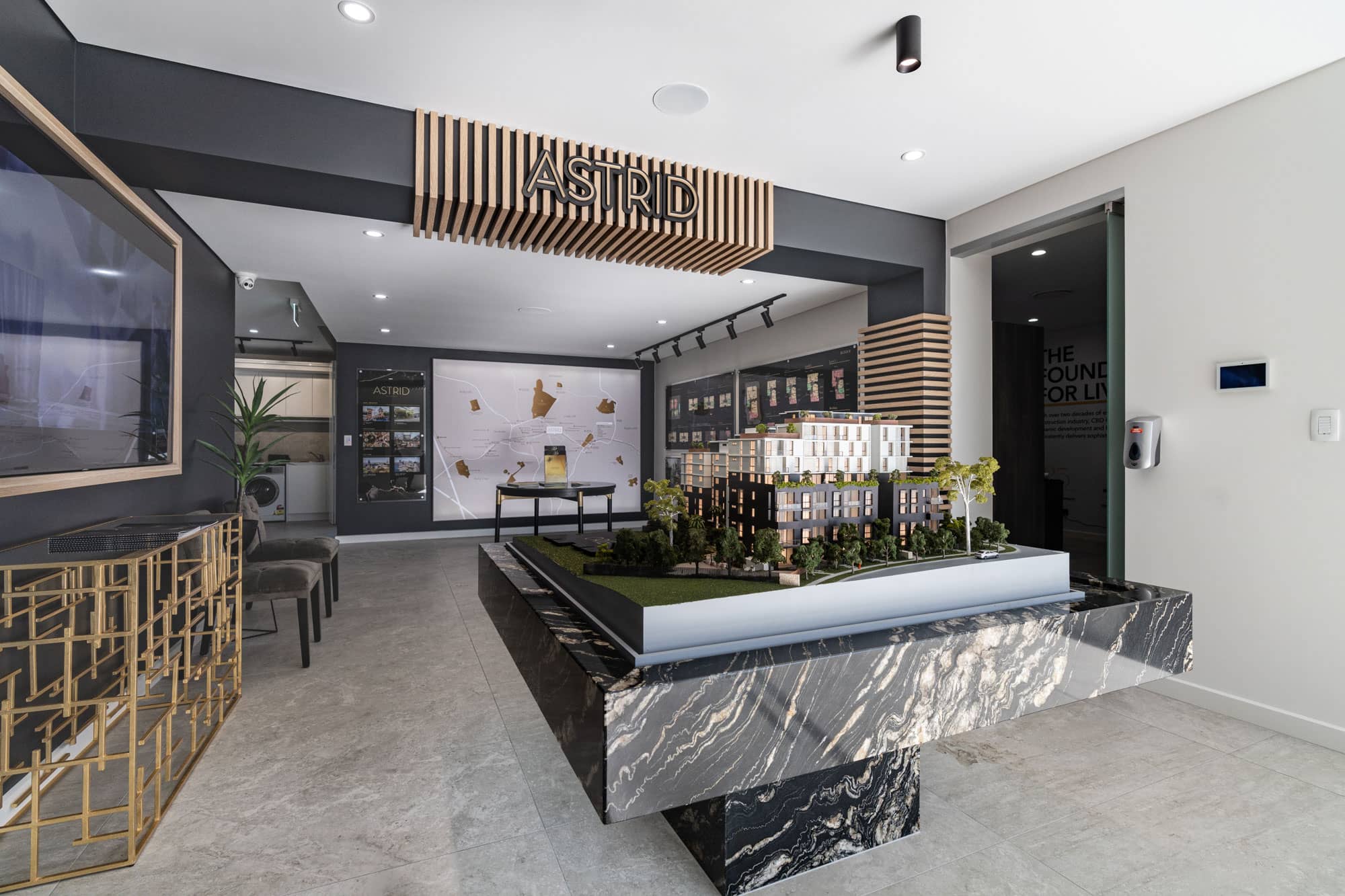 We are SPECIALISTS in architectural scale models
PREMIER3D is a creative consultancy firm that specialises in the production and manufacture of high-end 3D Architectural Scale Models and Interactive Solutions specific for Development Applications, Architectural Competitions, Sales and Marketing, Planning Presentations, and Interactive Displays. With founding Directors involved in the industry since 2004, PREMIER3D has distribution facilities located in Sydney, Melbourne and Brisbane.
DIGITAL ARCHITECTURE EXPERIENCE
Evident through our work with property developers, real estate agents, interior designers, architects, government agencies and building leaders in the land and home industries, our products and services are regularly used to engage conceptual design, finalise design concepts and submissions, while also maximising off-the-plan presales.
With 40 years of combined experience in the field of digital architecture, the PREMIER3D team will assist in bringing projects to life that are only in the concept, design or submission phase.
Through this experience and expertise, we can offer tailored packages for all types of project as well as a wide variety of products and services catering for unique visualisation needs.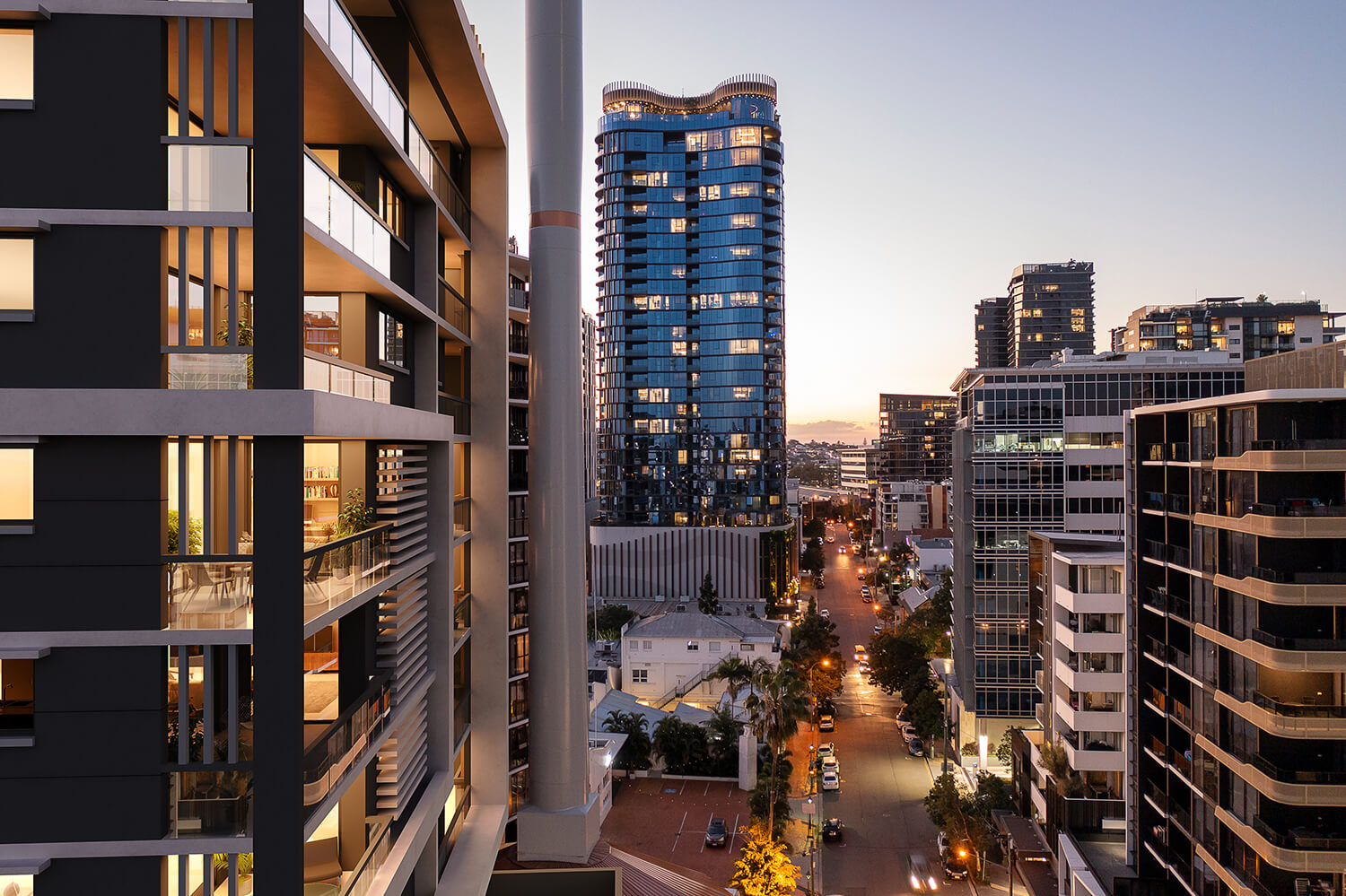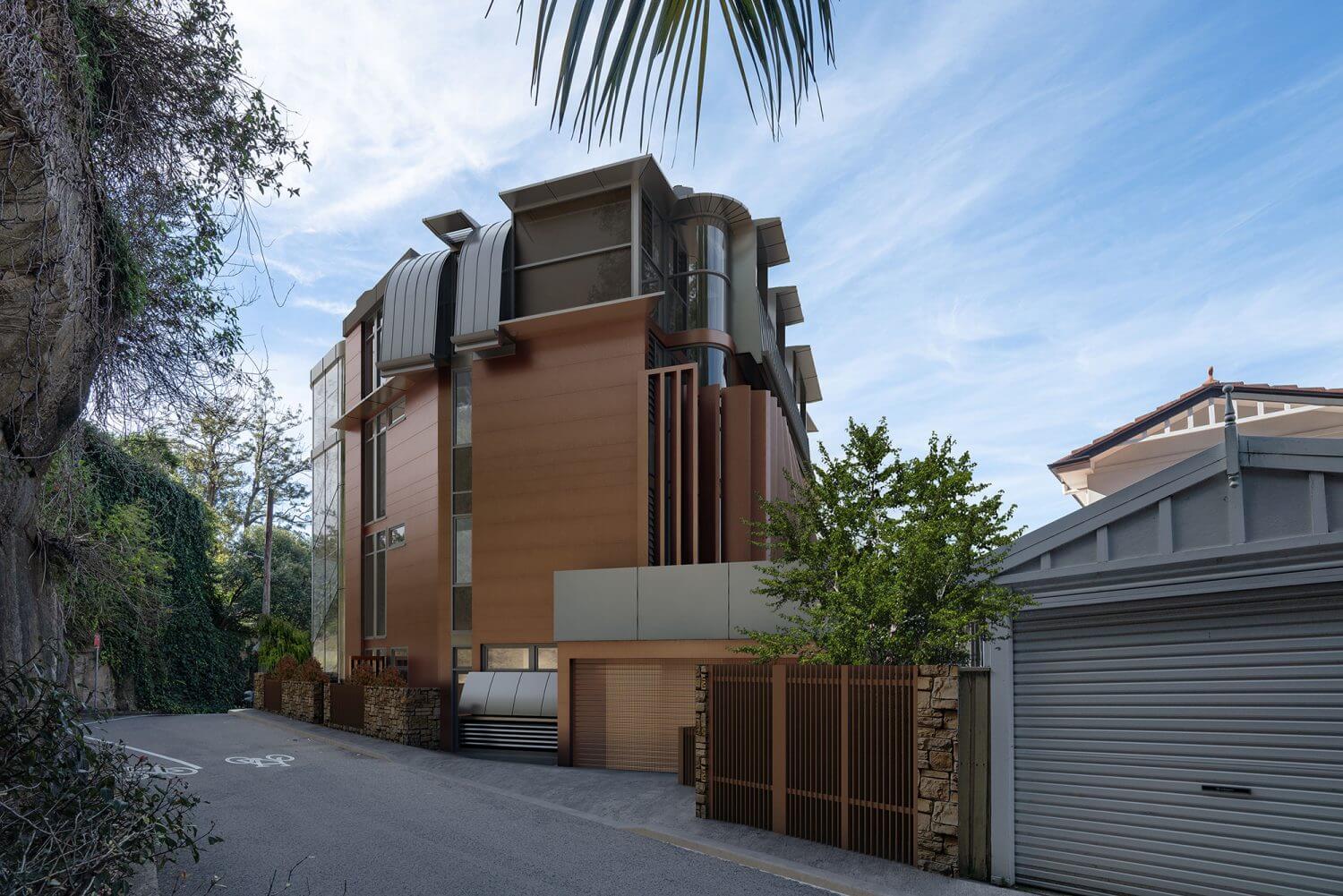 WE SUPPORT 3D RENDERING DESIGN
Our products and services provide the visuals to assist Architects and Planning Agents to visualise their projects in 3D. From sketches to fully documented designs, we model in 3D to showcase the full design and immediate surrounds. We offer design development services where through interactivity, our clients can alter and change the design in the 3D environment.
WE AID PLANNING AND DEVELOPMENT APPLICATIONS
Our Photomontages and Scale models are used throughout the industry for councils and government submissions. PREMIER3D Photomontages accurately portray the design within a photorealistic environment and are used by planning authorities' to determine development approval. Our scale models are created using the latest CNC technology to accurately portray the development for council submissions. We consult with councils and planning authorities to make sure the submission process is smooth on a case by case basis.