3D Renders for Real Estate Australia- Showcase your Properties in High Quality Detail
Photo-realistic 3D renders Real Estate Agents in Australia can utilise to maximise off the plan pre sales and marketing campaigns. Showcasing your properties with photo-realism is an excellent way to show the finer details of the development and give an overall impression of the finished development.
PREMIER3D are the leading architectural visualisation company in Australia and are helping to bring 3D visualisation to the real estate industry. 3D renders are an excellent promotional tool for Real Estate agents as well as sellers, architects, and builders.
Types of 3d renders for Real Estate Marketing
3D renders are fast becoming an extremely popular tool for marketing Real Estate and selling properties off the plan. We have a variety of products that will be beneficial in showcasing your development to potential buyers.
3D Renders for Real Estate
3D Home Facades

3D Interiors

3D Exteriors
Traditional real estate marketing usually involves the use of advertisements, brochures and presentations to attract interested parties, however, real estate agencies have the potential to achieve much better results when they use a mix of our 3D renders to showcase their properties.
3D rendering is the future of real estate marketing.
How do 3D renders Help the real estate industry
3D renders are such a versatile marketing tool that Real Estate agents are using more and more. It is a tangible marketing tool where it allows agents to showcase the property or development that they are selling off the plan. Having 3D floor plans, 3D interiors and 3D animations allows the agents to show potential buyers the layout of the property, including the furniture, finishings and animated walk throughs. This really allows buyers to immerse themselves in the property and create that connection needed to make the purchase.
Marketing a property off the plan is about creating the emotional connection and impact on your target market. Our 3D rendering products are visually stunning and are a lot more effective than drawings of a property. Utilising PREMIER3D's entire range of products will create the immersive experience and offer a complete insight into the property and its surroundings.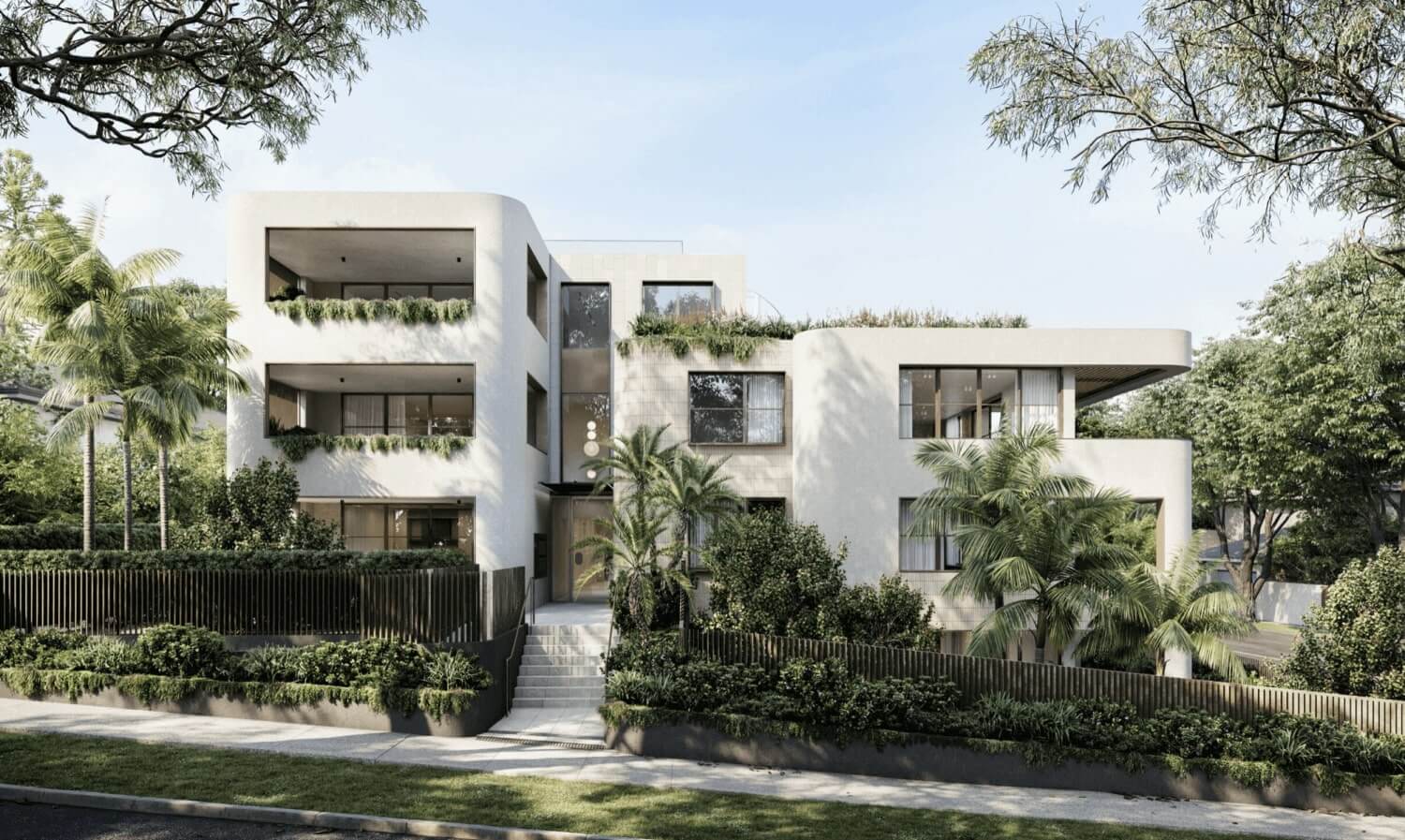 How do 3D Renders benefit Real Estate Marketing?
Marketing has become much more visual than ever before with the use of technology to create immersive experiences such as 3D. The 3D architectural visualisation industry is booming in Australia with more and more industries and businesses turning to the benefits of 3D renders. The Real Estate industry is one that can really benefit from the 3D renders and offer them new options in showcasing properties in front of a much larger market.
Excellent Tool for off plan pre-sales
3D renders are an excellent way to allow potential buyers to view the property or development from the outside and in the inside. By having these rendered images the client can understand how it will look like when the building is completed.
Property design and space
Your potential buyers will get an idea of the design and features of the property. If you utilise 3D rendering techniques such as photomontages and streetscapes you will be able to showcase the property in the location. Our photomontages are so good that it is extremely hard to tell what part is computer generated and doesn't belong in the image yet.
We are able to add furniture to all the rooms as well as product rendering to make the image look as realistic as possible. Presenting a beautiful floor plan that showcases the layout and the features of the property is sure to get buyers.
Higher Conversion Rates
People tend to purchase properties more often when they are able to see the finished product and make an emotional connection to the property. They are able to picture their family living in the space, how their furniture will go and so on.
3D Renders – An essential tool for Real Estate Pre-sales
3D rendering is a modern feature that most real estate agents use to market their properties today. Showcasing the properties creates excitement and transparency which helps to lead to more sales sight unseen. Transparency is a major factor of architectural rendering and has led to more benefits within the industry.
Utilising 3D renders properly helps real estate owners market their property well and buyers to buy the right properties quickly.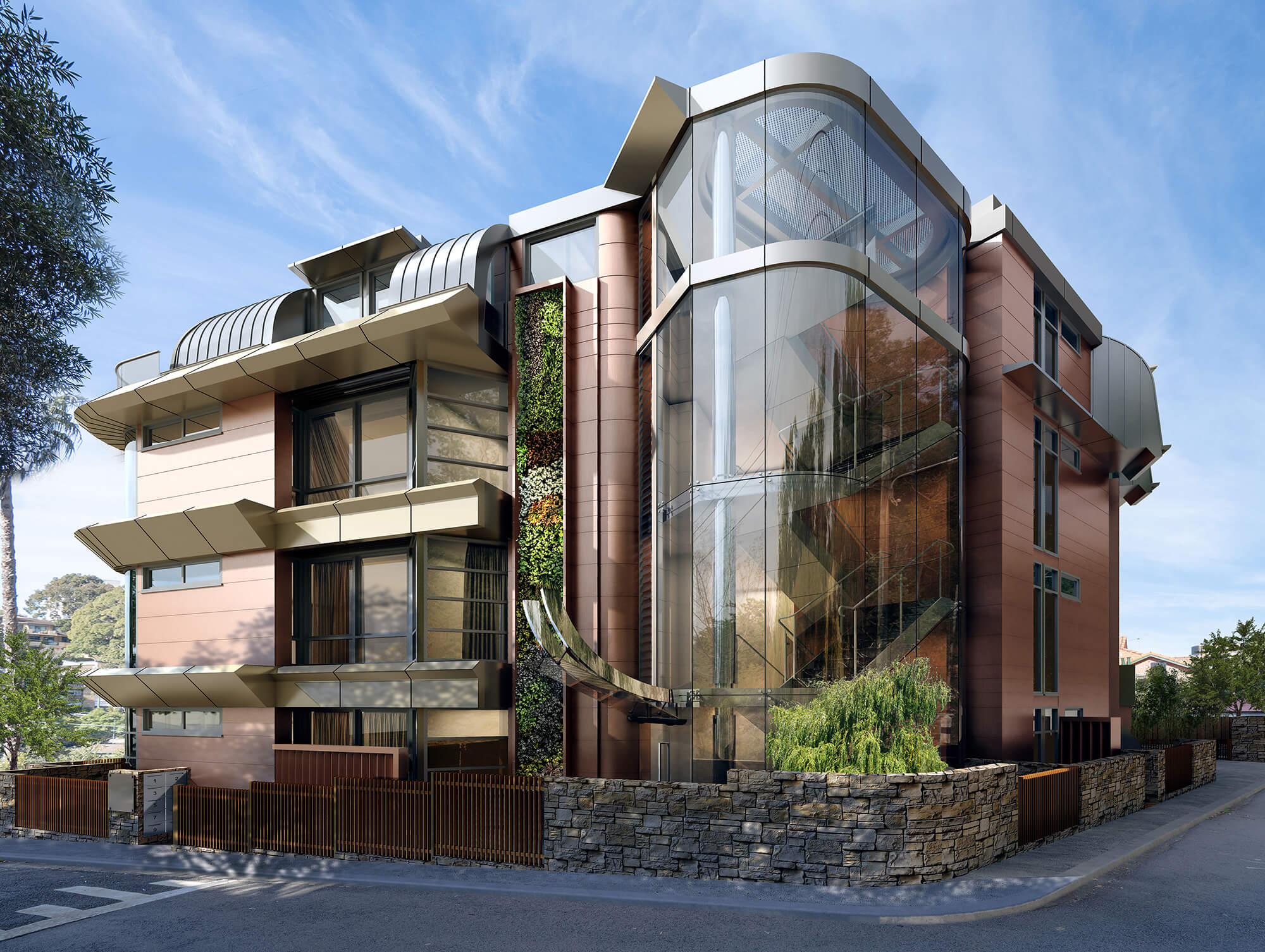 Please describe your requirements and one of our project managers will be in touch within 24 hours.
Privacy is important to us. Your details will not be transmitted or passed on to any third parties.
PREMIER3D PROVIDES 3D RENDERS FOR REAL ESTATE
Get in touch today to get your architectural visualisation project started and let us help you bring your visions to life.