3D Architectural Scale Models
PREMIER3D are market leaders in creating and installing high-quality 3D Architectural scale models.
While exterior and interior renders are a great way to showcase the proposed design for one key area, PREMIER3D's physical scale models are the ideal solution to show the placement of the building in the immediate surroundings. These models help people buying from the plan to visualise the concept and receive an understanding and insight into the context of where their dwelling sits in relation to others.
PREMIER3D Scale Models can assist:
Creative and Marketing Agents
Real Estate Agents
Government Agencies
Drafts People and other related sectors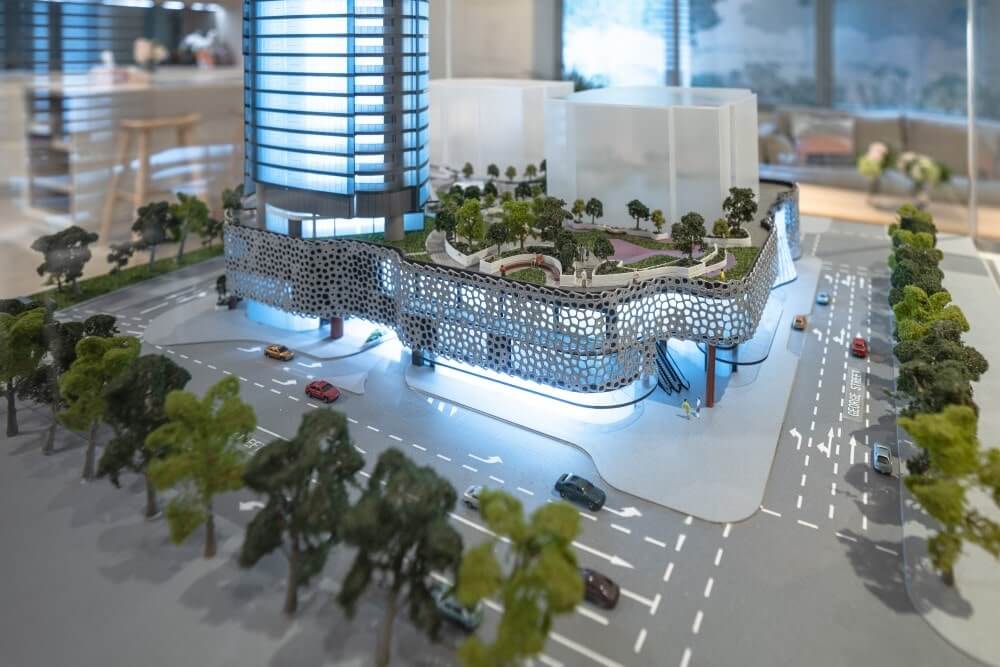 What are 3D architectural Scale Models?
3D architectural models are a physical representation of a structure which is built to study aspects of an architectural design or to communicate essential design ideas.
They represent a small scale version of the project, which is essentially an exact copy but scaled down to a much smaller size.
3 Types of 3d Architectural Scale Models
Exterior 3D Scale Models
Exterior models allow you to completely visualise the project in full. You will be able to see key exterior features such as windows and balconies, landscaping and civic spaces.
Interior 3D Scale Models
The interior models show interior design and space planning, finishes, colours and furniture. They allow you to visualise the floor plans and represent the finished project.
Development Application Council Models
Development application models show the proposed development generally at 1:200 scale in white monochrome with immediate surrounding buildings in white massing.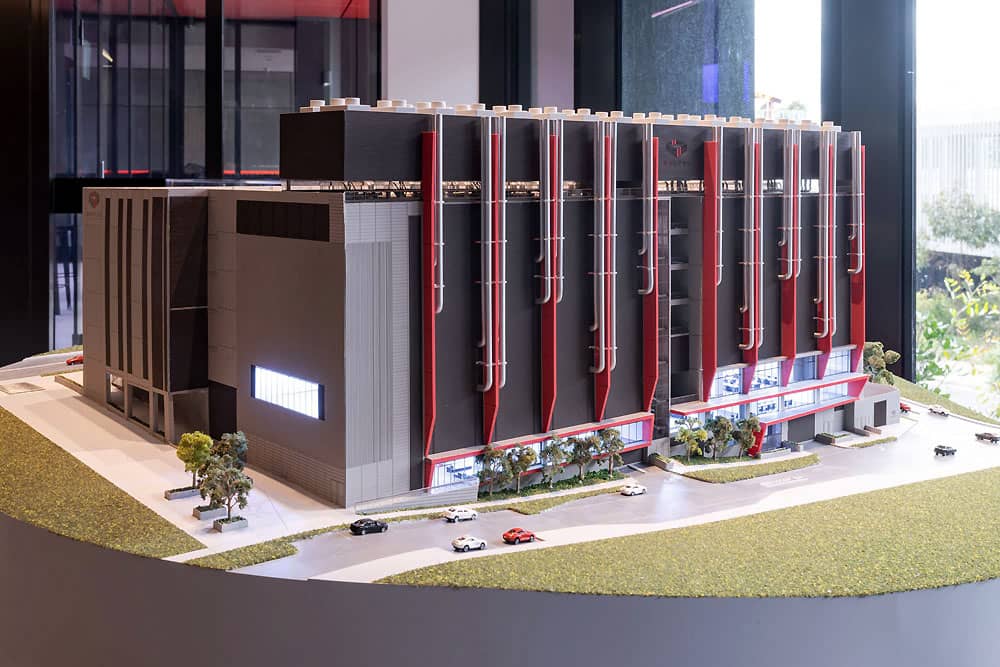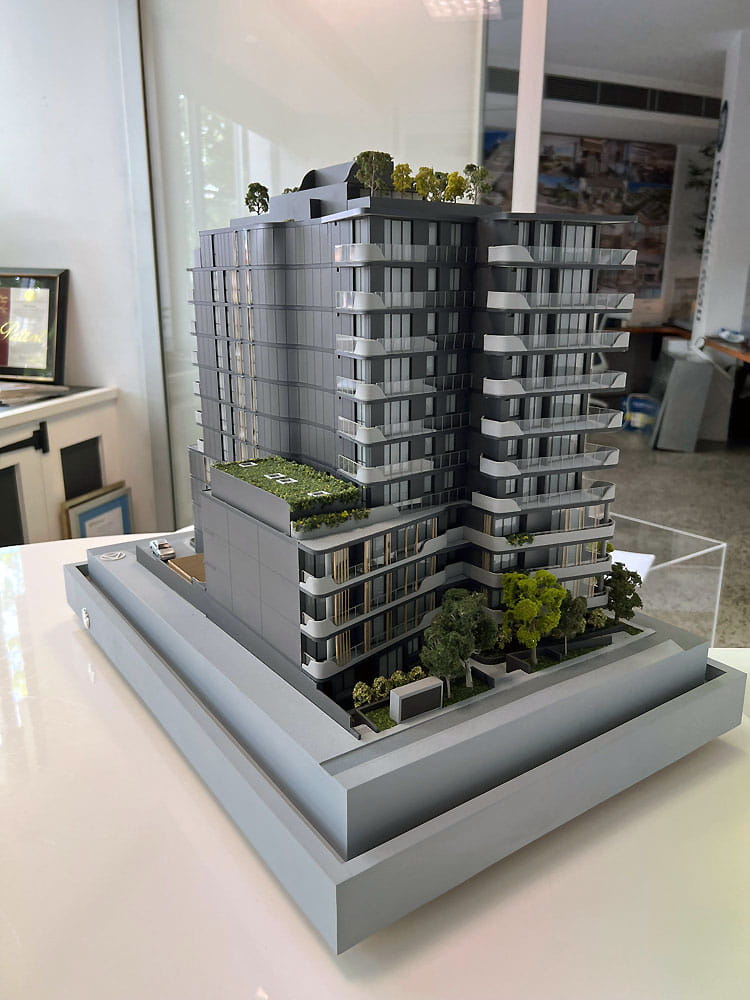 Types of 3D Construction Models
Different types of construction models are used at different stages of a project's design. The 3 mains types are Conceptual, Working and presentation.
Conceptual Models
These models are used at the beginning of a project's design. These models are used to understand how a project may look in an environment, as well as the spatial layout and ratio of the project.
Working Models
These are used while a project is still in the design phase. Working models can help clients to see how architectural ideas are coming to life and the development of the project.
Presentation Models
These are the final type of building model, as they're built after the designs have been completed. These models are built to scale to represent the project in its entirety. They not only include the buildings, but the landscaping and any other relevant details to the project.
The level of detail on these presentation models can be extremely important especially if a company needs to sell their plans to a client or to get approval from a governing body.
BENEFITS OF 3D architetcural scale MODELS
With 3D architectural scale models, you combine the precision of virtual 3D modelling with the tangibility of a physical object. They work well in marketing a building development whether that be the interior or exterior.
3 benefits to using 3D scale models include:
Better Representation of Designs
3D models allow you to see a built-to-scale representation of your projects.
Clients have an easier time visualising the design in 3D. It essentially brings the design to life, allowing clients to see the exact design how it will appear once the project is finished.
This is one of the major advantages of 3D modelling for engineering and architects as it provides an accurate depiction of what the finished project will look like.
3D models not only allow you to show off the general design of the project but can highlight certain design aspects of a building such as exterior paint colours, landscaping choices and interior design features such as floor plans, furniture and overall finishes.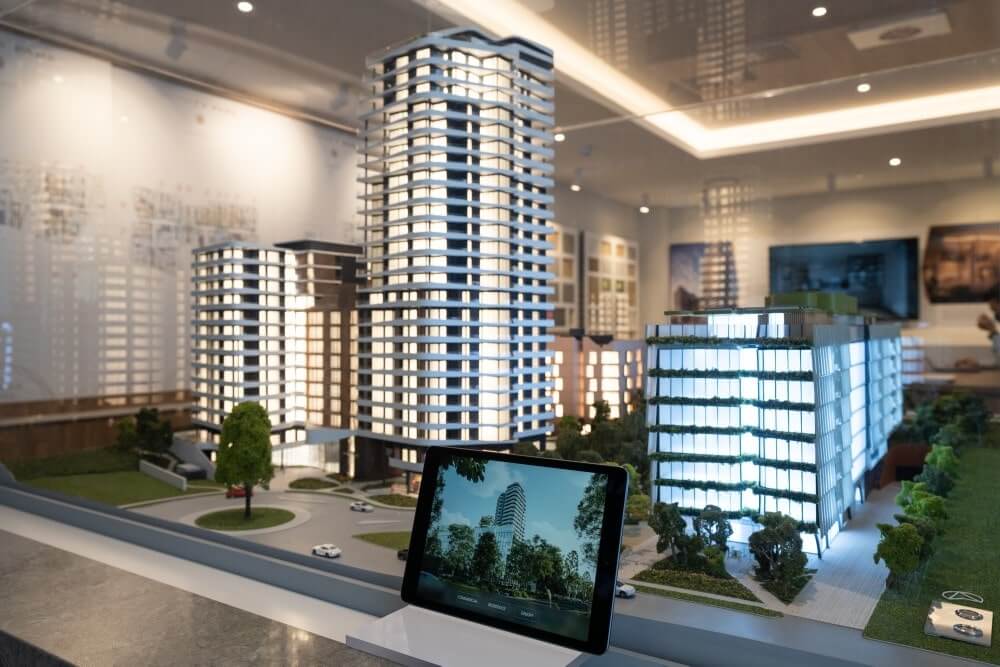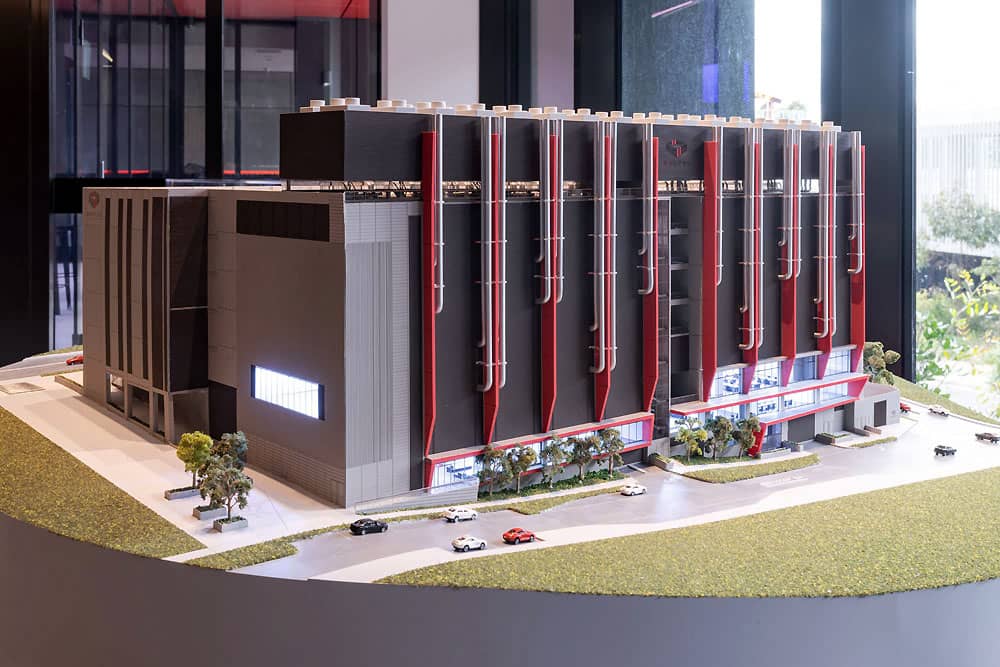 effective marketing and project submissions
Wowing a client can be made easy with 3D architectural scale models. It helps them to easily visualise the project.
When selling a design to a buyer, a 3D model can get the quality of your designs across more effectively than a flat 2D drawing.
3D scale models can also help when submitting plans to governing bodies for DA approval. They are tangible which help people to understand the design completely which can really help to pitch your project. They make it easier for people that may not be so technically minded to understand.
errors can be caught in the design phase
Building 3D models can help you to catch costly errors before the construction phase starts, as they make errors much easier to see than a 2D drawing.  This can potentially save you a lot of money. You are also able to show the client both models which can make it easier for them to sign off on these changes as they can see the errors for themselves.
PREMIER3D SCALE MODELS
By taking the following specific files and using a preapproved model boundary, our PREMIER3D team craft our models from cut acrylic:
Plans in DWG
Elevations in DWG
Exterior finishes schedule
Landscaping drawing in DWG
All PREMIER3D models come with an acrylic case for protection, a road case for transportation and aftermarket services including cleaning and maintenance. Additionally, delivery is included for all models to Australian capital cities.
3D ARCHITECTURAL SCALE MODELS
3D modelling comes with so many advantages and can assist developers, architects, creative and marketing agents, real estate agents, government agencies, drafts people and those in other related sectors.
PREMIER3D are an experienced team of 3D rendering specialists that help you bring your designs to life, which allows you to visualise your project and get a complete idea of the end product.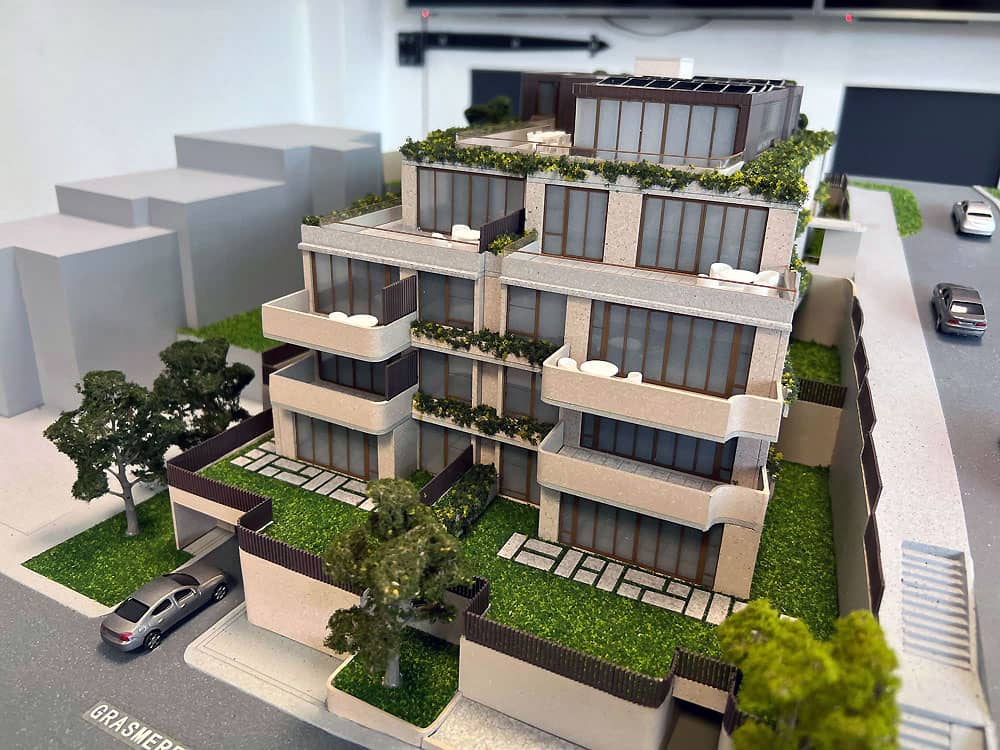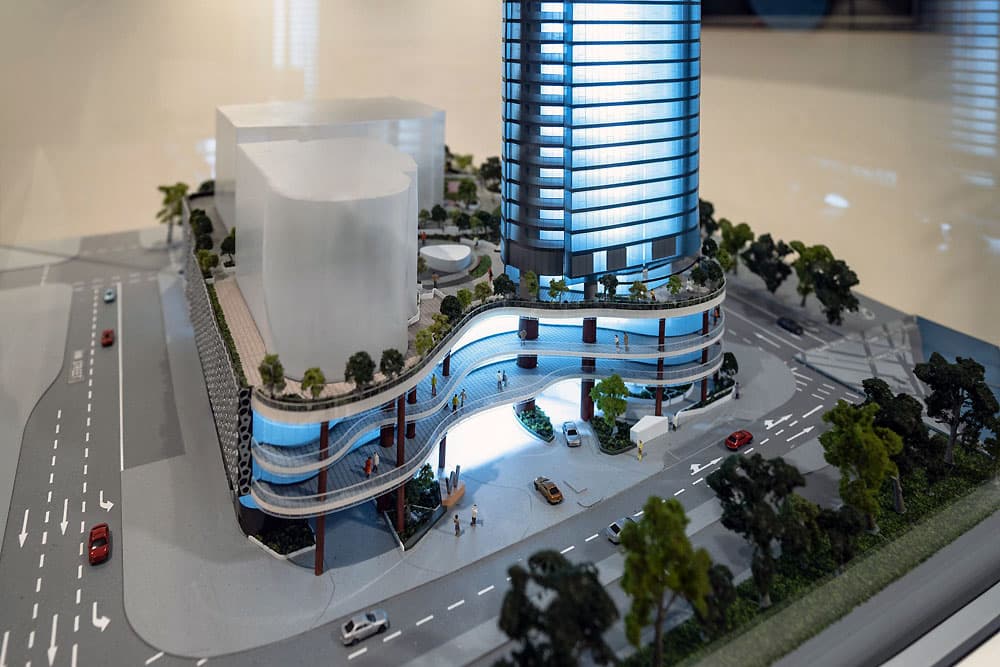 Please describe your requirements and one of our project managers will be in touch within 24 hours.
Privacy is important to us. Your details will not be transmitted or passed on to any third parties.