3D MARKETING MODELS SYDNEY
PREMIER3D specialise in 3D Marketing Models Sydney and surrounding suburbs.
We have a local studio in Sydney that provides architectural visualisation services.
3D marketing models are extremely vital for property developers and real estate's marketing team, as they show in great detail what the plan for the building will be.
Our 3D Marketing Models are extremely realistic and are made out of high-quality acrylic, that is sure to wow in sales pitches and meetings.
We service the entire Sydney area for all your 3D Marketing Model needs.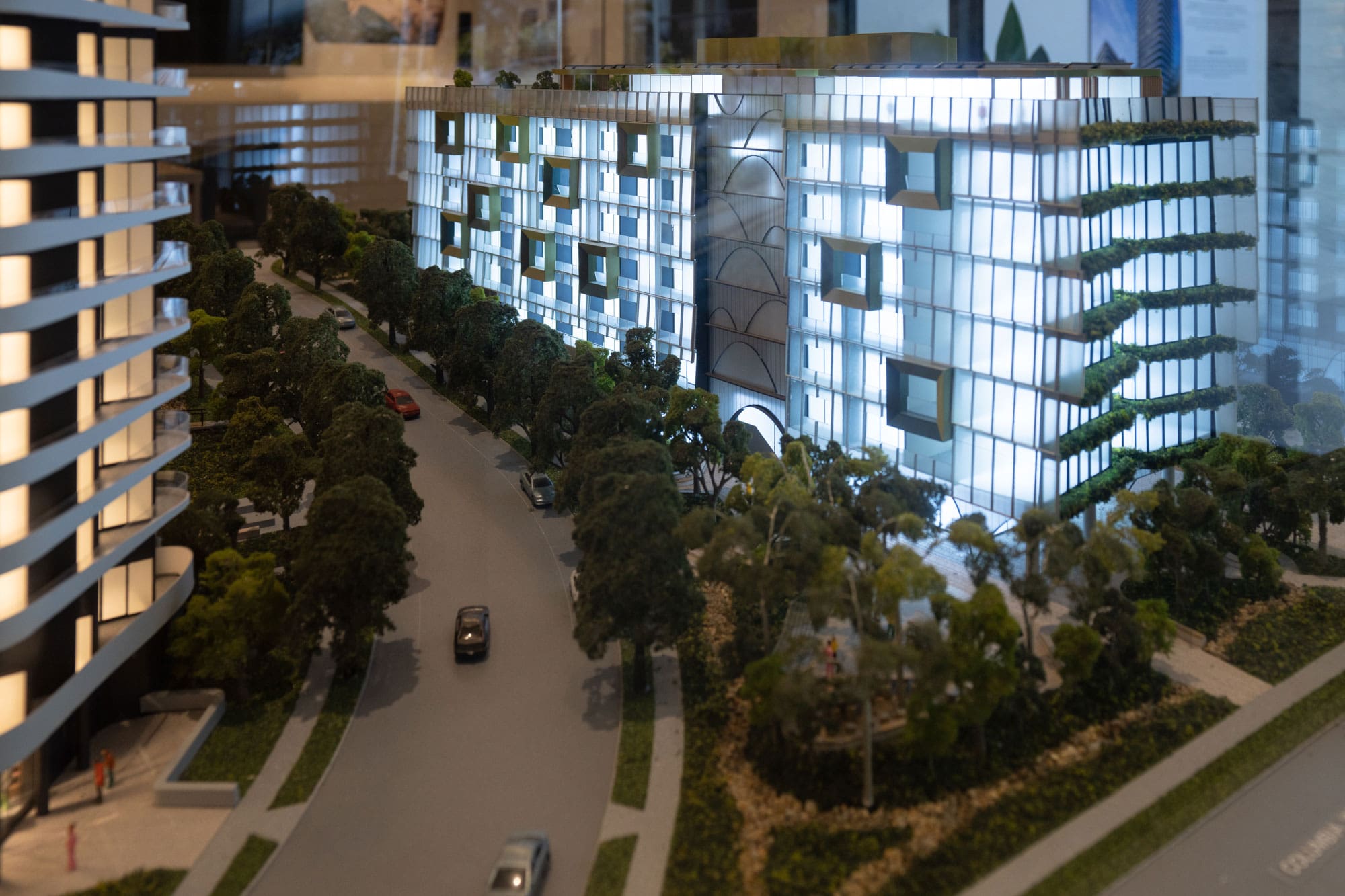 The team at PREMIER3D has over 40 years of combined experience in architectural visualisation and 3D rendering.
Sometimes 2D drawings or plans just don't cut it! Our goal is to bring your vision to life in great detail to showcase all the benefits of the project. 3D Marketing Models are an impressive visual aid that will help you win over clients or increase sales. Presenting to a client can be stressful, and in such a highly competitive market  – you want to show your project in the most appealing way possible and create an impact that will stay with them long after the meeting.
The PREMIER3D team will work tirelessly to ensure the 3D Marketing Model is as detailed and close to the design as possible. We want it to look like the real thing!
We will work with you during the design process to ensure it meets your standards and needs. Our models can show interior and exterior details, plus landscaping touches to bring it all together.
WHAT IS A 3D MARKETING MODEL?
A 3D marketing model is a physical, to-scale representation of a building or property. The purpose is to communicate the design, context, scope and details of the finished project.
PREMIER3D's 3D marketing models are the ideal solution to show the placement of the home or apartment in the immediate surroundings. By doing so, plan purchasers can receive insight and understanding into the context of where their dwelling sits in relation to others.
THE PROCESS FOR 3D MARKETING MODELS
PREMIER3D has created a streamlined process to make the creation of your 3D marketing model easy and effective. We will have a meeting with you initially to discuss the project and our process.
Once this has been done, we will get the necessary designs, documents and floor plans from you. We will then utilise our pre-approved model boundary to begin the rendering process. We turn your designs into a 3D render and then utilise this render to create the model from cut acrylic.
We will then finalise it, add any finishing touches, paint and details and then hand it over to you! All of our 3D marketing models come with an acrylic case for ultimate protection, a road case for transportation and aftermarket services including cleaning and maintenance.
3D MARKETING MODELS SYDNEY – PREMIER3D
3D Marketing Models are visually impactful and extremely useful in many situations.
3D Marketing Models are one of our most popular architectural visualisation services. We work with you and provide excellent customer service to ensure you are happy with the finished product.
PREMIER3D is the leading 3D architectural visualisation studio in Sydney because we provide excellent client service, turnaround time and high-quality products. If you require a 3D marketing model, speak to the experienced team at PREMIER3D.
3D Marketing Models are used in a range of industries.
The industries that PREMIER3D work with include:
ARCHITECTS
DEVELOPERS
REAL ESTATE AGENTS
INTERIOR DESIGNERS AND ARCHITECTS
HOME BUILDERS
SPECIALIST INDUSTRIES AND GOVERNMENT SECTORS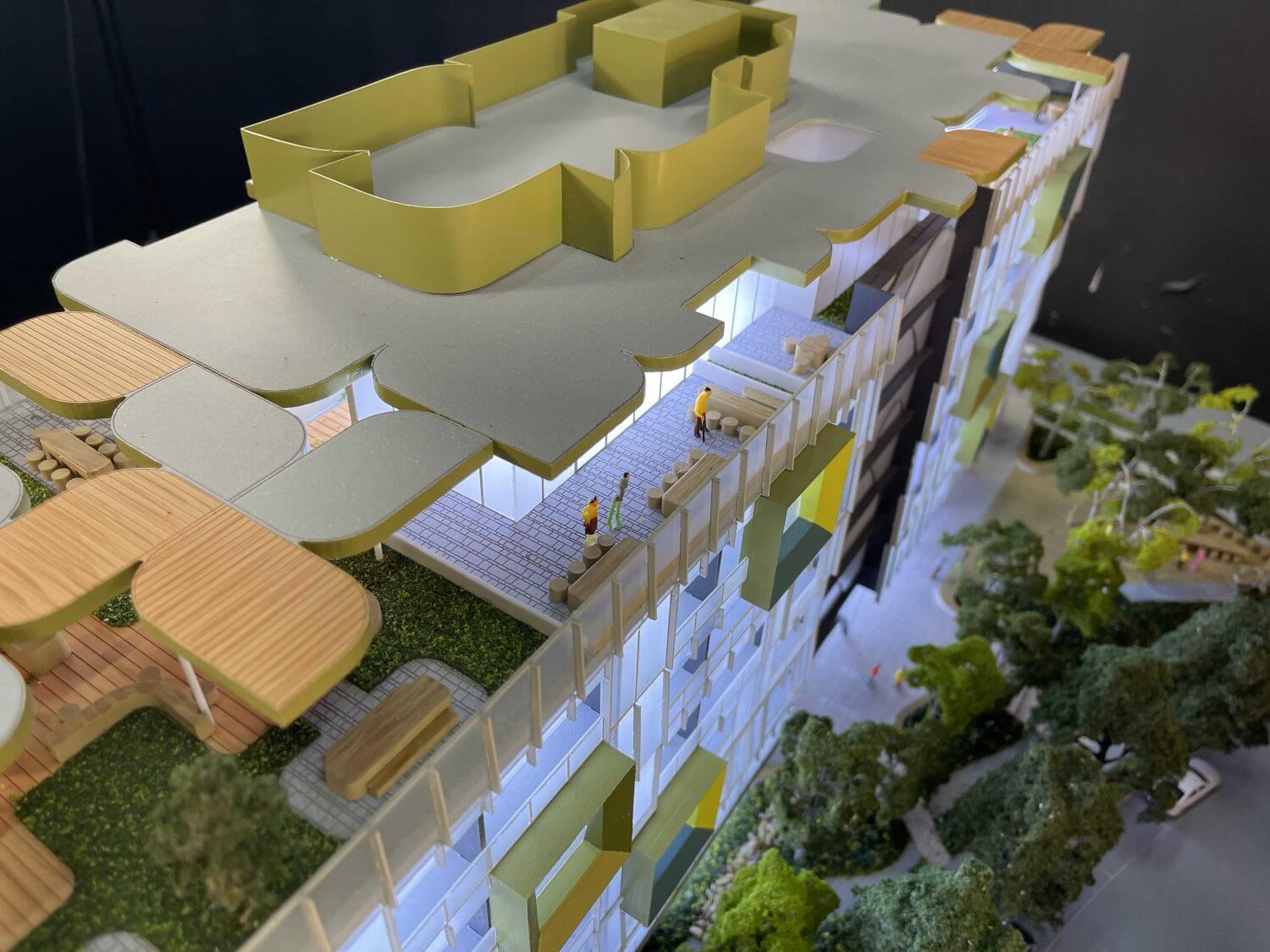 Please describe your requirements and one of our project managers will be in touch within 24 hours.
Privacy is important to us. Your details will not be transmitted or passed on to any third parties.
PREMIER3D PROVIDES EXCEPTIONAL 3D MARKETING MODELS FOR MANY SYDNEY SUBURBS
Get in touch today to get your 3D Marketing Model started and let us help you bring your visions to life.