Whether you're looking for design conceptualisation or need to pitch a project to investors, PREMIER3D will assist architects in creating 3D perspectives that showcase their intended design.
The skilled team here at PREMIER3D offer architects industry leading tools to enliven their designs, including creating a photomontage for development application submission and a suite of marketing renders to sell the concept and design to prospective buyers.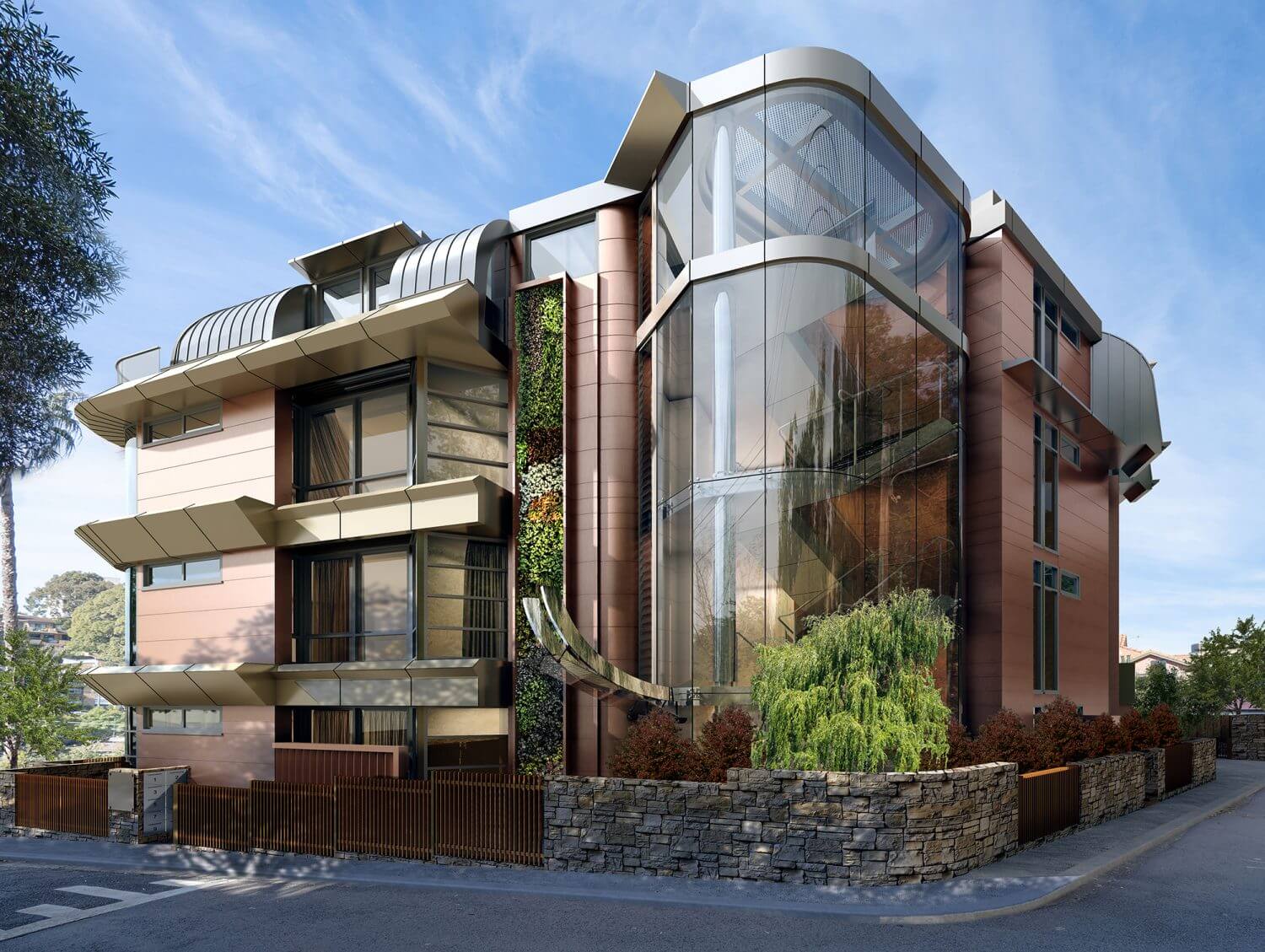 Quality project marketing is essential to any property presale campaign, which is why PREMIER3D works closely with developers to ensure key elements are evident in high-quality renders.
These renders portray the proposed space to potential purchasers via virtual property tours or marketing models, and are commonly used on popular platforms such as domain.com.au & realestate.com.au.
Additionally, PREMIER3D Architectural Marketing Models can be used in either specifically-made design suites, at site launches or at property road shows, providing developers and marketing agents all the right tools to create and maintain a successful off-the-plan campaign.
To help real estate agents find real buyers fast, we use our realistic PREMIER3D renders to showcase both the exterior and interior of properties on the market. The 3D renderings are used to promote the property through signboards, brochures, websites and direct marketing campaigns, ensuring our clients are always one step ahead of the competition.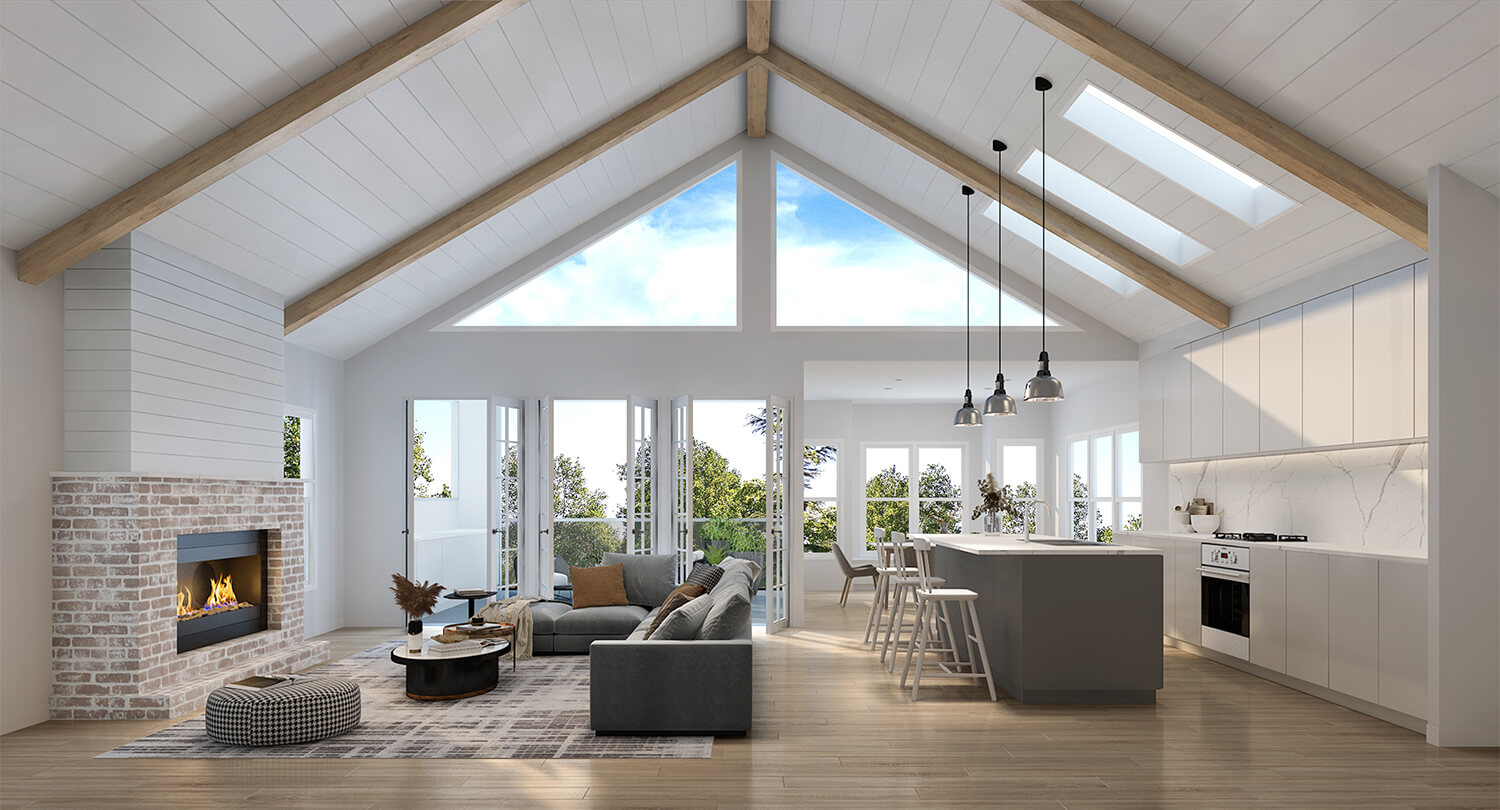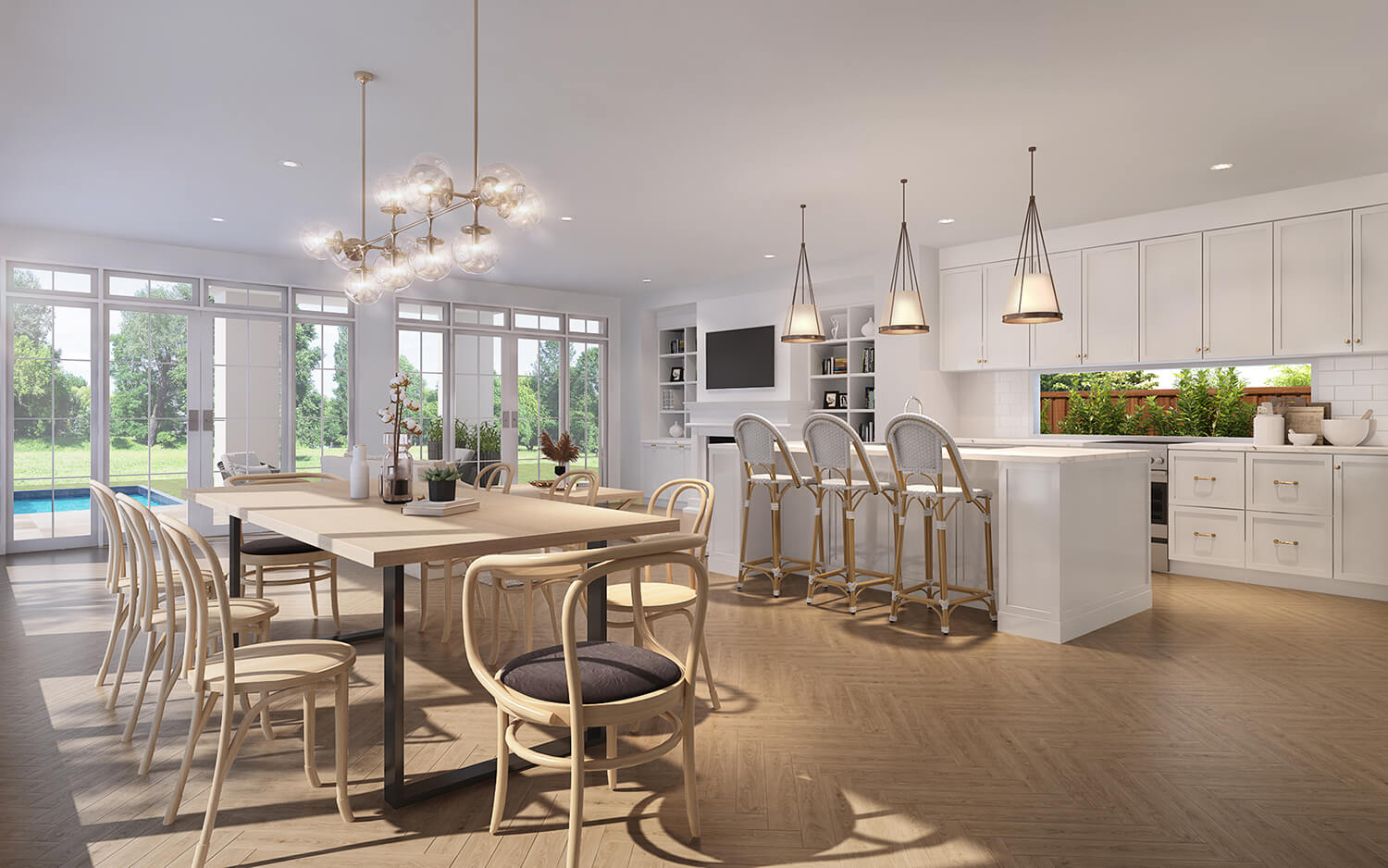 INTERIOR DESIGNERS AND ARCHITECTS
The PREMIER3D team can create exceptional concepts, firm layouts and complete interior solutions for all types of properties, ranging from residential boutique developments to large commercial fit outs. By modelling from sketches or detailed DWG files in collaboration with our in-house interior finishes library, PREMIER3D visuals can be rendered quickly and with the utmost quality and attention to detail.
Home builders understand that they need the very best marketing collateral in order to stand out in a highly saturated, competitive market. That's why PREMIER3D has worked alongside leading home builders to offer and create a range of digital solutions including detailed landscaping and photorealistic quality window reflections that will bring a home builder's dreams into reality.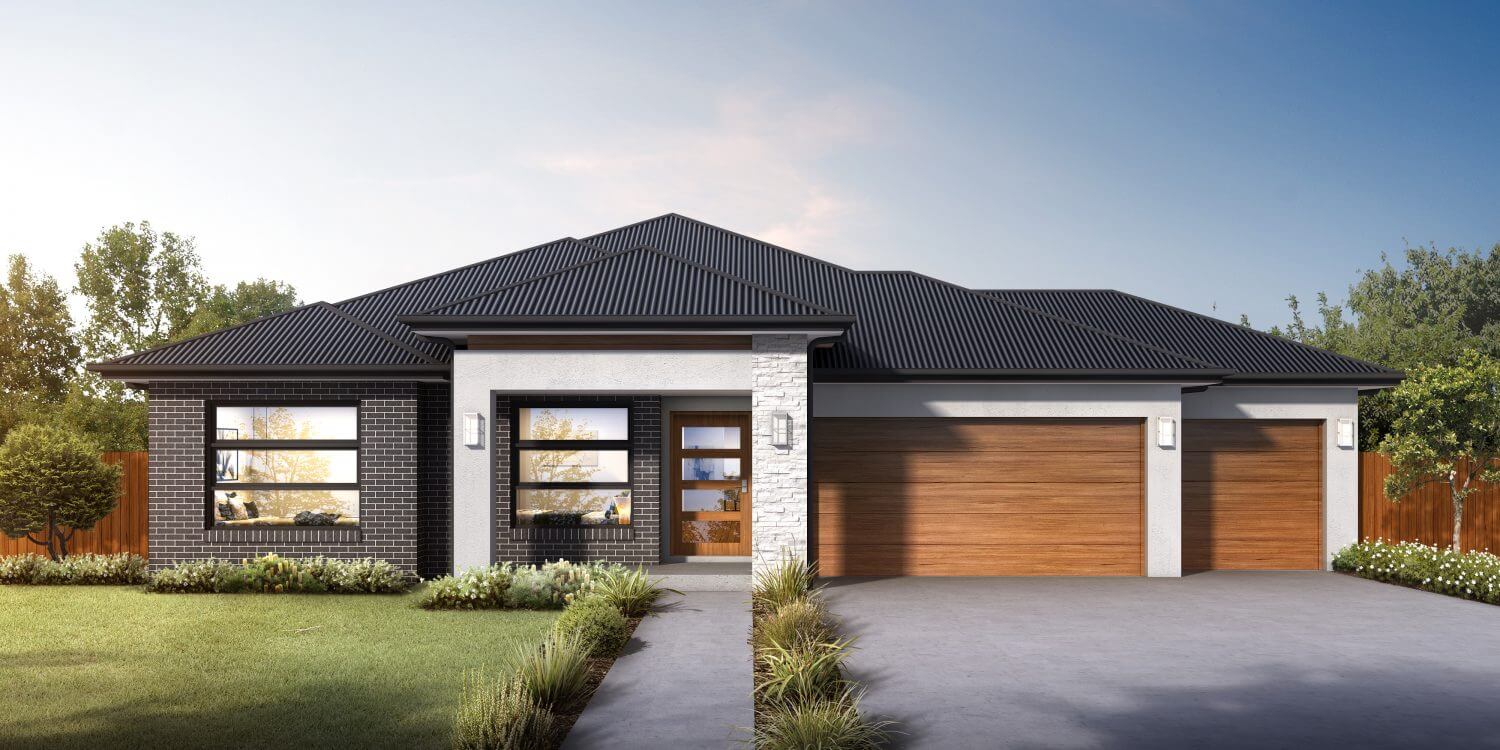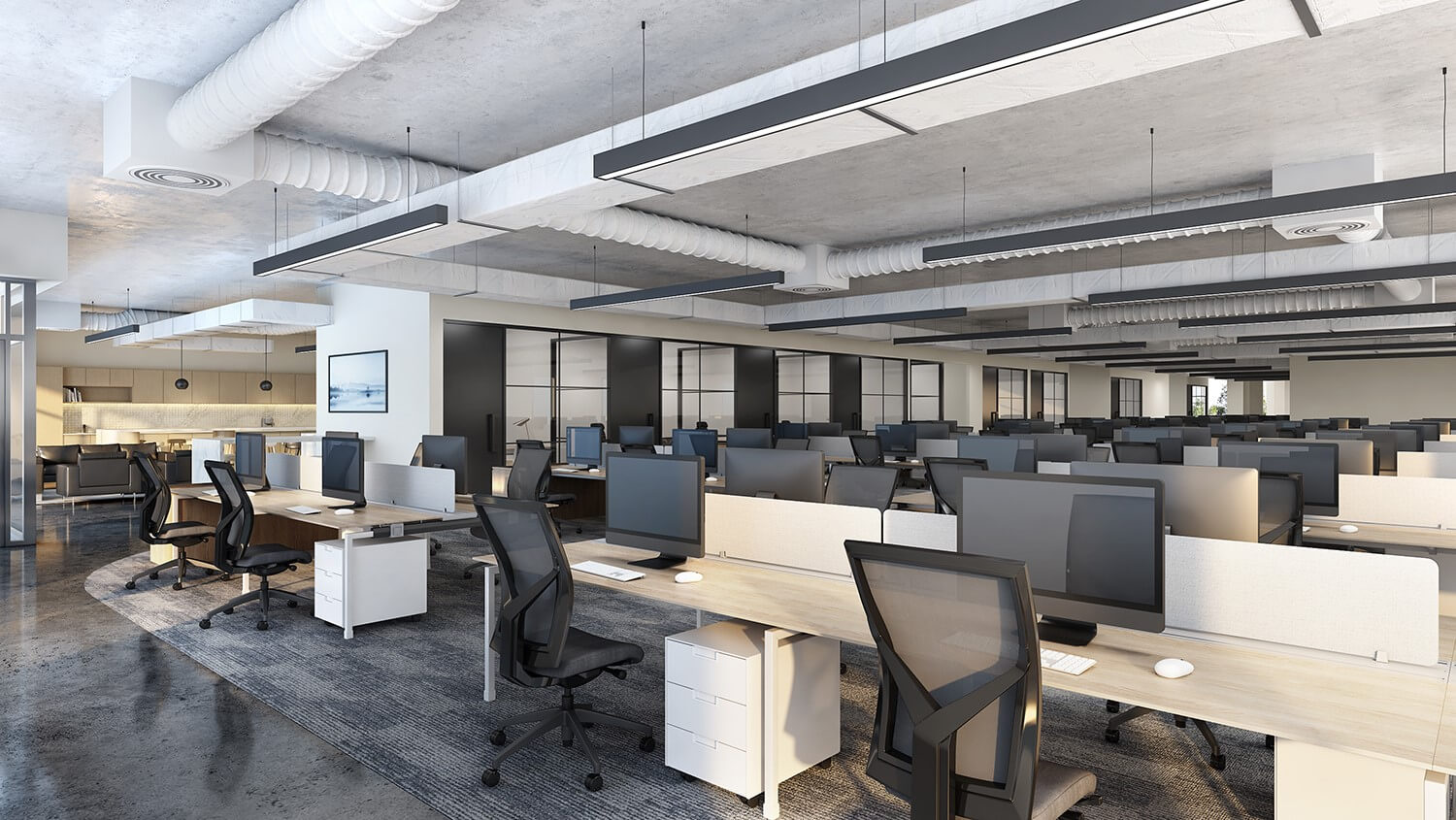 SPECIALIST INDUSTRIES AND GOVERNMENT SECTORS
PREMIER3D works with a wide array of specialist agencies including medical, infrastructure, government, technology and automotive projects. These diverse industries has allowed our specialist digital modelling team to build on its expertise, resulting in the ability to model a variety of levels with all 3D software outputs.