3D Architectural Scale Models
While exterior and interior renders are a great way to showcase the proposed design for one key area, PREMIER3D's Physical Scale Models are the ideal solution to show the placement of the home or apartment in the immediate surroundings. By doing so, plan purchasers can receive insight and understanding into the context of where their dwelling sits in relation to others.
These PREMIER3D models can assist developers, architects, creative and marketing agents, real estate agents, government agencies, draftspeople and those in other related sectors with either marketing needs or development applications.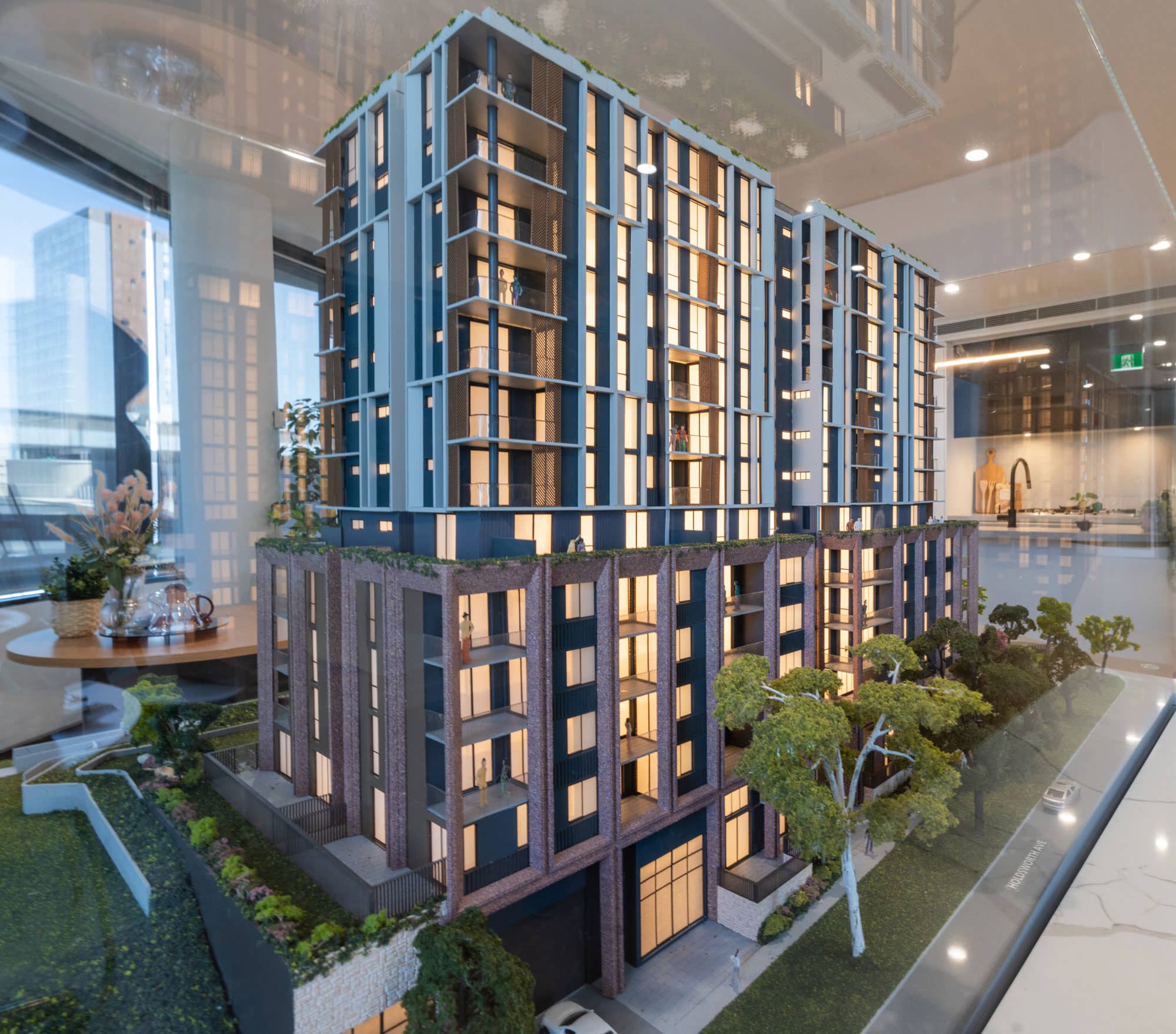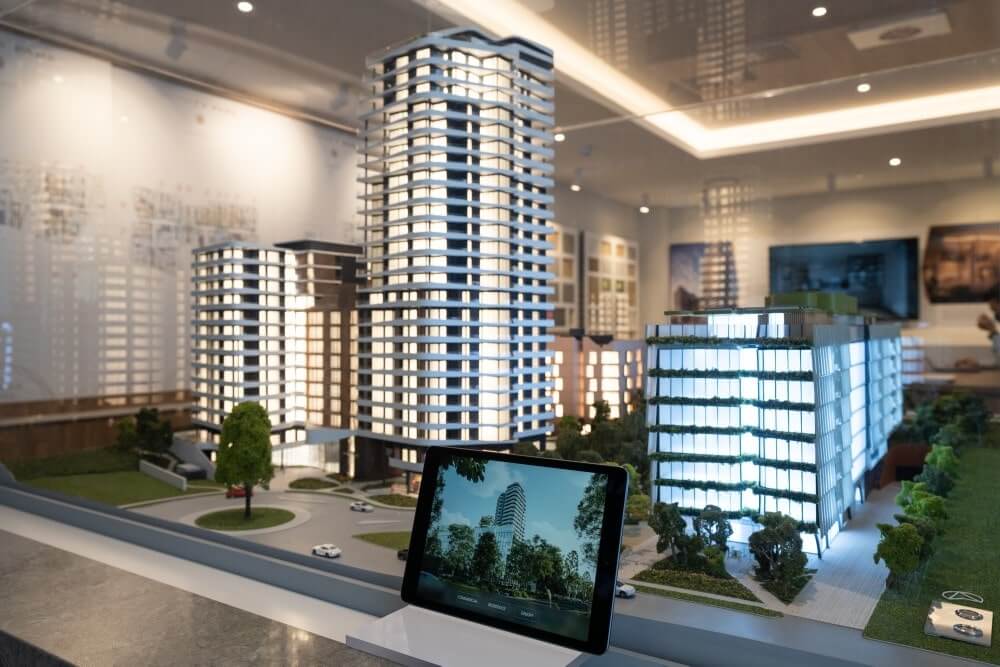 By taking the following specific files and using a preapproved model boundary, our PREMIER3D team craft our models from cut acrylic:
Plans in DWG
Elevations in DWG
Exterior finishes schedule
Landscaping drawing in DWG
All PREMIER3D models come with an acrylic case for protection, a road case for transportation and aftermarket services including cleaning and maintenance. Additionally, delivery is included for all models to Australian capital cities.