Project: Solstice
Product: 1:100 Marketing Model
Client: GNK Developments
With more than twenty years experience, and as the visionary behind many of Sydney's finest projects, GNK produces residential property to the highest of standards and quality. Solstice is their Sydney coastal masterpiece reflecting the perfect balance of exclusivity, proximity and amenity.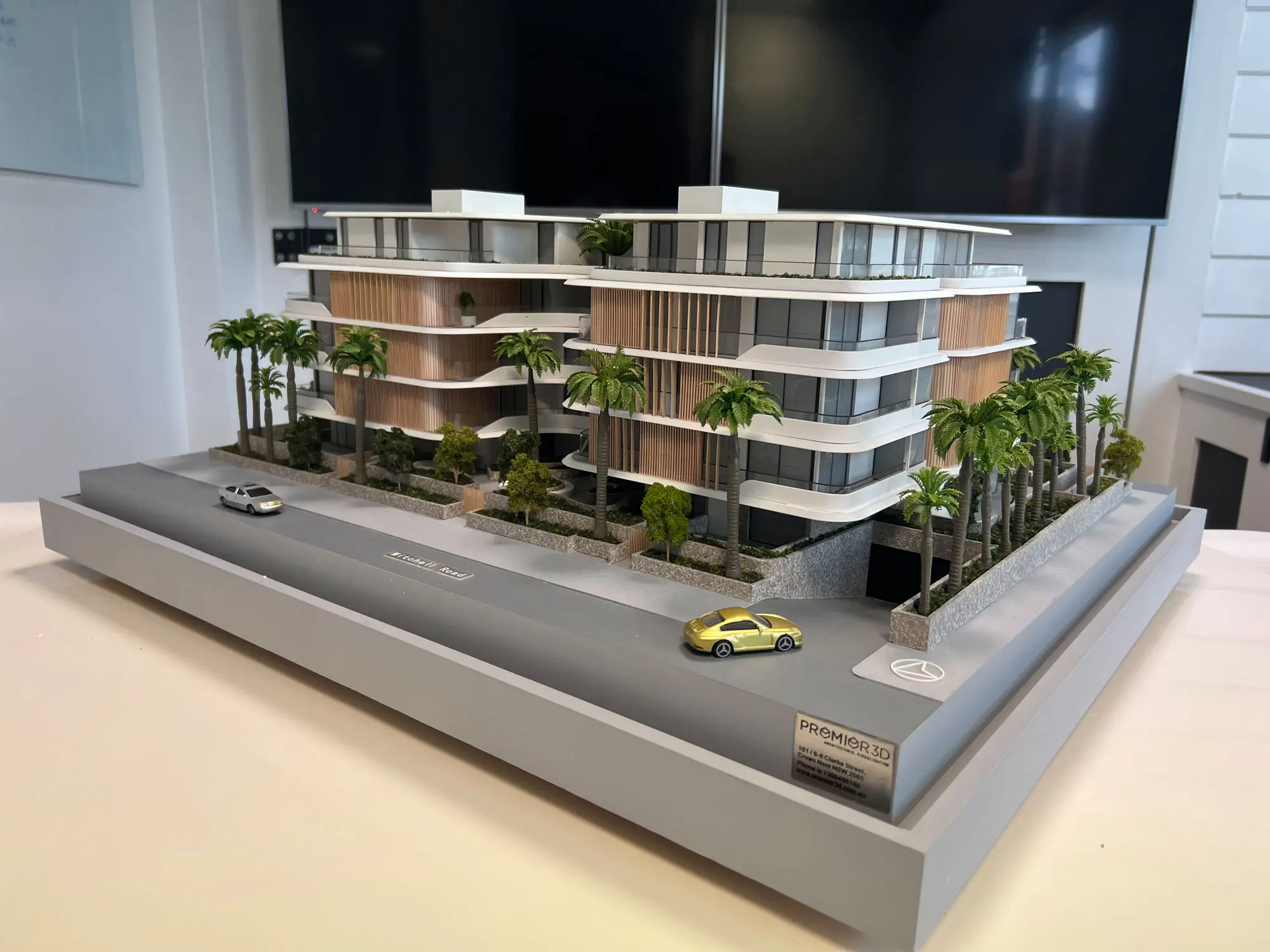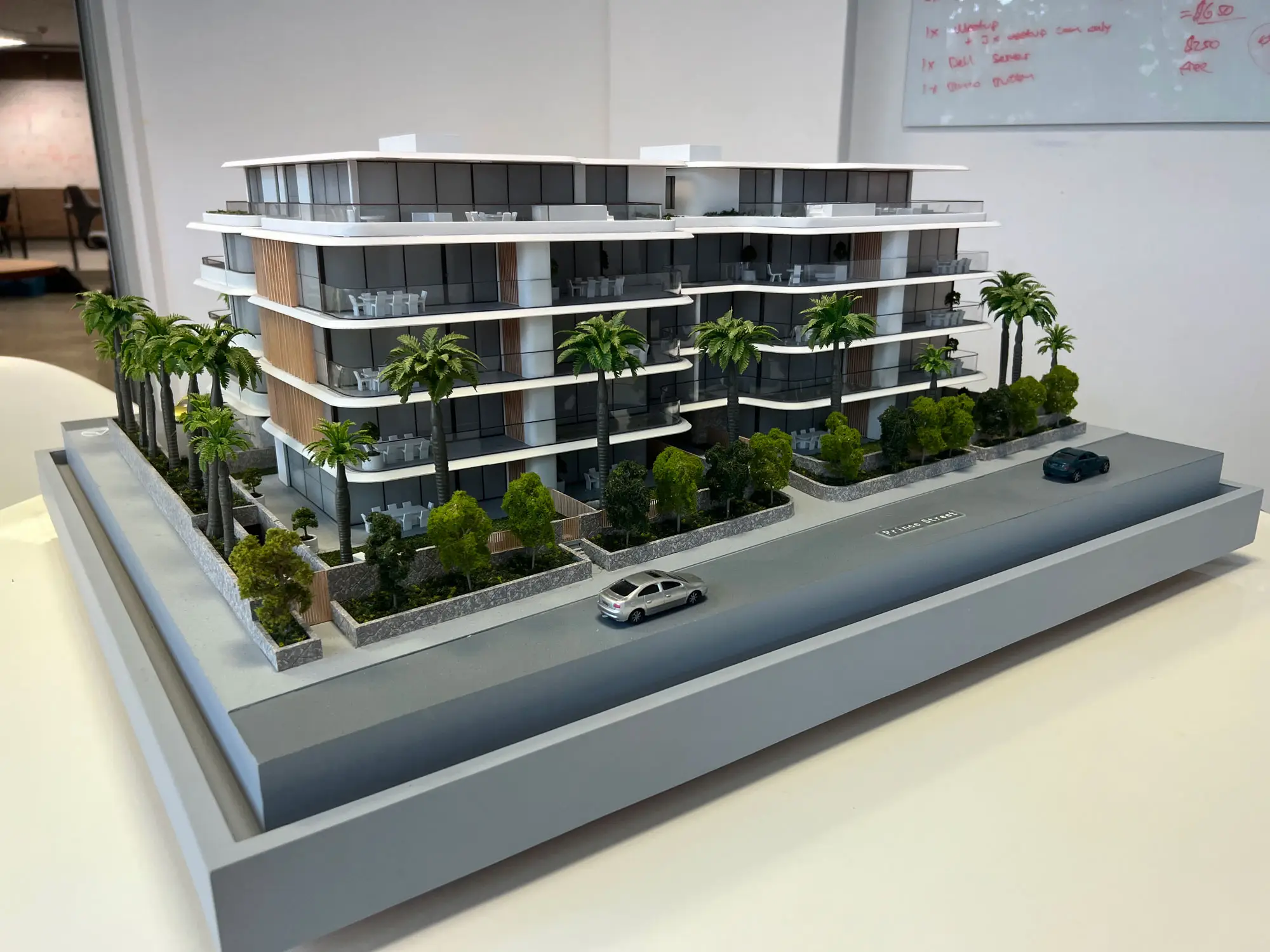 Marketing Agent: Laver Residential Projects
Laver's team of widely experienced, accomplished professionals are at the forefront of the industry, having represented Australia's largest corporations and leading private developers in more than $10 Billion in new developments across NSW and QLD. Laver is proud to be the exclusive sales representative of Solstice: Cronulla's most exclusive new address.
PREMIER3D was approached by GNK to produce a 1:100 Scale Marketing Model for their new luxury apartment development, Solstice, in Cronulla Sydney. PREMIER3D delivered an outstanding, cut acrylic model with lighting with full after delivery servicing.