Client: Dasco
Product: 1:100 Marketing Display Model
DASCO's success is built on innovation, experience and construction excellence. Dasco's early input in the design process, decades of know-how and hands-on approach maximise value, outcomes, and solutions to complex challenges. Dasco transforms ideas into concrete realities, helping to change peoples' lives for the better.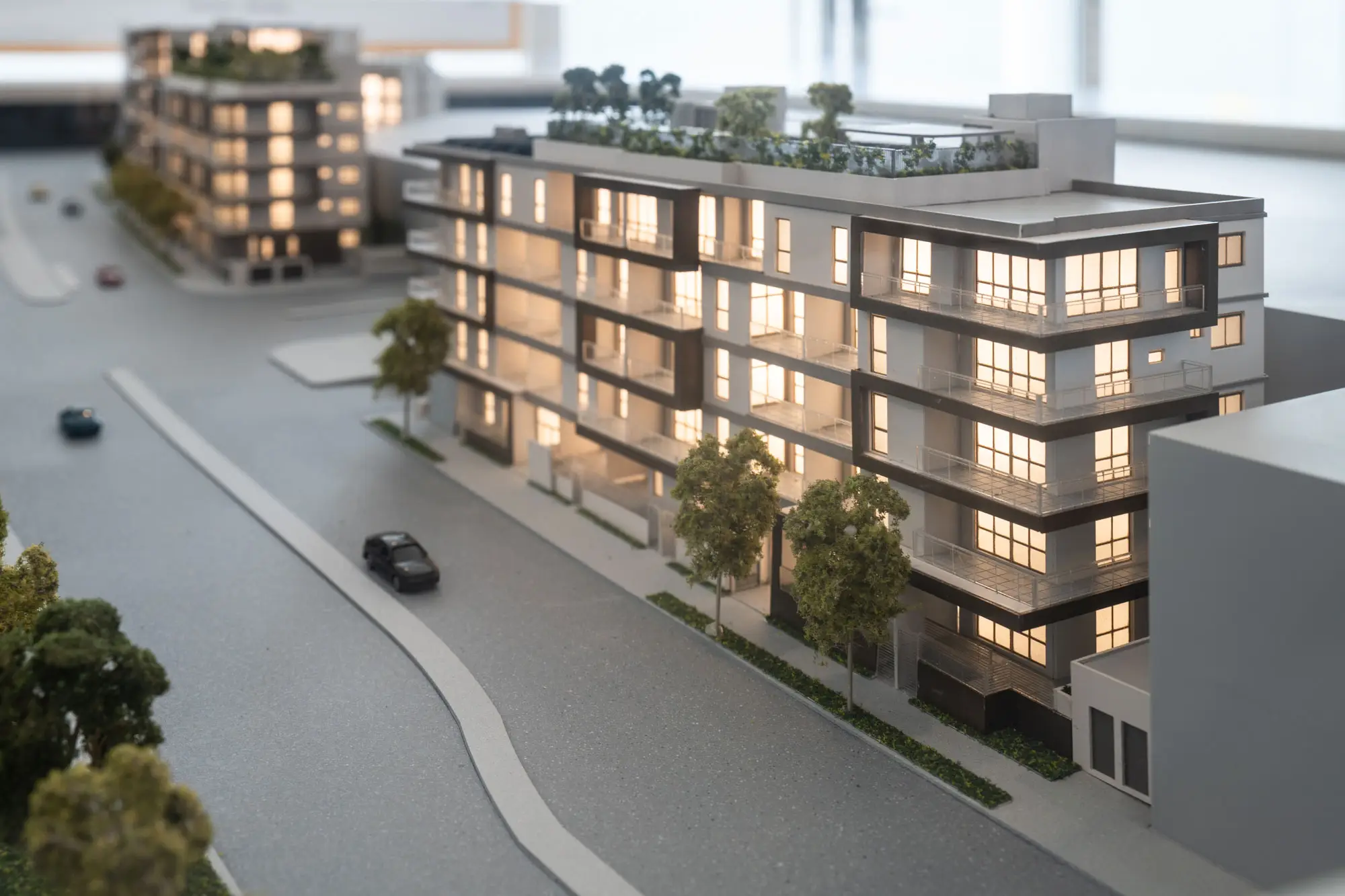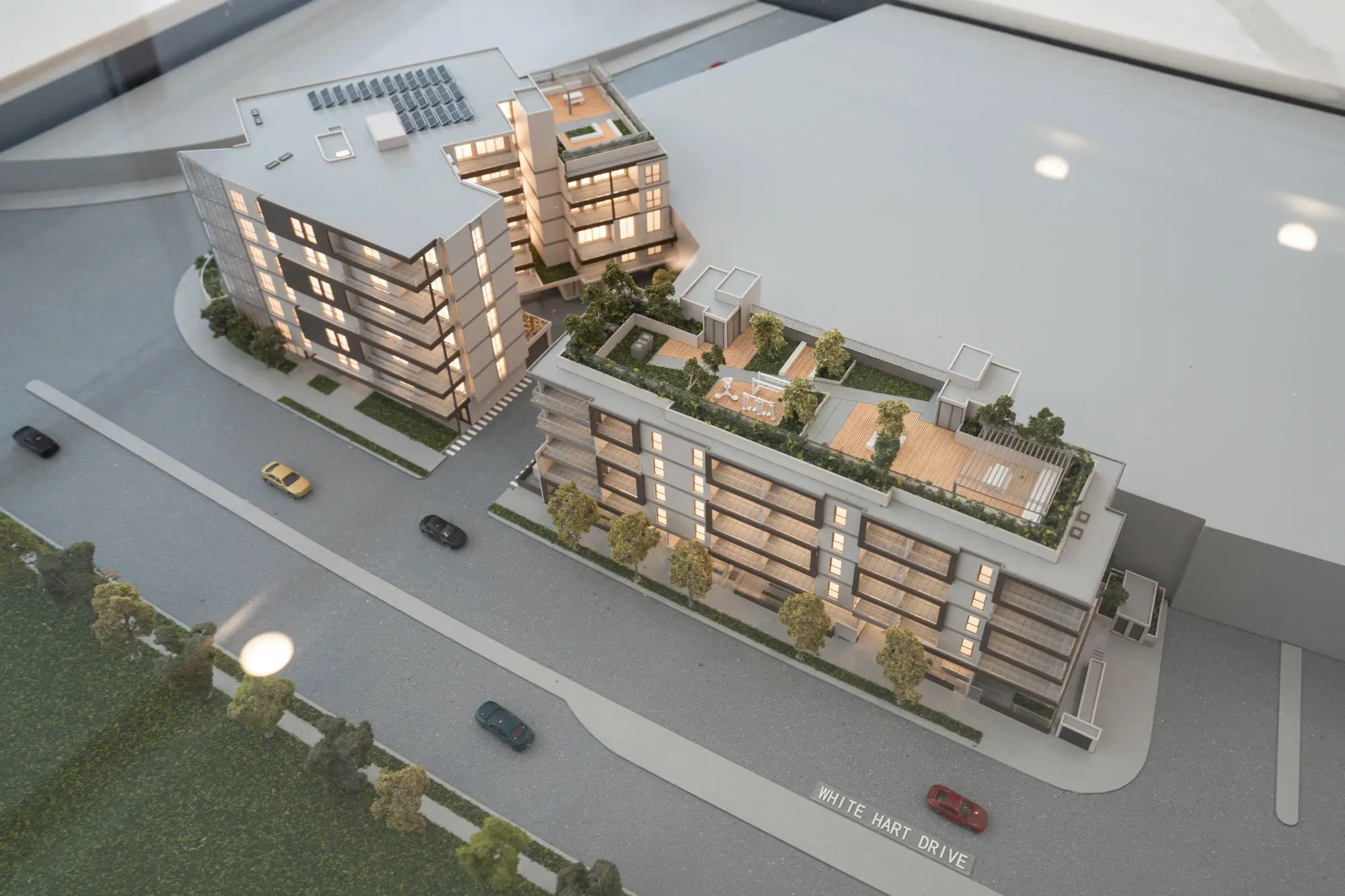 2-4 Bellcast Road, Rouse Hill is a premium living experience added to Rouse Hill's leafy surrounds. IRIS sets a new standard in the area for design excellence and quality. Being architecturally designed to offer sophisticated urban living with high-end finishes and generous proportions, the building is striking in modern design.
PREMIER3D were approached by Dasco to create a full 1:100 Marketing Model with plinth integration. After delivery servicing was included and PREMIER3D are proud to be in partnership with Dasco across their portfolio of projects.