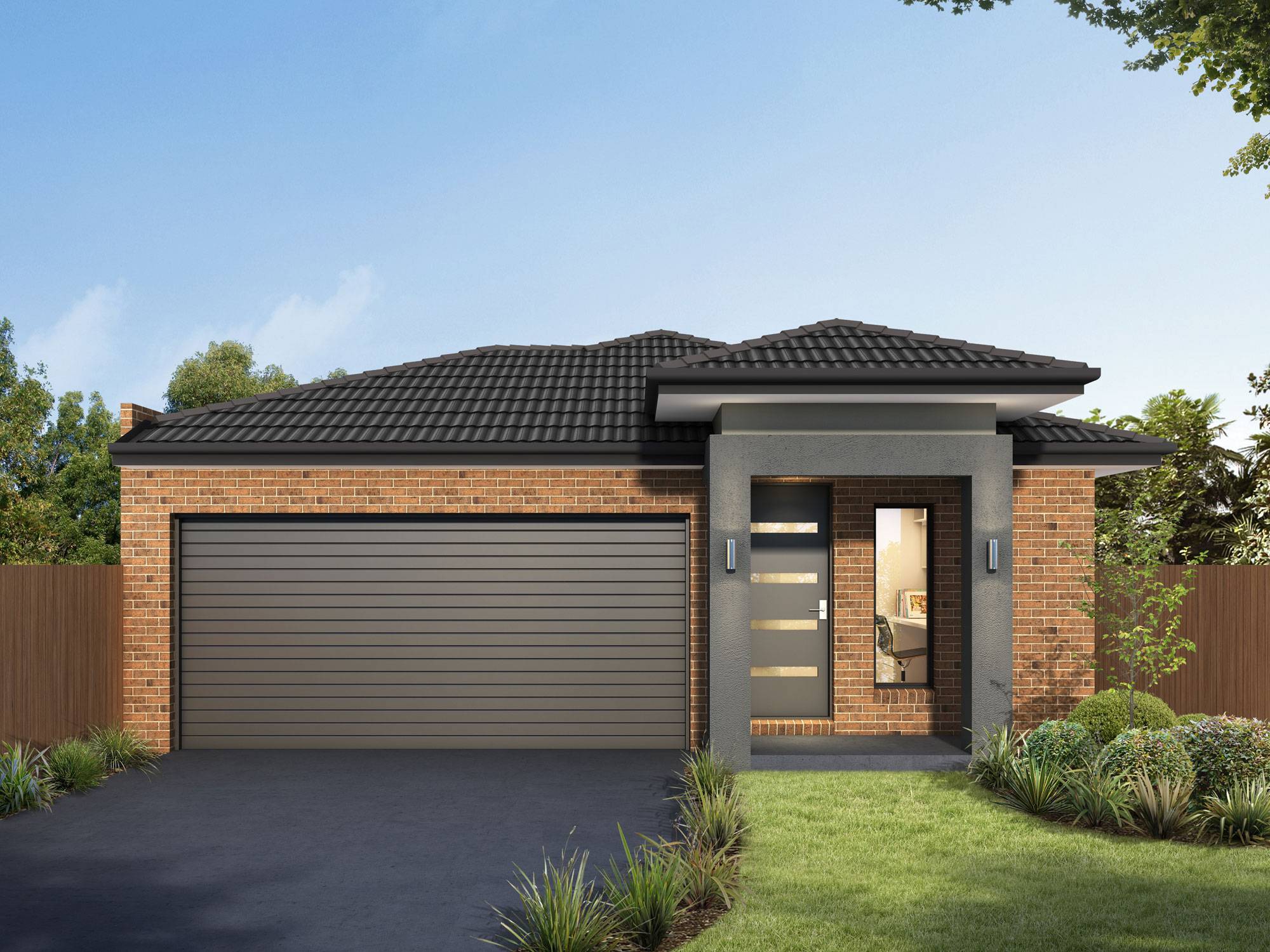 3D RENDERS ADELAIDE - AN EXCITING DEVELOPMENT IN PROPERTY VISUALISATION
PREMIER3D: CREATING STUNNING 3D RENDERS FOR ADELAIDE PROPERTY PROFESSIONALS
3D renders Adelaide – An Exciting Development in Property Visualisation
Premier3D is an Australian 3D Architectural company that is taking the 3D rendering industry to new heights. With our cutting-edge technology and focus on delivering visually stunning and creative renders, Premier3D is helping the property industry to present its projects in the best possible light. And now, with OUR expansion to Adelaide, South Australia, Premier3D is poised to bring its innovative 3D rendering products and services to even more clients around the country. From 3D interior renders, home facades and 3D floor plans to stunning 3D architectural Scale Models, PREMIER3D offers the largest range of 3D services in Adelaide. Experience Adelaide's finest 3D rendering services with PREMIER3D!
WHY WORK WITH PREMIER3D FOR YOUR ADELAIDE 3D RENDERING NEEDS
Working with Premier3D in Adelaide offers numerous advantages for professionals in the property industry. As a leading provider of 3D rendering services, Premier3D delivers exceptional quality and accuracy in all visualisations, ensuring that your project's design is communicated effectively to stakeholders. With a deep understanding of the local market and industry trends, Premier3D caters to the specific needs of architects, developers, and real estate professionals in Adelaide. Their commitment to excellence, coupled with a client-centric approach, guarantees tailored solutions that not only meet but exceed expectations. By choosing to work with Premier3D in Adelaide, you can expect a seamless experience, expert guidance, and visually stunning 3D renders that will revolutionise your property presentations and contribute to the overall success of your property projects.
3D renders are the process of reproducing an image based on 3-dimensional data. It involves the use of 3D software to help create photorealistic images to make it easier to convey concepts and designs. A rendering can simulate realistic lighting, shadows, atmosphere, colour, texture and optical effects such as a blur that is seen on a moving object.
3D rendering is a powerful tool that is used in a wide range of industries, including architecture, property development, Real Estate and marketing.
In the Australian property market, 3D rendering is used to create visualisations of properties, facades, floor plans and scale models, allowing potential buyers to explore and interact with virtual representations of properties before they are built. 3D renders are also an extremely valuable tool when presenting to stakeholders and for marketing campaigns.
3D RENDERS ADELAIDE - PROPERTY VISUALISATION
The world of property visualisation is continuously evolving, and 3D rendering has become an integral part of modern property marketing. This powerful tool allows architects, developers, Real Estate agents and property marketers to create stunning visuals that showcase their projects in the best possible light. Premier3d, a leading provider of 3D rendering services, is excited to announce its expansion into Adelaide, bringing its expertise and cutting-edge technology to South Australia's property market. This exciting development offers new opportunities for property professionals in the region to leverage 3D rendering for their projects.
3D rendering has revolutionised property marketing by providing realistic and immersive visuals that help potential buyers and investors understand a property's potential. Some of the key benefits of 3D rendering include:
Enhanced Communication: 3D renders provide a visual representation of architectural designs that help property professionals communicate their vision more effectively to clients, investors, and other stakeholders.
Greater Accuracy: By using 3D rendering technology, property professionals can create accurate representations of their designs, allowing clients to make informed decisions.
Improved Marketing: 3D renders for real estate enable property marketers to create eye-catching visuals that generate interest and drive sales.
Cost and Time Efficiency: 3D rendering allows property professionals to identify potential design issues and make necessary adjustments before construction, saving time and money.
TAKEYOUR 3D RENDERS ADELAIDE TO THE NEXT LEVEL - COMMUNICATE DESIGN IDEAS
Premier3D is Australia's leading 3D architectural company, providing high-quality 3D renders that bring your property project to life. Our team of experts uses cutting-edge technology and advanced software to create photorealistic images and animations that showcase your design vision in the best possible light. Whether you're a property developer, architect, or real estate agent, our 3D rendering services can help you communicate your ideas and attract investors and buyers. We work closely with our clients to understand their vision and deliver custom solutions that meet their specific needs. With Premier3D's 3D renders, you can take your property project to the next level and stand out in a competitive market.
3D RENDERING PROPERTY VISUALS - SECTORS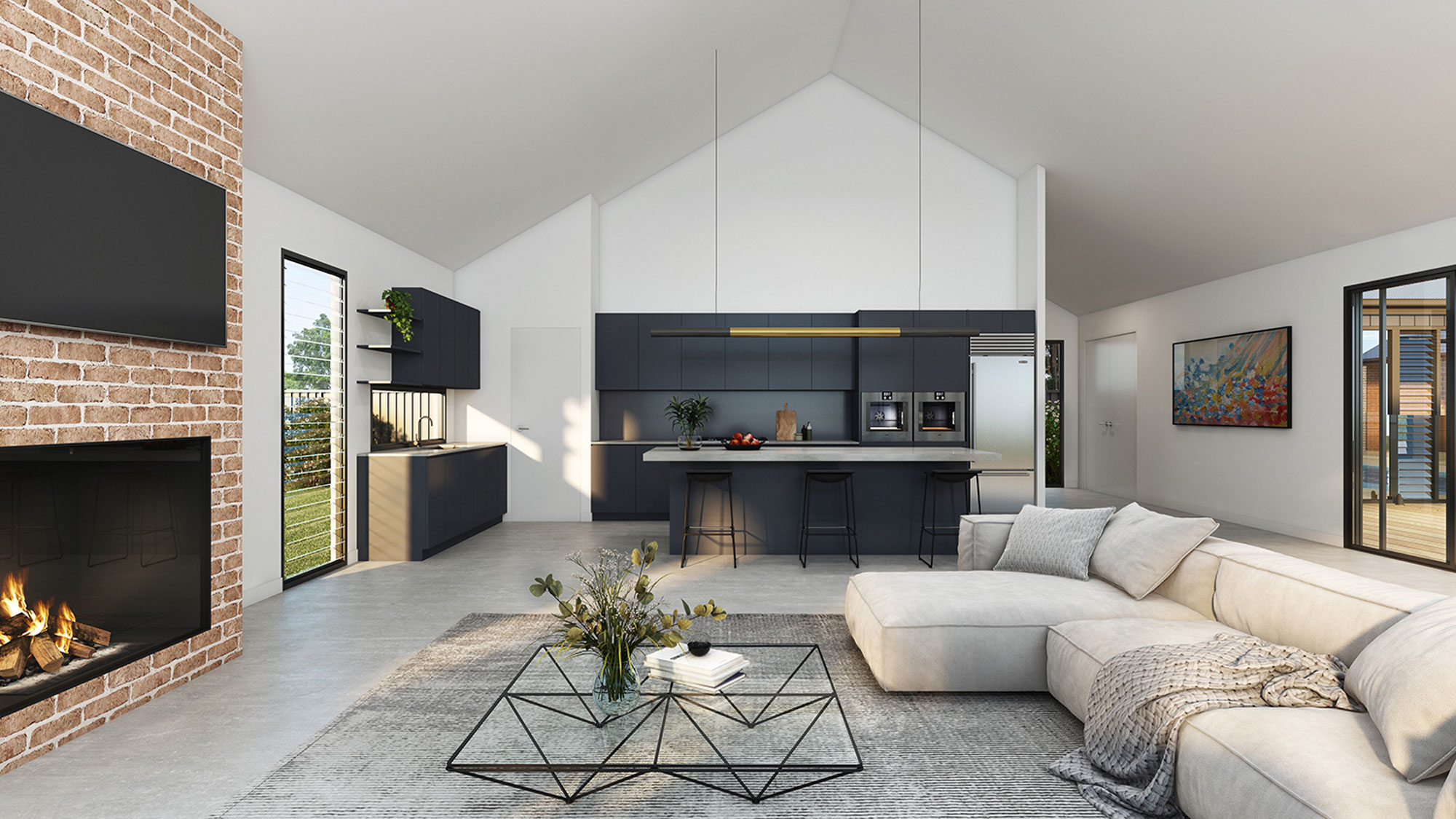 Whether you're looking for design conceptualisation or need to pitch a project to investors, PREMIER3D will assist architects in creating 3D perspectives that showcase their intended design.
The skilled team here at PREMIER3D offerS architects industry-leading tools to enliven their designs, including creating a photomontage for development application submission and a suite of marketing renders to sell the concept and design to prospective buyers.
Quality project marketing is essential to any property presale campaign, which is why PREMIER3D works closely with developers to ensure key elements are evident in high quality renders.
These renders portray the proposed space to potential purchasers via virtual property tours or marketing models, and are commonly used on popular platforms such as domain.com.au & realestate.com.au.
Additionally, PREMIER3D Architectural Marketing Models can be used in either specifically-made design suites, at site launches or at property road shows, providing developers and marketing agents all the right tools to create and maintain a successful off-the-plan campaign.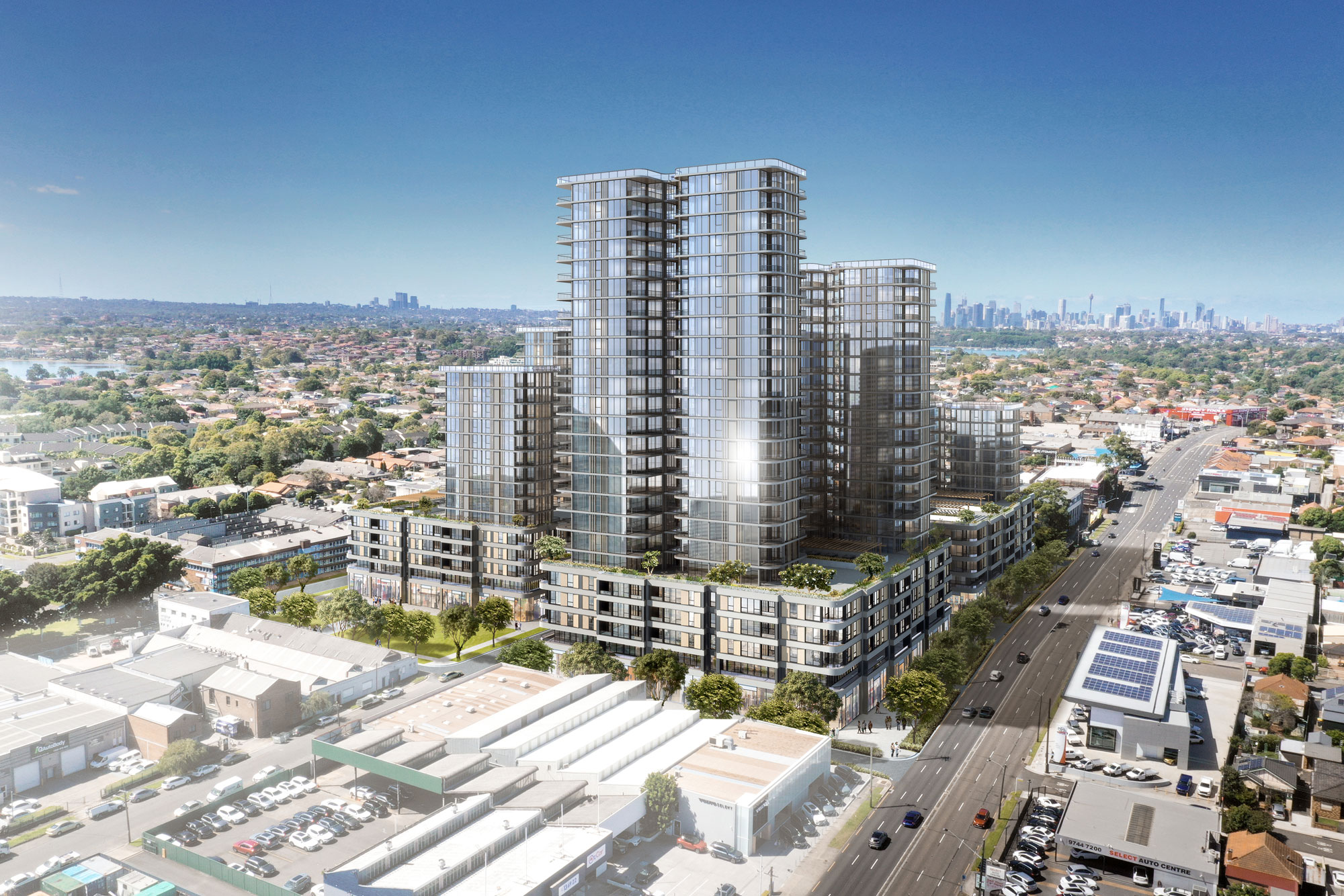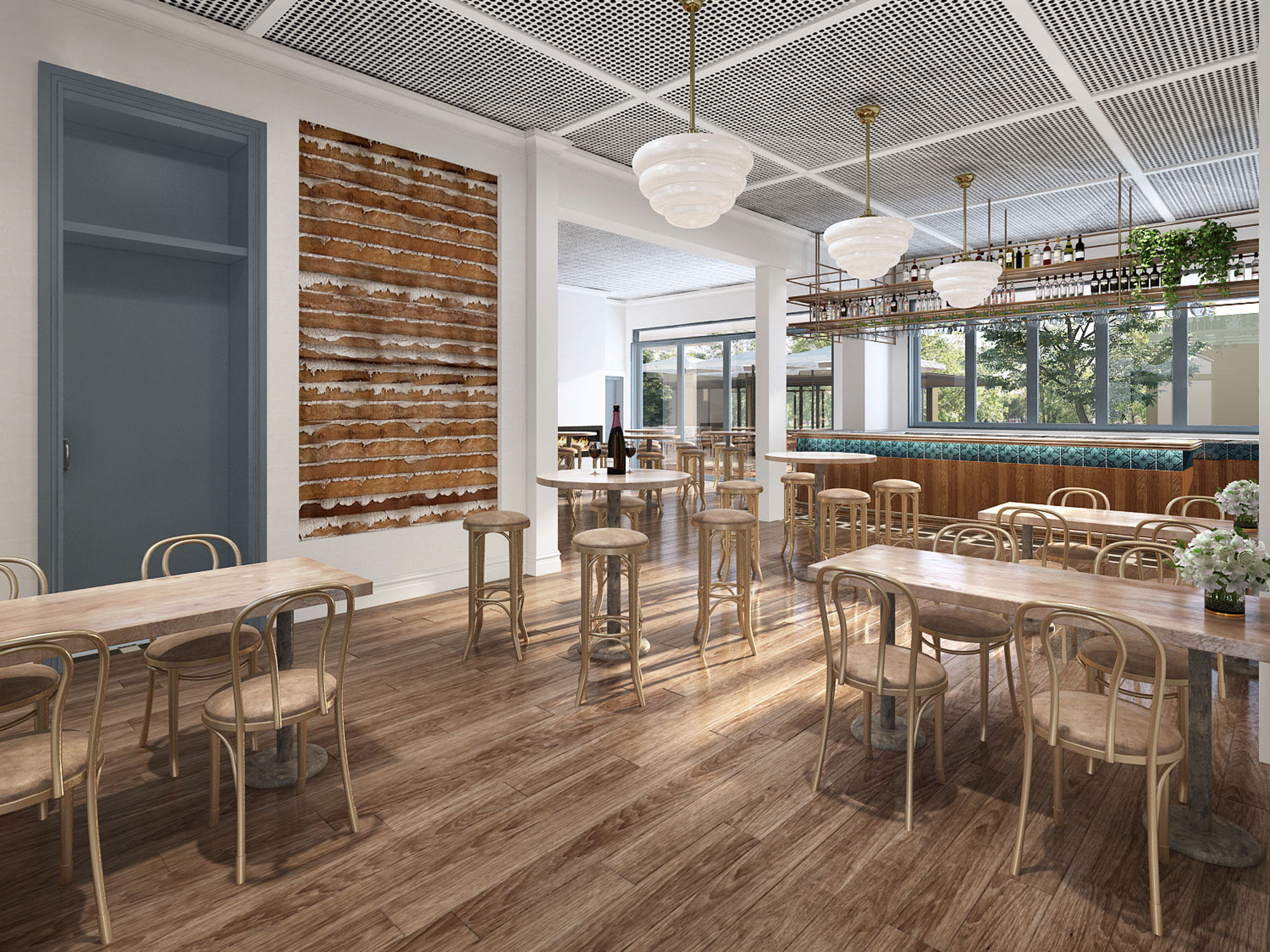 To help real estate agents find real buyers fast, we use our realistic PREMIER3D renders to showcase both the exterior and interior of properties on the market. The 3D renderings are used to promote the property through signboards, brochures, websites and direct marketing campaigns, ensuring our clients are always one step ahead of the competition.
INTERIOR DESIGNERS AND ARCHITECTS
The PREMIER3D team can create exceptional concepts, firm layouts and complete interior solutions for all types of properties, ranging from residential boutique developments to large commercial fit outs. By modelling from sketches or detailed DWG files in collaboration with our in-house interior finishes library, PREMIER3D visuals can be rendered quickly and with the utmost quality and attention to detail.
Home builders understand that they need the very best marketing collateral in order to stand out in a highly saturated, competitive market. That's why PREMIER3D has worked alongside leading home builders to offer and create a range of digital solutions including detailed landscaping and photorealistic quality window reflections that will bring a home builder's dreams into reality.
SPECIALIST INDUSTRIES & GOVERNMENT SECTORS
PREMIER3D works with a wide array of specialist agencies including medical, infrastructure, government, technology and automotive projects. These diverse industries has allowed our specialist digital modelling team to build on its expertise, resulting in the ability to model a variety of levels with all 3D software outputs.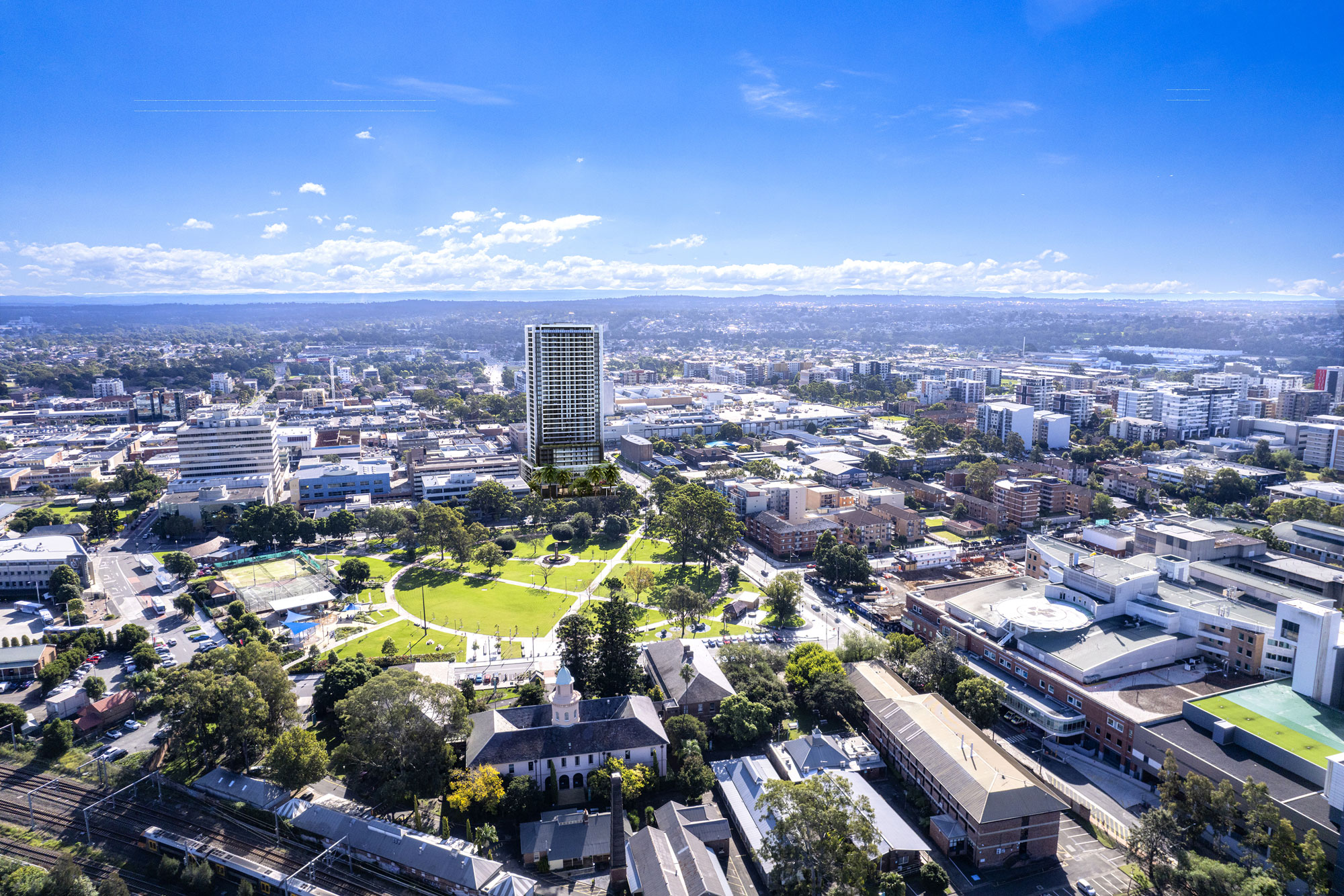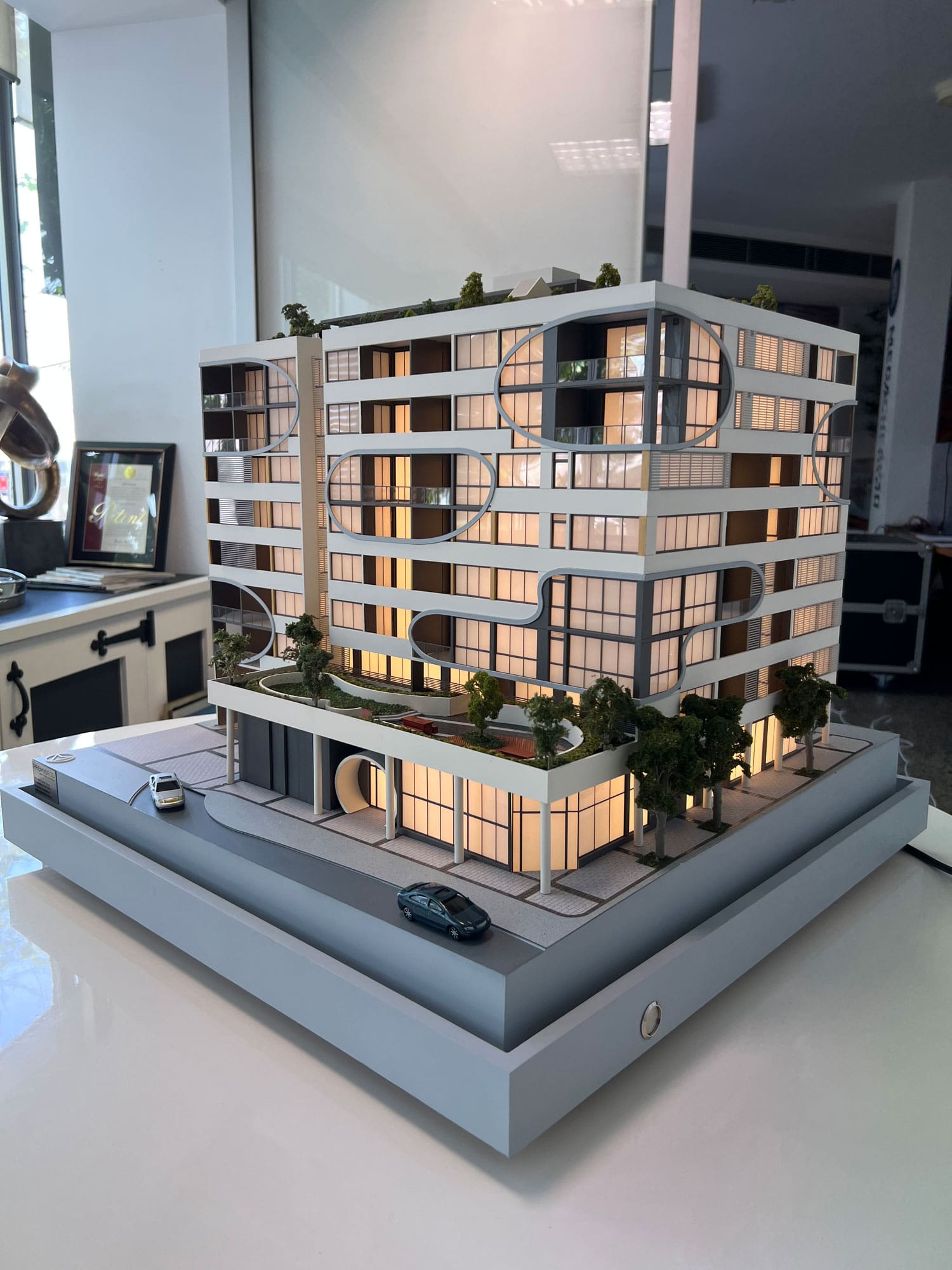 3D ARCHITECTURAL SCALE MODELS ADELAIDE
3D architectural scale models are an invaluable tool for presenting property projects in a tangible and easily understandable format. Premier3D specialises in creating highly detailed physical models of property projects using advanced 3D printing techniques or traditional methods. These scale models are perfect for presentations, exhibitions, and other scenarios where a physical representation can help stakeholders grasp the design more effectively.
By leveraging the benefits of 3D rendering and combining them with physical modelling, Premier3D ensures that clients receive accurate and visually stunning models for their projects. The 3D marketing models process begins with a detailed understanding of the client's requirements and ends with a meticulously crafted scale model that showcases every aspect of the design.
From 3D exterior renders to 3D commercial perspectives, Premier3D offers a comprehensive range of services to cater to various property types and project requirements. The company's 3D architectural visualisation and 3D scale models expertise have been employed in numerous high-profile projects, as showcased in our case studies.
With Premier3D's 3D architectural scale models, clients can experience an unparalleled level of detail and realism, helping them make informed decisions and present their projects effectively. Whether you're looking for 3D interior perspectives or 3D animations, Premier3D is the go-to solution for all your property visualisation needs.
PREMIER3D showcases the growing need for high-quality 3D visualisation services in the Adelaide property industry. As the city continues to develop and expand, Premier3D's 3D rendering expertise can help architects, developers, interior designers and real estate professionals in Adelaide effectively communicate their design ideas and bring their projects to life. With a wide range of services such as 3D floor plans, architectural models, and marketing models, Premier3D offers tailored solutions that cater to various project requirements. By choosing Premier3D, professionals in Adelaide can expect to receive accurate, visually stunning, photorealistic and detailed 3D renders that enhance project presentations, facilitate decision-making, and contribute to the success of their property ventures.
Transform Your Vision into Reality: Experience Adelaide's Finest 3D Rendering Services with Premier3D!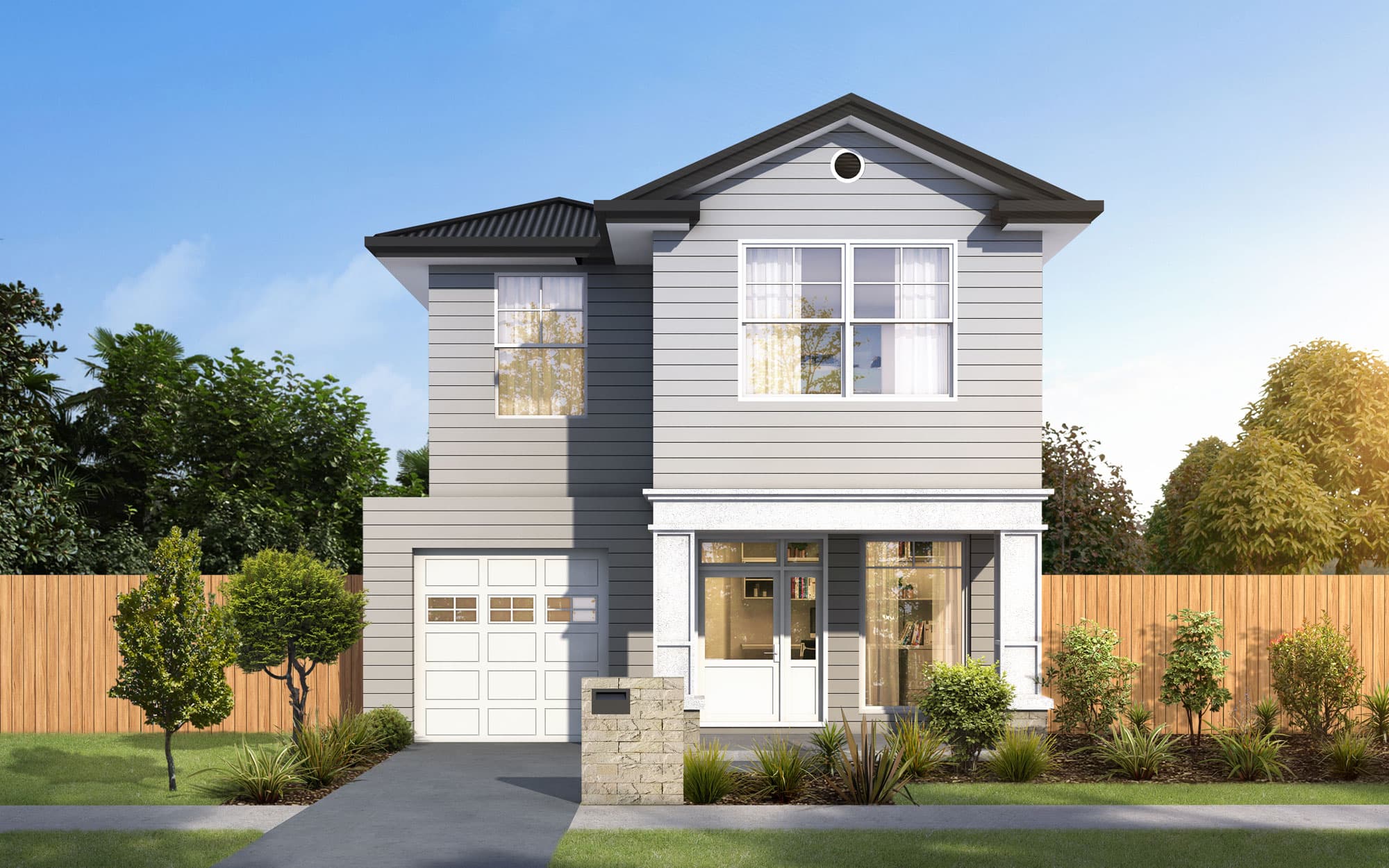 PREMIER3D - SPECIALISTS IN 3D RENDERS ADELAIDE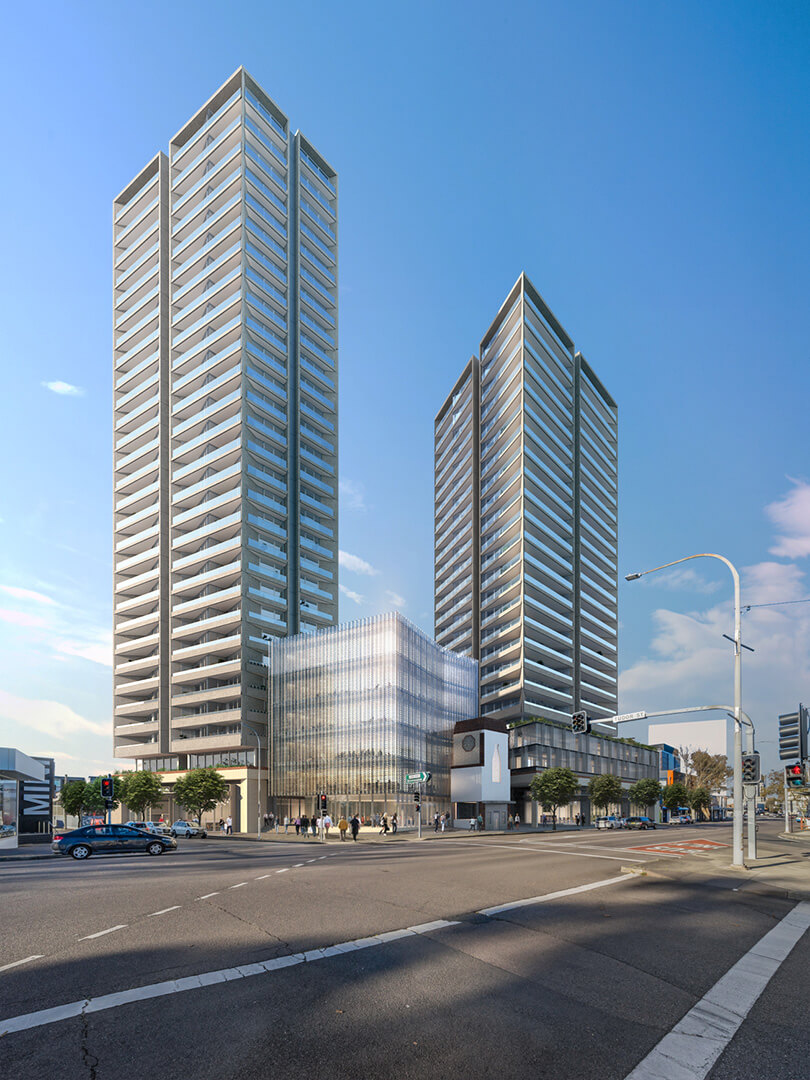 Please describe your requirements and one of our project managers will be in touch within 24 hours.
Privacy is important to us. Your details will not be transmitted or passed on to any third parties.
SOME OF OUR VALUED CLIENTS