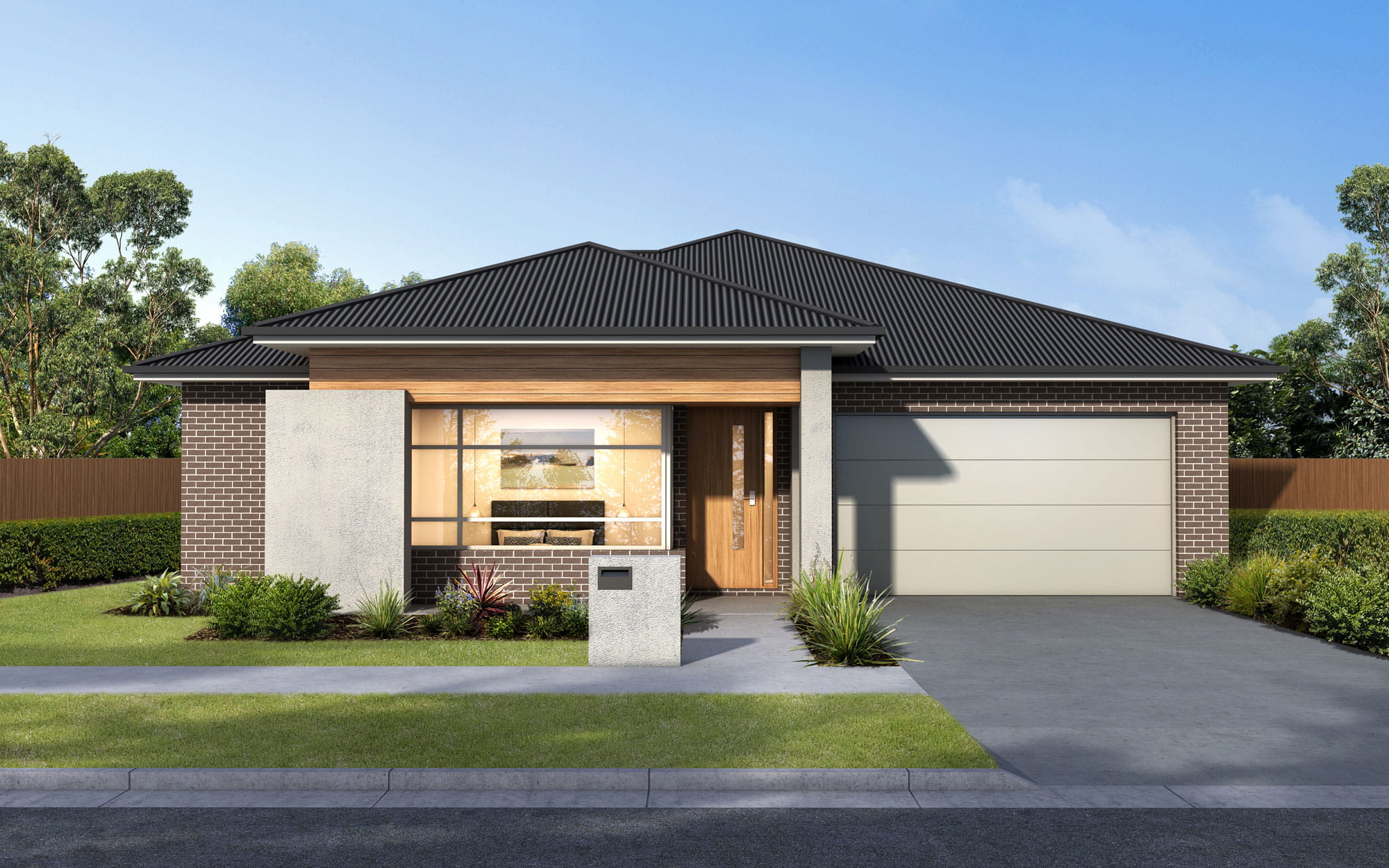 Showcasing Development with 3D renders sydney
PREMIER3D specialise in showcasing high-quality 3D exterior renders Sydney.
Our 3D Exterior Renders will showcase the proposed building design in its final form, allowing a personal visualisation of the final product. Alternatively, the exterior perspective can be used as an initial marketing tool to start displaying the property to potential purchasers.
PREMIER3D understands that each individual project is unique, which is why our team will analyse the plans and suggest angles that will best portray your building's final design concept. In addition to the true landscaping representation – created in accordance with the provided plans – photorealistic finishes are also applied to the final 3D exterior perspectives, allowing for optimal visualisation.
What are 3D exterior Renders Sydney?
3D exterior rendering is the process of creating photorealistic visualisations of the exterior design of a development to be built. Exterior renders can show the architectural development as well as the building's surroundings, showcasing the area in photorealistic quality.
With 3D exterior rendering, you can choose to focus on the development alone or have a render that includes the neighbourhood, and other features such as fencing, vegetation, water bodies and elements such as lighting (morning/daylight/dusk), or weather such as grey and wet or bright and sunny. Adding these elements helps to create a more realistic image.
Who uses 3D exterior renders?
Our 3D exterior renders are used by architects, builders, developers and Real Estate agents. Selling properties off the plan is made much easier these days with the use of 3D renderings such as interior and exterior renders, 2D & 3D floor plans, and scale models.
What are the Types of 3D Exterior Renders?
PREMIER3D produce 3D exterior renders for residential and commercial projects that include home facades, streetscapes, aerial renders & photomontages. All these renders help to add layers to the project and when used together for a presentation, you are able to showcase the entire property and how it sits within the landscape. Clients and stakeholders get an overall exterior perspective of the development. 3D exteriors can be static image, animated or a virtual reality tour.
3D exterior Renders Sydney - Showcase your property in photorealistic visualisation
Sydney Architectural Visualisation Specialists - 3d exterior rendering
PREMIER3D have 40 years of combined experience in the field of digital architecture. Our team will assist in bringing your projects to life that is only in the concept, design or submission phase. Our experience and expertise allow us to offer tailored packages for all types of projects as well as a wide variety of products and services catering for unique visualisation needs.
Our 3D exterior renders allow you and your clients to best visualise what your development or property is going to look like once it is finished. We focus on photorealistic lighting, as well as attention to detail that is required by our clients to effectively showcase their projects.
Having 3D renders to showcase your designs, sell off the plan and engage clients and buyers to take action is essential for many sectors. Having clients visualise a property is key to engaging them and creating a connection.
Whether your Sydney project is residential, commercial, or government-related, we have you covered with any architectural visualisation or 3D exterior rendering you need.
showcase design with 3d renders
Our products and services provide the visuals to assist architects and planning agents to visualise their projects in 3D. From sketches to fully documented designs, we model in 3D to showcase the full design and immediate surroundings. We work closely with our clients to allow them to alter and change the design in the 3D environment.
Watching their project come to life is both exciting for us and the client.
Our 3D exterior renders are used throughout the industry for councils and government submissions, as well as local developments and home builders. PREMIER3D exterior perspectives accurately portray the design within a photorealistic environment which helps to showcase the end product.
If you are looking for a team of specialists in the field of 3D rendering and architectural visualisation, contact PREMIER3D today.
Exceptional 3d exterior renders Sydney
3D rendering is used in a range of industries. For architects, they are a powerful way to visualise buildings, complexes, houses or even to recreate ancient structures. Industrial designers use them to simulate specific situations and use cases. Advertisers and graphic designers use them to get more striking results.
Bring your visions to life and showcase your designs with 3D renders that will attract instant attention.
Industries that premier3d work with
Developers

Architects

Graphic Designers

Advertising

Marketing

Real Estate Agents

Government Agencies

Drafts People and other related sectors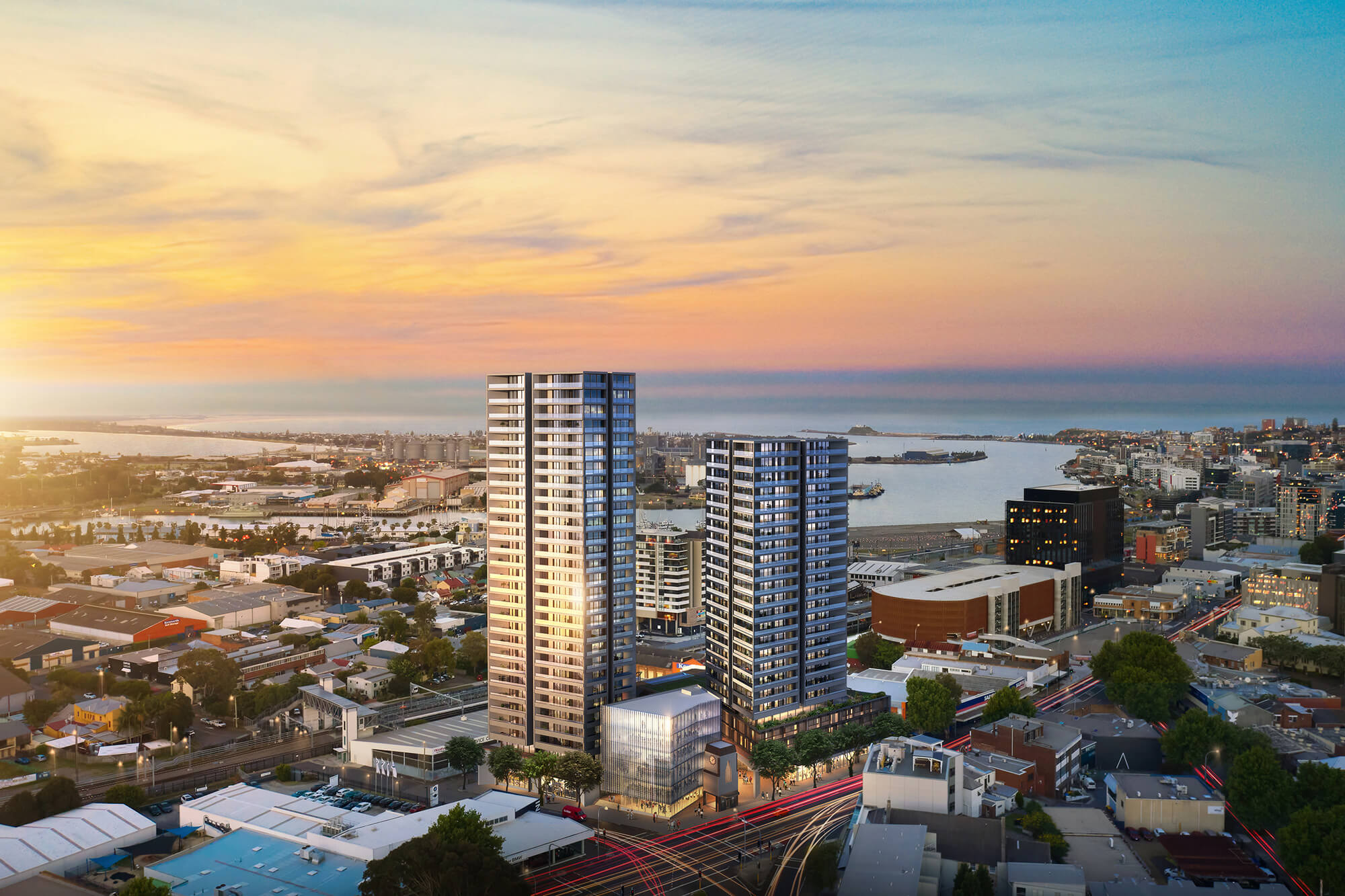 premier3d - specialists in 3d exterior rendering sydney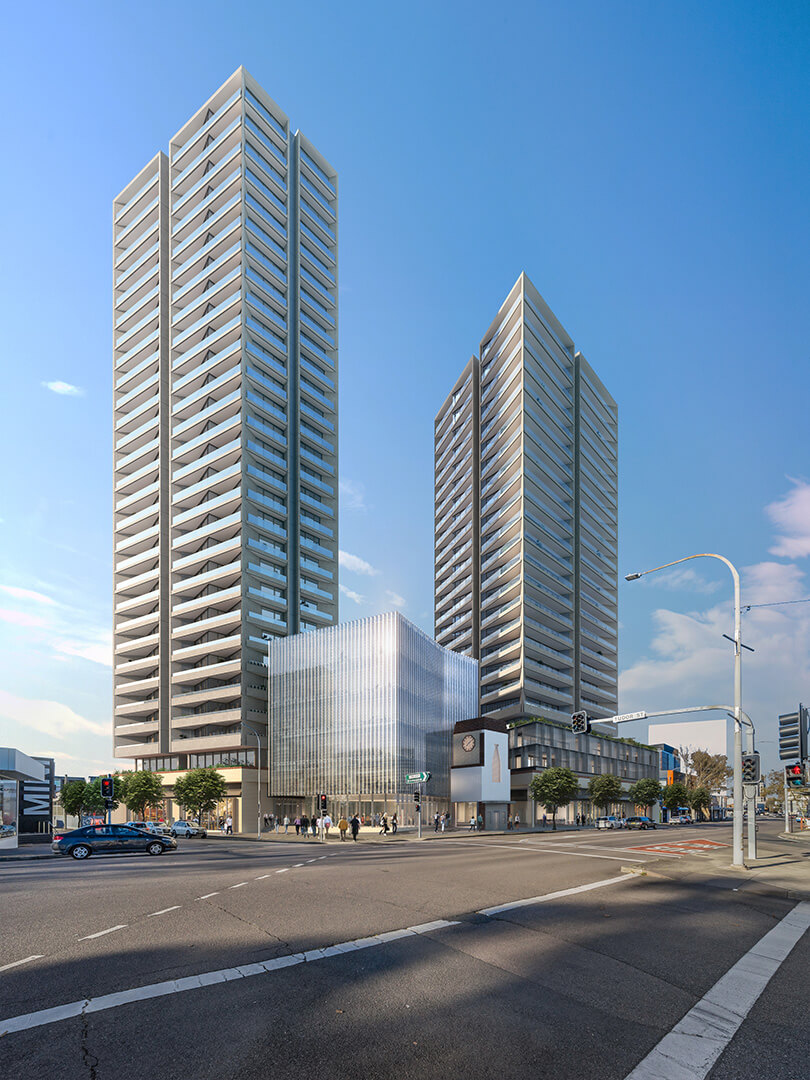 Please describe your requirements and one of our project managers will be in touch within 24 hours.
Privacy is important to us. Your details will not be transmitted or passed on to any third parties.
SOME OF OUR VALUED CLIENTS