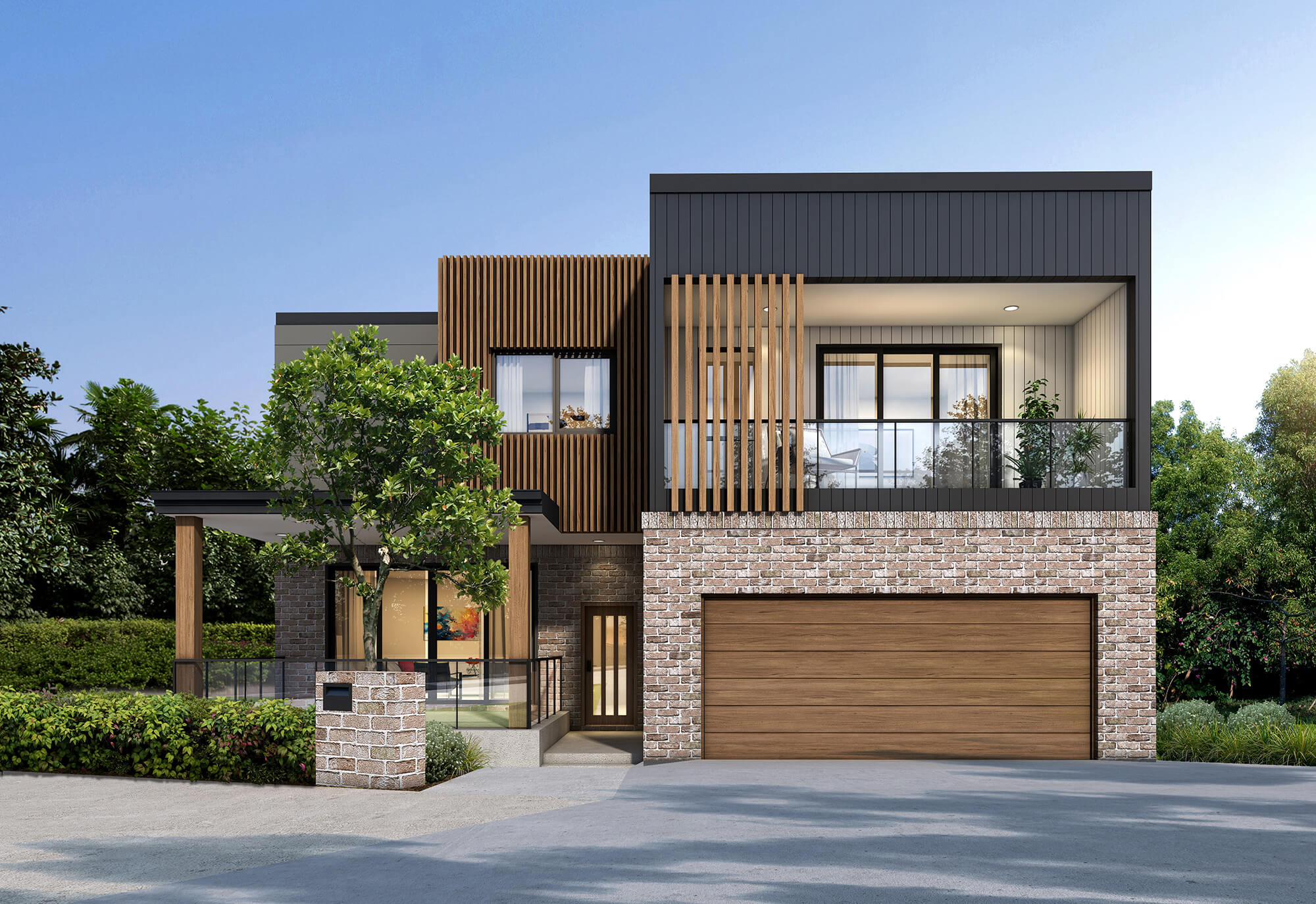 What is 3D Rendering? In general simplified terms, 3D rendering is the process of reproducing an image based on 3-dimensional data. It involves the use of 3D software to help create images to make it easier to explain or advertise concepts and designs. A rendering can simulate realistic lighting, shadows, atmosphere, colour, texture and optical effects such as a blur that is seen on a moving object. 3D rendering can also be made to look not realistic, such as a painting or abstract image.
There are many rendering methods such as non-realistic wireframe rendering through to polygon-based rendering, to more advanced techniques such as scanline rendering and ray tracing or radiosity.
3D rendering is extremely useful in industries such as architecture, building industry, real estate and interior design.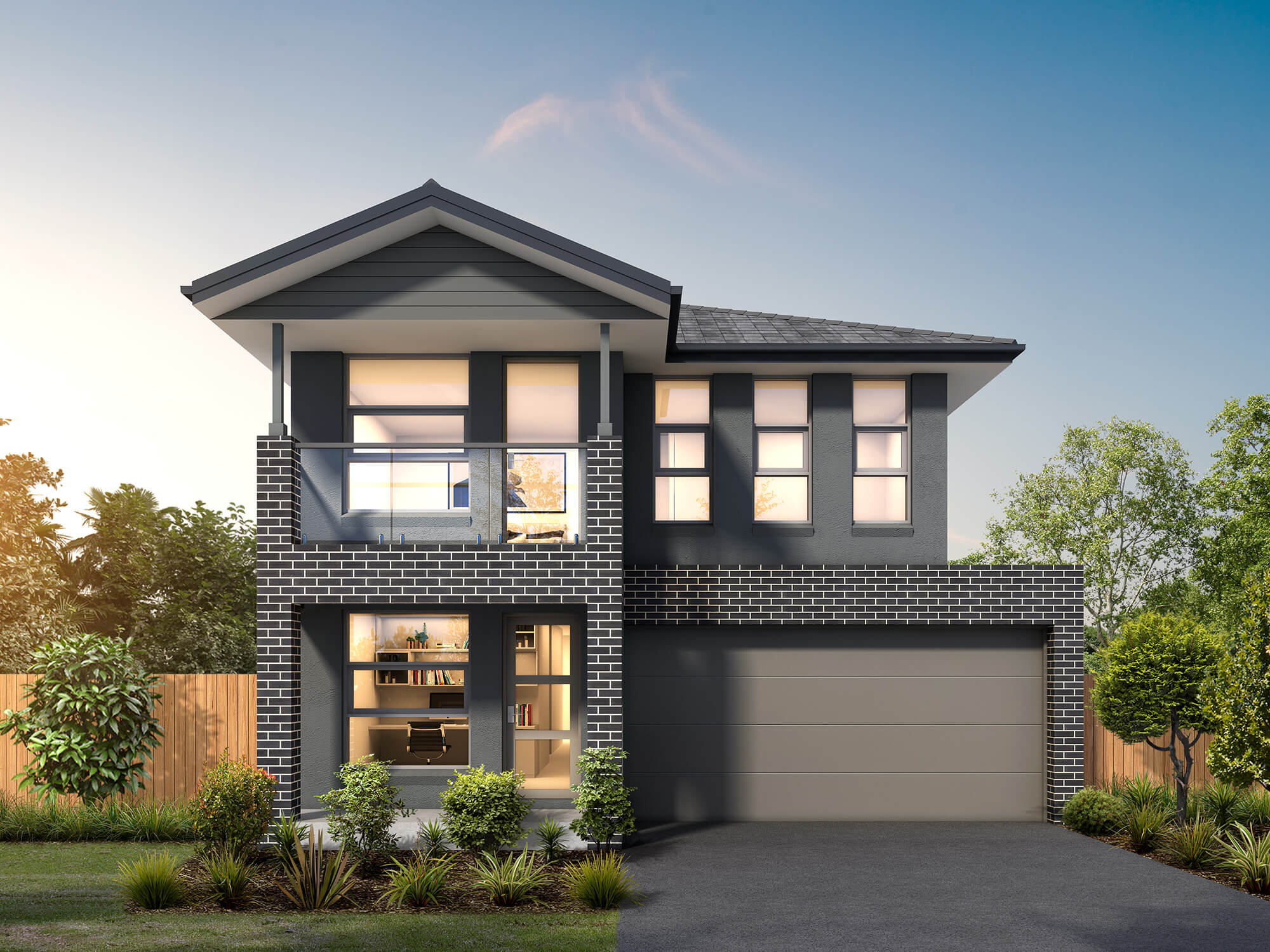 3D rendering gives industries new possibilities. It allows the creator to visualise buildings, complexes, houses, marketing materials, ancient structures and video games to create a more immersive experience, therefore 3D rendering lends itself to many industries. This contemporary technology has made huge advances in today's culture and with the fast pace of technology and the industries that use 3D rendering, it is a significant improvement on the traditional Blueprint drawings.
Industries that rely heavily on 3D rendering include:
Advertising and Marketing
Gaming industry
Entertainment industry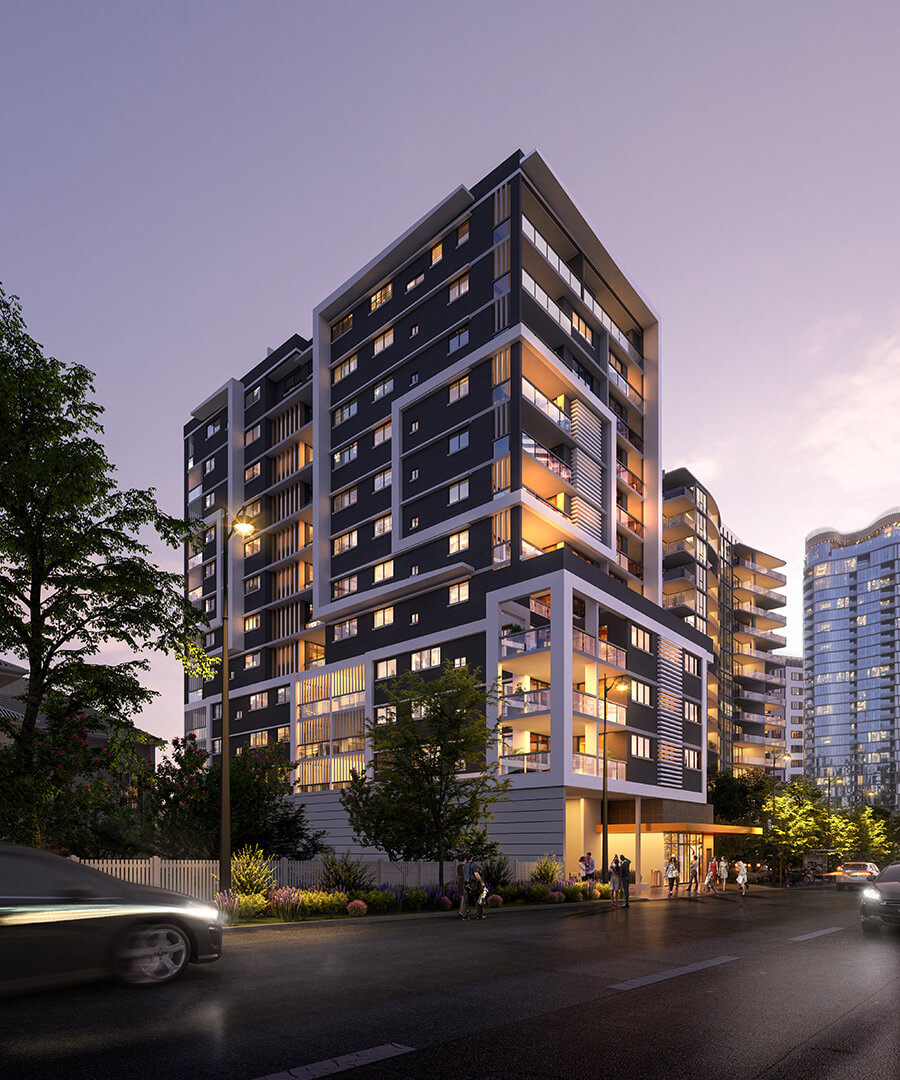 Visualising Projects, Changes and Design Options
A project that is in the planning stage allows the client to explore a wide variety of options without having to invest in props, furniture, photographers and interior designers.
Everything can be modified in the 3D render, making it easy to make adjustments and changes with much greater ease and less expense.
3D rendering offers the flexibility to explore design features that you may not have in a traditional design setting, with a few clicks of a mouse. The designs are precise and may offer you a new perspective.
One of the major benefits to 3D rendering is the ability to develop multiple design options to showcase to your client.
3D rendering gives you the opportunity to change your mind on a number of features such as colour, a location, landscape and lighting.
Identify problems before construction starts
The ability to identify flaws within the design phase is one of the greatest benefits to rendering.  Not only do we have more time to play around and experiment with the design, we are also able to identify potential problems before they become an expensive reality.
Precise Accuracy and measurements
3D rendering gives you excellent control over the resulting imagery that 3D rendering offers. If you take a living room for example, the 3D  image will give you the basic measurements, such as ceiling height, and square footage of the room but also more sophisticated measurements such as the width and height of each living room window. A 3D render will give you the precise distance between 2 pieces of furniture, the exact specifications of a fireplace and every other element of the room. 3D renders can be rotated to get a direct visual of the distances that are generally hidden form a static image.
3D rendering can give you complete control over your project. It provides builders, architects, marketers and other professionals with a cost effective way to explore a wide variety of design options without having to invest in props, furniture, photographers and interior designers and offers a sometimes more cost effective way to watch your project come to life from start to finish.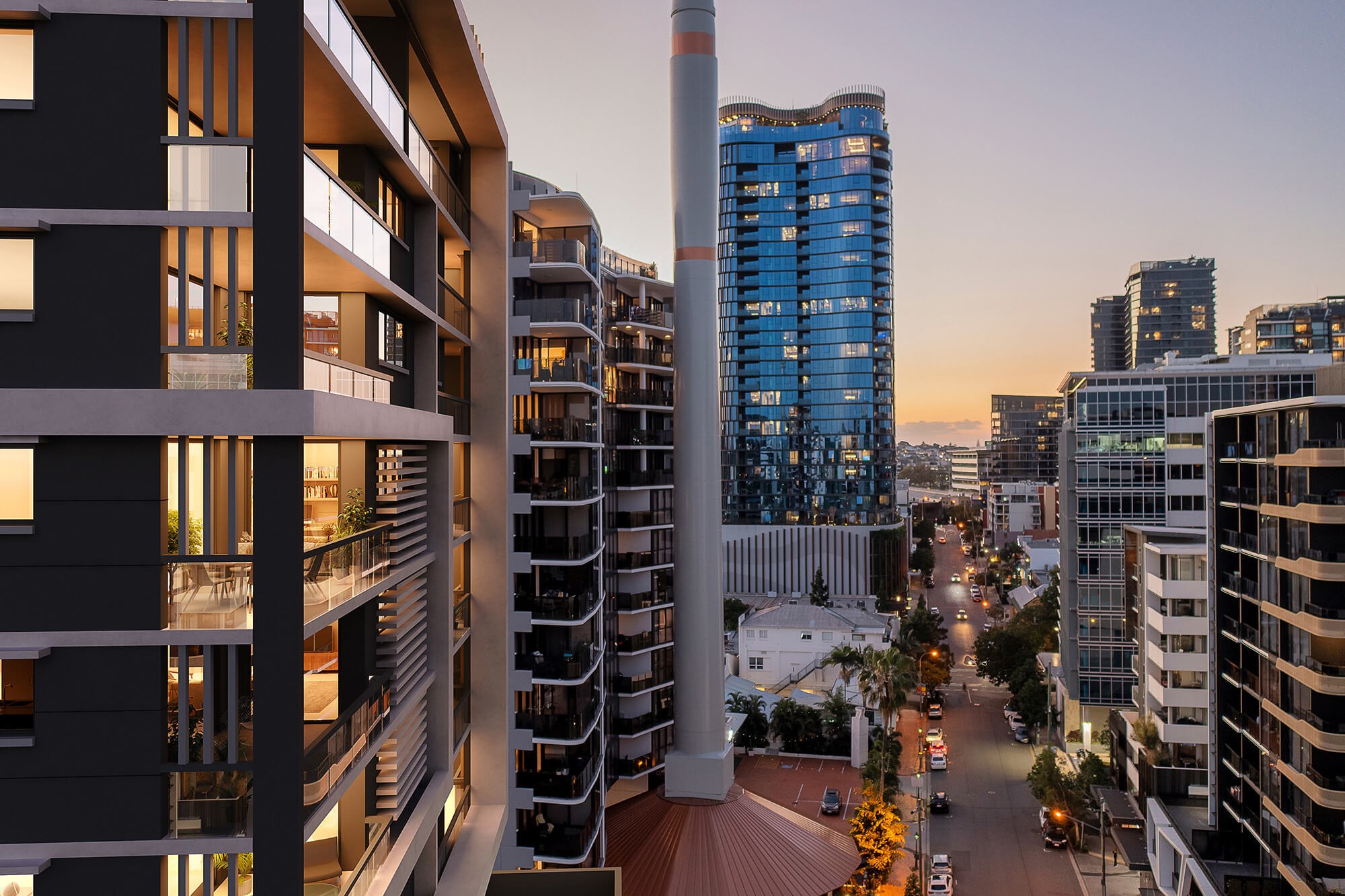 Understanding the Clients Vision
At PREMIER3D we take the time to understand the clients vision. The initial creative consultation is essential for understanding the outcomes of the project.
In the initial meeting, the client will provide us with their visions for the project, such as images, design ideas or plans. We will ask many questions to conceptualise the design brief. This will include your target market, how the 3D render will be used and relevant branding for the business. This will ensure that we understand your visions and goals completely in order to get your project started.
3D rendering is used in a range of industries. For architects, they are a powerful way to visualise buildings, complexes, houses or even to recreate ancient structures. Industrial designers use them to simulate specific situations and use cases. Advertisers and graphic designers use them to get more striking results.
Bring your visions to life and showcase your designs with 3D renders that will attract instant attention.
Industries that premier3d work with
Developers

Architects

Graphic Designers

Advertising

Marketing

Real Estate Agents

Government Agencies

Drafts People and other related sectors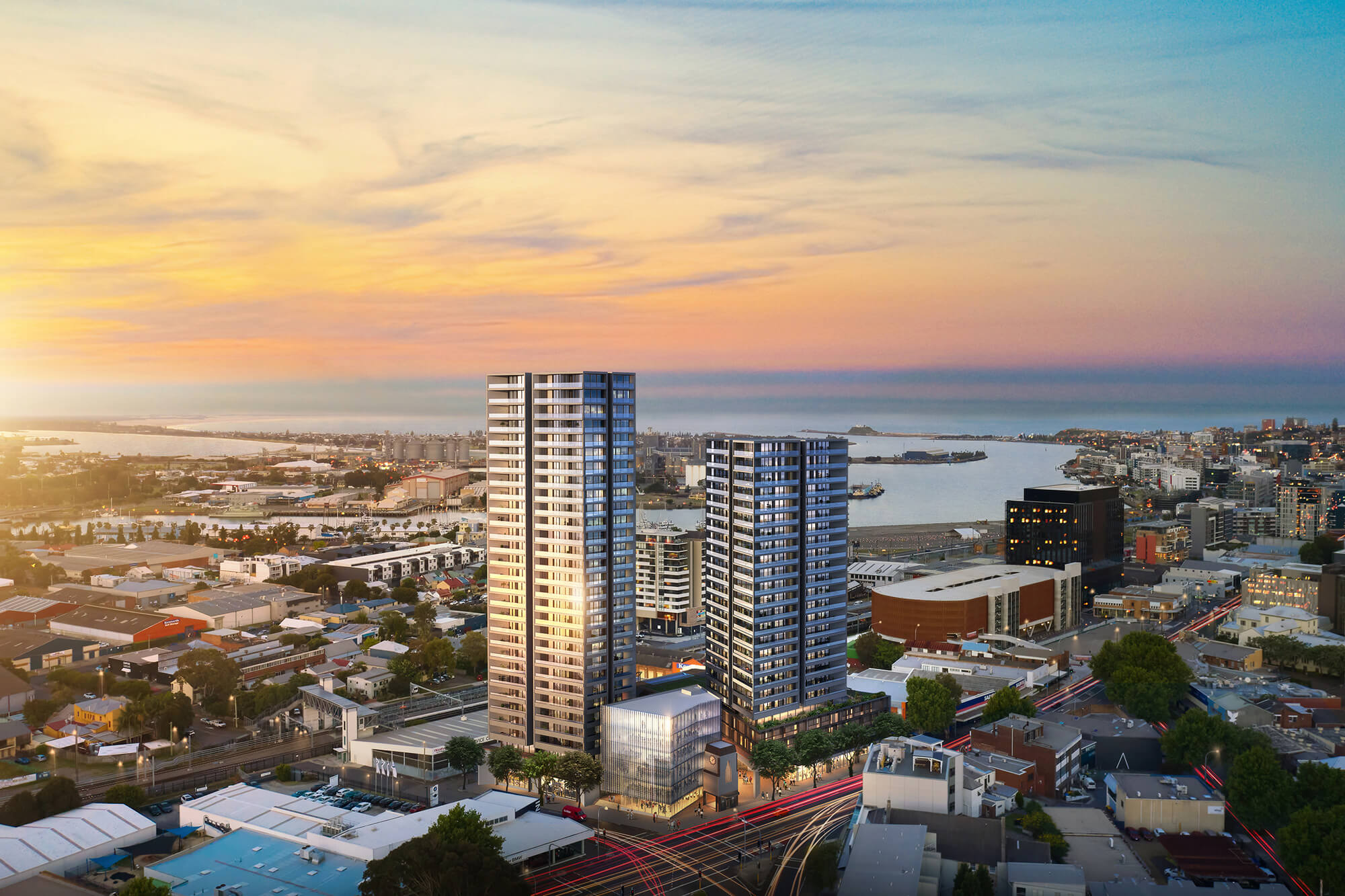 specialists in 3d rendering
Please describe your requirements and one of our project managers will be in touch within 24 hours.
Privacy is important to us. Your details will not be transmitted or passed on to any third parties.