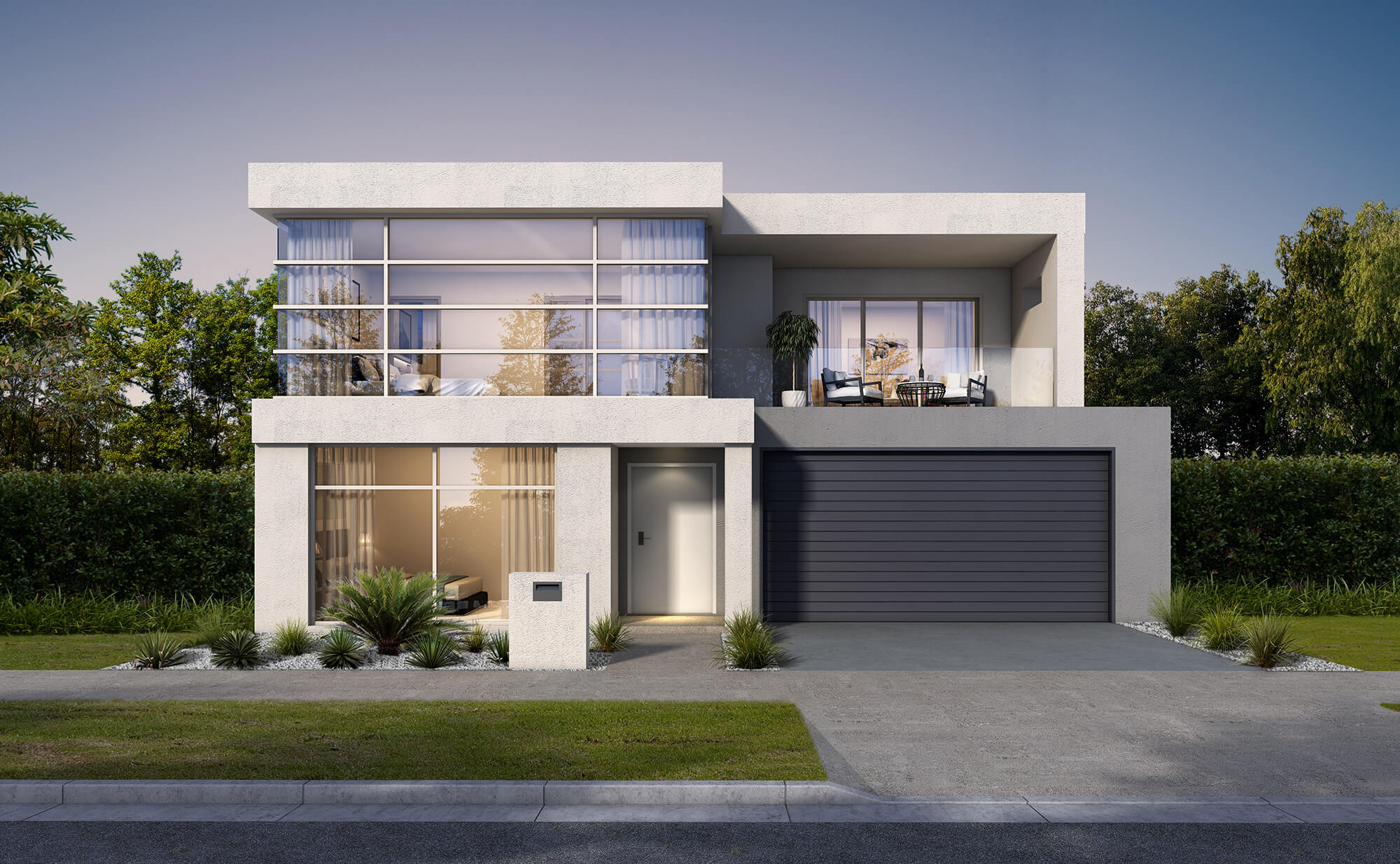 3D Rendering Services Melbourne
Are you in need of a team of experts for 3D Rendering Services Melbourne? Don't look any further - PREMIER3D is the rendering studio you have been looking for.
PREMIER3D was built on the foundations of architectural expertise and we are extremely passionate about all things architecture and your products and services assist a variety of people and companies in the property market.
Our services and architectural visualisation products assist with plans, proposals, pitches, marketing purposes, selling, submissions and approvals. We provide 3D rendering services for the entire Melbourne area.
If you are looking for a 3D rendering studio in Melbourne and surrounding suburbs that will bring your vision to life, Contact PREMIER3D.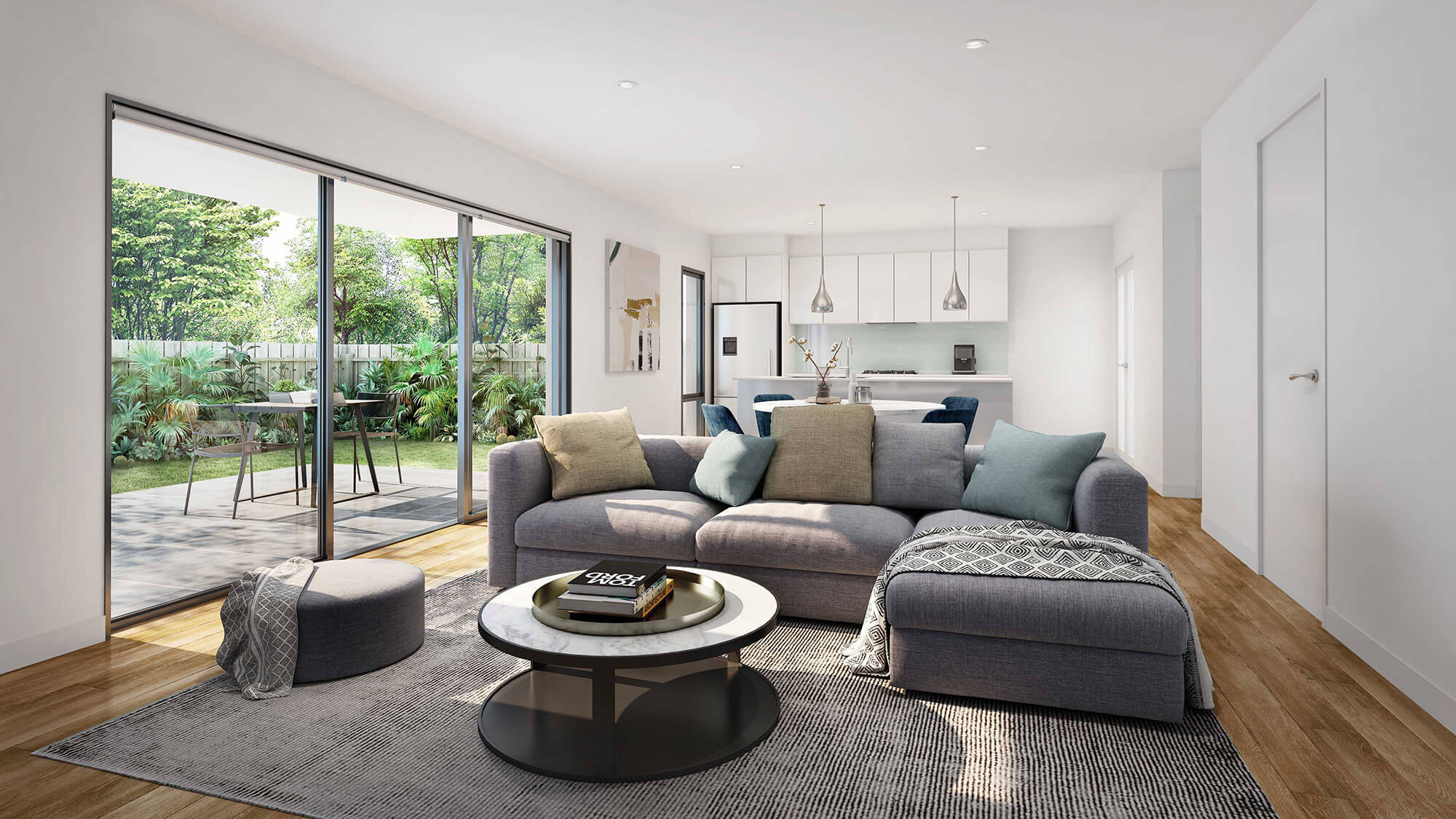 3D Rendering Services Melbourne
Why Choose us? 
PREMIER3D have extensive experience in 3D rendering for the Australian Market. We specialise in all facets of 3D including 3D renders, 3D scale models, home facades, photomontages and virtual reality. We can bring your designs to life, presenting you with a photorealistic visualisation of your design. Impress all stakeholders and clients and sell the property off the plan with our stunning 3d renders.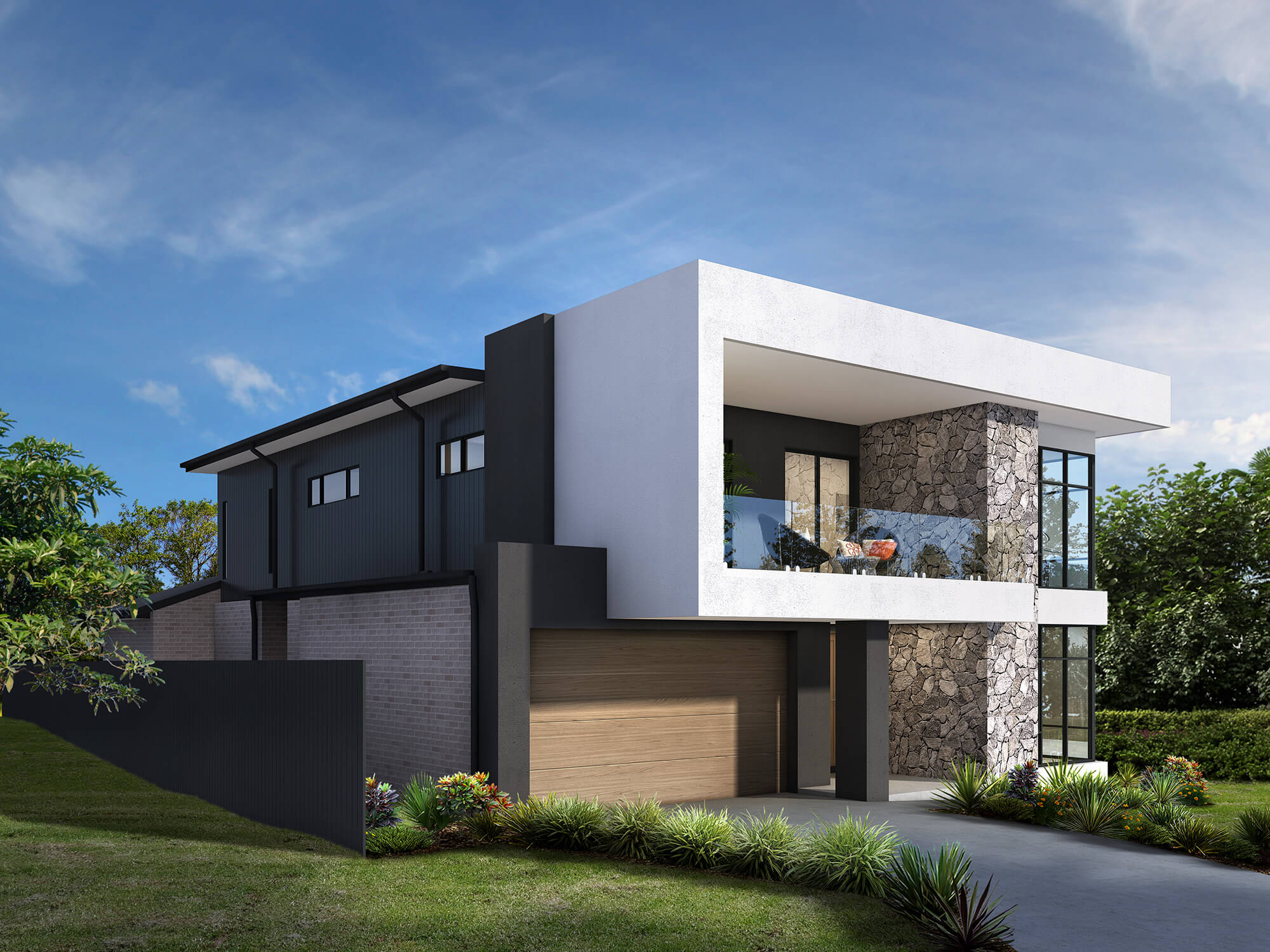 Photo-realistic 3D rendering for the Melbourne property market
Architectural visualisation can be quite complicated, however, our aim is to make it as simple and easy as possible for the client. Over many years, PREMIER3D has learned the best way to make the process as streamlined and pleasant for the client is through good communication and professionalism.
We want to get it right the first time we do it and to do so, we like to ensure our communication with the client is top-notch. In the beginning, we will ask for as many documents, plans and designs as possible and discuss with you what your goals for the end product will be. This way, we get out projects done in a timely manner. 
We involve our clients in the process and will keep you updated on the progress of your product. We will always listen to any concerns, issues, suggestions or ideas you may have to ensure customer satisfaction. 
In the past few years, the demand for 3D Rendering Services Melbourne has increased dramatically. Put simply, 3D rendering is the process of creating a photorealistic image, model or video from a wireframe computer model.
That the basic part of it, but PREMIER3D then applies materials, textures and colours to bring out all the details. Once we have done this, our 3D computer technology helps us add in light sources and reflections, as these are the things that truly make it feel real. This process requires a lot of expertise to get the best results, which is why the PREMIER3D team is the best in the business.
3D Rendering Studio Melbourne Services
PREMIER3D offers a wide range of 3D Rendering services for architectural visualisation. Our services range from 3D Marketing Renders to 3D Animation walkthrough videos and physical scale models. Our full list of services:
Industries that premier3d work with
Developers

Architects

Graphic Designers

Advertising

Marketing

Real Estate Agents

Government Agencies

Drafts People and other related sectors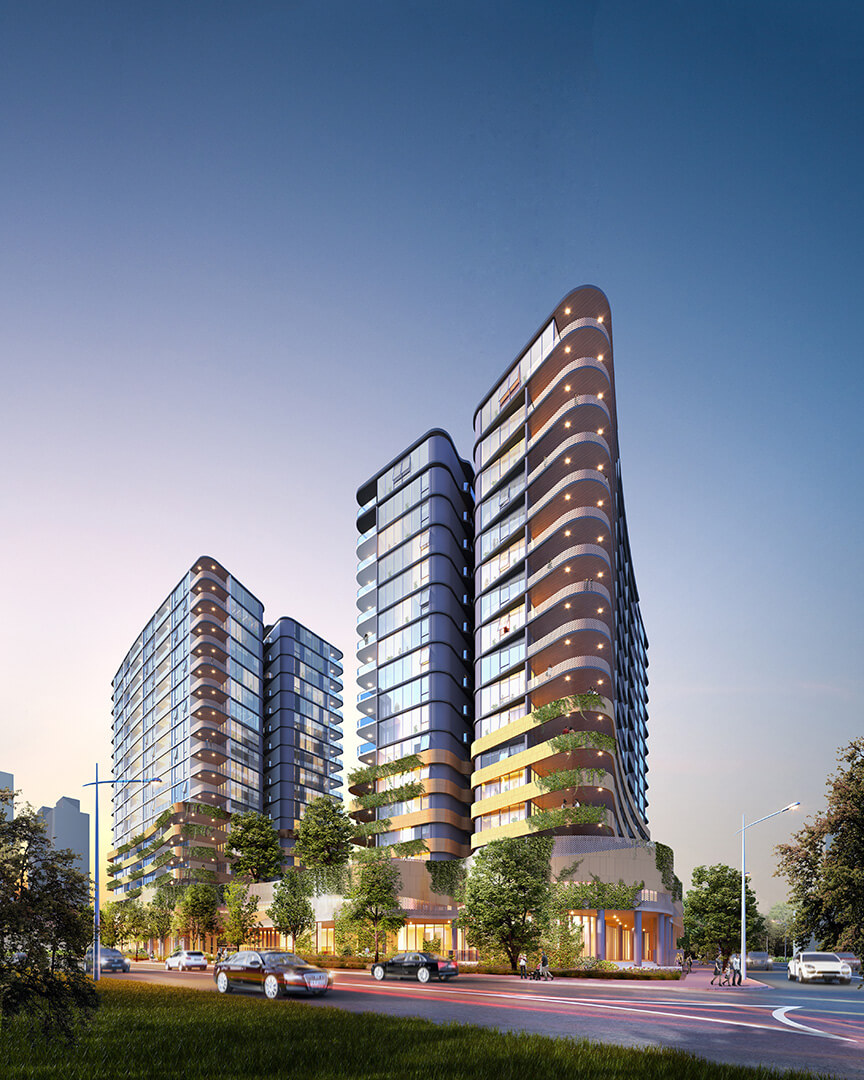 specialists in 3d rendering melbourne - Premier3d
3D Rendering covers all the architectural visualisation services in Melbourne. PREMIER3D is the leading 3D Rendering Studio in Melbourne because we are professional, experienced and provide excellent client service. 
You just have to look through the gallery of our previous project to see the high calibre of work we produce. Our expertise and experience mean that we can offer you tailored packages for a variety of projects. If you are looking for 3D rendering services in Melbourne and surrounding area's - PREMIER3D is the company for you.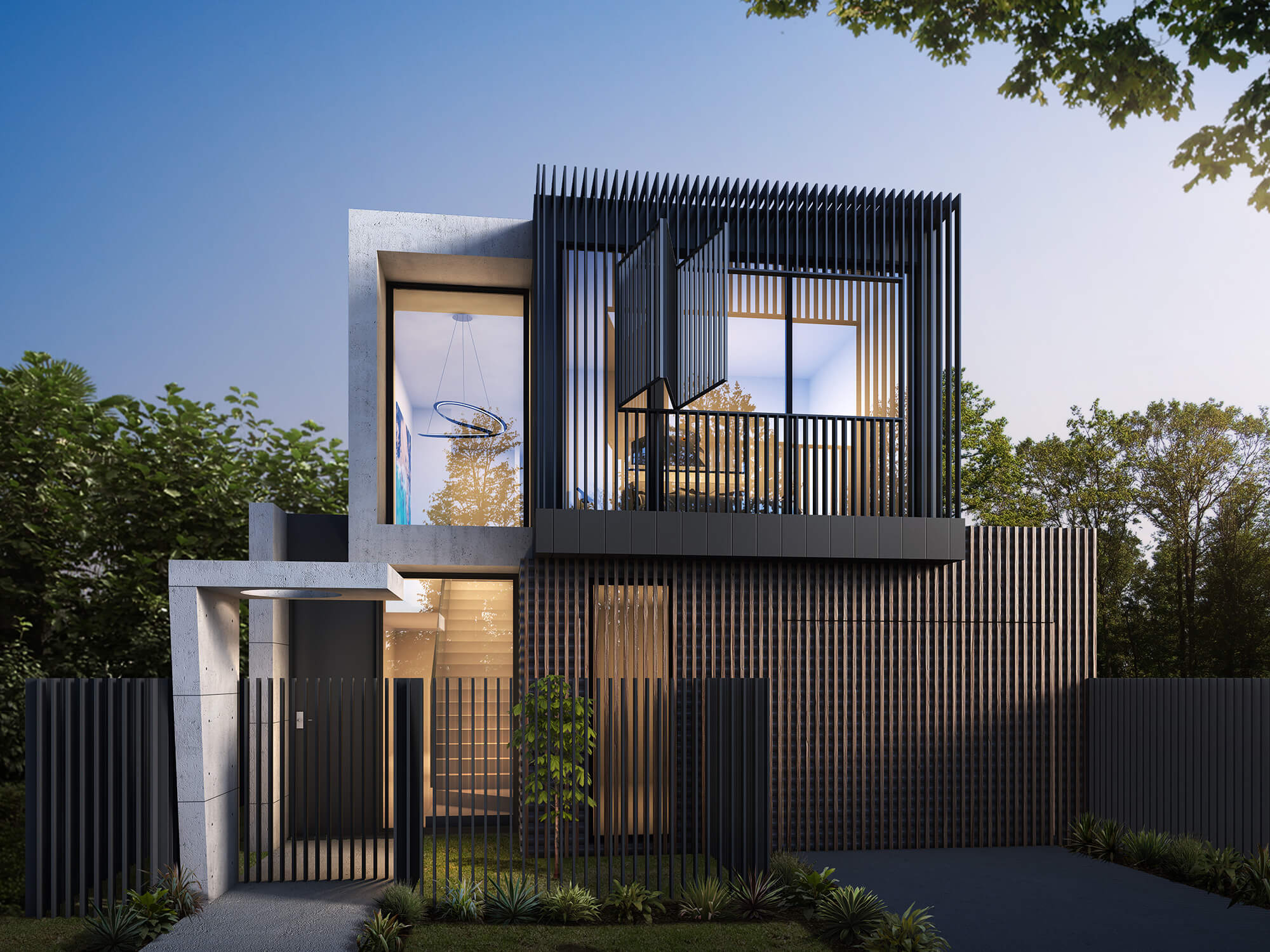 Please describe your requirements and one of our project managers will be in touch within 24 hours.
Privacy is important to us. Your details will not be transmitted or passed on to any third parties.
SOME OF OUR VALUED CLIENTS