Animations are a great way to showcase a development in its entirety by allowing potential purchasers to see how the spaces and features interconnect. Produced in four simple stages, PREMIER3D Animations can be of great assistance for both off-the-plan sales or in the design phase of site development.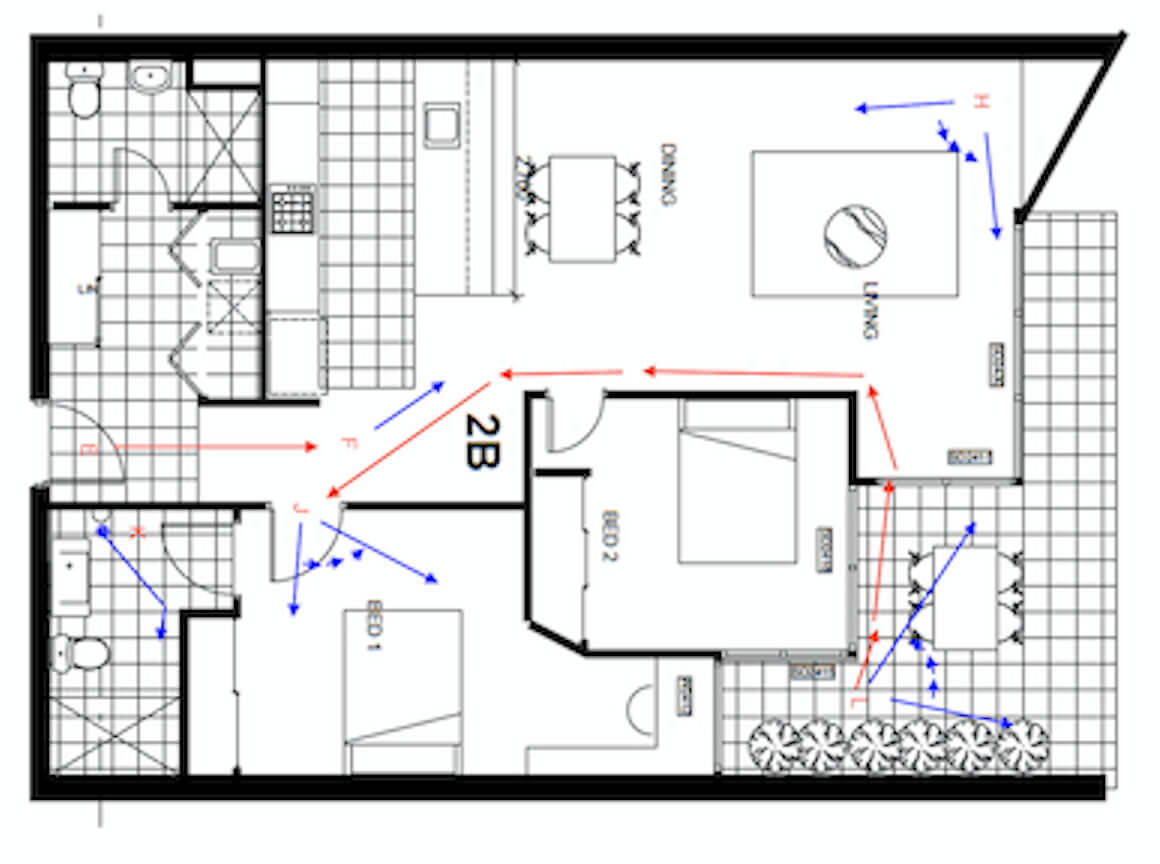 Stage One: Camera pathway
The PREMIER3D team will liaise with you directly regarding the ideal camera pathway that will best complement your development, as well as recommending our styling tips for optimisation. Once these aspects are finalised, the team will commence modelling the main area according to the provided DWG files, including any other features that fall in the scene such as furniture, appliances and so on.
Stage Two: Post camera pathway approval
The second stage will see our PREMIER3D team start to apply the texture and materials in accordance with the provided interior and exterior finishes schedule. Once applied, the team will generate stills for client approval prior to proceeding with the third stage of PREMIER3D's animation design.
Stage Three: Rendering the scene
The third stage of a PREMIER3D animation design comprises rendering the entire scene to 25FPS. Depending on how long the total scene is displayed in seconds will therefore determine the total rendering time.
Stage Four: Full post production
Once the animation has been rendered in full, the team will add the final touches including text overlays, music, graphics and any other credits you wish to include such as a company logo. The final PREMIER3D Animation will then exported to MP4 or any other file type as directed.