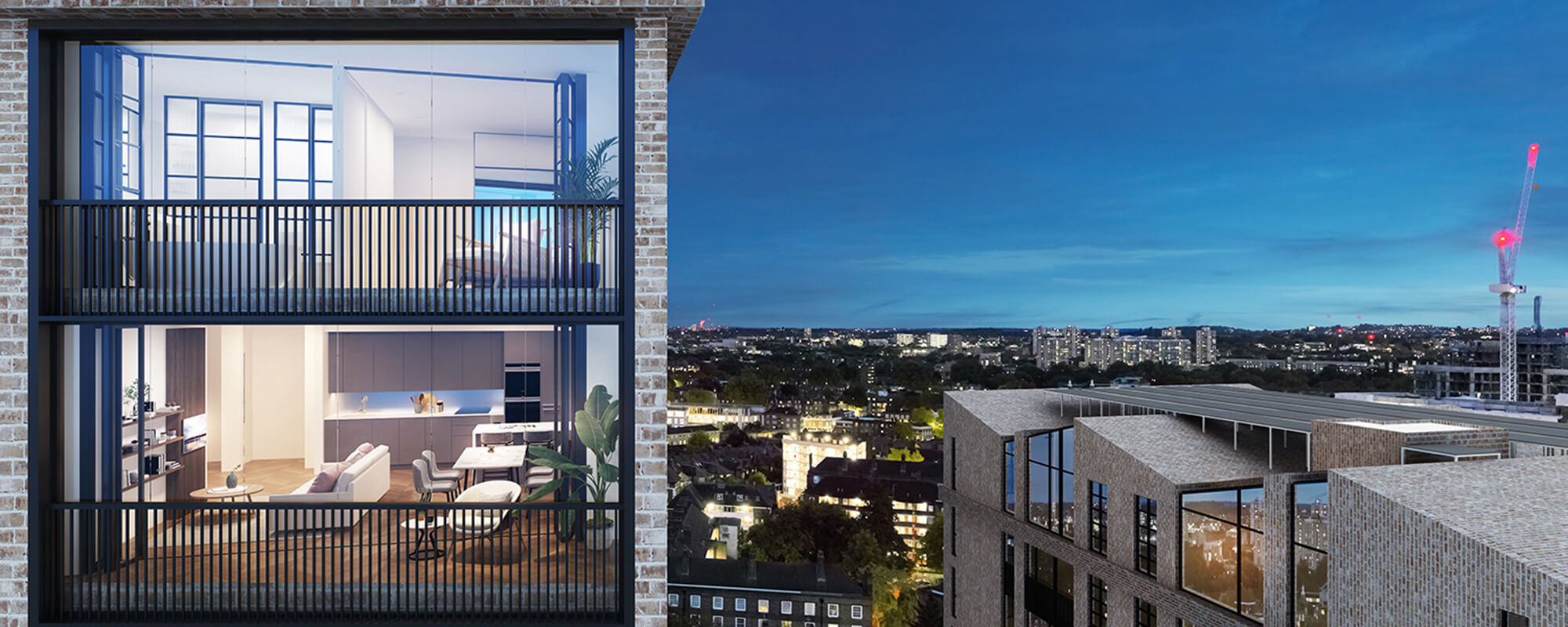 3D Rendering Services brisbane - Photo-realistic Visualisations
Highest Quality 3D Renders
PREMIER3D provides specialist 3D Rendering Services in Brisbane. We believe our 3D Rendering services are of the highest quality and have the portfolio to prove it. 
PREMIER3D has a team of experienced staff who create detailed architectural visualisation products to suit your purpose. PREMIER3D performs 3D Rendering Services for Brisbane, Sydney, Melbourne and Canberra; and works with a wide array of clients in the architectural and property industries.
We are extremely passionate about architecture, and this makes us ensure that we are proud of every service we provide. 
Contact PREMIER3D today to speak to us about your upcoming project.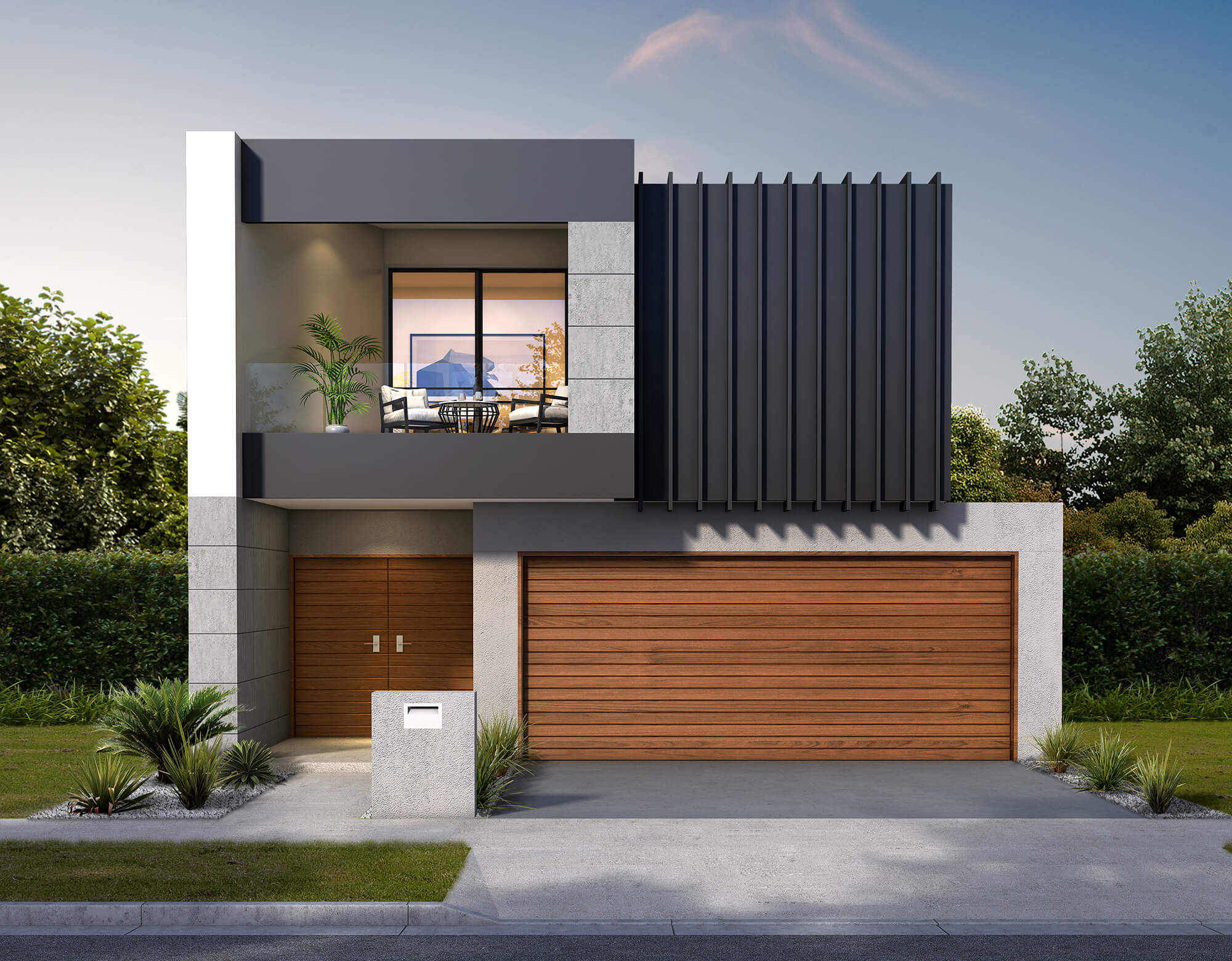 3D rendering services - what is 3d rendering?
3D Rendering is a representation of a two dimensional, computerised image. Therefore, our 3D Rendering services encompass all the products that require us to utilise technology to create a realistic photo, model, video or render of any space.
These services include an incredibly high amount of detail, including lighting, shadows, textures and surrounding content to make the space look as real as possible. This process is most commonly used for building establishments like houses, apartments, high rises, skyscrapers, commercial developments and offices.
Contact our Brisbane digital architecture team to get your project started.
Clients Who Require 3D Rendering Services brisbane
There are lots of different agencies, companies and people who enlist PREMIER3D's Rendering services. We work with:
Architects
We work for and alongside architects to bring to life their design conceptualisation. Our 3D Renders are utilised by Architects for pitches to developers, marketing, planning and development applications.
Developers
Quality project marketing is essential in presales and campaigns. PREMIER3D works closely with developers to ensure that the important details are features and that all styling and design is visually stunning. These renders to portray the proposed space to potential purchasers via virtual property tours or marketing models, and are commonly used on popular platforms such as www.domain.com.au and www.realestate.com.au.
Real Estate Agents
Our realistic 3D Renders showcase interior and exterior or proposed properties. They are commonly used by real estate agents to promote the property in marketing campaigns. 
Interior Designers
The PREMIER3D team can create exceptional concepts, firm layouts and complete interior solutions for all types of properties, ranging from residential boutique developments to large commercial fit-outs.
Premier 3D also works with Home Builders, Specialist Industries and Government Sectors. 
Exceptional 3d rendering brisbane
We have worked alongside property developers, real estate agents, interior designers, architects and government agencies to fulfil their briefs and bring plans to life.
Brisbane is the most populated city in Queensland, and as such, there is a heavy amount of property development and commercial spaces being built and sold. Our products and services are regularly used to engage conceptual design, finalise design concepts and submissions, while also maximising off-the-plan presales; which can effectively help in so many areas in the Brisbane property market.  
We have spent a long time perfecting our processes and client meetings to create a more streamlined and efficient experience for both you and our staff. 
Bring your visions to life and showcase your designs with 3D renders that will attract instant attention.
There are many reasons why we believe you should always choose PREMIER3D for any 3D rendering services you require. PREMIER3D is the best because:
Extensive expertise in the architectural visualisation field

A combined 40 years of experience

Multiple locations

A diverse team who specialise in computer design, graphics, modelling software and digital presentations.

Wide range of services

Great communication with clients

Offer tailored packages for a wide array of projects

We provide client-centric, professional service
3d rendering services brisbane
3D Rendering covers all of our services for architectural visualisation. We value all our clients and business that we receive and uphold a high standard of professionalism and customer service.
We have over 40 years of experience in the architectural visualisation field, and our methods have been tried and tested to ensure the best product outcome for you. 
 If you are looking for 3D Rendering services in Brisbane, give PREMIER3D a call.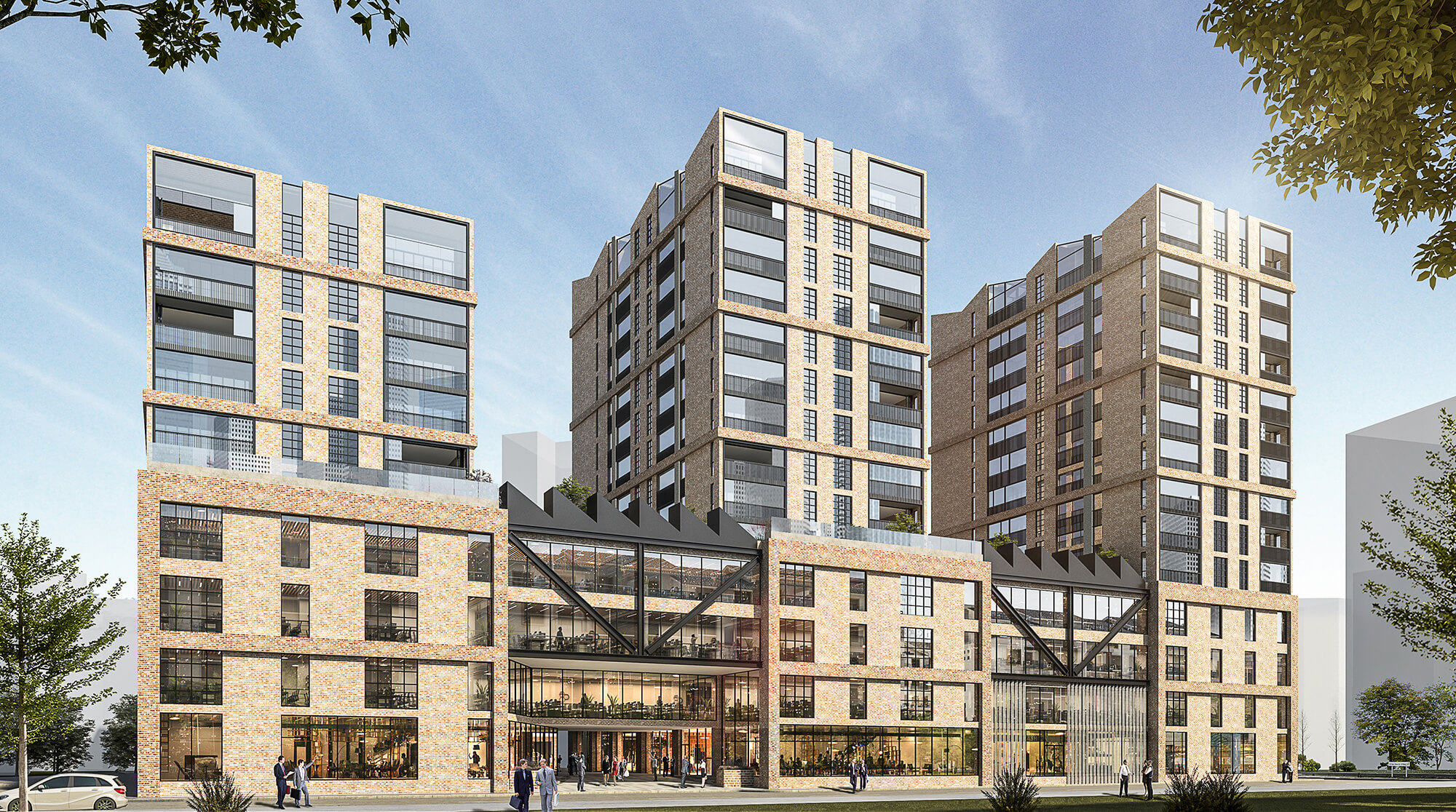 Please describe your requirements and one of our project managers will be in touch within 24 hours.
Privacy is important to us. Your details will not be transmitted or passed on to any third parties.
SOME OF OUR VALUED CLIENTS