3D RENDERING STUDIO BRISBANE
3D RENDERING STUDIO BRISBANE
Are you looking for a 3D Rendering Studio in Brisbane?
PREMIER3D is the leading 3D Rendering Studio in Brisbane and surrounding suburbs.
We are passionate about all things architecture and our team is made up of individuals who specialise in computer-aided design, state of the art graphics, modelling software, detailed model making and digital presentations. As a 3D Rendering Studio, we offer many different services for all your architectural visualisation needs in Brisbane and surrounding suburbs.
Contact PREMIER3D today to speak to us about your upcoming project.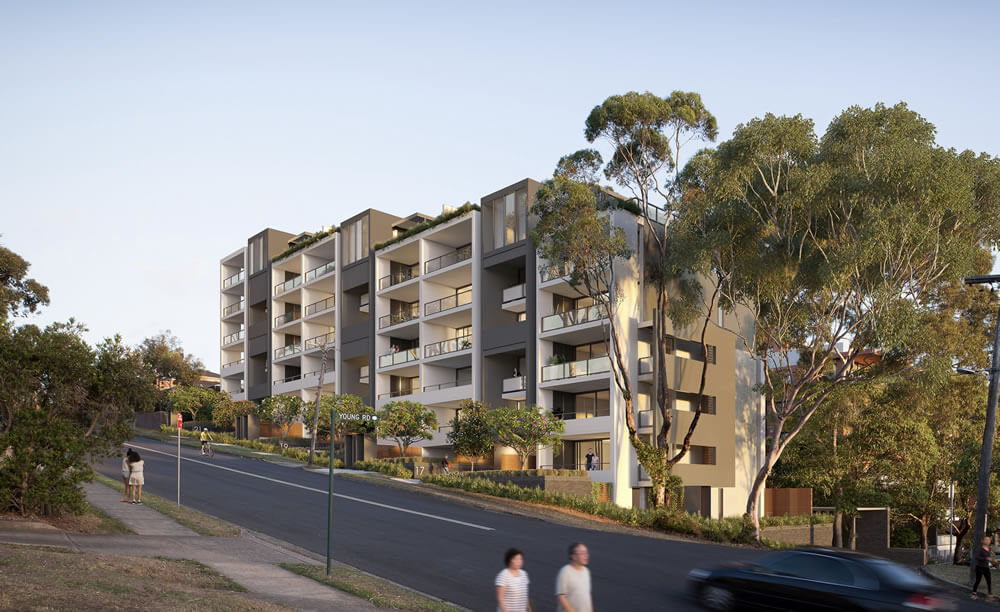 3D RENDERING STUDIO BRISBANE SERVICES
Evident through our work with property developers, real estate agents, interior designers, architects, government agencies and building leaders in the land and home industries, our products and services are regularly used to engage conceptual design, finalise design concepts and submissions, while also maximising off-the-plan presales. We provide several 3D Rendering Services including:
3D Exterior Renders
3D Interior Renders
3D Commercial Renders
3D Animation
3D Photomontages
3D Home Facades
3D Physical Models
3D Cut Through Perspectives
Photography
Floor Plans
3D RENDERING ARCHITECTURAL STUDIO CLIENTS
There are lots of different agencies, companies and people who enlist PREMIER3D's Rendering services. We work with:
ARCHITECTS
We work for and alongside architects to bring to life their design conceptualisation. Our 3D Renders are utilised by Architects for pitches to developers, marketing, planning and development applications.
DEVELOPERS
Quality project marketing is essential in presales and campaigns. PREMIER3D works closely with developers to ensure that the important details are features and that all styling and design is visually stunning. These renders to portray the proposed space to potential purchasers via virtual property tours or marketing models, and are commonly used on popular platforms such as www.domain.com.au and www.realestate.com.au.
REAL ESTATE AGENTS
Our realistic 3D Renders showcase interior and exterior or proposed properties. They are commonly used by real estate agents to promote the property in marketing campaigns.
INTERIOR DESIGNERS
The PREMIER3D team can create exceptional concepts, firm layouts and complete interior solutions for all types of properties, ranging from residential boutique developments to large commercial fit-outs.
Premier 3D also works with Home Builders, Specialist Industries and Government Sectors.
premier3d - specialists in 3d rendering brisbane
Get in touch today to get your architectural visualisation project started and let us help you bring your visions to life.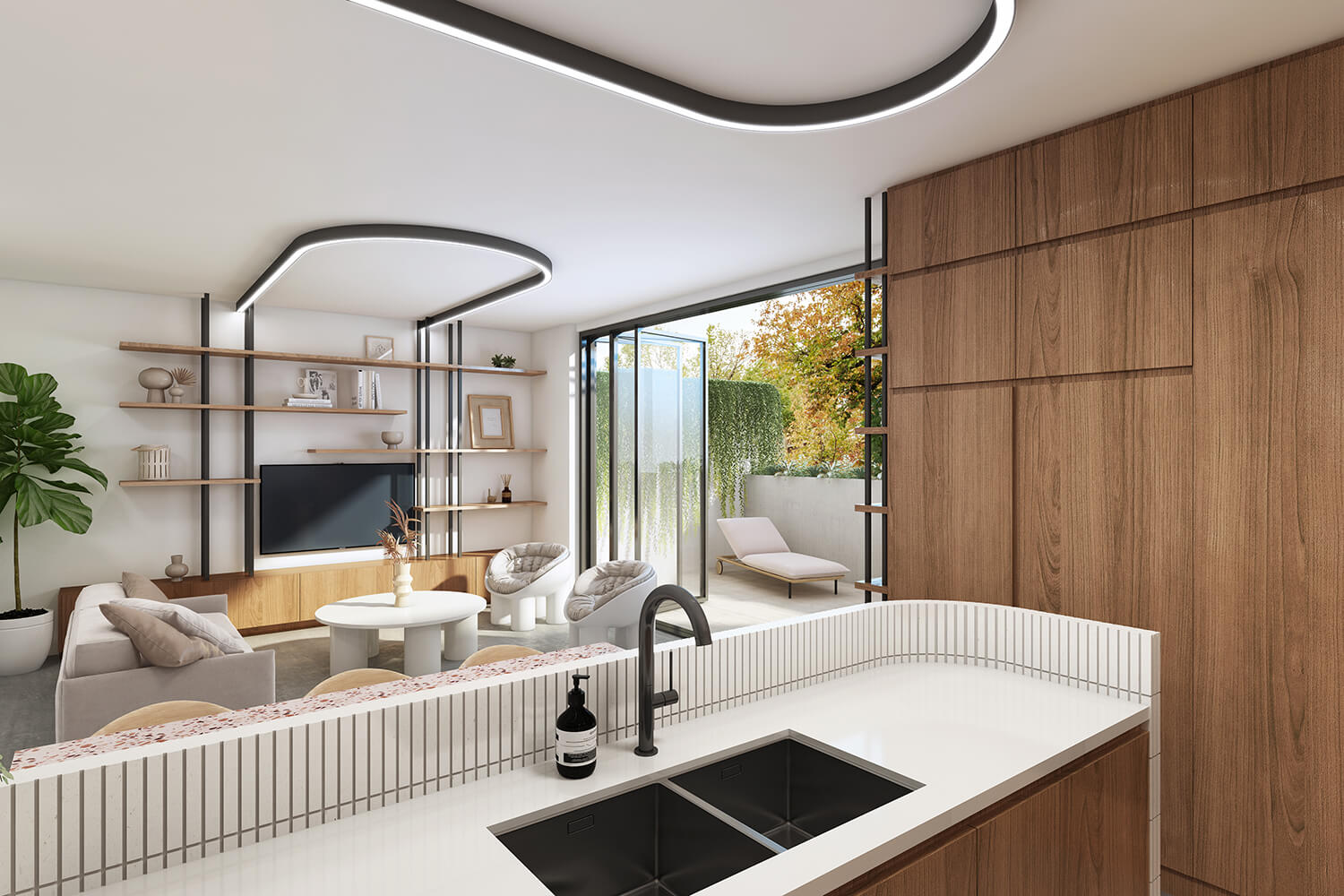 Please describe your requirements and one of our project managers will be in touch within 24 hours.
Privacy is important to us. Your details will not be transmitted or passed on to any third parties.
PREMIER3D PROVIDES EXCEPTIONAL 3D RENDERING SERVICES ACROSS MANY BRISBANE SUBURBS
Get in touch today to get your architectural visualisation project started and let us help you bring your visions to life.