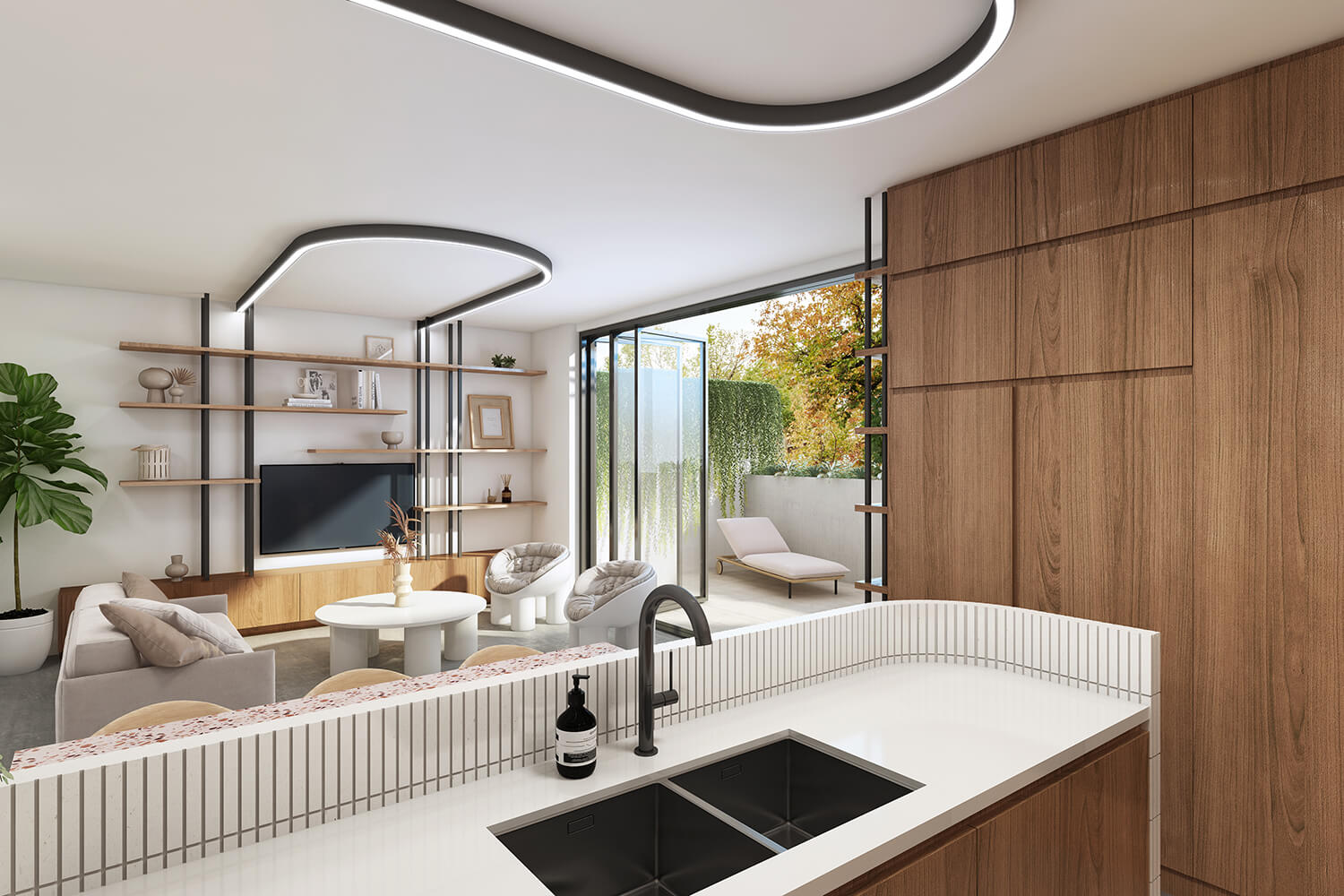 Premier3D create high-quality 3D renders for architects, builders, real estate agents, property developers and interior designers.
We have built our business on the foundations of our architectural expertise and are now a leading 3D renders studio in Australia with offices in Sydney, Melbourne, Brisbane and Canberra.
Our range of 3D renders and the services we provide can help off-plan developments, support tenders and grants, share concepts and details with stakeholders and clients plus help with the planning applications and approval processes for councils and government bodies.
As unashamed enthusiasts for good architecture and design, our team is made up of individuals who specialise in computer-aided design, state of the art graphics, modelling software, detailed model making and digital presentations.
With extensive expertise in the architectural visualisation field, PREMIER3D can produce 3D Exterior and Interior Rendering, 3D Architectural Scale Model Development Applications, 3D Marketing Models and 3D Animations.
If you are looking for premium high-quality 3D renders, contact the team today. All our quotes are based on the individual project specifications and needs of each client.
HOW OUR 3D RENDERS ARE USED
Our 3D renders are used for a range of industries. They are a powerful way to visualise buildings, complexes and houses, including interior and exterior visualisation, 3D floor plans, elevation renders, streetscape renders, commercial renders and panoramic renders.
Industries that we work with include:
ARCHITECTS
DEVELOPERS
REAL ESTATE AGENTS
INTERIOR DESIGNERS AND ARCHITECTS
HOME BUILDERS
SPECIALIST INDUSTRIES AND GOVERNMENT SECTORS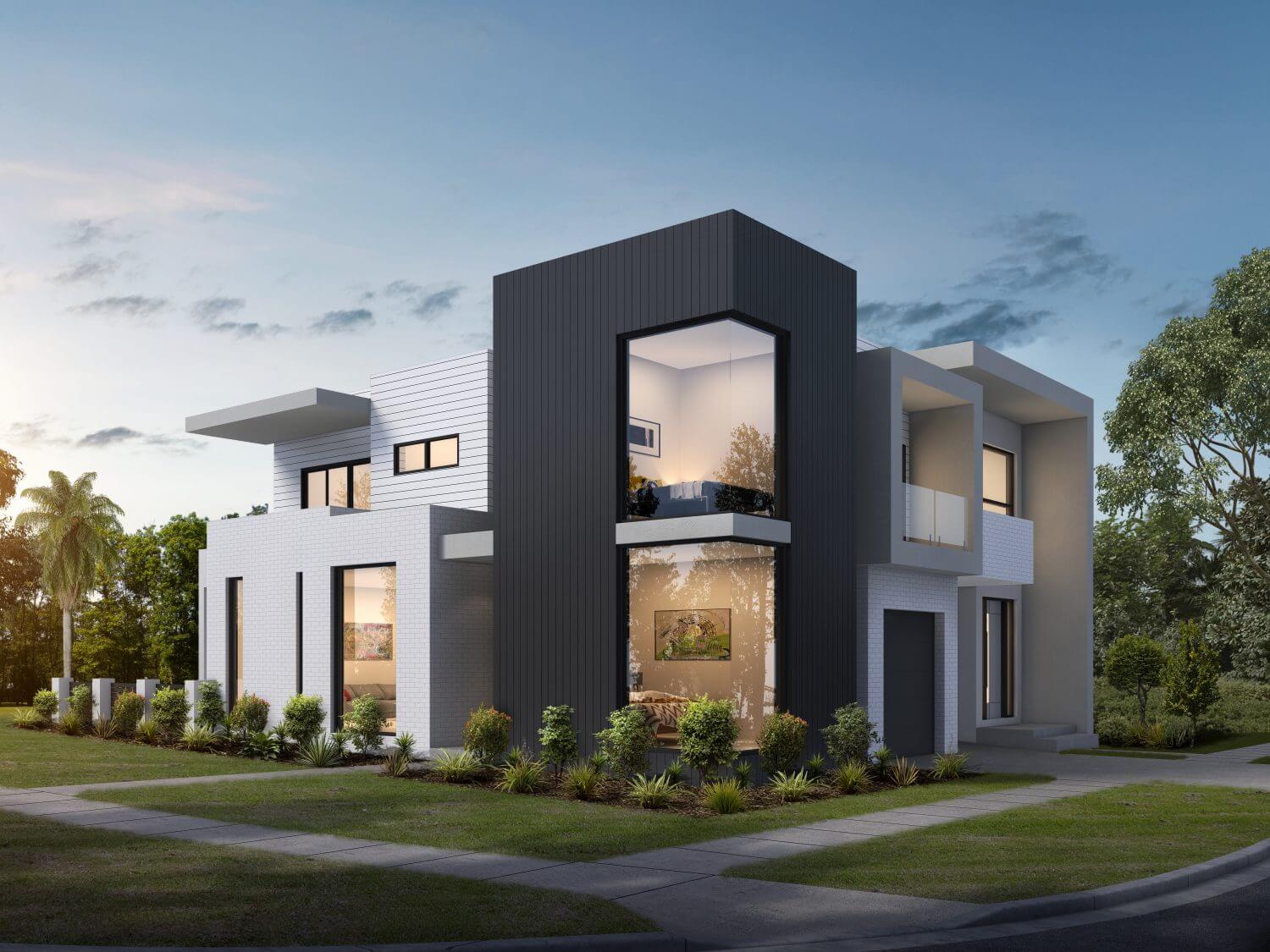 3D RENDER POSSIBILITES
3D renders give industries new possibilities. It allows the creator to visualise buildings, complexes, houses, marketing materials, ancient structures and video games to create a more immersive experience, therefore 3D rendering lends itself to many industries. This contemporary technology has made huge advances in today's modern world and with the fast pace of technology and the industries that use 3D rendering, it is a significant improvement on the traditional Blueprint drawings.
Evident through our work with property developers, real estate agents, interior designers, architects, government agencies and building leaders in the land and home industries, our products and services are regularly used to engage conceptual design, finalise design concepts and submissions, while also maximising off-the-plan presales.
Our products and services provide the visuals to assist Architects and Planning Agents to visualise their projects in 3D. From sketches to fully documented designs, we model in 3D to showcase the full design and immediate surrounds. We offer design development services where through interactivity, our clients can alter and change the design in the 3D environment.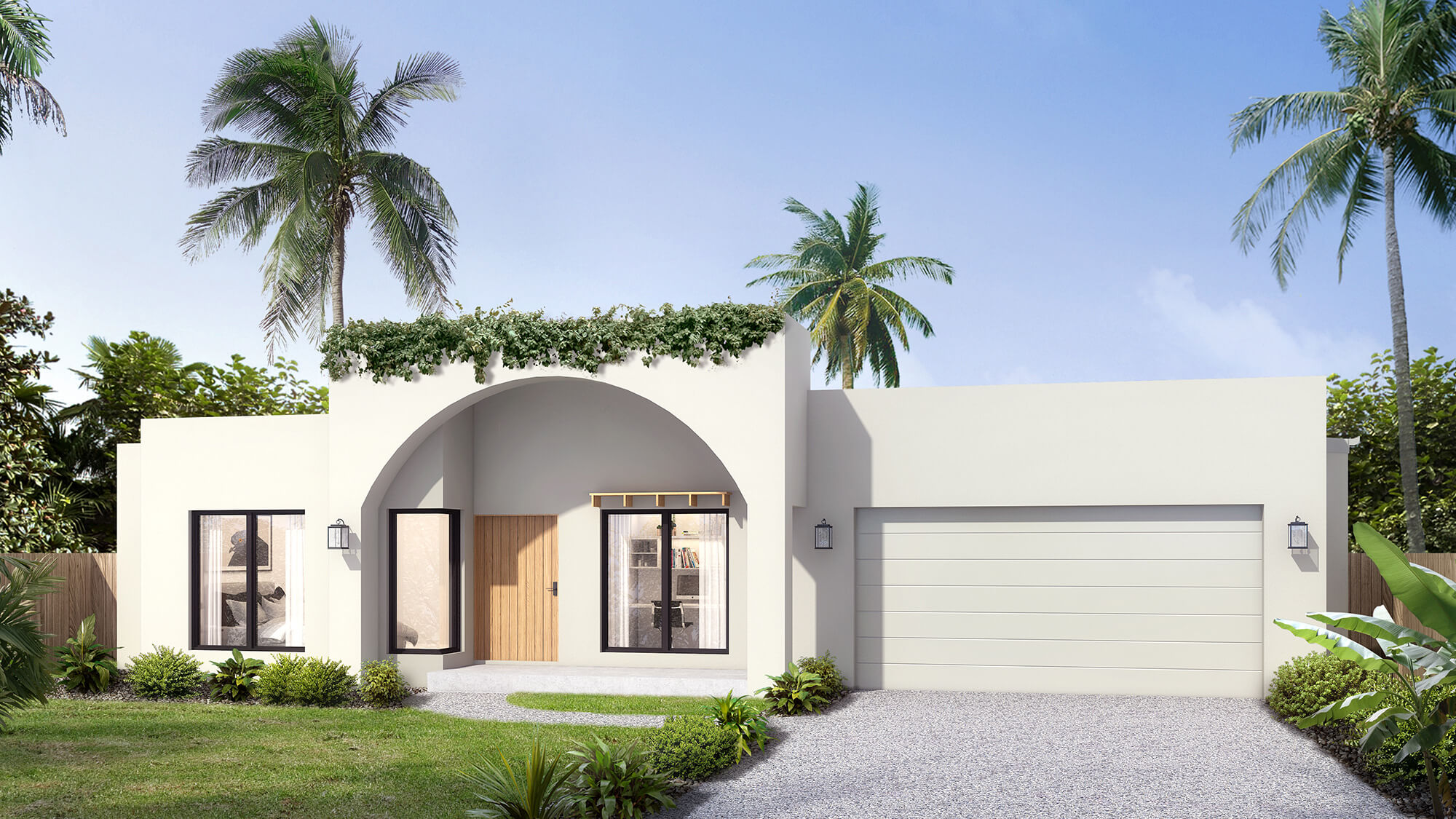 There are many reason and benefits to using 3D renders, 3D floor plans and 3D scale models.
These benefits can be as simple as looking at a colour and realising it doesn't work so you can change it, to selling a complete property based of the scale models and the interior and exterior renders and floor plans.
Other benefits include visualising the project in full, identifying problems before construction starts and the precise accuracy and measurements of buildings, rooms and outdoor spaces.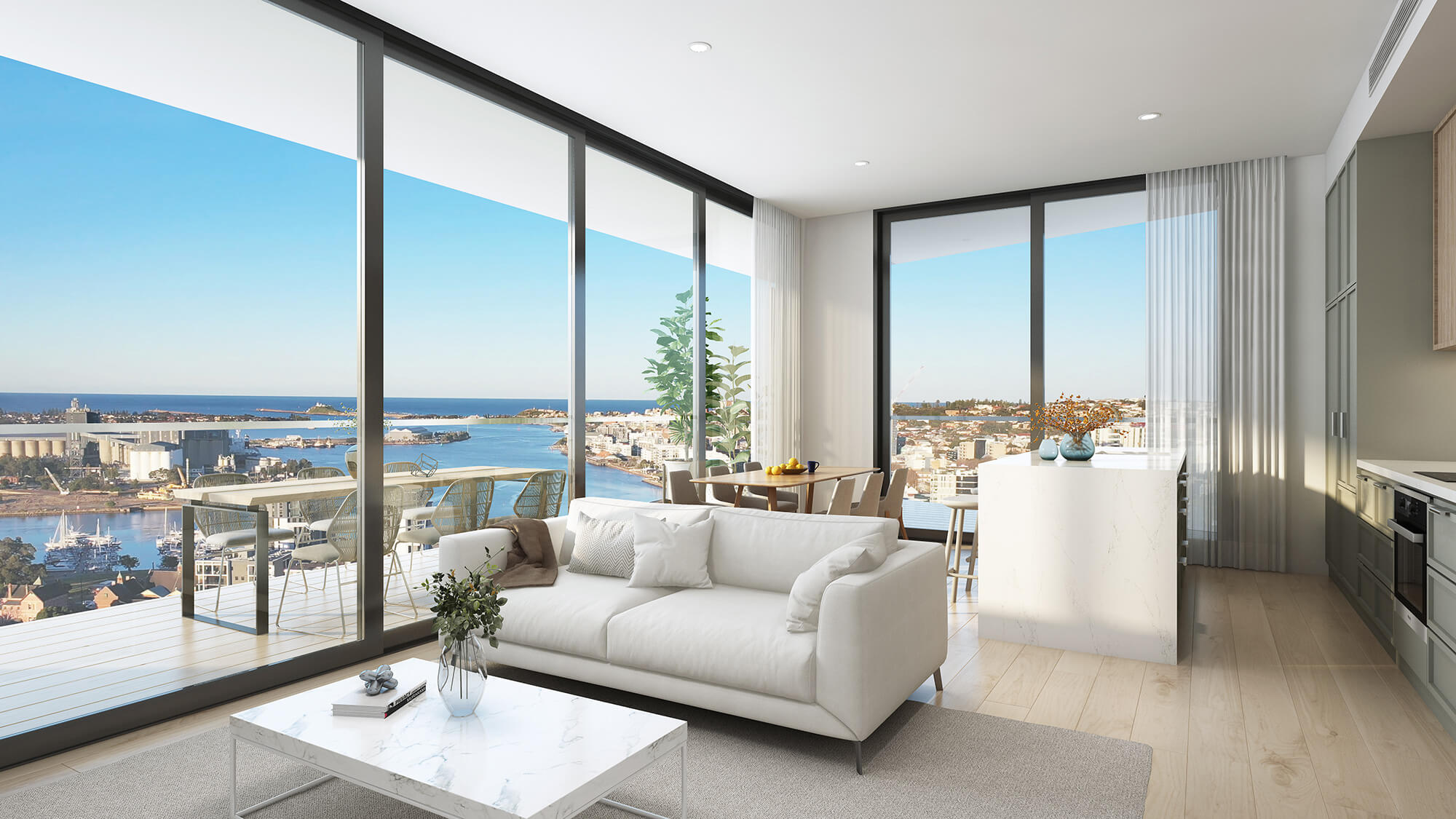 VISUALISING PROJECTS, CHANGES AND DESIGN OPTIONS
A project that is in the planning stage allows the client to explore a wide variety of options without having to invest in props, furniture, photographers and interior designers.
Everything can be modified in the 3D render, making it easy to make adjustments and changes with much greater ease and less expense.
3D rendering offers the flexibility to explore design features that you may not have in a traditional design setting, with a few clicks of a mouse. The designs are precise and may offer you a new perspective.
One of the major benefits to 3D rendering is the ability to develop multiple design options to showcase to your client.
3D rendering gives you the opportunity to change your mind on a number of features such as colour, a location, landscape and lighting.
IDENTIFY PROBLEMS BEFORE CONSTRUCTION STARTS
The ability to identify flaws within the design phase is one of the greatest benefits of 3D rendering.  Not only do we have more time to experiment with the design, but we are also able to identify potential problems before they become an expensive reality.
PRECISE ACCURACY AND MEASUREMENTS
3D rendering gives you excellent control over the resulting imagery that 3D rendering offers. If you take a living room, for example, the 3D  image will give you the basic measurements, such as ceiling height, and square footage of the room but also more sophisticated measurements such as the width and height of each living room window. A 3D render will give you the precise distance between 2 pieces of furniture, the exact specifications of a fireplace and every other element of the room. 3D renders can be rotated to get a direct visual of the distances that are generally hidden form a static image.
3D rendering can give you complete control over your project. It provides builders, architects, marketers and other professionals with a cost-effective way to explore a wide variety of design options without having to invest in props, furniture, photographers and interior designers and offers a sometimes more cost-effective way to watch your project come to life from start to finish.
PREMIER3D SPECIALISING IN 3D RENDERS
At PREMIER3D we take the time to understand the client's vision. The initial creative consultation is essential for understanding the outcomes of the project.
In the initial meeting, the client will provide us with their visions for the project, such as images, design ideas or plans. We will ask many questions to conceptualise the design brief.
This will include your target market, how the 3D render will be used and relevant branding for the business. This will ensure that we understand your visions and goals completely in order to get your project started.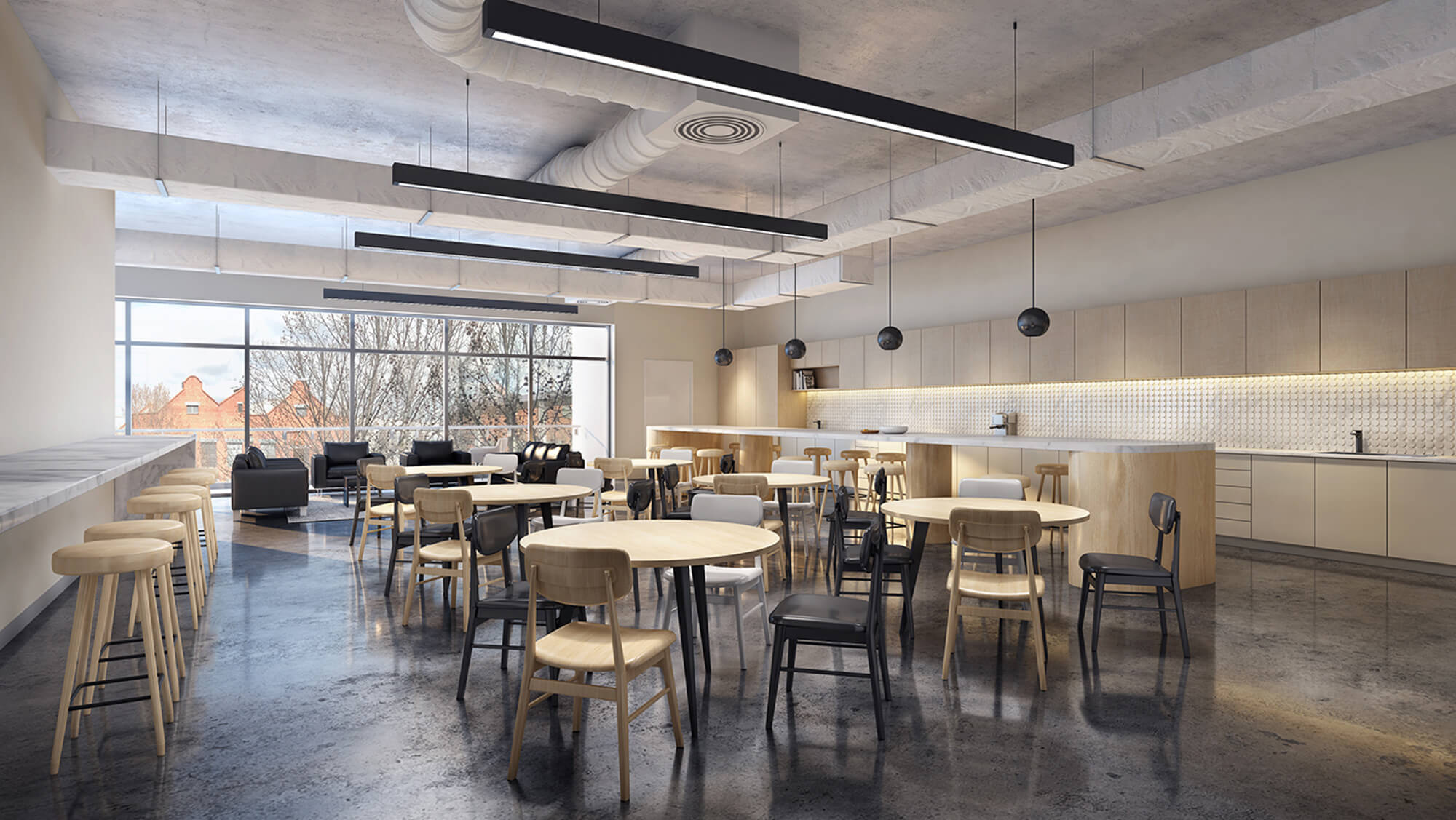 We work on a 7-10 day turn around depending on the size and complexity of the project. Our team will be in touch with you every step of the way to ensure that everything is going to the time frame and is on budget.
PREMIER3D are industry leaders in 3D visualisation. We work with many Australian companies and have produced thousands of renders to date. We offer a personal customer service and have a large amount of repeat business. Contact our specialist team today to discuss your project requirements and details.
3D RENDERING SERVICES FOR CAPITAL CITIES INCLUDING:
We visualise your dream and bring it to life in front of you.
Please describe your requirements and one of our project managers will be in touch within 24 hours.
Privacy is important to us. Your details will not be transmitted or passed on to any third parties.