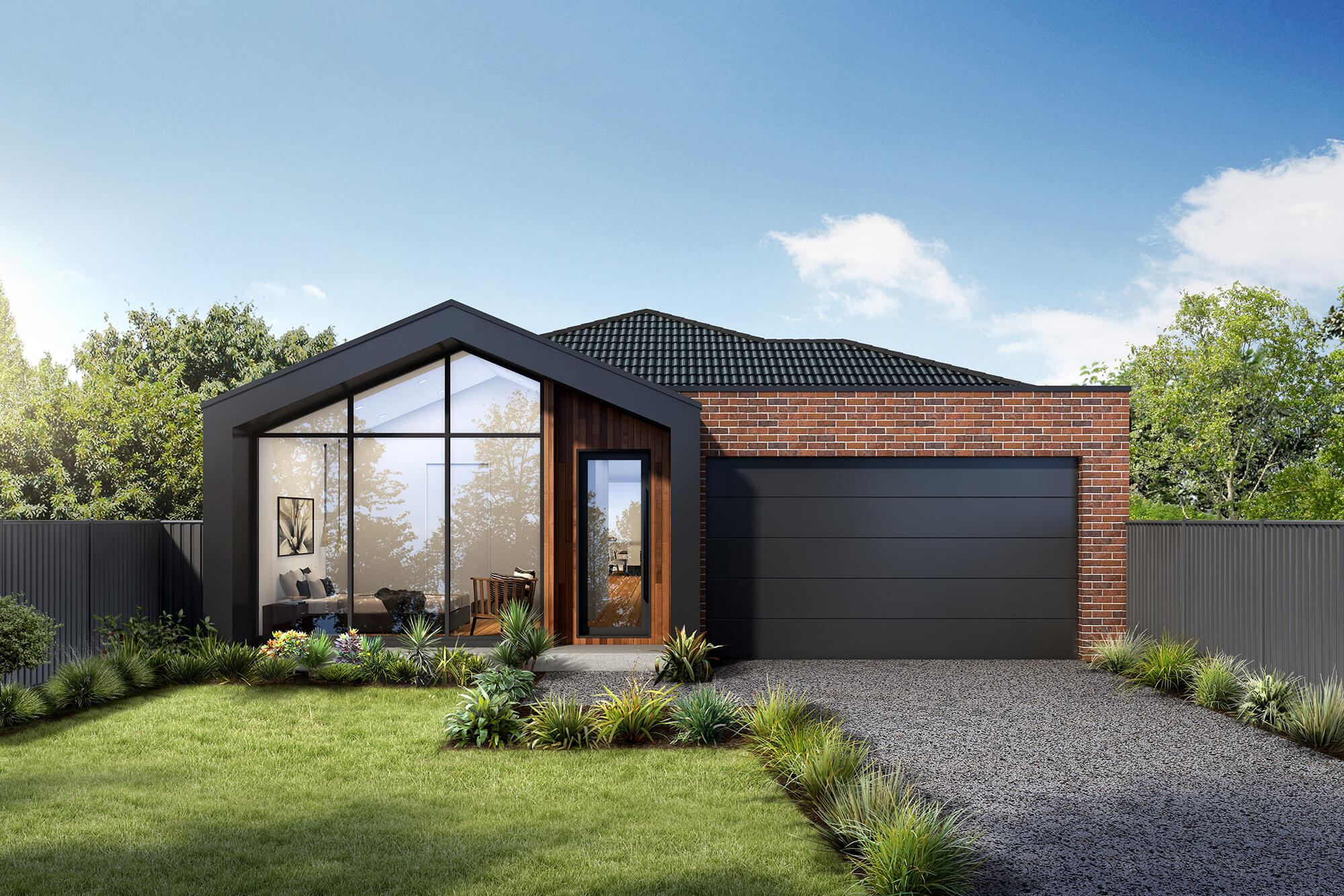 3D Renders Canberra & Surrounding Suburbs
PREMIER3D are specialists in the field of 3D renders Canberra and surrounding suburbs.
We offer a range of services including 3D renders and lead the industry with our professionalism and approach to your project. We pride ourselves on a fast turnaround and producing the highest quality renders to help you visualise your design.
We have a highly experienced team with a combined 40 years of experience in the digital architecture field. The PREMIER3D team assist in bringing projects to life that are only in the concept, design or submission phase.
Our architectural visualisation services include:
3D marketing renders/marketing CGI's
3D Planning photomontages and VCAT submissions
3D Animations
Home Facades
3D Scale Models
Photography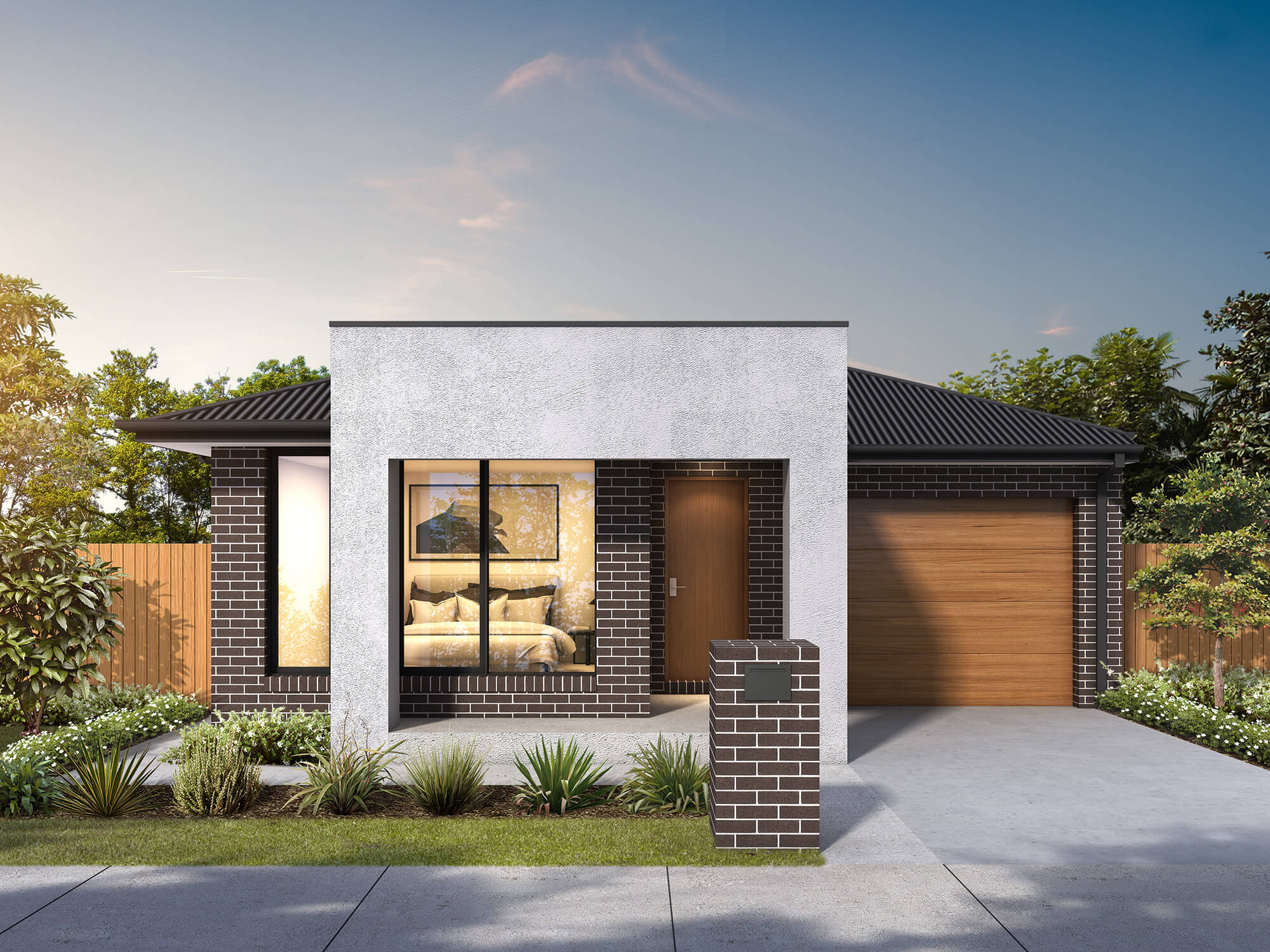 Canberra 3D Architectural Model Builders - Premier 3D
With our years of experience in the field and a team of unashamed enthusiasts for anything 3D, we are able to focus our attention on your project and produce the exact visualisation to convey your design.
Our experience and expertise allow us to offer tailored packages for all types of projects as well as a wide variety of products and services catering for unique visualisation needs.
Evident through our work with a variety of sectors, our products and services are regularly used to engage conceptual design, finalise design concepts and submissions, while also maximising off-the-plan presales.
It is possible to create a 3D model render out of just about anything, as 3D modelling and rendering are highly flexible. Our 3D renders allow us to view our design at the beginning of the construction or manufacturing phase, which gives us a very good idea of the design and facilitates refinement and better overall design. We work closely with our clients through all steps of the design phase in order to produce the highest quality 3D renders.
If you are in Canberra and surrounding suburbs, looking for a team of specialists in the field of 3D rendering and architectural visualisation, contact PREMIER3D today.
3D renders is the process of creating 2-dimensional images for a computer screen from a 3D model. The images are generated based on sets of data dictating what colour, texture, and material the image has.
In concept, a 3D render is similar to photography. A rendering program effectively points a camera towards an object to compose a photo. The use of digital lighting is important as it helps to create that realistic and detailed render.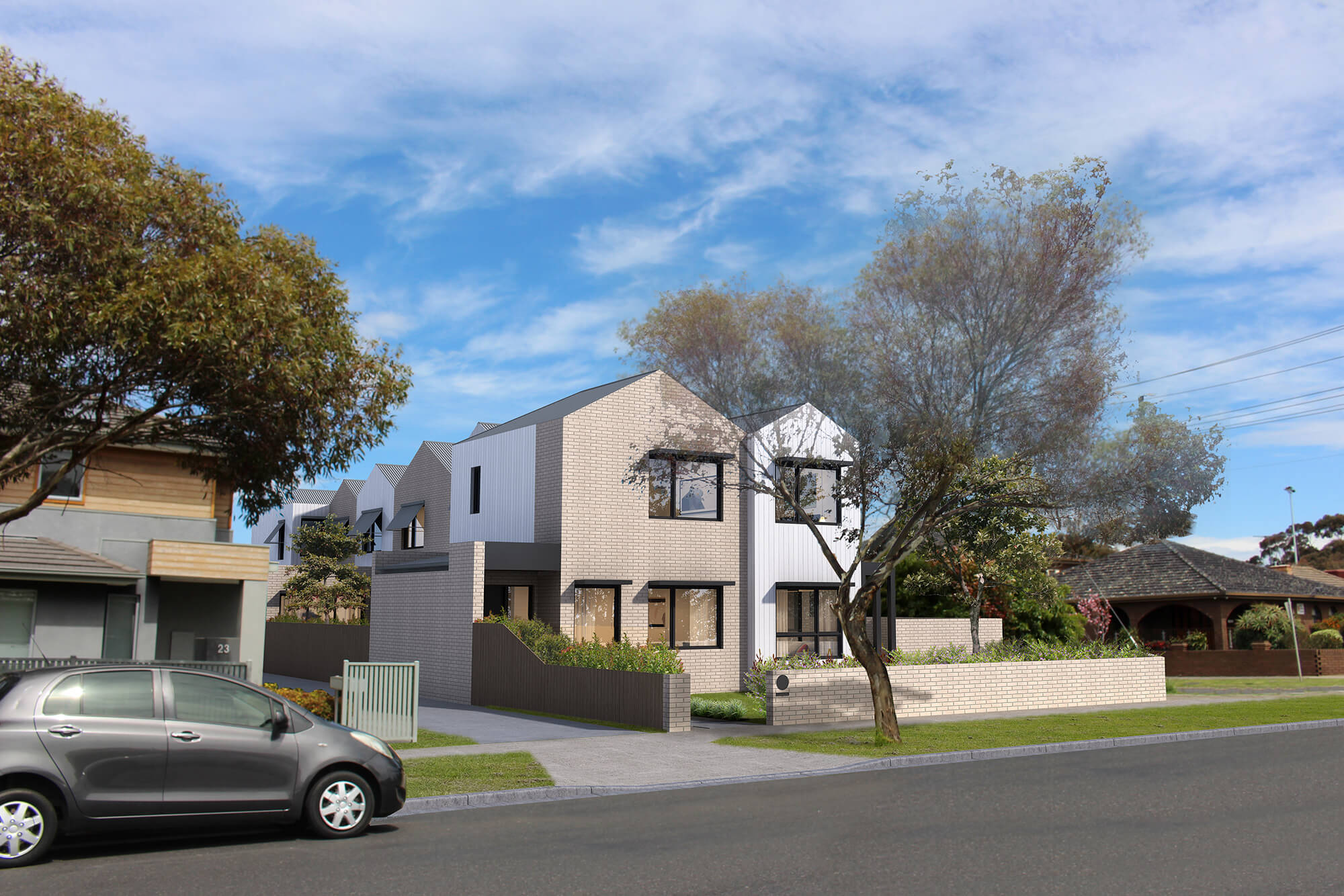 The main techniques for 3D renders include:
Rasterisation
Scanline Rendering Technique
Ray Tracing Rendering Technique
Ray Casting Rendering Technique
Rendering Equation
Home builders, commercial builders, real estate companies, architects and civil engineers can't do without 3D modelling and the 3D render process to plan, and develop building designs and interior spaces.
By taking care of the entire process for our clients, their projects render faster and at the highest photorealism, giving the best visualisation outcome
3D renders are used in a range of industries. For architects, they are a powerful way to visualise buildings, complexes, houses or even to recreate ancient structures. Industrial designers use them to simulate specific situations and use cases. Advertisers and graphic designers use them to get more striking results.
The industries that PREMIER3D work with include:
ARCHITECTS
DEVELOPERS
REAL ESTATE AGENTS
INTERIOR DESIGNERS AND ARCHITECTS
HOME BUILDERS
SPECIALIST INDUSTRIES AND GOVERNMENT SECTORS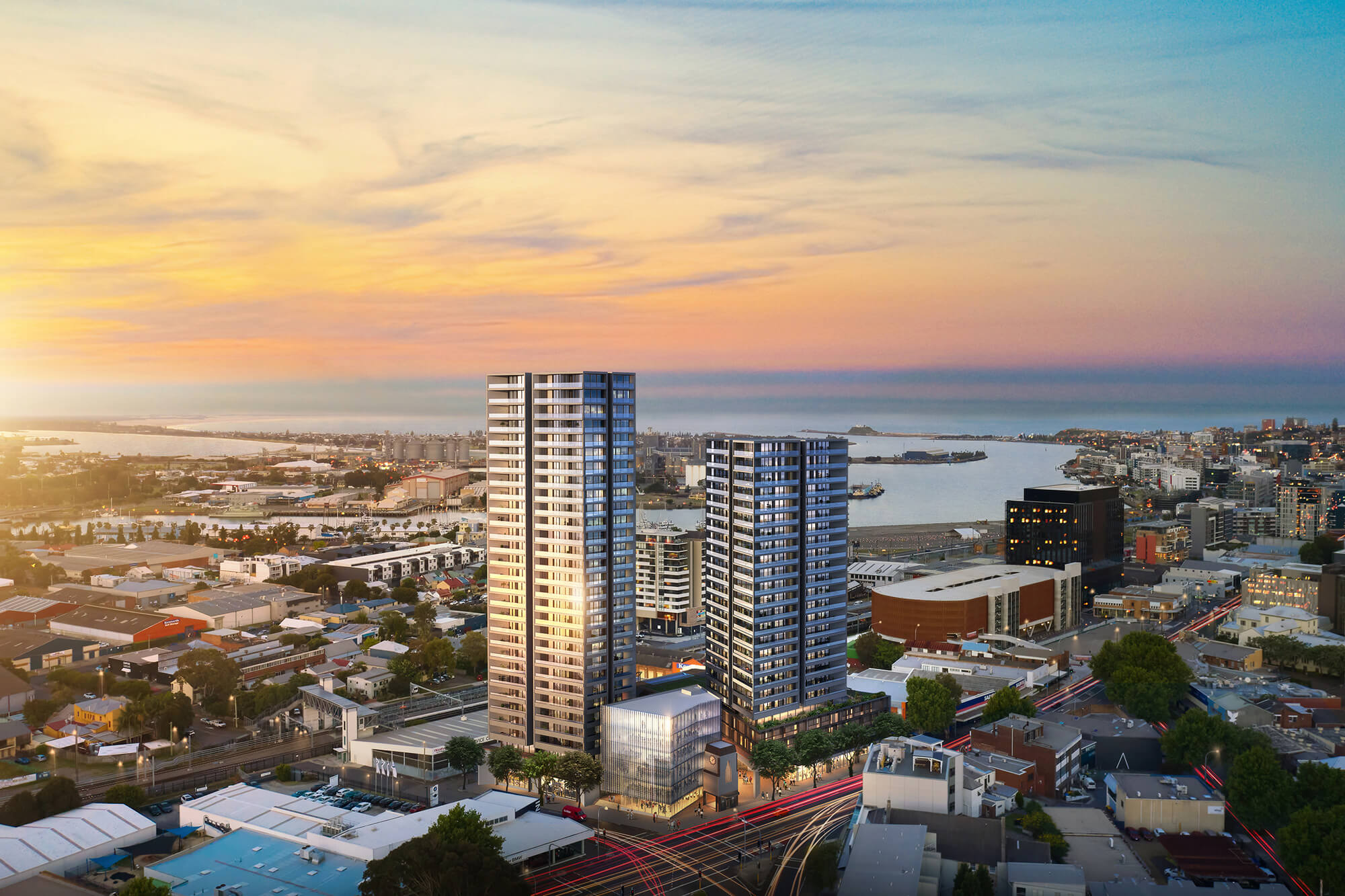 PREMIER3D for all your 3D Render Needs Canberra City, Belconnen & Gunghalin
Using a 3D render for your project comes with so many advantages and can assist developers, architects, creative and marketing agents, real estate agents, government agencies, draftspeople and those in other related sectors.
PREMIER3D is an experienced team of 3D rendering specialists that help you bring your designs to life, which allows you and your clients to visualise the project and get a complete idea of the end product.
premier3d - specialists in 3d renders Canberra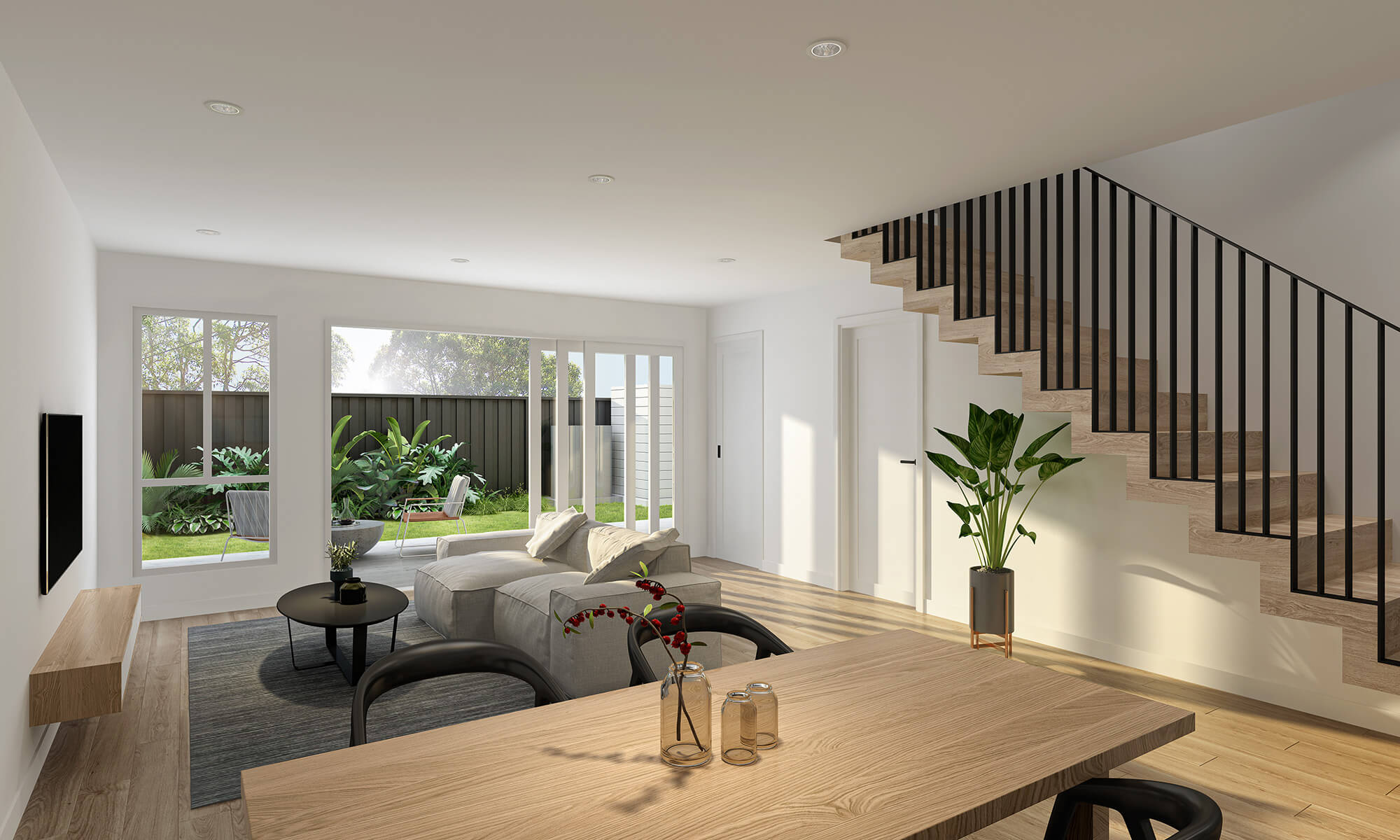 Please describe your requirements and one of our project managers will be in touch within 24 hours.
Privacy is important to us. Your details will not be transmitted or passed on to any third parties.
SOME OF OUR VALUED CLIENTS