3D Rendering Melbourne - Outstanding 3D Renders
Outstanding 3D rendering Melbourne - Showcase your designs and properties in stunning photorealistic quality.
PREMIER3D have a 3D rendering studio in Collins St, Melbourne, servicing surrounding Melbourne suburbs with the 3D rendering services. As unashamed enthusiasts for good architecture and design, we pride ourselves on our exceptional digital architecture and specialise in computer-aided design, state of the art graphics, modelling software, detailed model making and digital presentations. With over 40 years of combined knowledge and experience in the industry, the PREMIER 3D team will assist in bringing your projects to life and will work with you from the beginning phase of your project to the delivery of the final designs.
Our 3D renders are an essential visualisation for showcasing project detail to all relevant clients and stakeholders and explaining the design intent on the development. Engage your clients and stakeholders and benefit from the photorealistic marketing material.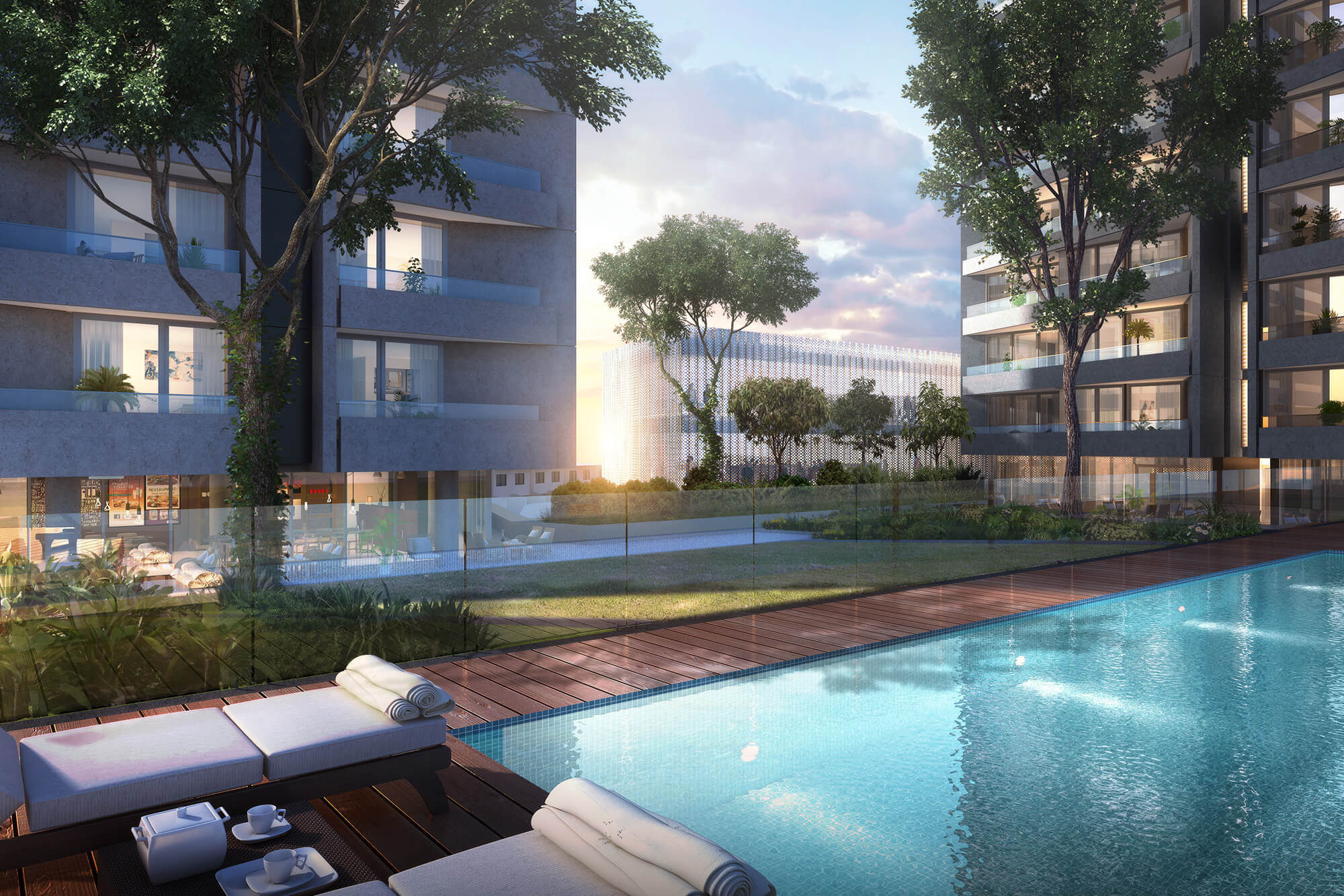 Melbourne 3d rendering specialists - PREMIER3D Architectural visualisation studio
PREMIER3D specialise in 3D rendering services in Melbourne. Our products and services provide the visuals to assist architects and planning agents to visualise their projects in 3D. From sketches to fully documented designs, we model in 3D to showcase the full design and immediate surroundings to really bring your project to life.  
We have 40 years of combined experience in the field of digital architecture. Our team will assist in bringing your projects to life that is only in the concept, design or submission phase. Our experience and expertise allow us to offer tailored packages for all types of projects as well as a wide variety of products and services catering for unique visualisation needs.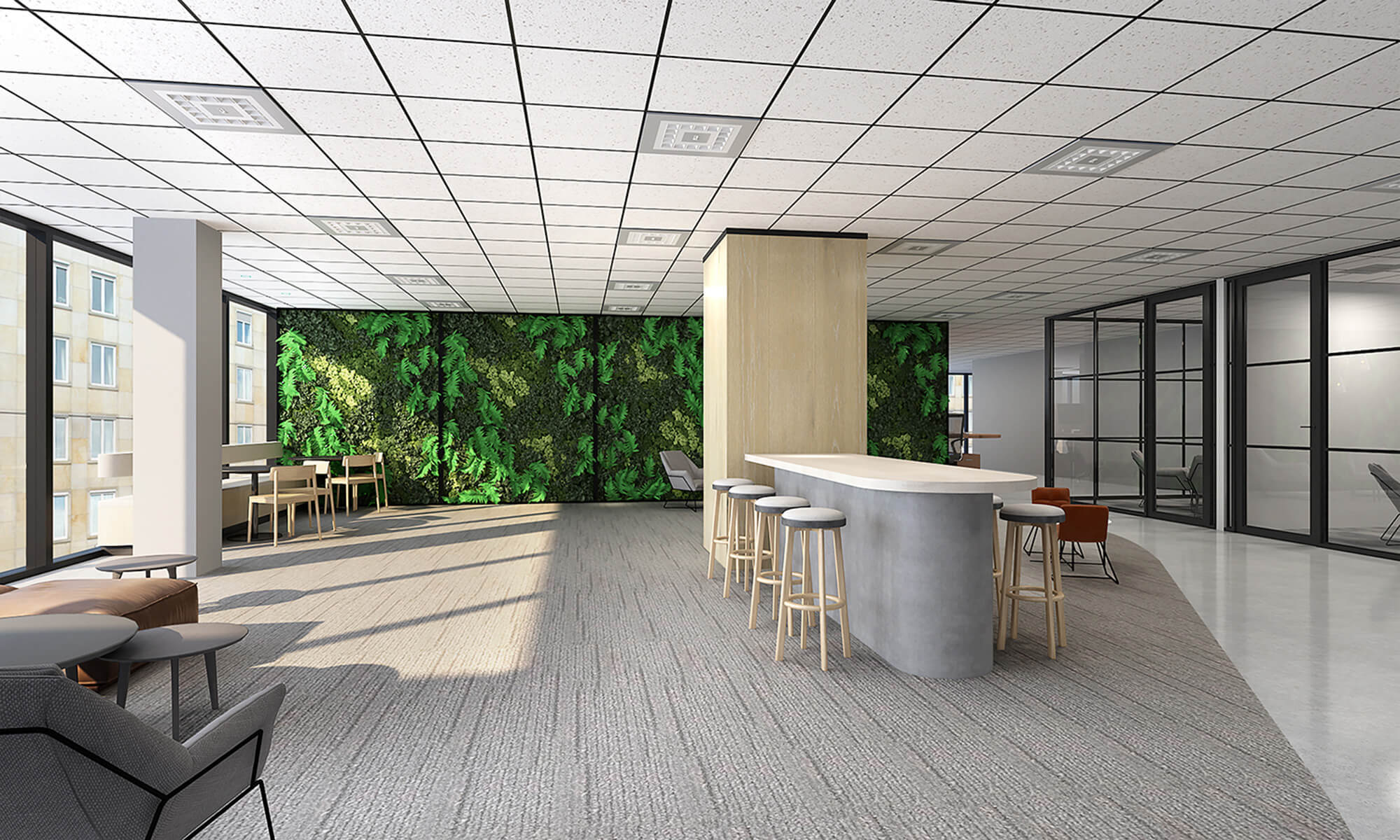 Photo-realistic 3D renders
Evident through our work with a variety of sectors, our products and services are regularly used to engage conceptual design, finalise design concepts and submissions, while also maximising off-the-plan presales.
It is possible to create a 3D model render out of just about anything, as 3D modelling and rendering are highly flexible. Our 3D renders allow us to view our design at the beginning of the construction or manufacturing phase, which gives us a very good idea of the design and facilitates refinement and better overall design. We work closely with our clients through all steps of the design phase in order to produce the highest quality 3D renders.
If you are in Melbourne and the surrounding suburbs, looking for a team of specialists in the field of 3D rendering and architectural visualisation, contact PREMIER3D today.
Exceptional 3d rendering Melbourne
PREMIER3D works with a wide array of specialist agencies including medical, infrastructure, government, technology and automotive projects. These diverse industries have allowed our specialist digital modelling team to build on its expertise, resulting in the ability to model a variety of levels with all 3D software outputs.
3D rendering is used in a range of industries. For architects, they are a powerful way to visualise buildings, complexes, houses or even to recreate ancient structures. Industrial designers use them to simulate specific situations and use cases. Advertisers and graphic designers use them to get more striking results.
Bring your visions to life and showcase your designs with 3D renders that will attract instant attention.
Industries that premier3d work with
Developers

Architects

Graphic Designers

Advertising

Marketing

Real Estate Agents

Government Agencies

Drafts People and other related sectors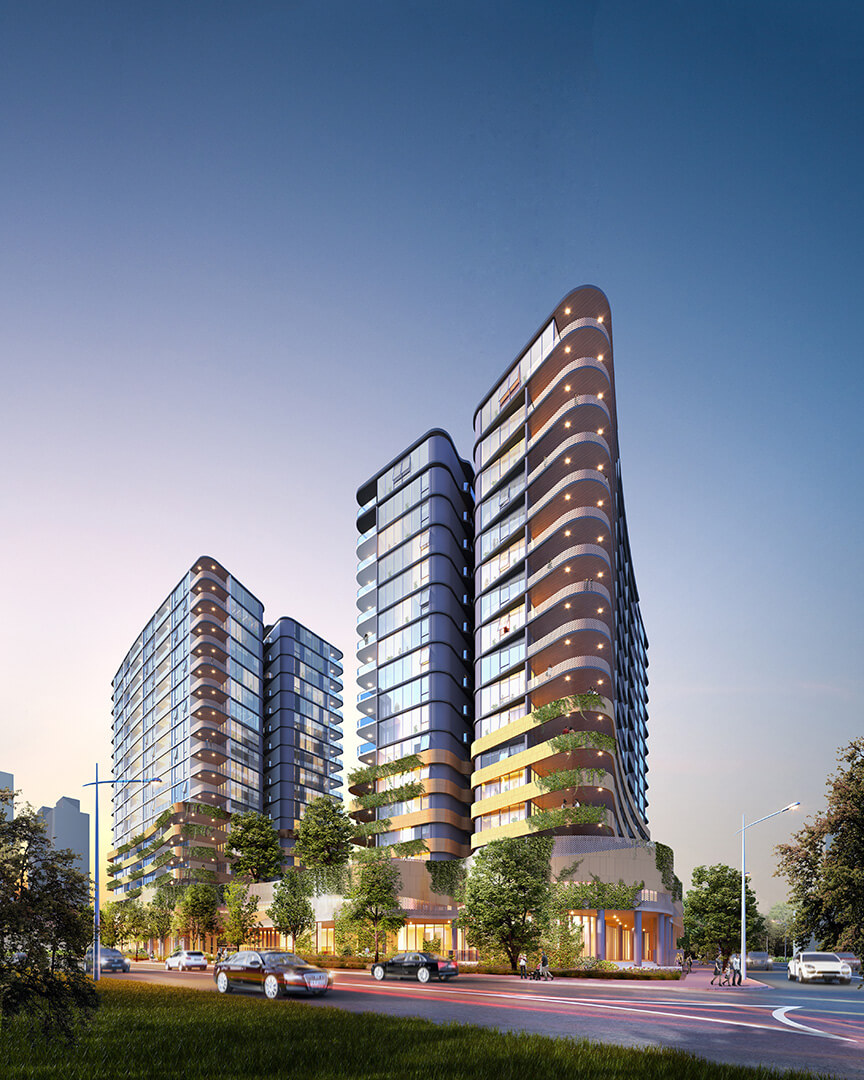 specialists in 3d rendering melbourne - Premier3d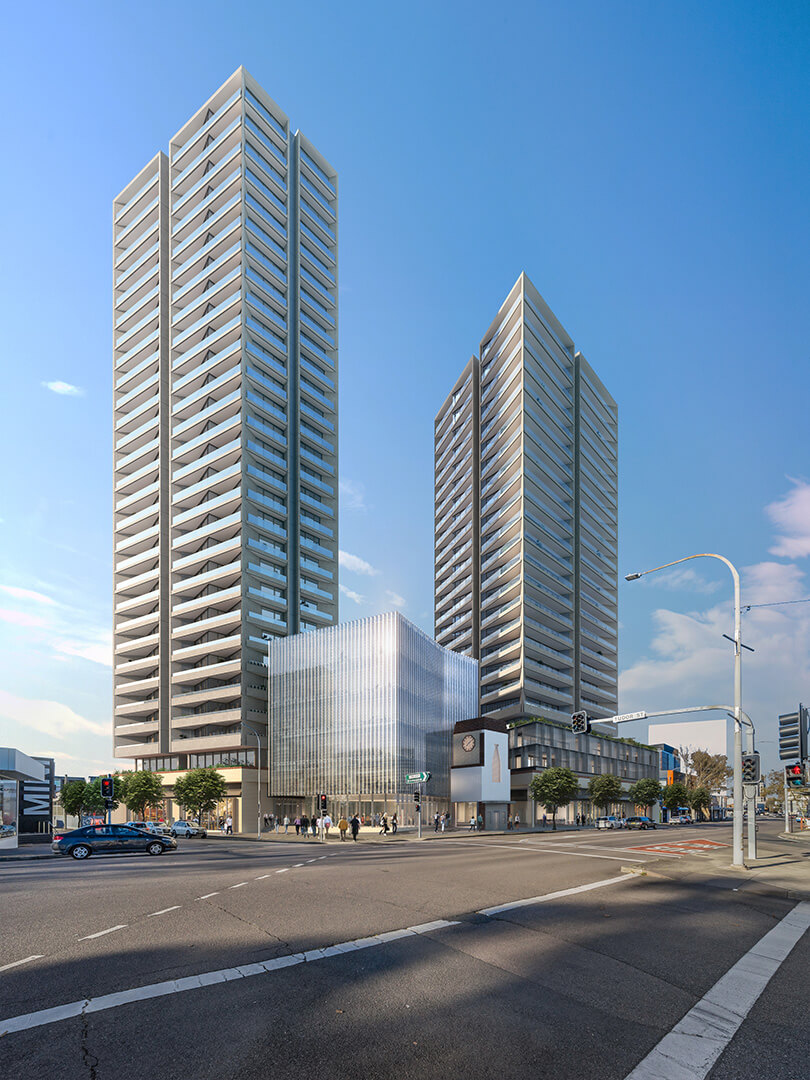 Please describe your requirements and one of our project managers will be in touch within 24 hours.
Privacy is important to us. Your details will not be transmitted or passed on to any third parties.
SOME OF OUR VALUED CLIENTS