3D Scale Models Sydney -Visualisation Specialists
PREMIER3D specialise in 3D Scale Models Sydney and surrounding inner-city suburbs. Our studio is in Crows Nest and we provide services around Sydney. PREMIER3D is expanding within the industry and are leaders for high-quality stunning 3D scale models.
Our team is made up of individuals that specialise in 3D architectural scale models to assist in marketing projects and DA applications. Our 3D models are of superior quality and we work with our clients very closely to provide the best service and project outcome.
You have the design idea and we will bring it to life.
The idea of our 3D scale models is to reduce the number of steps, improving the design time, while retaining the details of the final building and plan. Our Scale models can show the interior as well as the exterior of the building showcasing every aspect of the project.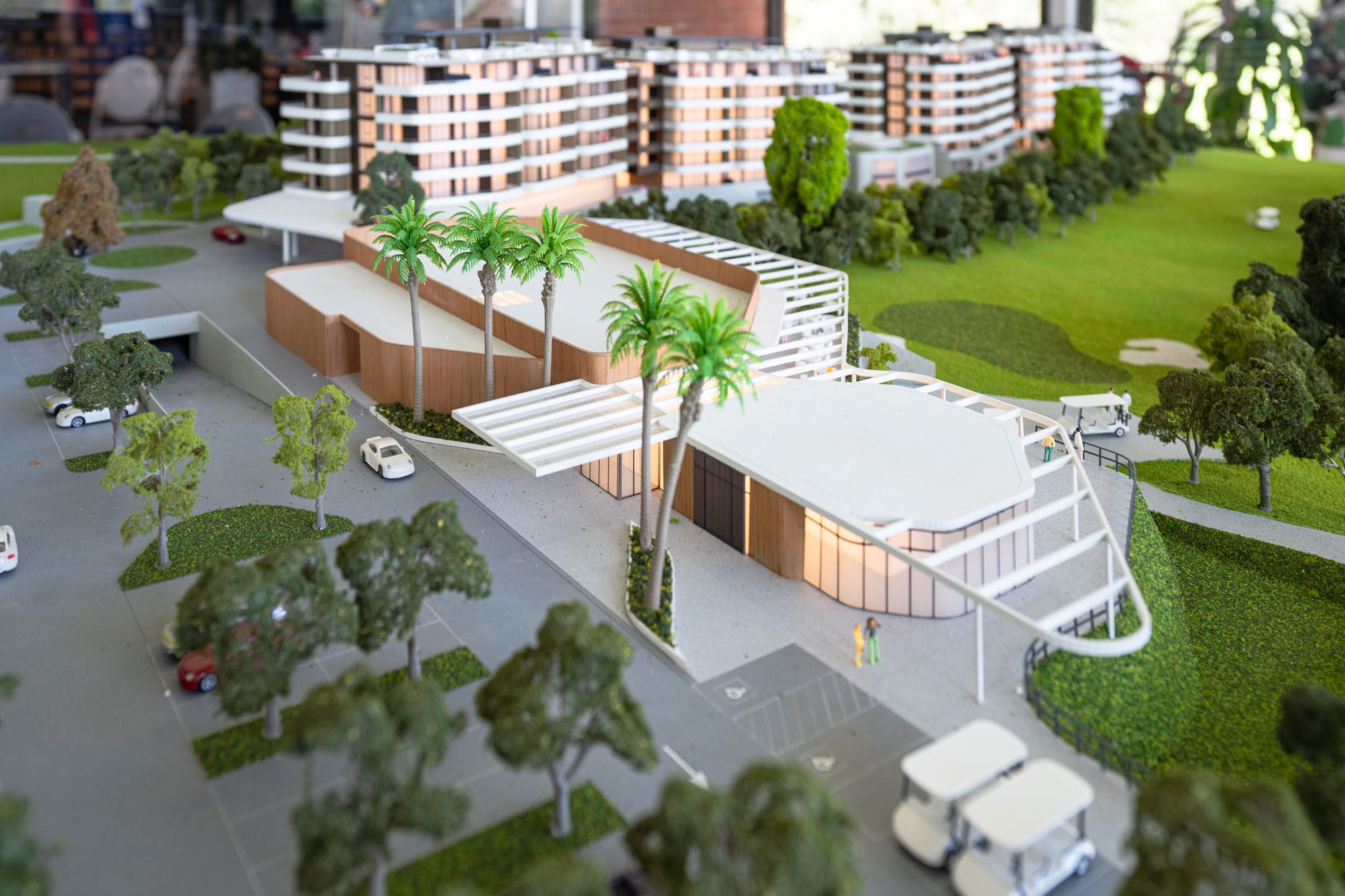 Sydney Architectural 3D Scale Modelling Specialists
PREMIER3D have a combined 40 years of experience in the industry of digital architecture and visualisation.
Our team is a highly skilled team that will assist in bringing your projects to life that are only in the initial concept or design phase.
In a highly competitive market, the success of the project can often depend on the ability to present a new concept to a client in a visually appealing and impactful way. Our 3D models do just that. They allow clients to view the interior and exterior aspects of their design as well as the landscaping. This is often more beneficial than a 2D drawing.
Our PREMIER3D team will work with you throughout the design process to ensure the finished model meets your needs. Depending on the project, we can build models to show the interior and exterior details, down to paint, furniture placement and landscaping.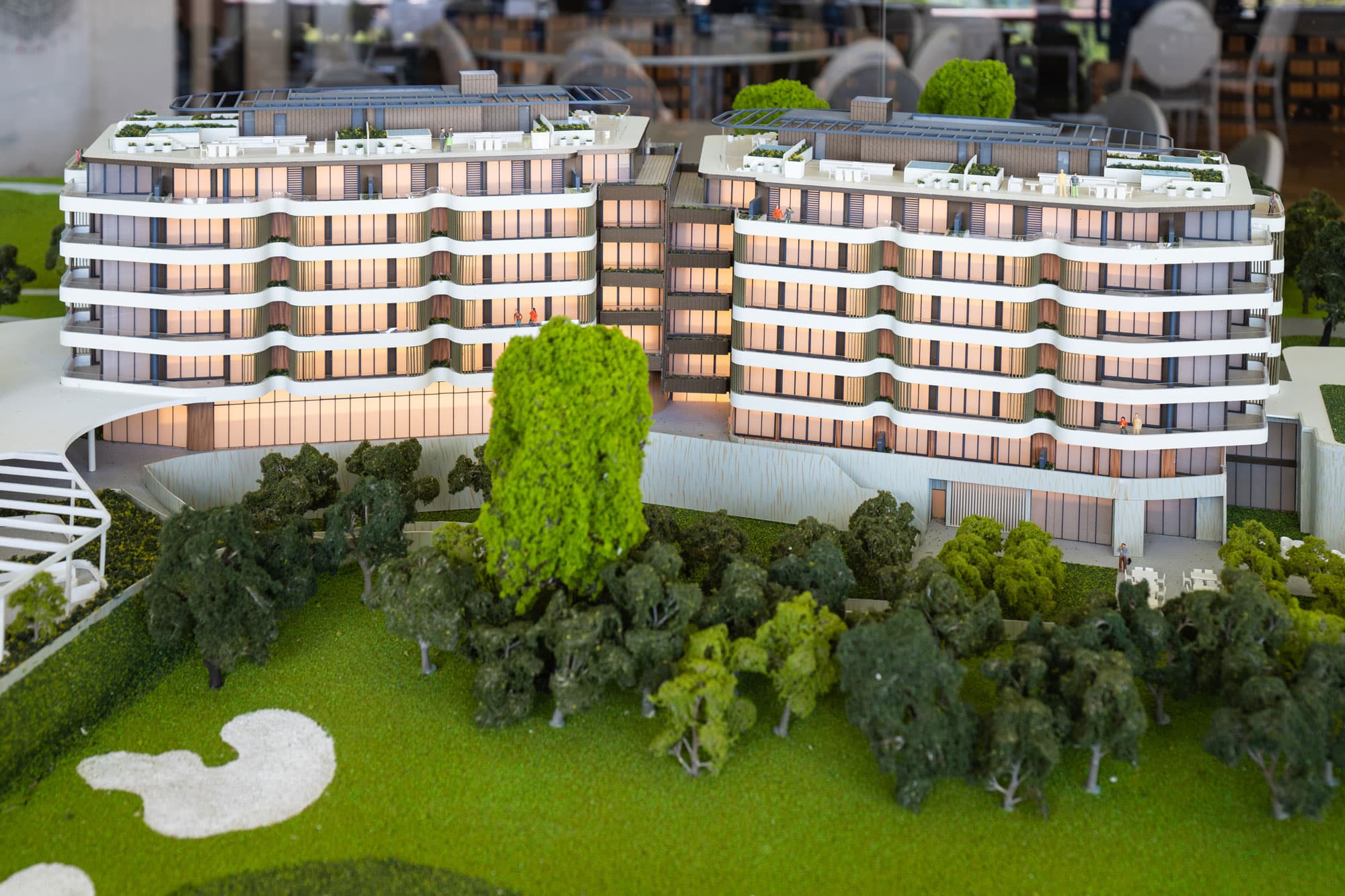 3D scale models are a physical representation of a structure that is built to study aspects of an architectural design or to communicate essential design ideas.
They represent a small scale version of the project, which is essentially an exact copy but scaled down to a much smaller size.
PREMIER3D Scale Models can assist many Industries
3D Scale Models are used in a range of industries. For architects, they are a powerful way to visualise buildings, complexes, houses or even to recreate ancient structures. Industrial designers use them to simulate specific situations and use cases. Advertisers and graphic designers use them to get more striking results.
3 TYPES OF ARCHITECTURAL SCALE MODELS
Exterior 3D Scale Models
Exterior models allow you to completely visualise the project in full. You will be able to see key exterior features such as windows and balconies, landscaping and civic spaces.
Interior 3D Scale Models
The interior models show interior design and space planning, finishes, colours and furniture. They allow you to visualise the floor plans and represent the finished project.
Landscaping Design Models
These models show landscape design and development representing features such as walkways, small bridges, pergolas, vegetation patterns and beautification. Landscaping design models generally represent public spaces and sometimes include buildings as well.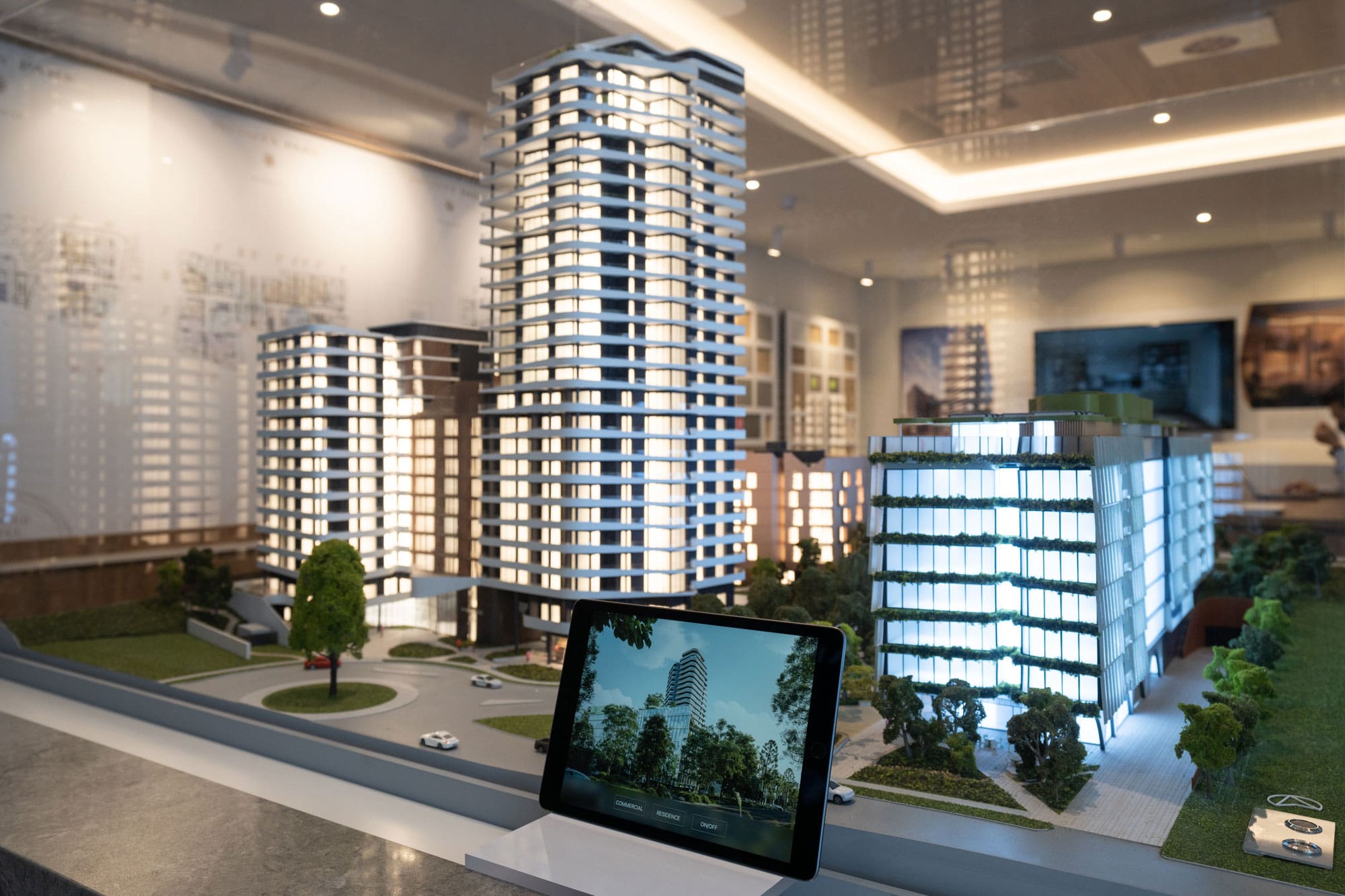 premier3d - specialists in 3d scale models sydney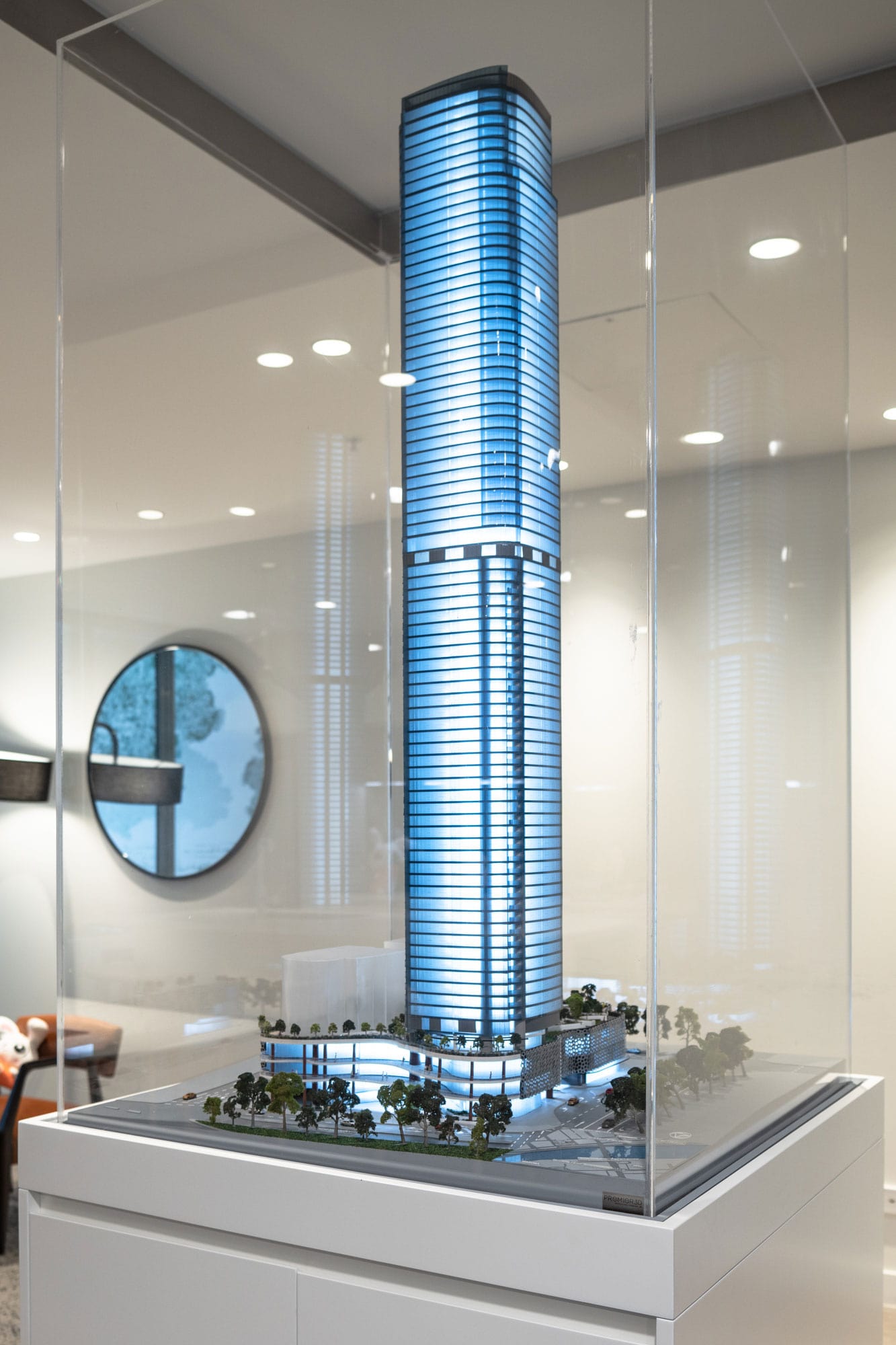 Please describe your requirements and one of our project managers will be in touch within 24 hours.
Privacy is important to us. Your details will not be transmitted or passed on to any third parties.
SOME OF OUR VALUED CLIENTS