3D RENDERING STUDIO SYDNEY & SURROUNDING SUBURBS
3D RENDERING STUDIO SYDNEY & SURROUNDING SUBURBS
Are you looking for a 3D Rendering Studio in Sydney?
PREMIER3D is a leading architectural 3D rendering studio in Sydney and multiple locations across Australia. As a 3D Rendering Studio, we offer many different services for all your architectural visualisation needs in Sydney and surrounding suburbs.
We are passionate about all things architecture and our team is made up of individuals who specialise in computer-aided design, state of the art graphics, modelling software, detailed model making and digital presentations. Our team is highly experienced and specialise in a diverse range of architectural 3D rendering services.
3D RENDERING STUDIO CLIENTS
We work with a lot of different clients across the property, real estate, design and architecture industry. The most common clients who utilise out 3D rendering studio services are:
Property Developers
Project Marketers
Creative Agencies
Architects
Interior Designers
Marketing Managers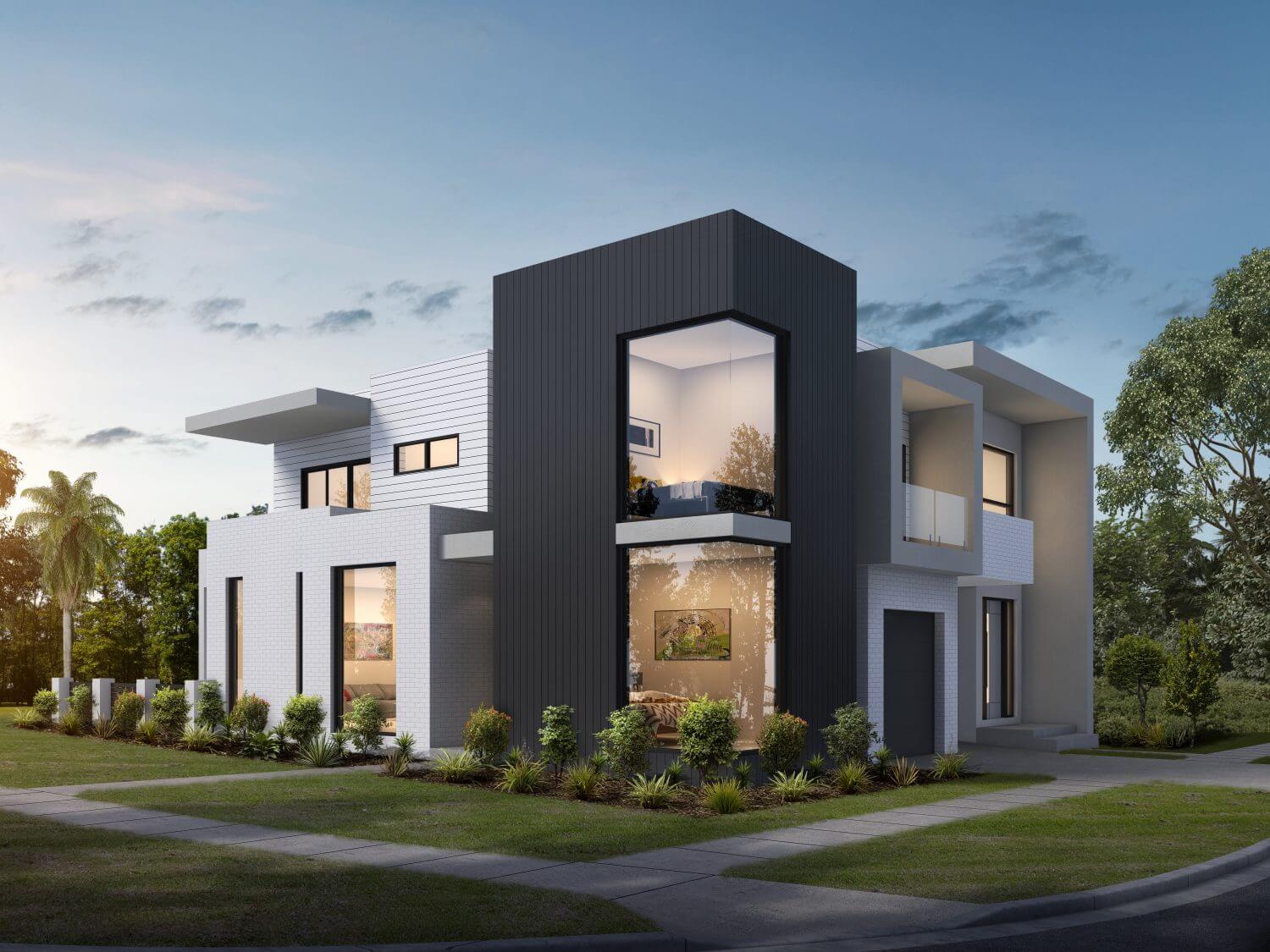 3D RENDERING STUDIO SERVICES SYDNEY
Evident through our work with property developers, real estate agents, interior designers, architects, government agencies and building leaders in the land and home industries, our products and services are regularly used to engage conceptual design, finalise design concepts and submissions, while also maximising off-the-plan presales. We provide several 3D Rendering Services including:
A 3D Exterior perspective offers a realistic visualisation of the proposed building in its final form. This is highly valuable as you can visualise the final product and be utilised for planning and marketing. Like one of our clients recently stated: "With any Property Marketing Campaign, great artist impressions are a must".
3D Interior Renders really highlight the potential of a space and the planned design. These 3D Renders bring your plans to life and are useful for interior designers, marketing and property development.
A 3D photomontage is a necessity for marketing residential and commercial property developments and for DA and council submissions and approvals. Photomontage images insert your design directly into your development site, effectively communicating the way your dwelling/ building will sit in the current streetscape and environment.
To effectively visualise your proposed project and give you the best foot forward for selling or leasing, the PREMIER3D team can offer 3D Commercial Perspectives. Regardless of whether space is an office, large commercial property or industrial development, we will be able to provide a realistic render and even styling recommendations for you.
3D Animations are a wise investment, as they are the most visually effective way of showing and selling the property plan. It simulates an actual walkthrough perfective through the planned space and is used to maximise pre-sales, pitches and planning. Our 3D Home Facades showcase the finer details of the building and give a realistic style through textures and shadows.
With an expert team of modellers and digital artists, we have the ability to complete bulk orders of 3D Facades at once, ensuring entire product ranges are produced quickly and to the highest quality.
A 3D Render Cut Through perspective is vital if you need to show the layout, floor plan and design elements of proposed space. These 3D Renders look so real you would think they are photos.
PREMIER3D's Physical Scale Models are the ideal solution to show the placement of the home or apartment in the immediate surroundings. These 3D Render Scale Models are especially useful for plan purchasers, marketing, government plans, draftspeople and property managers.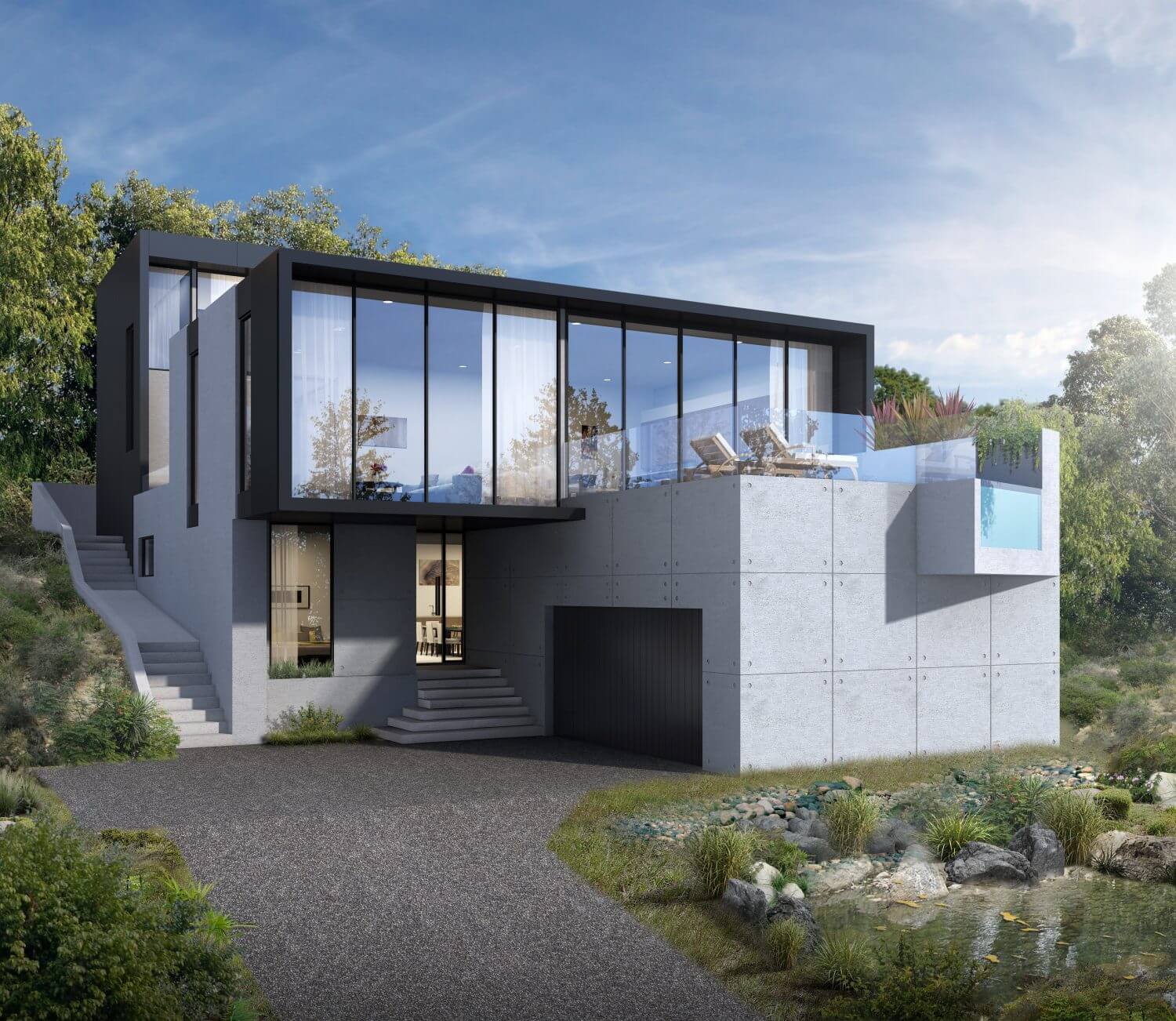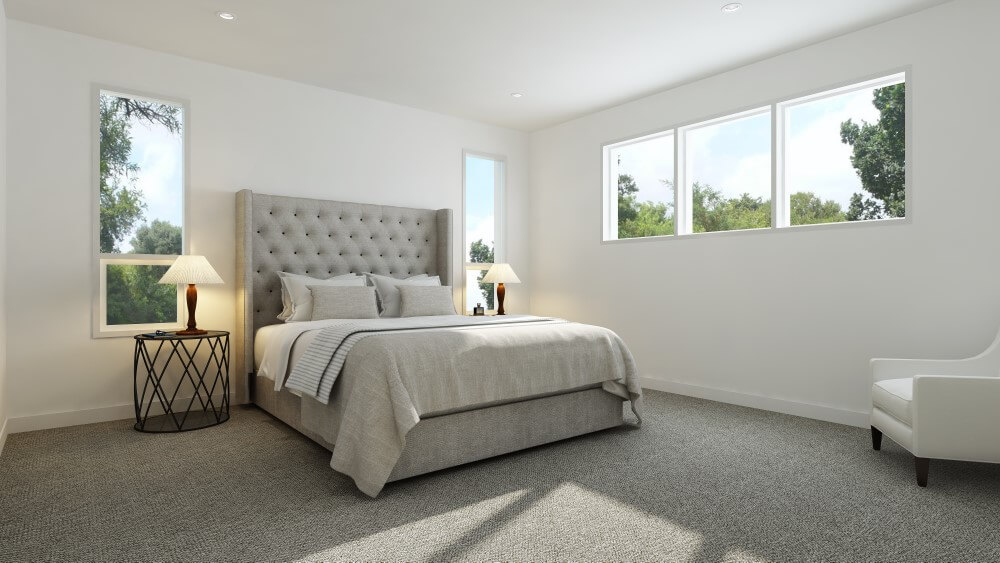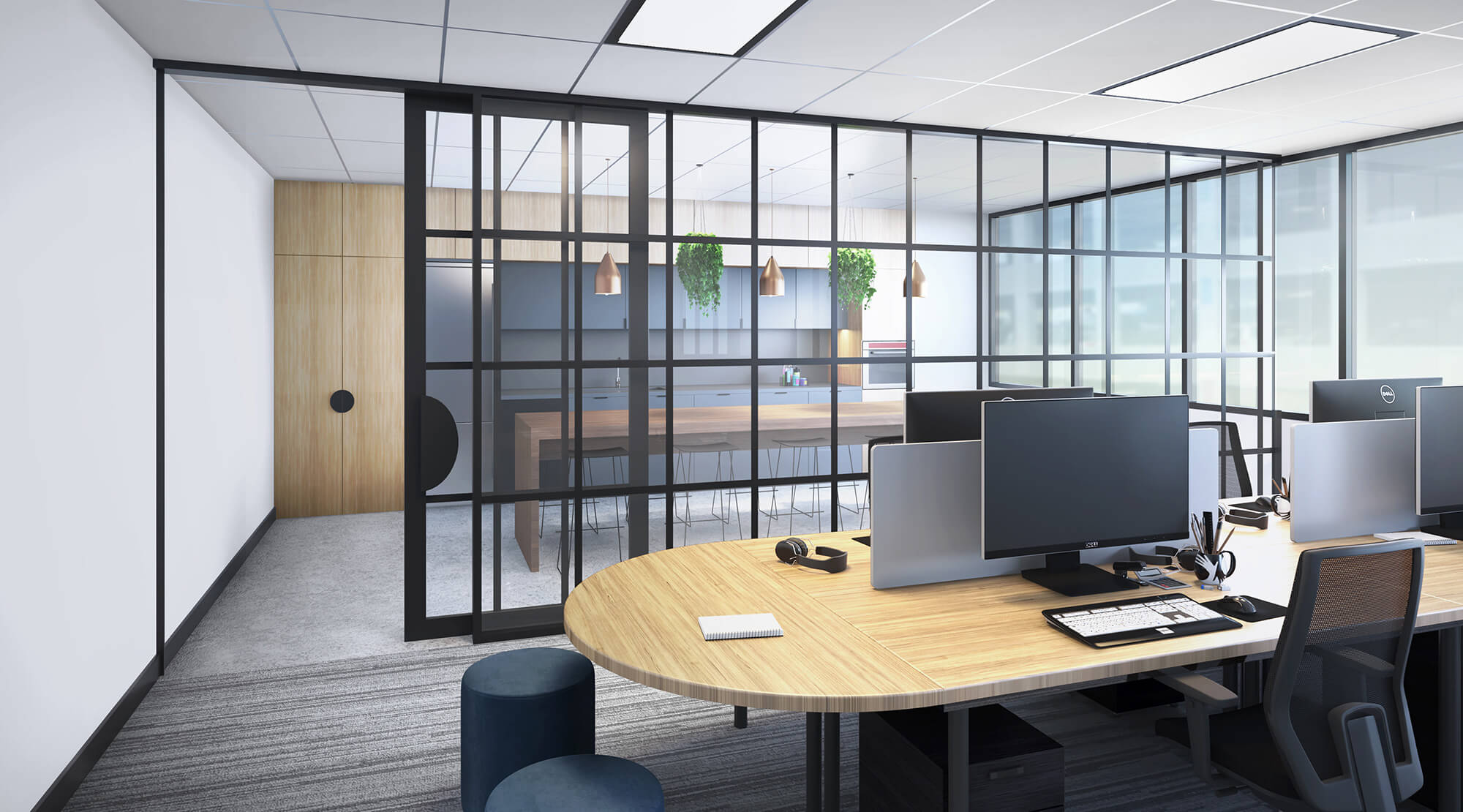 3D RENDERING STUDIO SYDNEY – PREMIER3D
3D Rendering covers all of our services for architectural visualisation. PREMIER3D is the leading 3D Rendering Studio in Sydney because we are professional, experienced and provide excellent client service.
Through this experience and expertise, we can offer tailored packages for all types of projects and your different 3D Rendering studio needs.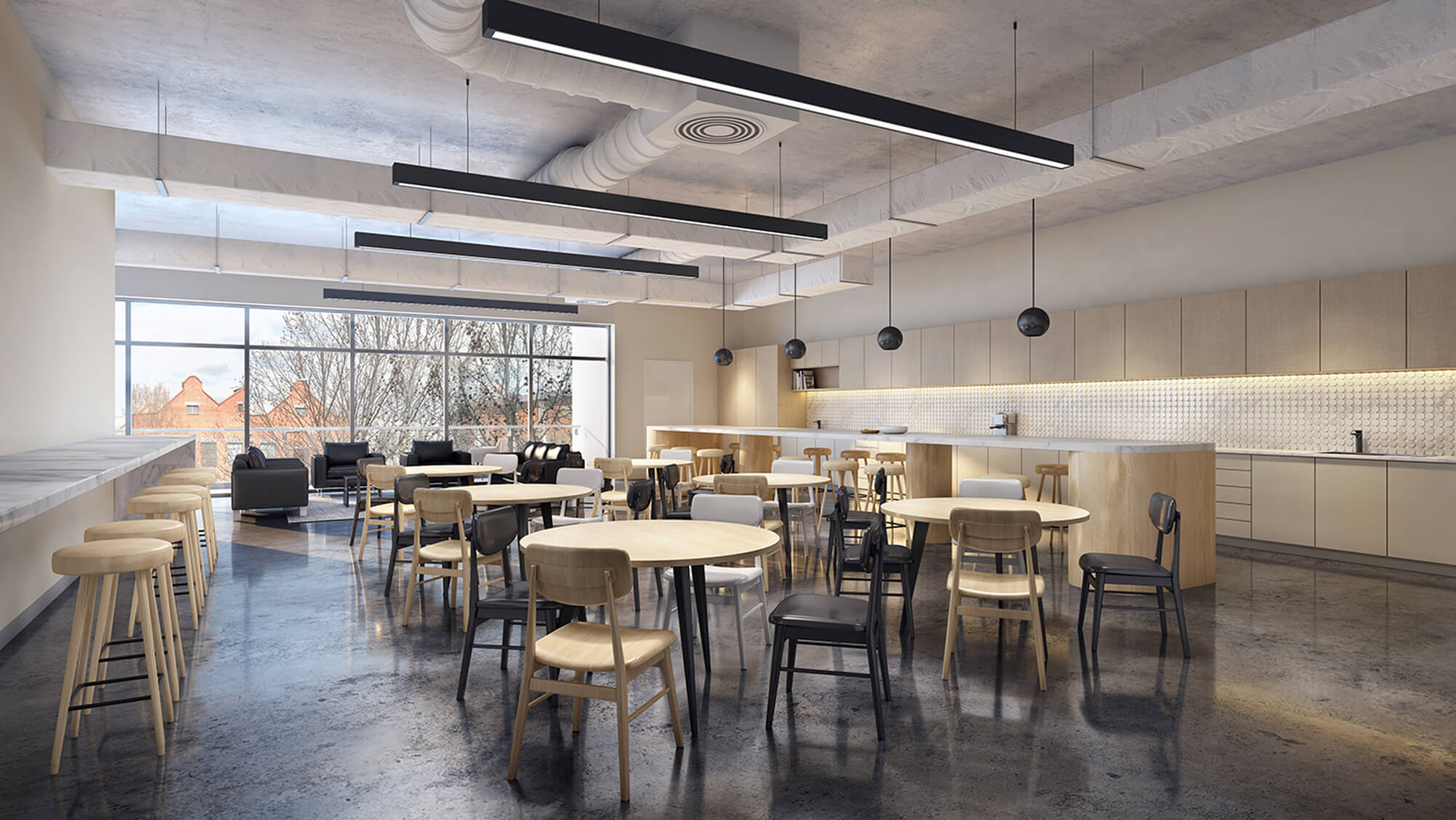 Please describe your requirements and one of our project managers will be in touch within 24 hours.
Privacy is important to us. Your details will not be transmitted or passed on to any third parties.
PREMIER3D PROVIDES EXCEPTIONAL 3D RENDERING SERVICES ACROSS MANY SYDNEY SUBURBS
Get in touch today to get your architectural visualisation project started and let us help you bring your visions to life.