Photorealistic 3D Photomontage Sydney
PREMIER3D specialise in 3D photomontage Sydney. PREMIER3D is built on a passion for architecture and design, which is reinforced with our extensive experience and professionalism. Our 3D photomontages are an excellent representation of how your development will look in the environment. This creates a realistic representation of your project for viewing. If you are in Sydney and in need of a 3D photomontage for your development project, contact the team at PREMIER3D today.
As unashamed enthusiasts for good architecture and design, our team is made up of individuals who specialise in computer-aided design, state of the art graphics, modelling software, detailed model making and digital presentations. We have worked extensively with property developers, real estate agents, interior designers and government agencies to help engage conceptual design, finalise design concepts and submissions, while also maximising off-the-plan presales with our products.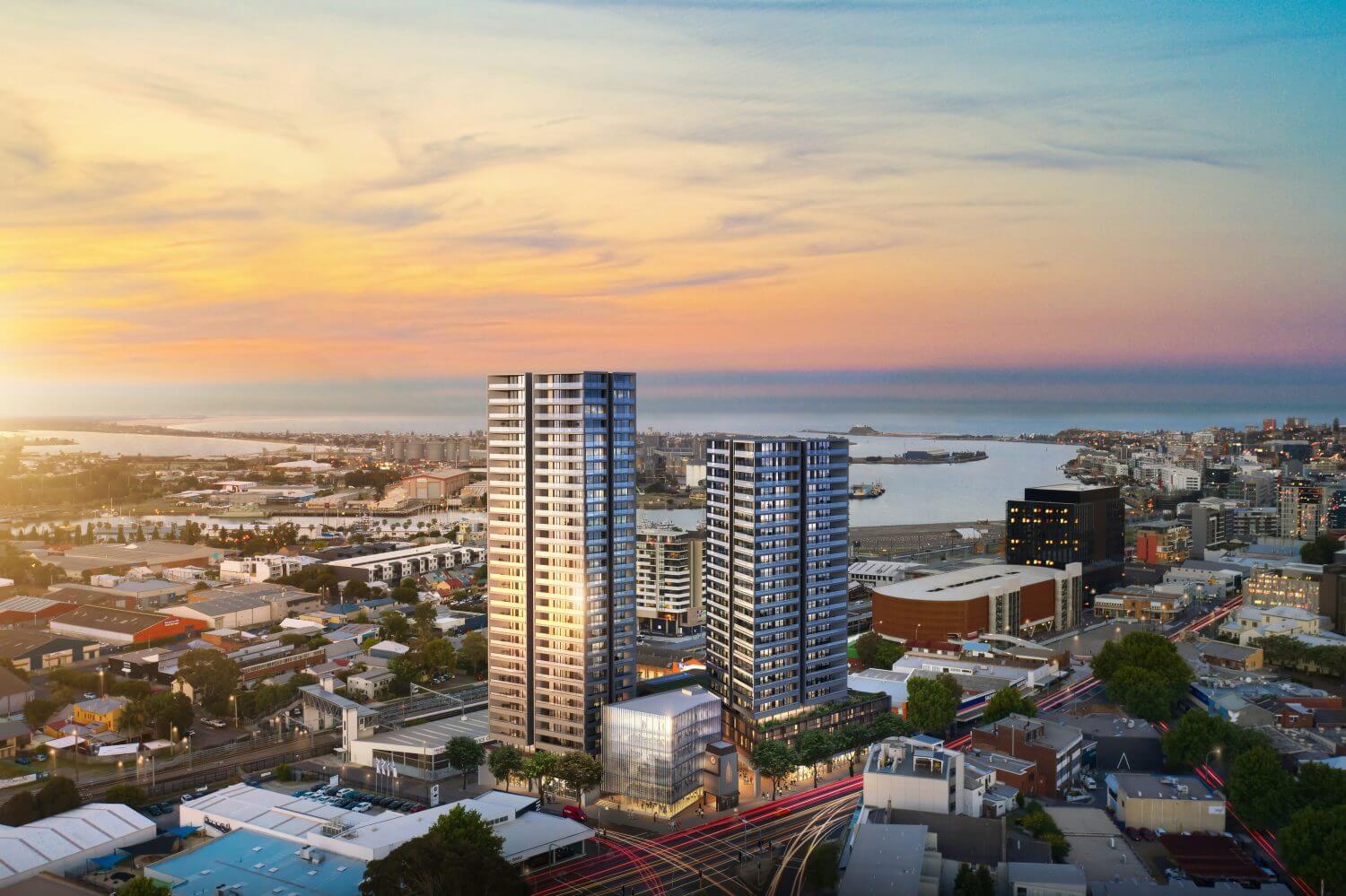 Sydney 3D Photomontage Specialists
We offer tailored packages for Sydney siders with photomontages that are needed for your project, as well as a variety of services including photographers and documentation. The PREMIER3D in-house team of architecturally-trained artists can create lifelike 3D renditions to showcase any type of design in true, photorealistic visualisation for marketing or development applications submissions. Presenting marketing presentations, development plans to councils or NCAT in the form of our realistic, accurate visual representations often fast track applications, and increase success. We work with consultants to understand and represent design elements most important to planning committees while maintaining a sensitivity to local concerns.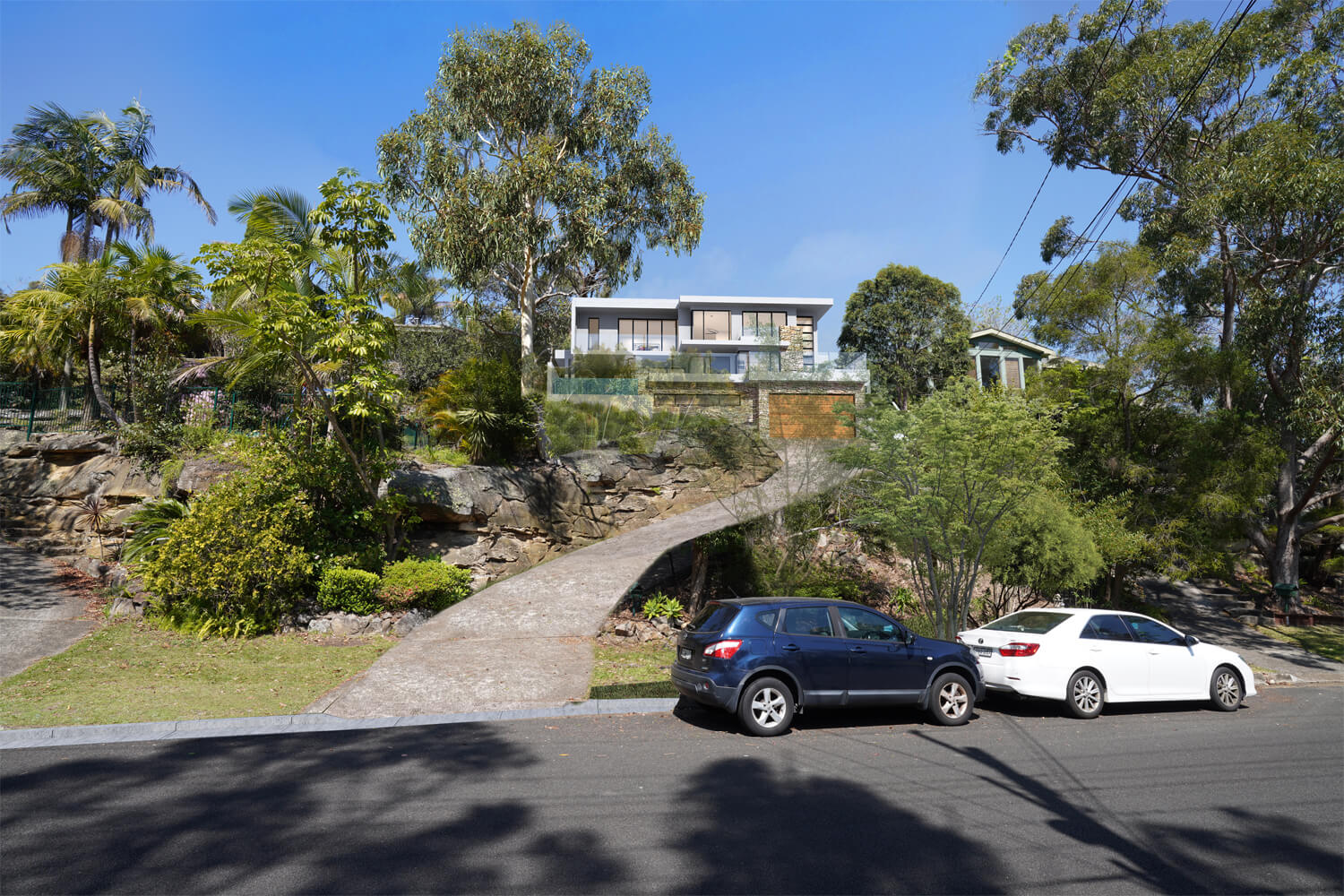 PREMIER3D's 3D Photomontage process has been refined to ensure a streamlined and efficient system for your project. 
First, we begin with photography. The images need to be of the highest quality and resolution so that we can get the best result. Often we need several images of the proposed site and different angles. We offer in house photography services or can provide a brief for a photographer of your choosing. 

We then begin modelling the proposed plans and elevations to produce a 3D model.

A virtual camera and lighting rigs are set up that match the position of the lighting and camera set up during principal photography.
Post-production is where we bring all of the parts together and adjust, merge and edit the image. Surroundings may have to be changed and the model adjusted so that everything fits together to create intense realism. 
Requirements to produce a high-quality 3D Photomontage
High-Resolution Image of the proposed building site. We also offer photography services.

Plans and elevations of the proposed projects in DWG format

Exterior finishes schedule

Landscaping plan in DWG or PDF format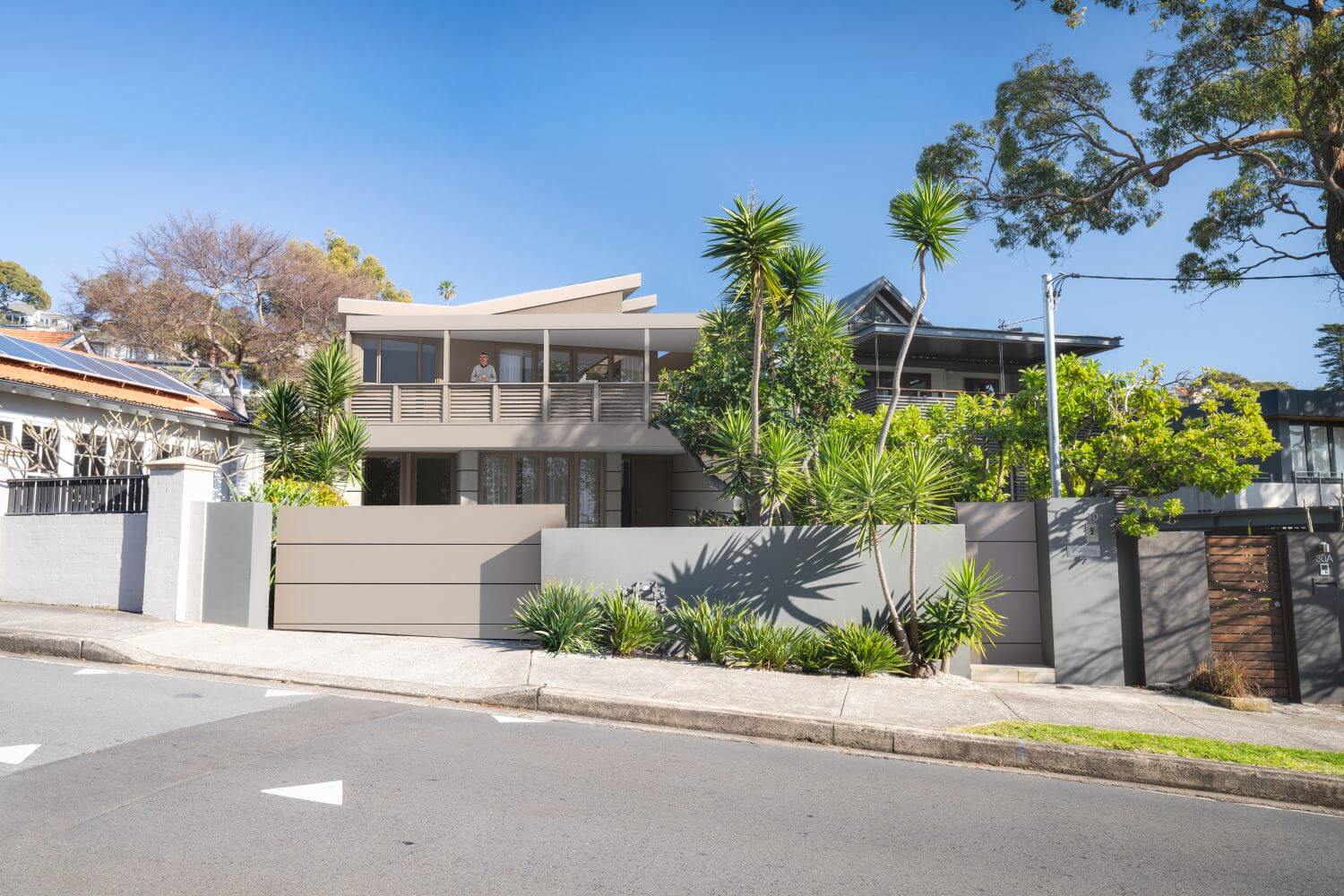 premier3d - specialists in 3d photomontage sydney
With extensive expertise in the architectural visualisation field, PREMIER3D can produce 3D Photomontages to suit all your needs in an efficient, professional and streamlined process. 
The industries that PREMIER3D work with include:
ARCHITECTS
DEVELOPERS
REAL ESTATE AGENTS
INTERIOR DESIGNERS AND ARCHITECTS
HOME BUILDERS
SPECIALIST INDUSTRIES AND GOVERNMENT SECTORS
Please describe your requirements and one of our project managers will be in touch within 24 hours.
Privacy is important to us. Your details will not be transmitted or passed on to any third parties.
SOME OF OUR VALUED CLIENTS