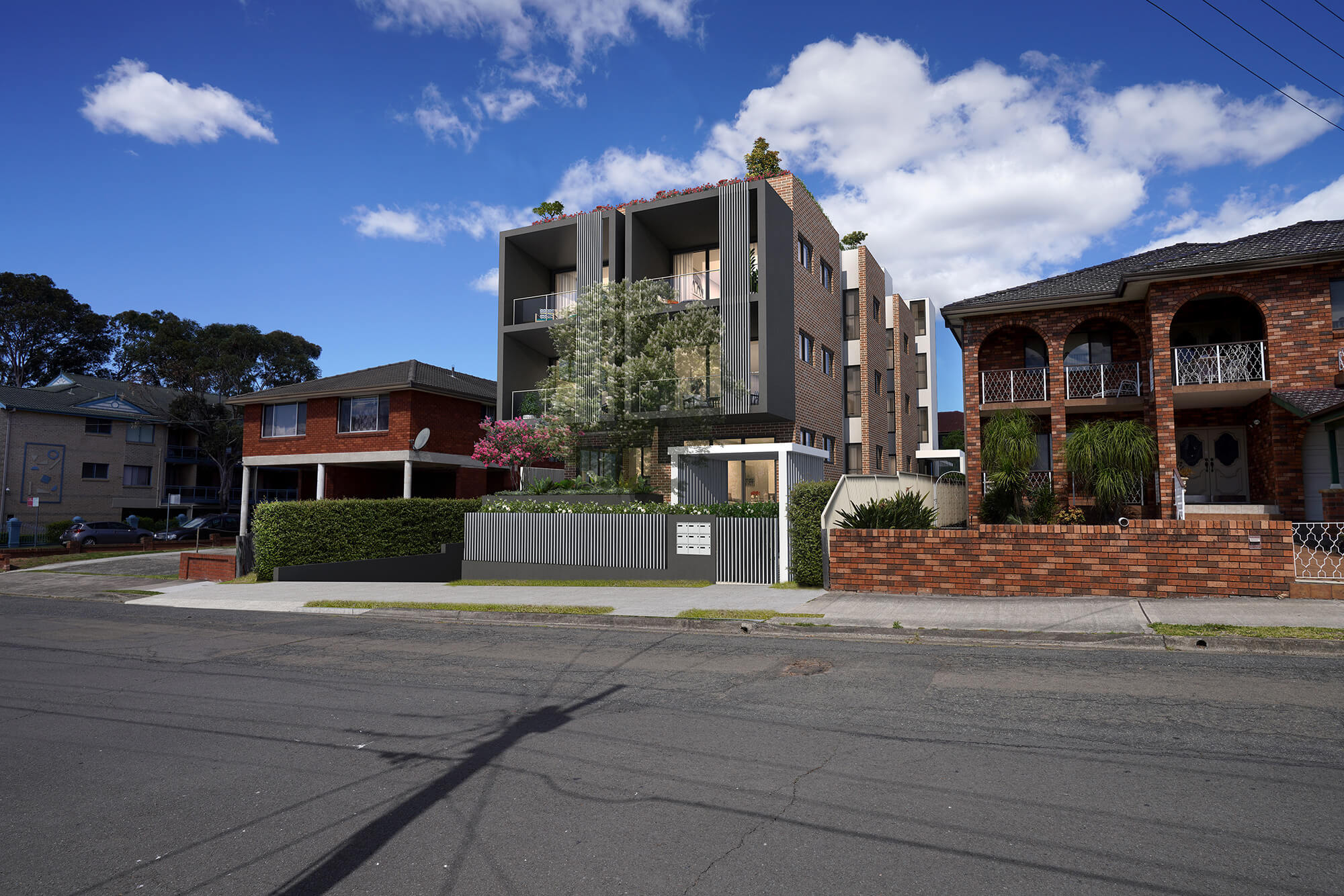 Photorealistic 3D Photomontage Canberra
PREMIER3D specialise in 3D photomontage Canberra. Built on the foundations of architectural expertise, PREMIER3D is a leading architectural 3D Photomontage studio in Canberra. Specialising in 3D Rendering and 3D Scale Models. As unashamed enthusiasts for good architecture and design, our team is made up of individuals who specialise in computer-aided design, state of the art graphics, modelling software, detailed model making and digital presentations. With extensive expertise in the architectural visualisation field, PREMIER3D can produce 3D Exterior and Interior Rendering, 3D Architectural Scale Model Development Applications, 3D Marketing Models and 3D Animations.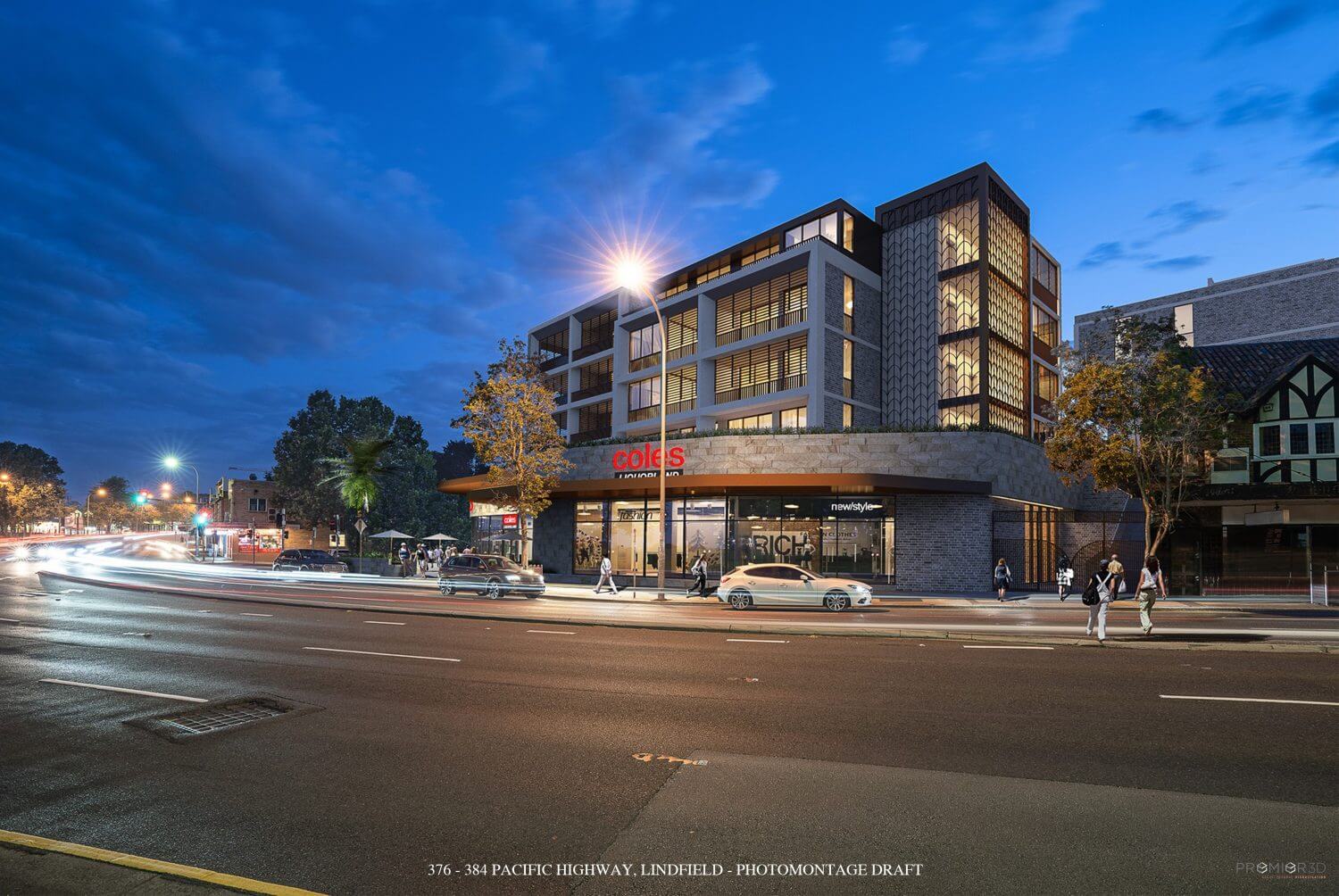 Canberra 3D Photomontage Specialists
The PREMIER3D in-house team of architecturally-trained artists can create lifelike 3D renditions to showcase any type of design in true, photorealistic visualisation for marketing or development applications submissions. PREMIER3D is the leading 3D photomontage company with studios in Canberra, Melbourne, Sydney & Brisbane. Look no further than the experienced team at PREMIER3D. Our 3D architectural photomontages are an excellent way to market your project off the plan. With a combined 40 plus years of experience in the industry, we know how to produce outstanding imagery and services which keeps us at the top of the industry. 3D Photomontages are an excellent way to market projects off the plan, displaying your site's proximity to attractive surrounding amenities and landmarks.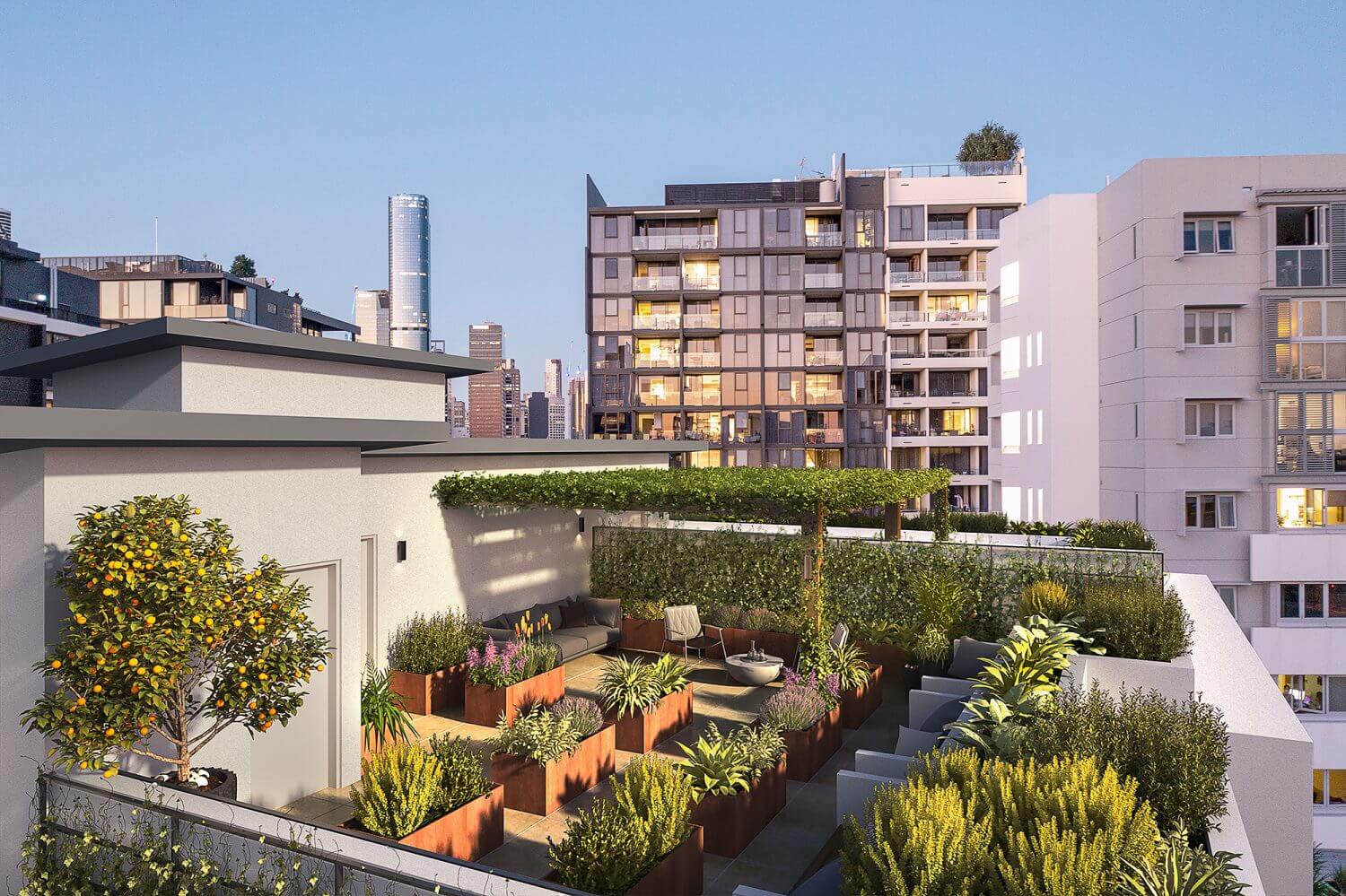 What is a 3D photomontage? 
A 3D photomontage is a process and the result of making a composite photograph by cutting, rearranging and overlapping two or more photographs into a new image. Sometimes the resulting composite image is photographed so that the final image may appear as a seamless physical print. At PREMIER3D we use advanced technology that creates photorealistic displays that showcase all the details of the project. These 3D visualisations are an indispensable marketing tool as it provides a realistic opportunity to showcase the context of the building or project and highlight its aesthetic appeal. At PREMIER3D we use the most advanced programs and the latest technology to create realistic images that showcase the development in an accurate and real-life environment which allows architects, clients, planning councils and potential purchasers the opportunity of seeing a development in a photographic context. We always aim to make your photomontage as accurate and detailed as possible to create a realistic representation of your project for viewing. 
What are Photomontages used for?
Photomontages can be used for a variety of things, but typically they are commissioned for marketing and development purposes, which can assist with council submissions and approvals. The most successful property development plans, applications and proposals now include 3D photomontages, because it shows at a glance what the idealised finish product will be. 
Photomontages show the final plan and design for the site and are often used for NCAT submissions. At PREMIER3D, our photomontage production process consists of four key stages: 
Onsite photography from a selected angle, where proofs are then sent through via a contact sheet for your final approval

Building modelling from the supplied DWG files, created from the selected photo angle

Building placement by using digital models of the surrounding site and placing the building in an accurate representation of its position within the photo

Texture and lighting to demonstrate the building in its true form, including final landscaping needs as per the provided drawings.
Our process at PREMIER3d is quite streamlined, however, we do require a few things in order to create the best photomontage possible. 
Plans and elevations in DWG format

Marked up angle to showcase the desired angle of the photo or, if you are supplying the photo, a marked-up plan showing where the photo was taken from and at what height

Exterior finishes schedule

Landscaping plan in DWG or PDF format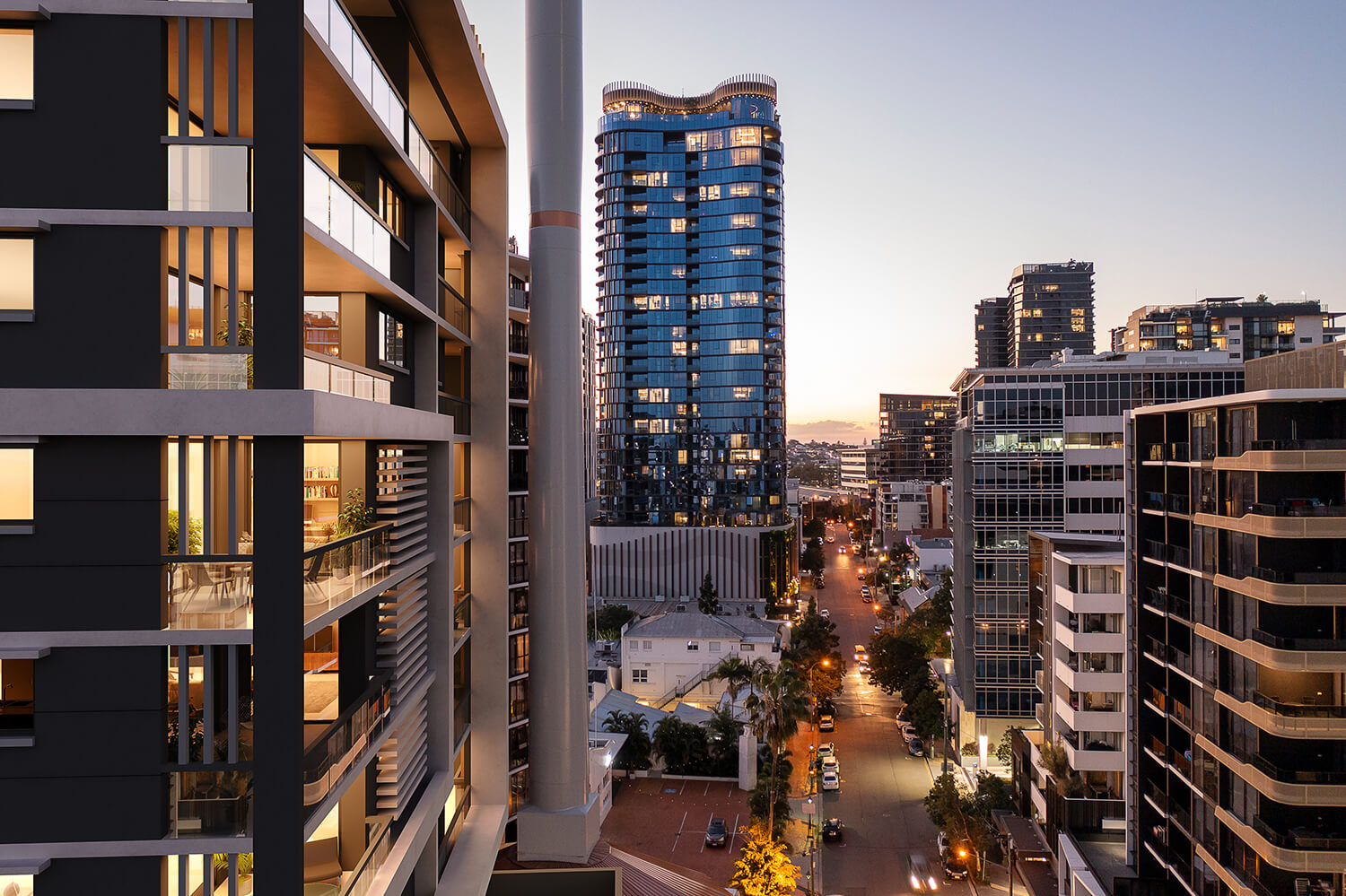 premier3d - specialists in 3d photomontages Canberra
We provide 3D photomontages, visual renderings, 3D models and animations for a more in-depth visualisation. 
The industries that PREMIER3D work with include:
ARCHITECTS
DEVELOPERS
REAL ESTATE AGENTS
INTERIOR DESIGNERS AND ARCHITECTS
HOME BUILDERS
SPECIALIST INDUSTRIES AND GOVERNMENT SECTORS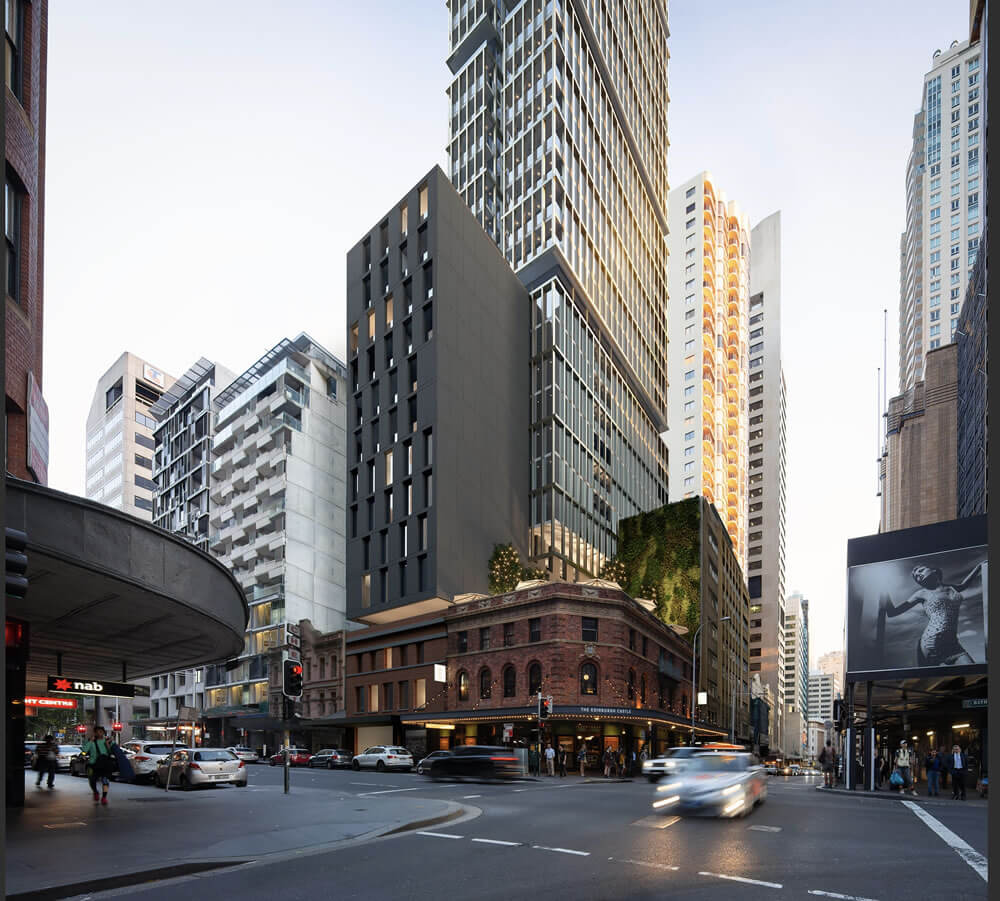 Please describe your requirements and one of our project managers will be in touch within 24 hours.
Privacy is important to us. Your details will not be transmitted or passed on to any third parties.
SOME OF OUR VALUED CLIENTS