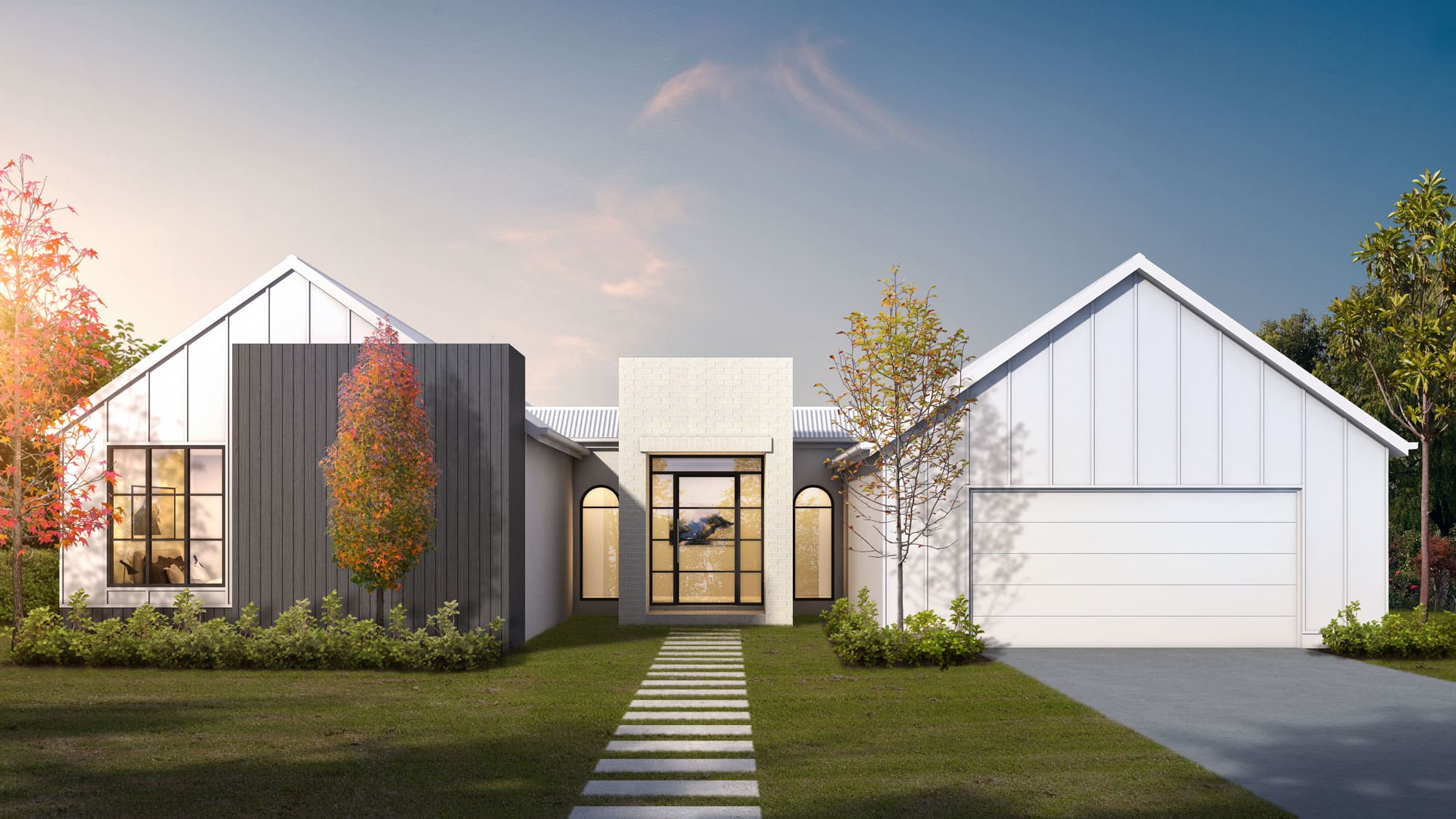 Realistic Settings for 3D Exterior Architectural Visualisation
3D exterior architectural visualisation has many benefits for the professionals that use them such as architects, developers, builders and Real Estate agents. Utilising a suite of 3D renders allows these industries to showcase their designs and developments in a photorealistic way, which makes presenting projects to stakeholders and clients much more exciting.
One of the biggest benefits of 3D exterior architectural visualisation is that it realistically depicts not only the building or development but the surroundings as well. Having realistic surroundings provides viewers with a comprehensive understanding of the project and can help highlight the selling points.
We are able to show exterior renders in several settings. It is possible to show how the materials used for the design work in different lighting conditions. On top of that, the environment in which a project is presented sets the atmosphere in the renders.
Choosing the best context is an essential step in showcasing architectural visualisations. We will often show render variations depending on the time of day, weather conditions, lighting, and contextual elements. to assist out clients in making this choice, we will show how the same exterior can look in various settings.
Exterior 3D render environments - What is best to use?
3D renders are limitless when it comes to the creation of the exterior perspective and the potential changes that can be made. Aside from thge building itself, the changes that we can add to the render to showcase the property in various ways include adding textures and colours, objects such as cars, people and furniture and changing the exterior environment and landscaping. Manipulating the light sources is one of the most dramatic ways to enhance the finished version of the 3D render. This is the element that makes the visualisation photorealistic. PREMIER3D specialise in showcasing designs in a photorealistic way with the use of exterior elements such as lighting and weather. 
1. Sunny Days
Showcasing an exterior property on a beautiful sunny day is one of the best presentations for a design and is actually the most commonly used setting for a render. The bright blue sky, green grass, and bright sunlight - all these details work together to set a vivid atmosphere that showcases the property or development in the best light. Showcasing lights and shadows realistically is an essential element of 3D visualisation.Daytime renders depend on the sun as the sole source of light so positioning is vital.
Day renders are ideal for white coastal homes, properties on the water, outdoor areas with a large body of water, residential homes with minimal exterior lighting, multi-dwelling developments such as high rise apartments and coastal highrises.
PREMIER3D are industry leaders in exterior 3D renders and photorealistic architectural visualisations.
2. A rainy day
Showcasing a property on a rainy day completely changes the mood of the render and shows the property on a wet gloomy day. The lighting is completely different and being able to show surfaces shiny from the rain and various protected areas of the build is essential. Although a rainy day is not as inviting as a bright sunny day, it does change the mood and allow the render to be seen in a different light.
3. Night Renders
Night renders are excellent to showcase a building's exterior lighting and what the design will look like at night. We also ensure to use the light of the moon and other natural light to make the design look realistic. It is also important to think about the lighting inside a home and to ensure windows accurately reflect this.
Night renders are perfect for homes with internal and external lighting, high-end homes (adds character), dark and contemporary homes and high traffic areas showcasing street lights, car lights and their movement.
4. Sunset/ Dusk Renders
The dusk aspect of a render sets a beautiful and enchanting ambience, with the sun setting, soft pink light with sometimes the hint of oranges and purples and a clear blue sky slowly turning to night. Often these renders create a romantic vibe and add a huge amount of character to an exterior render. With the dusk render, both the setting sun and the external lights are the primary lighting source, however, this depends on the stage of the sunset. Many Real Estate property images are taken at dusk because of the dramatic sky and the lighting it adds to the property. This ambience appeals to people and creating our external renders with the same dramatic sky will generally always get the wow factor.
Our products and services provide the visuals to assist architects and planning agents to visualise their projects in 3D. From sketches to fully documented designs, we model in 3D to showcase the full design and immediate surroundings. We work closely with our clients to allow them to alter and change the design in the 3D environment.
Watching their project come to life is both exciting for us and the client.
Our 3D exterior renders are used throughout the industry for councils and government submissions, as well as local developments and home builders. PREMIER3D exterior perspectives accurately portray the design within a photorealistic environment which helps to showcase the end product.
If you are looking for a team of specialists in the field of 3D rendering and architectural visualisation, contact PREMIER3D today.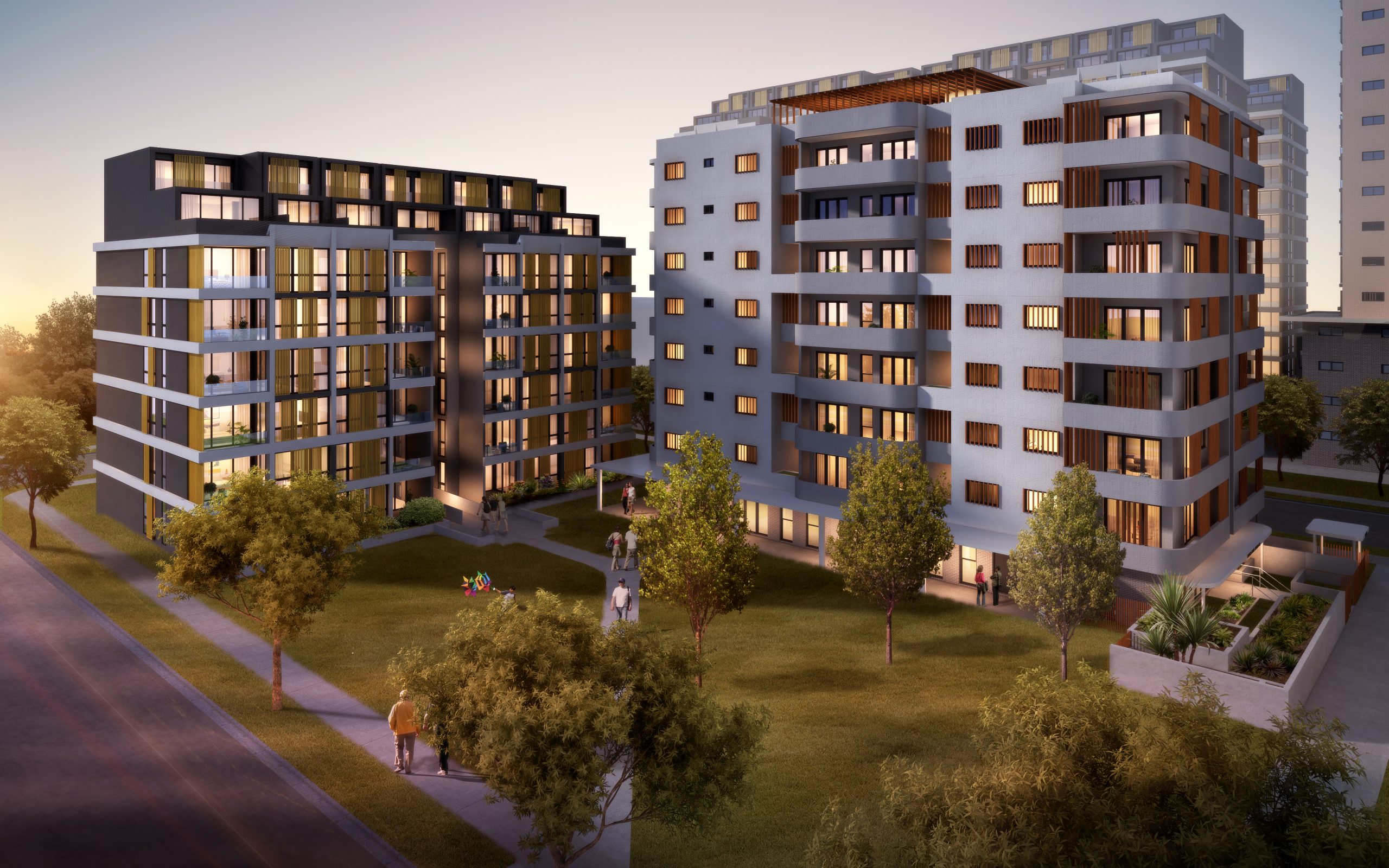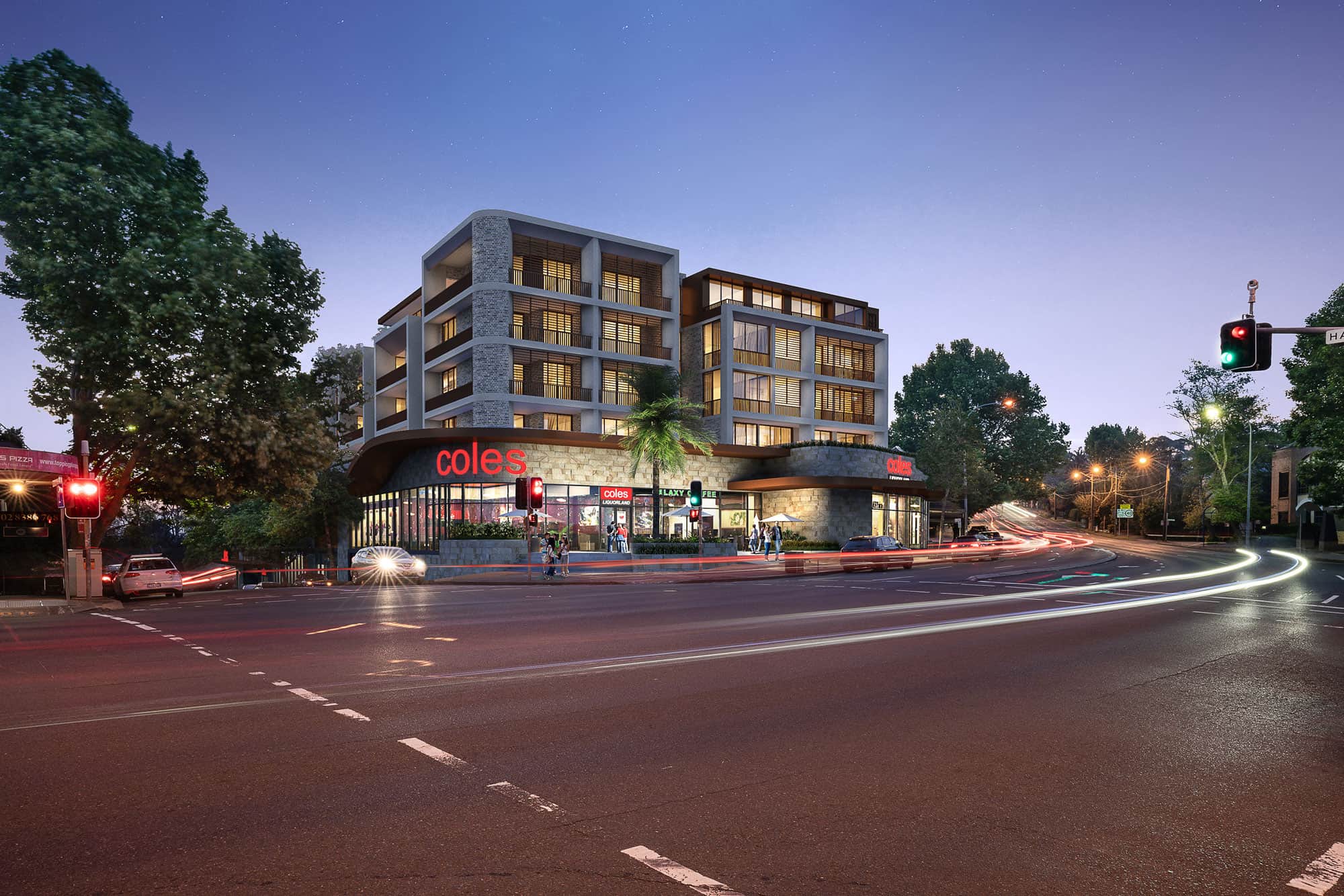 Benefits of 3d exterior renders - Industries
Having 3D renders to showcase your designs, sell off the plan and engage clients and buyers to take action is essential for many sectors. Having clients visualise a property is key to engaging them and creating a connection.
Whether your project is residential, commercial, or government-related, we have you covered with any architectural visualisation or 3D exterior rendering you need.
Industries that PREMIER3D work with include:
Developers
Architects
Graphic Designers
Advertising
Marketing
Real Estate Agents
Government Agencies
Drafts People and other related sectors
GET IN TOUCH3D MARKETING MODELS BRISBANE – PREMIER3D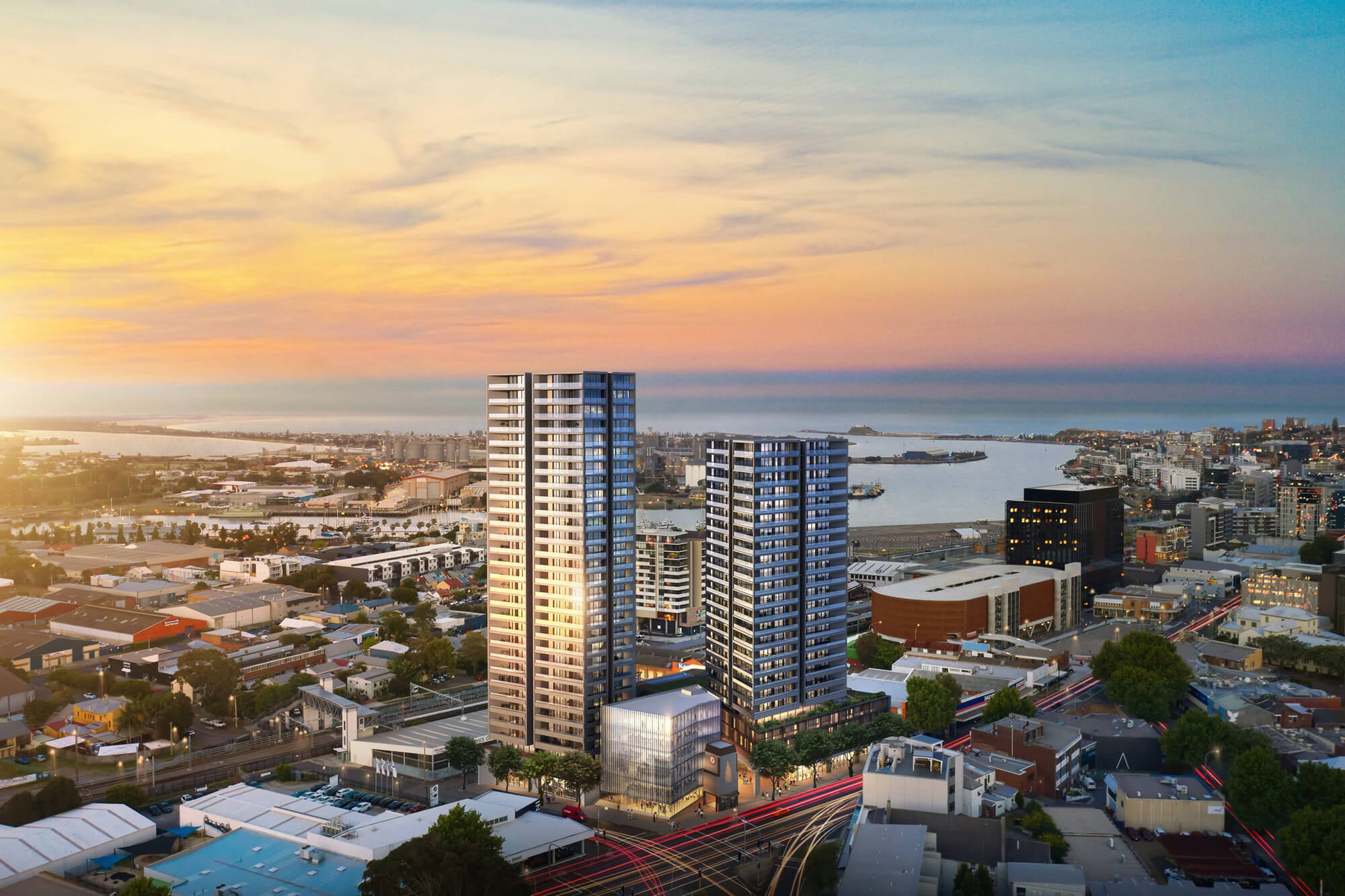 Please describe your requirements and one of our project managers will be in touch within 24 hours.
Privacy is important to us. Your details will not be transmitted or passed on to any third parties.
SOME OF OUR VALUED CLIENTS