Photomontages convey the final design in the true context of the site, and are used for supporting both development applications and VCAT submissions. At PREMIER3D, our photomontage production process consists of four key stages:
Onsite photography from a selected angle, where proofs are then sent through via a contact sheet for your final approval
Building modelling from the supplied DWG files, created from selected photo angle
Building placement by using digital models of the surrounding site and placing the building in an accurate representation of its position within the photo
Texture and lighting to demonstrate the building in its true form, including final landscaping needs as per the provided drawings.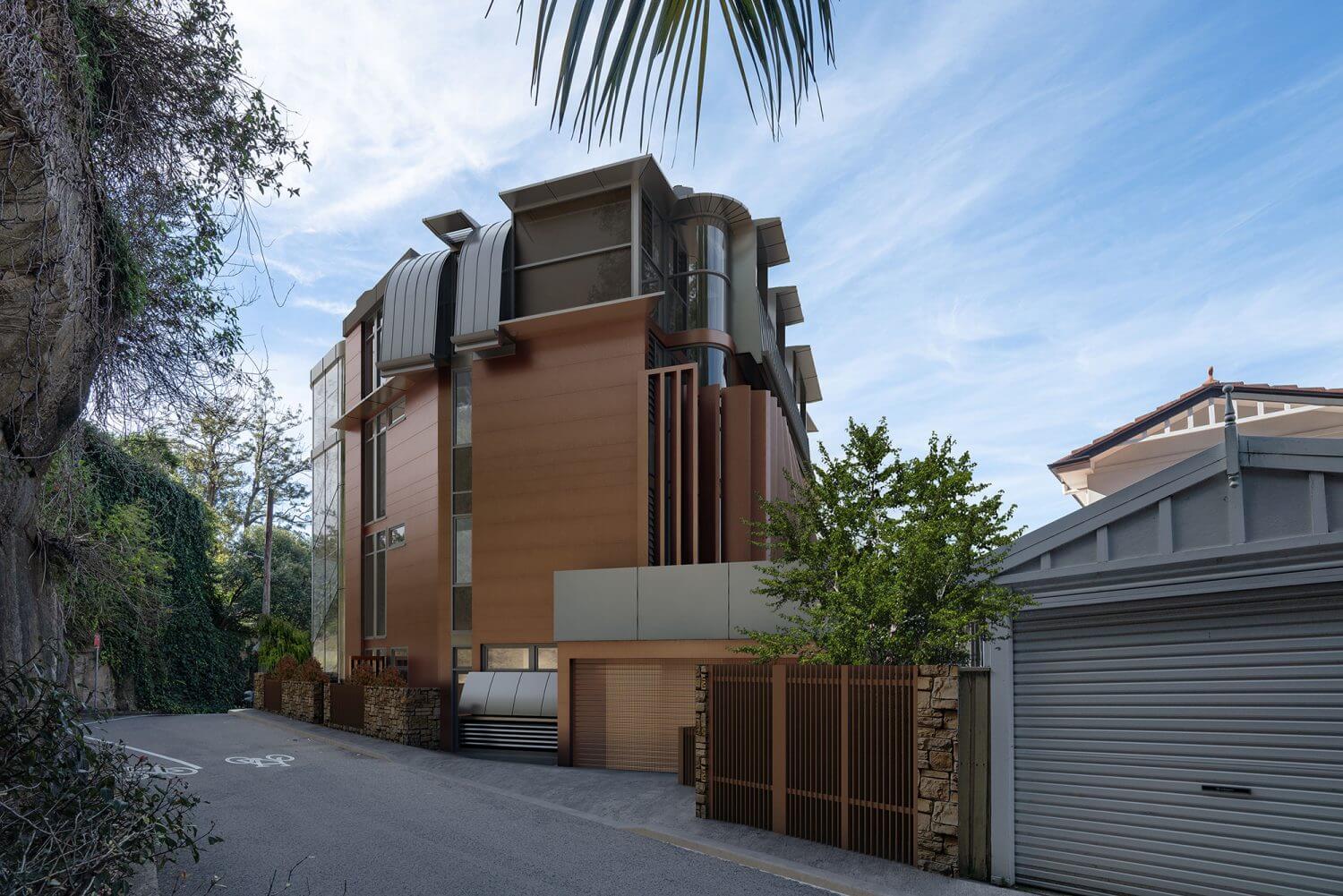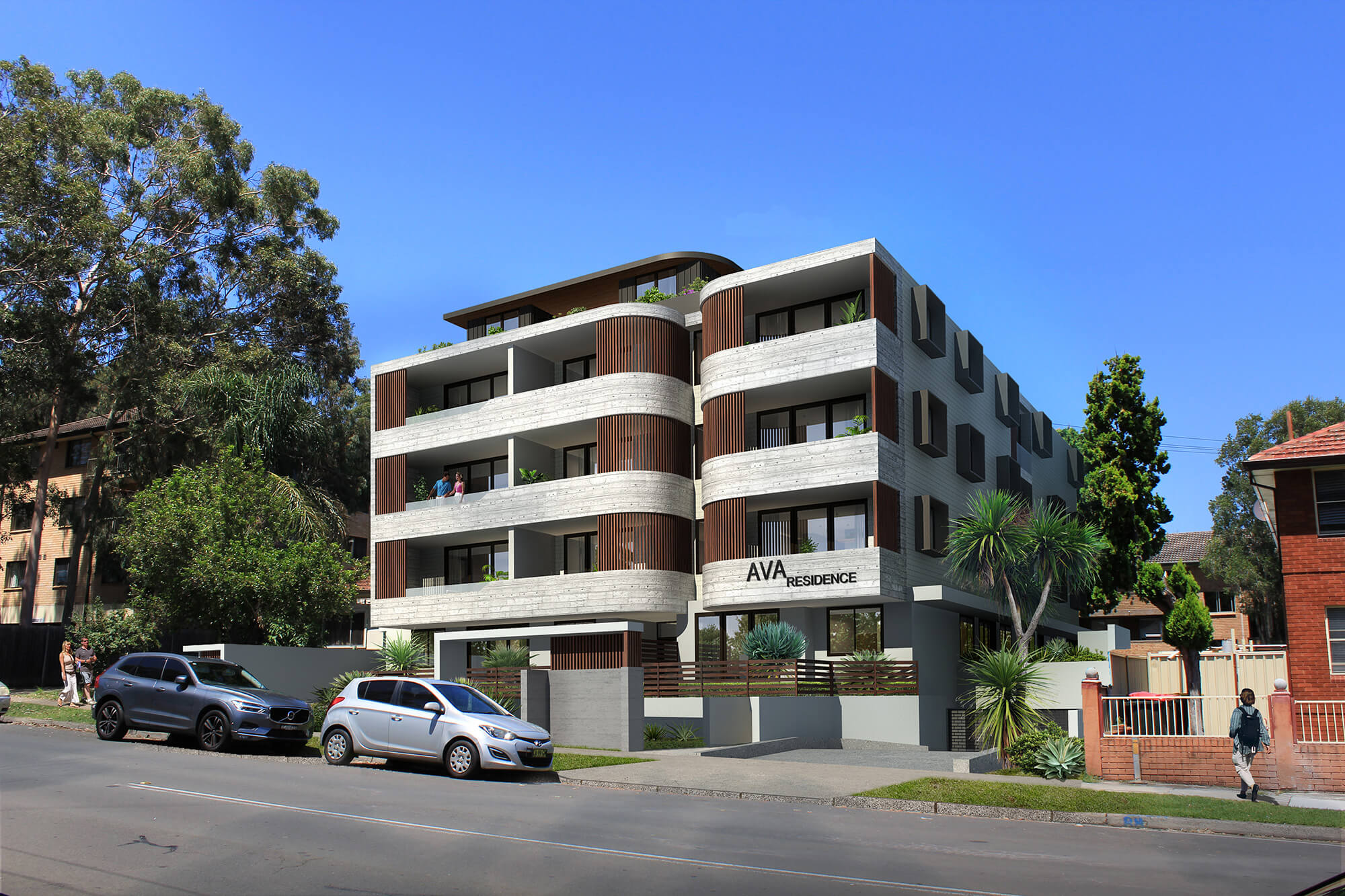 To complete the photomontage, our PREMIER3D team requires:
Plans and elevations in DWG format
Marked up angle to showcase the desire angle of the photo or, if you are supplying the photo, a marked-up plan showing where the photo was taken from and at what height
Exterior finishes schedule
Landscaping plan in DWG or PDF format
Any VCAT submissions are supported with a Statement of Effects and Process certified by a member of our architecturally qualified team.
This Statement of Effects and Process includes the following data:
Site Analysis
Key parties involved
Statement demonstration production process
Details of photography data included time, orientation, lens data, camera position and other technical data as required by VCAT.