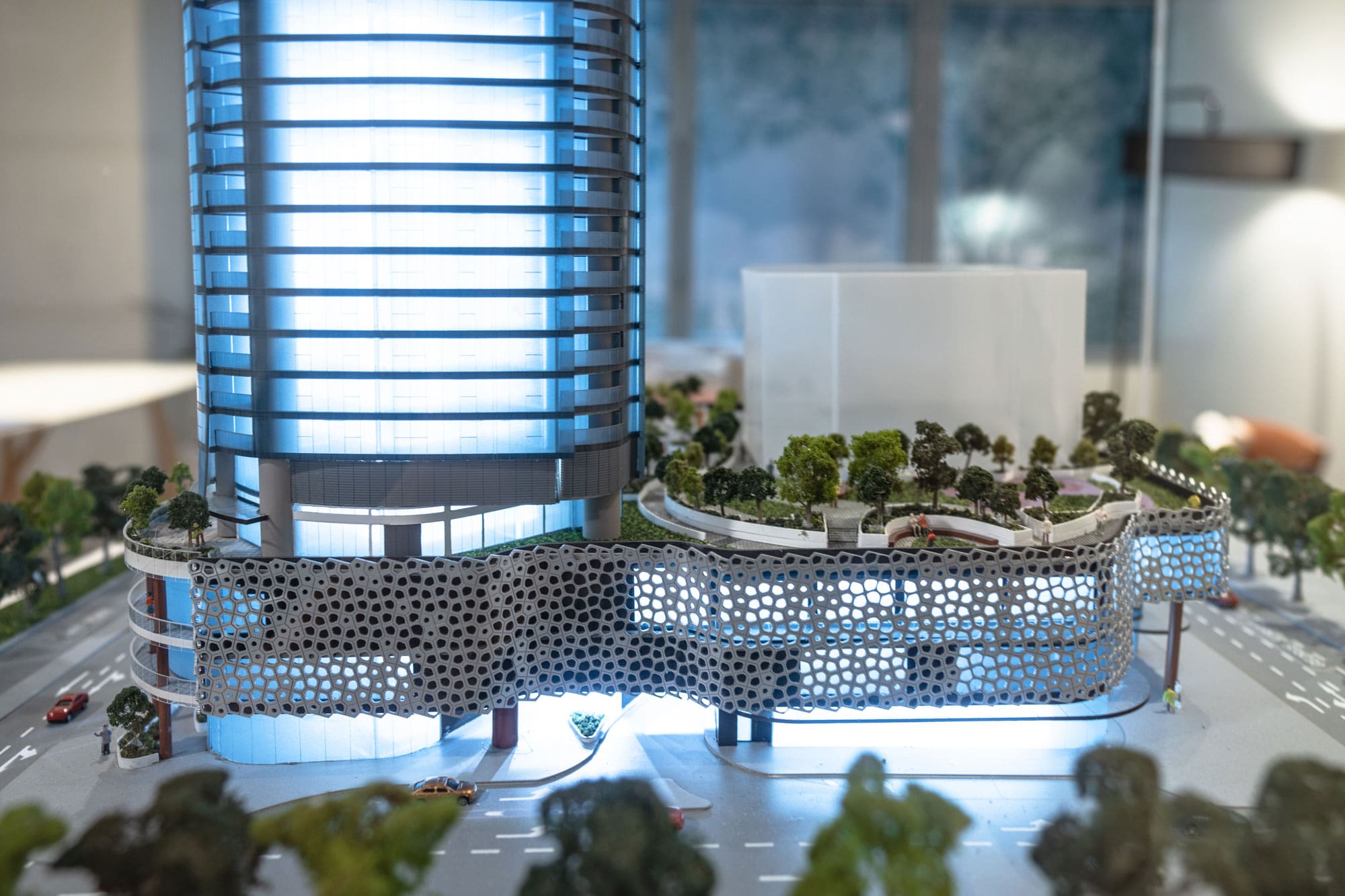 CANBERRA ARCHITECTURAL MODELS
PREMIER3D specialises in Architectural Models Canberra and surrounding suburbs. We provide architectural visualisation services for several industries and a wide variety of clients. Canberra is becoming a hotspot for architecture and property development, meaning that architectural modelling services are in high demand. We create superior exterior and interior models that show a great amount of detail.
Our Architectural Models are extremely realistic and are made out of high-quality acrylic, which is sure to wow in sales pitches and meetings.  With over 40 years of combined architectural visualisation experience, we know how to handle any project.
We service the entire Canberra area for all your Architectural Model needs. Get in touch today to chat about your project and requirements so we can send you a customised quote specific to your project needs.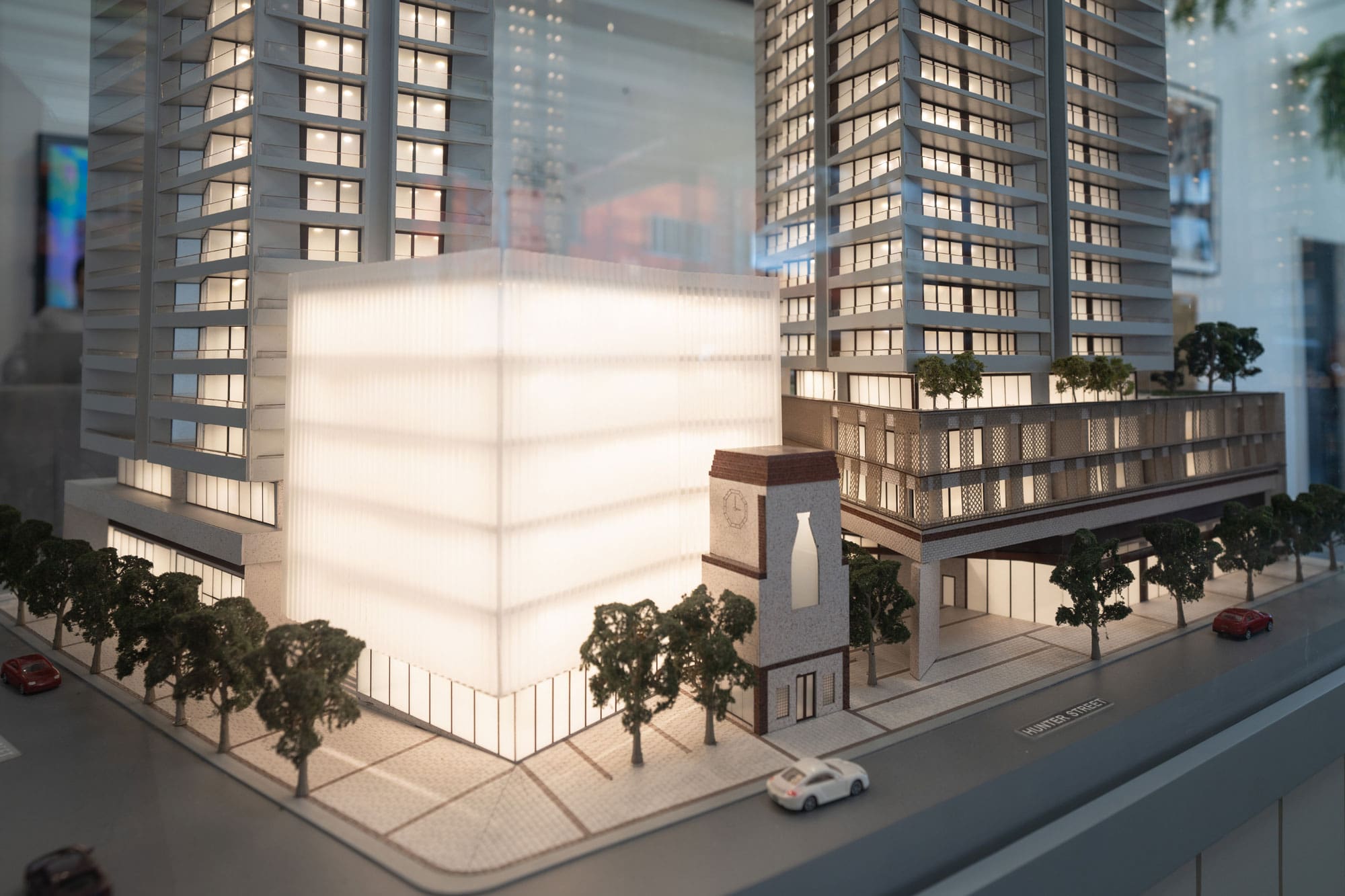 CANBERRA ARCHITECTURAL VISUALISATION SPECIALISTS – PREMIER 3D
PREMIER3D is the leading 3D rendering studio in Canberra, providing exceptional architectural models and services.
We know that architectural models are a great solution to show proposed designs and structures in their immediate surroundings and with a high amount of detail. This will allow purchasers to visually understand the project in its entirety and get a better grasp of the design.
Our models are constructed for DA and marketing purposes primarily but can be used for sales, events, pitches and for the design process.
ARCHITECTURAL MODELS PROCESS
The team at PREMIER3D prioritise customer satisfaction and ensure quality products. Over our years of experience, we have refined the architectural model process to make it as efficient and streamlined as possible. We did this to make it easy for clients and to ensure that you are satisfied with the final product. In the beginning, we will discuss the project and goals for the architectural model. We will then ask that you supply the following:
Plans in DWG format

Elevations in DWG format

Exterior finishes schedule

Landscaping drawings in DWG or PDF format
The team will then spend time reviewing the files in order to assess the scale and how we will go about the project. Once the boundary is established, we will begin the cutting and assembly stage. This is done with a CNC machine, in which our expert team will cut the base and create the main pieces of the model. This then adheres to our base, and landscaping is added in the final stages – according to the brief. The finished product will come with a road case and acrylic case for ultimate protection and longevity.
WHO BENEFITS FROM ARCHITECTURAL MODELS?
We have worked with a diverse range of clients in various industries. These clients are just an example, as there are a wide variety of benefits and purposes for architectural models. 
We regularly produce architectural models for:
Marketing agents

Developers

Architects

Creative agencies

Real estate agencies

Government agencies

Contractors

Drafts people

Interior Designers
ARCHITECTURAL MODELS CANBERRA – PREMIER3D
PREMIER3D is the leading rendering studio in Canberra for all your architectural model needs. With years of experience and a passion for architectural visualisation, you are in good hands! Our expert team will look after you and ensure customer satisfaction. See the gallery of our previous architectural models here.
If you require an architectural model in the Canberra area, speak to the experienced team at PREMIER3D.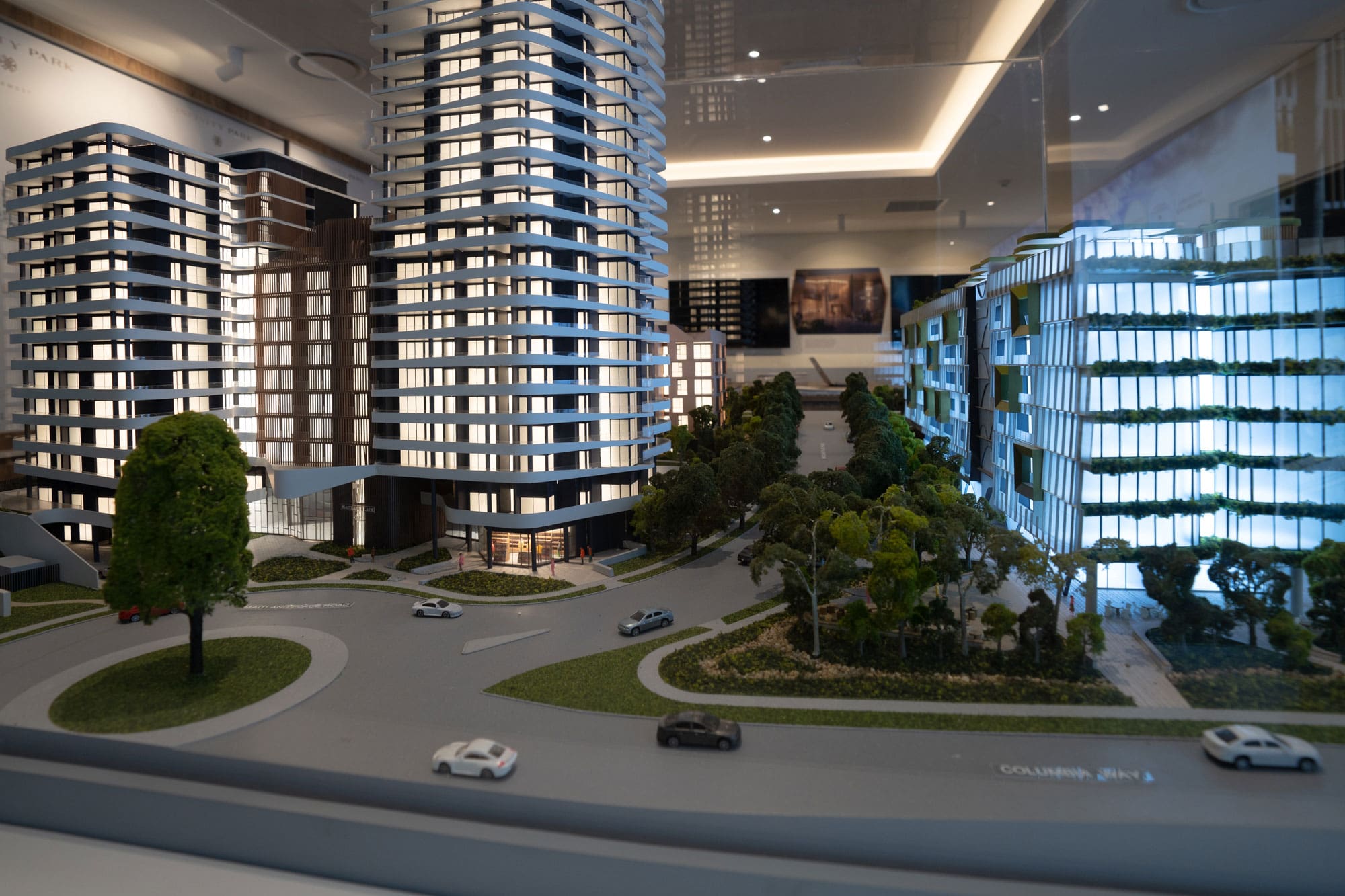 Please describe your requirements and one of our project managers will be in touch within 24 hours.
Privacy is important to us. Your details will not be transmitted or passed on to any third parties.
PREMIER3D FOR ALL YOUR 3D ARCHITECTURAL MODELS CANBERRA CITY, BELCONNEN & GUNGHALIN
PREMIER3D is an experienced team of 3D rendering specialists that help you bring your designs to life, which allows you to visualise your project and get a complete idea of the end product.