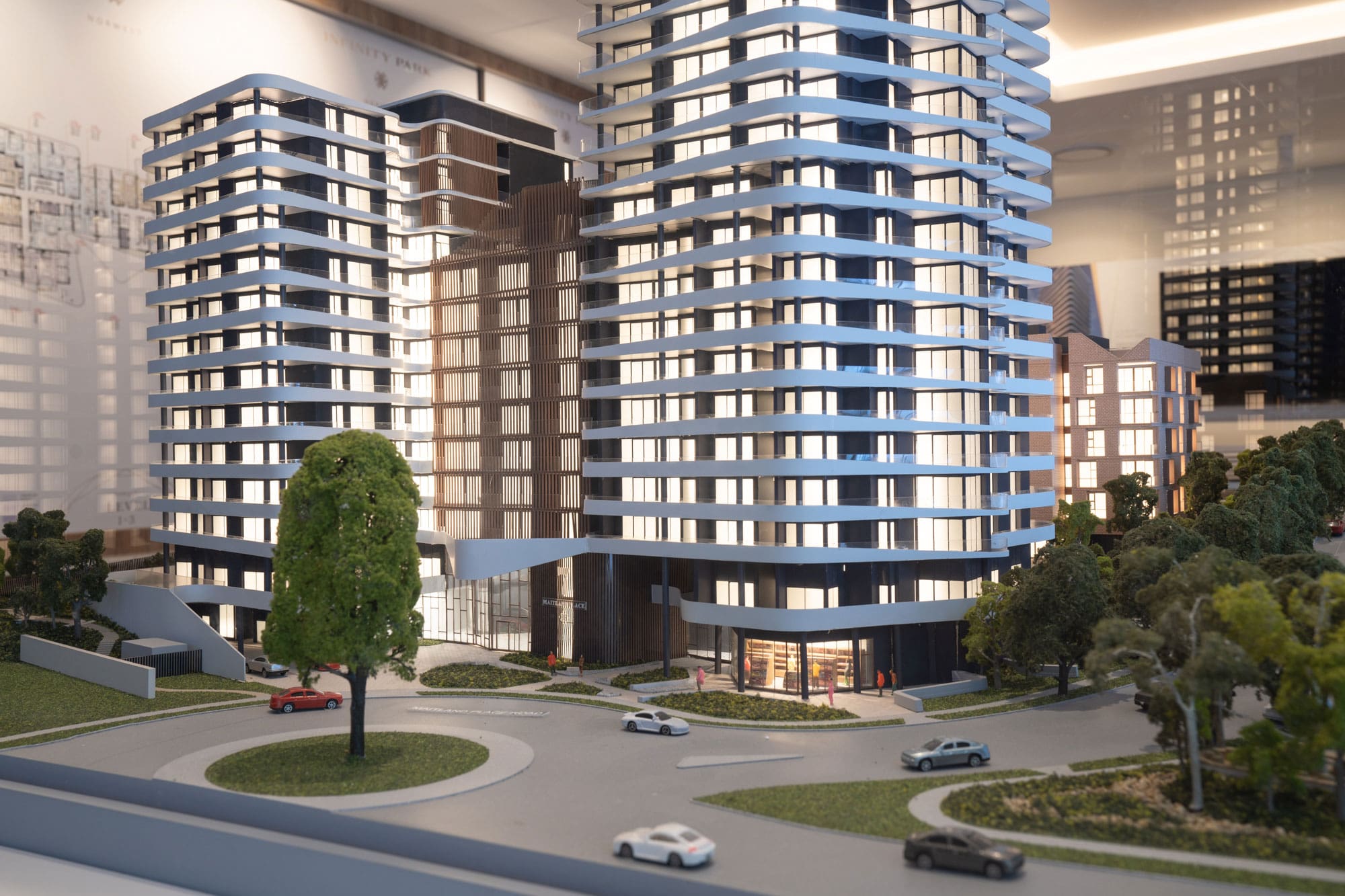 3D scale models brisbane - enhance your presentations
PREMIER3D are leading visualisation specialists in developing 3D Scale Models Brisbane and surrounding suburbs to bring your vision to life. We specialise in 3D rendering and have built our business on the foundations of architectural expertise.
Our team is made up of highly motivated and skilled individuals who specialise in computer-aided design, state of the art graphics, modelling software, detailed model making and digital presentations. With a combined 40 years of experience in the digital architecture field, the PREMIER3D team will assist in bringing projects to life that is only in the concept, design or submission phase.
We lead the way in 3D rendering and design and offer a range of services including 3D renders for sales and marketing campaigns, 3D planning and photomontages and VCAT submissions, 3D animations, home facades and 3D scale models.
If you are in need of a 3D rendering specialist in Brisbane, get in touch with the team to get your project started.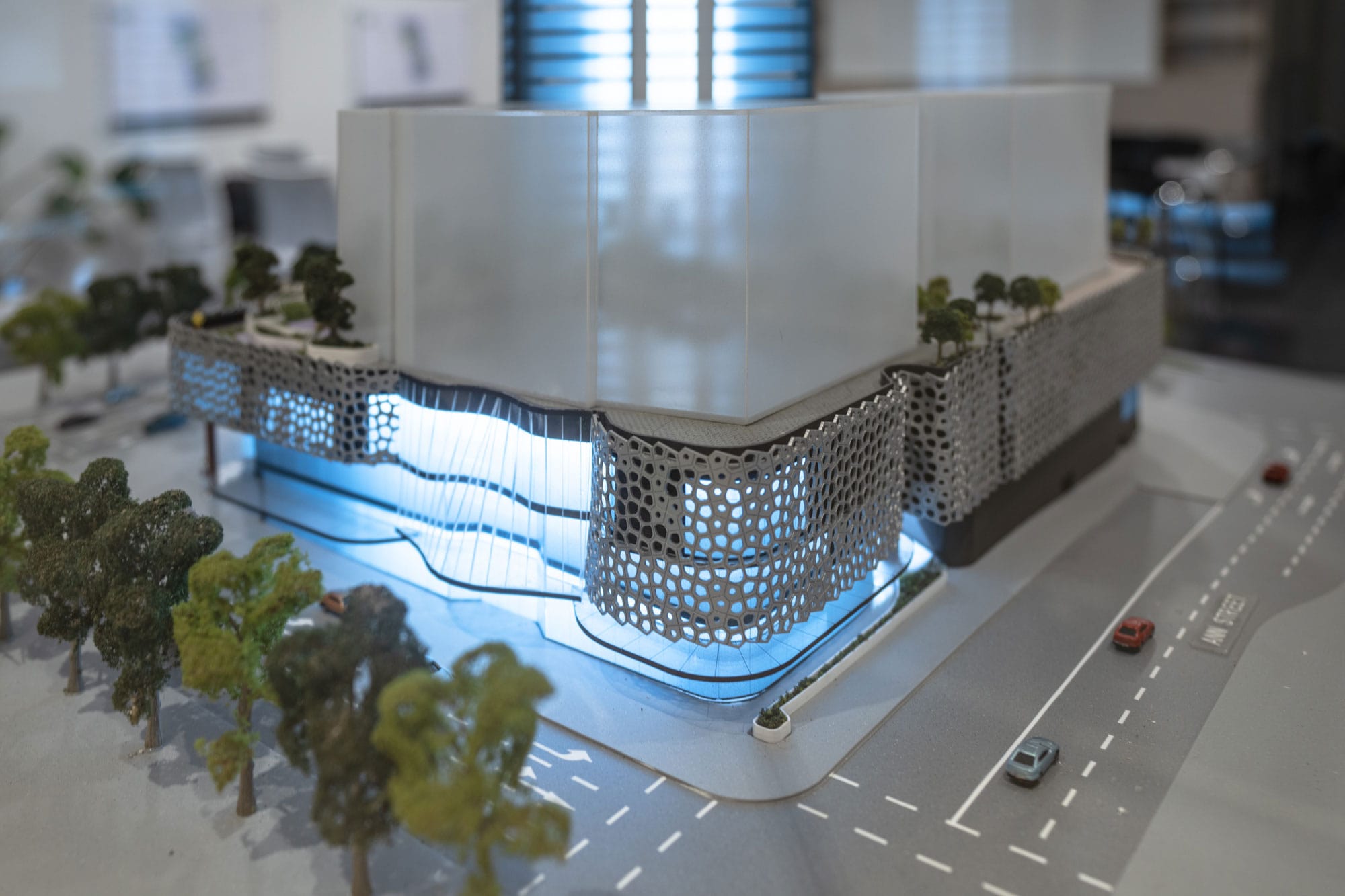 3D Architectural Scale Model Uses
3D Architectural Scale models are used by Architects, Designers, Marketers and other industries for a variety of reasons. They benefit many industries because they are a tangible product that makes it easier to understand the design as a whole. Models can show the interior, exterior and landscaping of the building and surrounds.
3D Scale Models can be used for:
Explaining complicated designs to builders and other industries in great details
Experimenting with colours and materials
Time-saving, as digital 3D models are quicker than building models by hand
Different concepts or viewpoints during the design phase
Consultations on layout and where the building sits in relation to surroundings
Presentations, exhibitions or to visualise final designs
If you are in need of a 3D Scale Models specialist in Brisbane and surrounding suburbs, get in touch with the team to get your project started.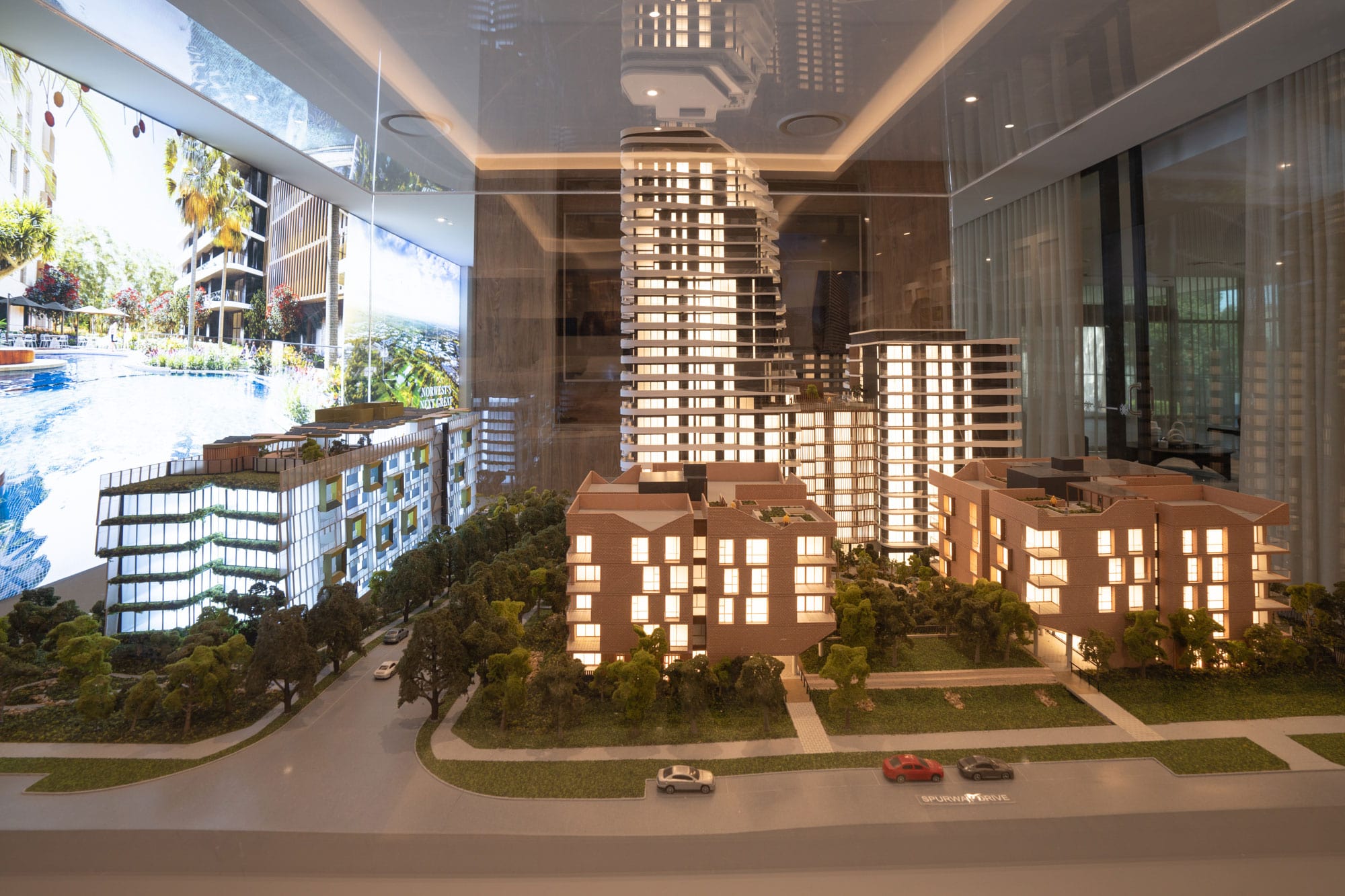 Brisbane 3D Scale Models Specialists - Premier 3D
The PREMIER3D team bring a wealth of knowledge and experience to the table in the digital architecture industry. Our aim is to generate visuals that portray a realistic representation of your project and assist in bringing your visions to life.
With 40 years of combined experience in the field of digital architecture, the PREMIER3D team will assist in bringing projects to life that are only in the concept, design or submission phase.
PREMIER3D SCALE MODELS CAN ASSIST:
Developers
Architects
Creative & marketing agents
Real Estate Agents
Government Agencies
Drafts People and other related sectors
Types of 3D Construction Models
Different types of construction models are used at different stages of a project's design. The 3 main types are conceptual, working and presentation.
Conceptual Models
These models are used at the beginning of a project's design. They are used to understand how a project may look in an environment, as well as the spatial layout and ratio of the project.
Working Models
These are used while a project is still in the design phase. Working models can help clients to see how architectural ideas are coming to life and the development of the project.
Presentation Models
These are the final type of building model, as they're built after the design has been completed. These models are built to scale to represent the project in its entirety. They not only include the buildings, but the landscaping and any other relevant details to the project.
The level of detail on these presentation models can be extremely important especially if a company needs to sell their plans to a client or to get approval from a governing body.
By taking the following specific files and using a preapproved model boundary, our PREMIER3D team craft our models from cut acrylic:
• Plans in DWG
• Elevations in DWG
• Exterior finishes schedule
• Landscaping drawing in DWG
All PREMIER3D models come with an acrylic case for protection, a road case for transportation and aftermarket services including cleaning and maintenance. Additionally, delivery is included for all models to Australian capital cities.
Contact us today for all your 3D rendering and modelling needs.
Our 3D rendering services
premier3d - specialists in 3d scale models brisbane
Get in touch today to get your architectural visualisation project started and let us help you bring your visions to life.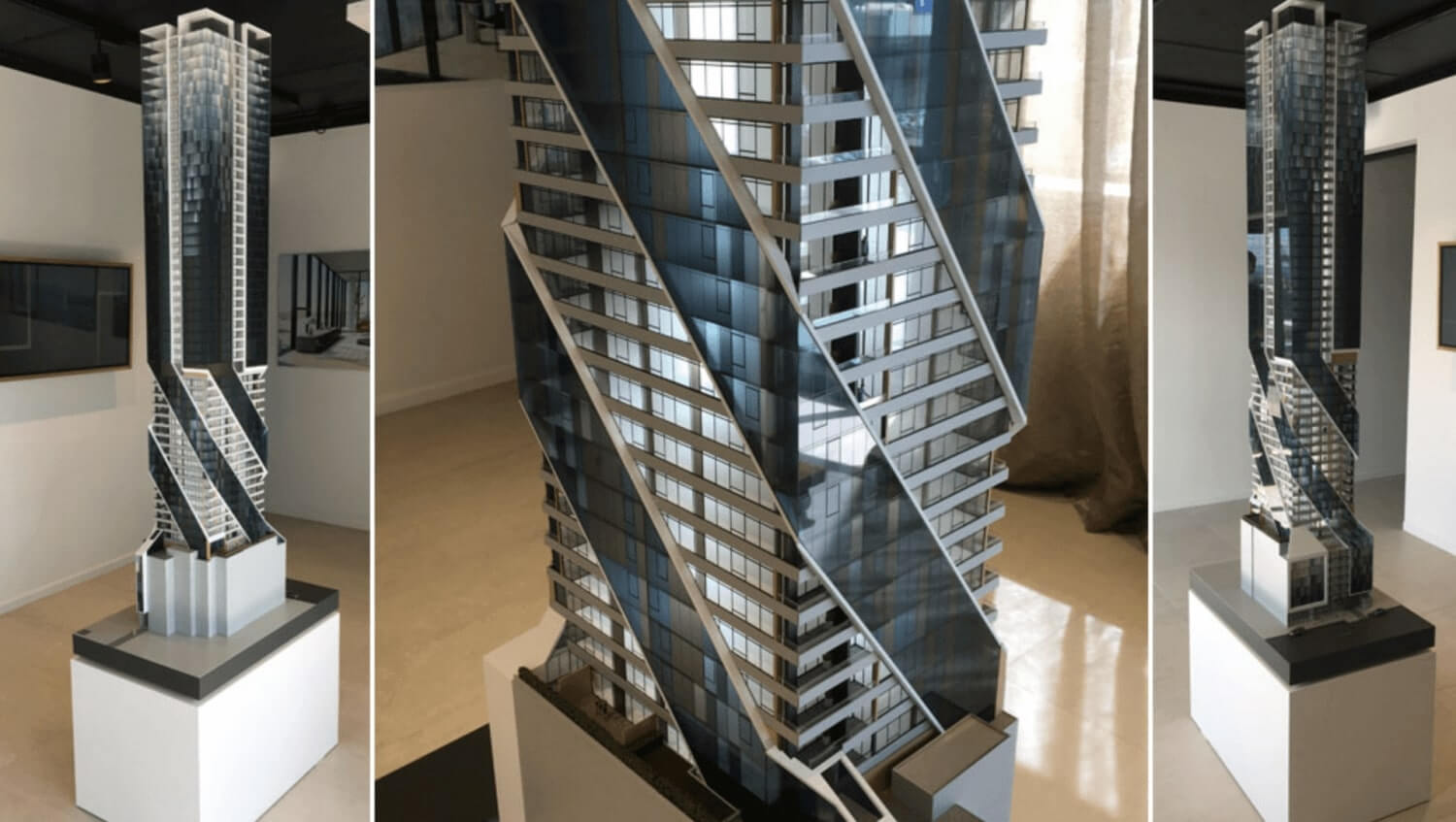 Please describe your requirements and one of our project managers will be in touch within 24 hours.
Privacy is important to us. Your details will not be transmitted or passed on to any third parties.
SOME OF OUR VALUED CLIENTS