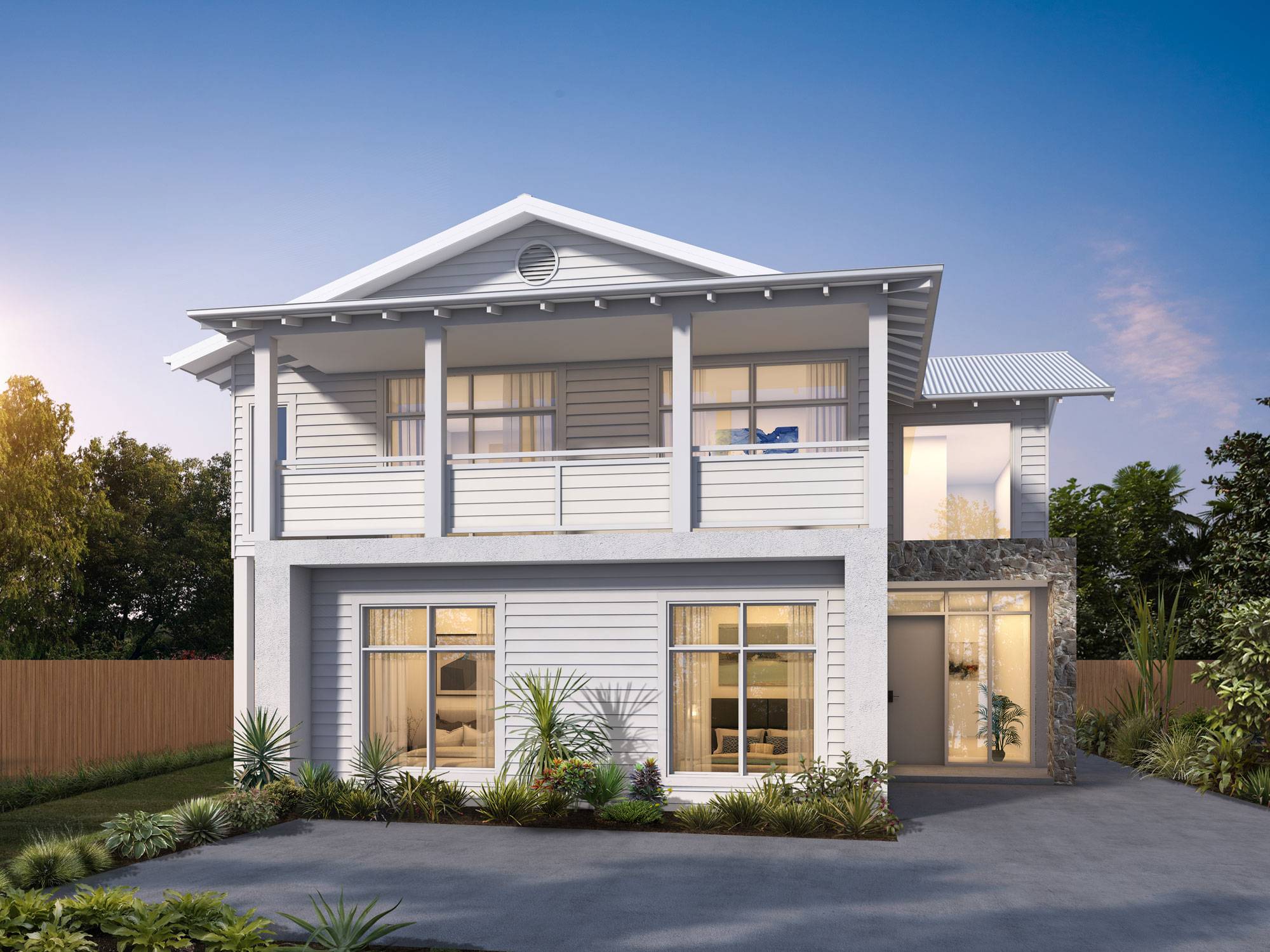 SHOWCASING PROPERTIES WITH 3D RENDERS PERTH
PREMIER3D: DELIVERING CUTTING-EDGE 3D RENDERS FOR THE PERTH PROPERTY INDUSTRY
3D renders Perth - PREMIER3D rendering helps you to showcase your design ideas and projects in visually stunning photorealistic 3D.
Premier3D is a global creative 3D rendering and model-making company that is revolutionising the way the property industry presents its projects. We have built our foundations around are architectural visualisation experience and branching out to the Perth market will help property specialists across Australia to showcase their projects in stunning 3D.
We specialises in producing creative visual products exclusively for the property industry, and its services are in high demand across Australia. With its focus on delivering visually stunning and creative products, Premier3D is taking the 3D rendering industry to new heights.
Our team is made up of individuals who specialise in the field of architectural visualisation, computer-aided design, state-of-the-art graphics, modelling software, detailed model making and digital presentations. We can produce 3D exterior rendering, 3D interior renders, 3D architectural scale models and animations.
Contact us today for all your Perth 3D rendering requirements. You will be amazed at the quality of renders and service by one of Australia's leading 3D rendering companies.
WHY WORK WITH PREMIER3D FOR YOUR PERTH 3D RENDERING NEEDS
Premier3D is a company that is taking the 3D rendering industry to new heights. With its cutting-edge technology and its focus on delivering visually stunning and creative products, Premier3D is helping the property industry to present its projects in the best possible light. And now, with its expansion to Perth, Western Australia, Premier3D is poised to bring its innovative products and services to even more clients around the world.
3D rendering is the process of reproducing an image based on 3-dimensional data. It involves the use of 3D software to help create photorealistic images to make it easier to convey concepts and designs. A rendering can simulate realistic lighting, shadows, atmosphere, colour, texture and optical effects such as a blur that is seen on a moving object.
3D rendering is a powerful tool that is used in a wide range of industries, including architecture, property development, Real Estate and marketing.
In the Australian property market, 3D rendering is used to create visualisations of properties, facades, floor plans and scale models, allowing potential buyers to explore and interact with virtual representations of properties before they are built. 3D renders are also an extremely valuable tool when presenting to stakeholders and for marketing campaigns.
STUNNING 3D RENDERS PERTH - OUR SERVICES
CGI Rendering and Animation Services
At the heart of Premier3D's offerings are its CGI rendering and animation services. With the latest technology and a team of highly skilled artists, Premier3D can turn even the most complex of building designs into stunning 3D renders that bring projects to life. The company's 3D renders are not only visually impressive, but they also provide an accurate representation of what the finished building will look like, giving clients a clear idea of the final product.
3D Architectural Scale Models
Premier3D are leaders in architectural scale models, which provide a tangible representation of a building project. These models are not only visually appealing, but they are also highly functional and they help clients to understand the scale and layout of a building as well as its architectural features. Our scale models are showcased for many large developments and clients throughout Australia, including,
Concept Development & Content Strategy
Another area where Premier3D excels is in concept development and content strategy. The company's team of experts can help clients to define their brand, create a compelling narrative, and develop a content strategy that supports their marketing goals. With Premier3D's support, clients can ensure that their 3D renders are not only visually impressive, but that they also effectively communicate their brand and project vision.
Virtual Reality & Interactive Applications
In addition to its core services, Premier3D also offers virtual reality and interactive applications, which provide an immersive and interactive experience for clients. These technologies allow clients to explore a building project from the inside, giving them a realistic sense of what it will be like to live or work in the space. This added level of immersion can help clients to better understand the potential of a building project, and it can also make presentations and demonstrations more engaging and memorable.
VCAT Submission Reports
Premier3D offers specialist VCAT submission reports, which are an essential part of the development approval process in Victoria, Australia. These reports are detailed, technical documents that provide evidence that a building project complies with the relevant planning and building regulations. Premier3D's team of experts has extensive experience in preparing VCAT submissions, and they can ensure that clients' reports are accurate, comprehensive, and submitted on time.
PHOTOREALSTIC 3D RENDERS PERTH - COMMUNICATE DESIGN IDEAS
A 3D render is a 3D representation of a building's exterior or interior, using computer-aided design (CAD) software to create a three-dimensional image of the space. The rise of digital technology has spawned many new ways to communicate design ideas and concepts, but none has been more effective than architectural visualisation.
It is a powerful way to communicate design ideas in a way that can be understood by any person. It can be used to show the general shape and structure of a building, as well as its internal spaces and finishes. It can also be used to show how a building will look from different angles, as well as its relationship with surrounding buildings. These are just some of the important uses for architectural visualisation.
ADVANTAGES OF USING 3D RENDERS FOR YOUR PERTH PROJECT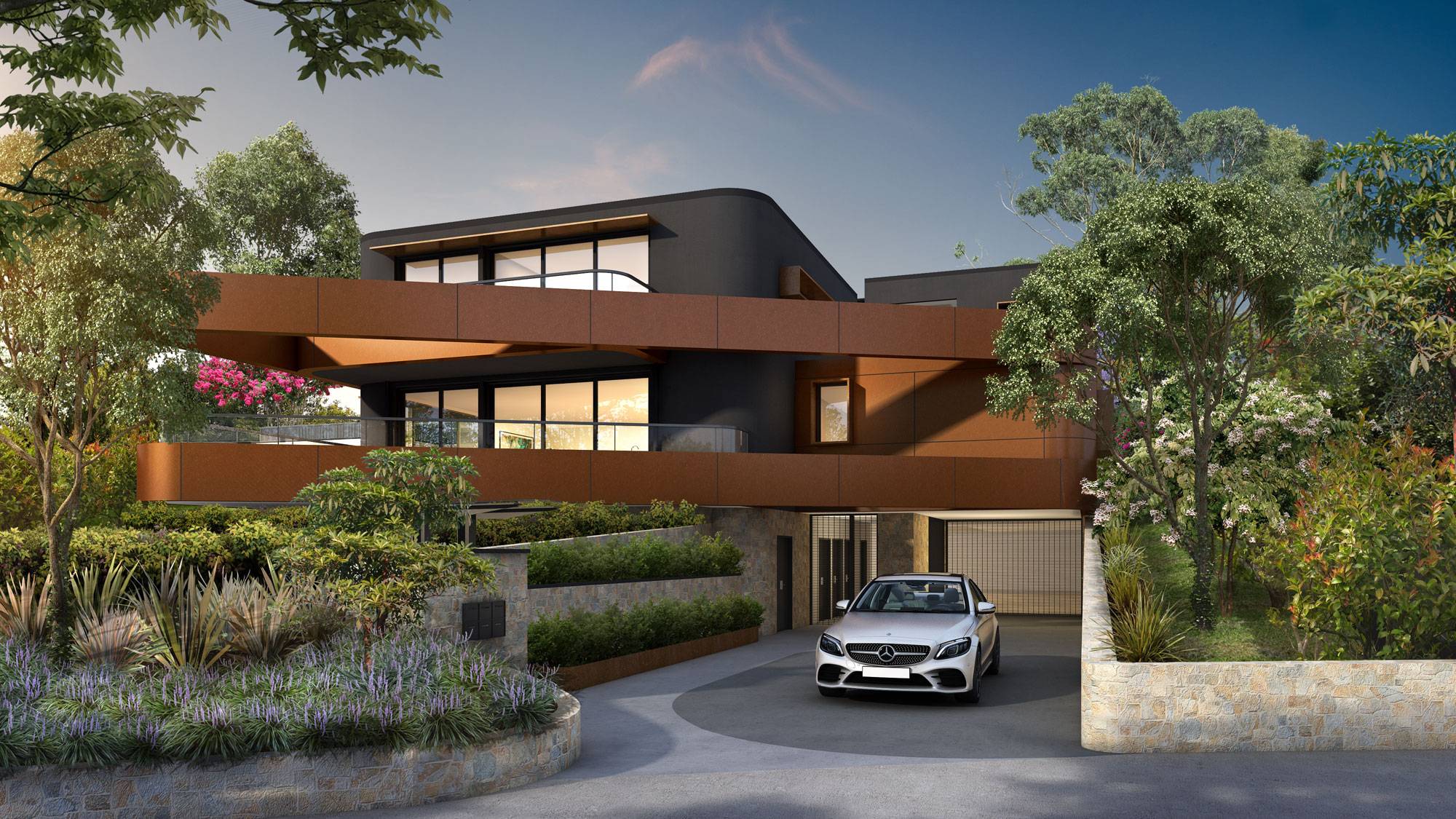 One of the main advantages of 3D property renders is their ability to improve visualisation because they present photo-realistic representations of developments.
Potential buyers or renters can see a detailed, realistic representation of a property before it is built or renovated. This allows them to get a sense of the layout, finishes, and overall design of the property, which can help them make informed decisions about purchasing or renting the property.
Another advantage of 3D property renders is their increased marketing potential. These renders can be used in a variety of marketing materials, such as brochures, websites, and virtual tours. This helps to showcase the property in its best light and can attract buyers for off the plan presales.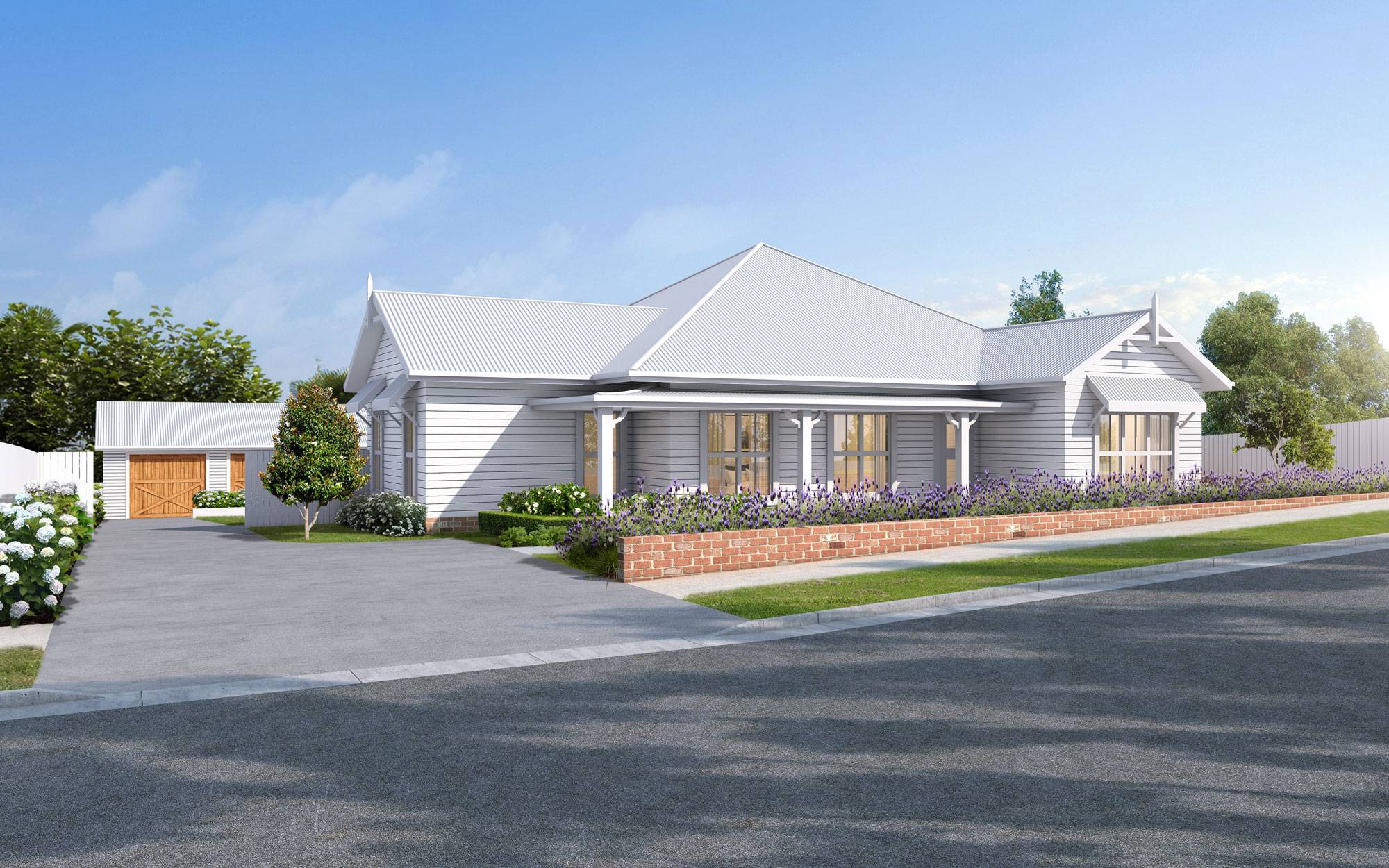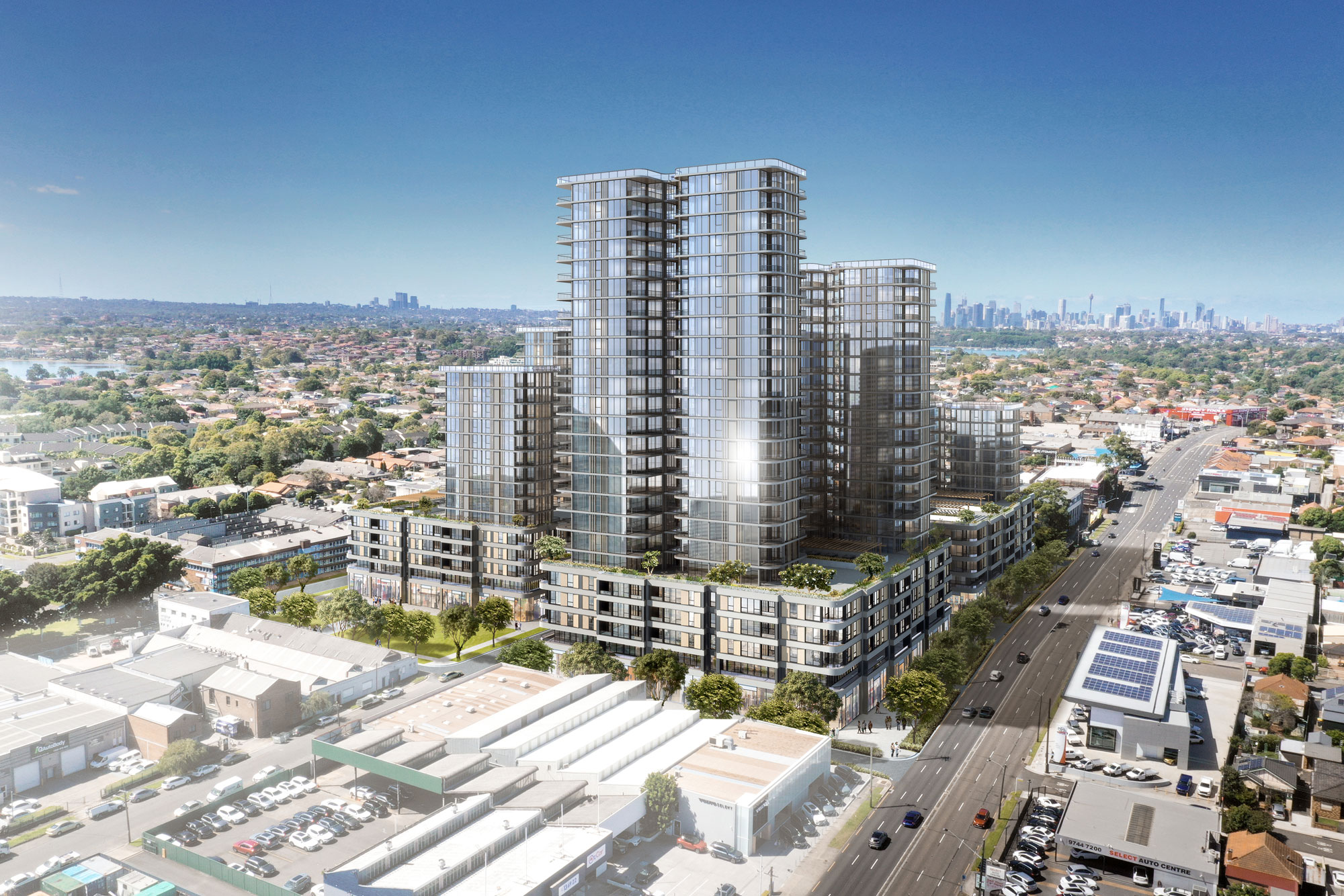 3D property renders also enhance design options for architects, designers, stakeholders and builders. The renders allow you to experiment with different design options and make changes to the property before construction begins, which can save time and money and also allows for more flexibility in design and better communication of the final product.
SIMPLIFY THE APPROVAL PROCESS
Having a series of 3D renders helps to simplify the planning and approval process as they can be used to help secure building permits and zoning approvals from councils and other Government departments by providing a clear and detailed representation of the proposed property. This helps to ensure that the property meets all necessary regulations and requirements.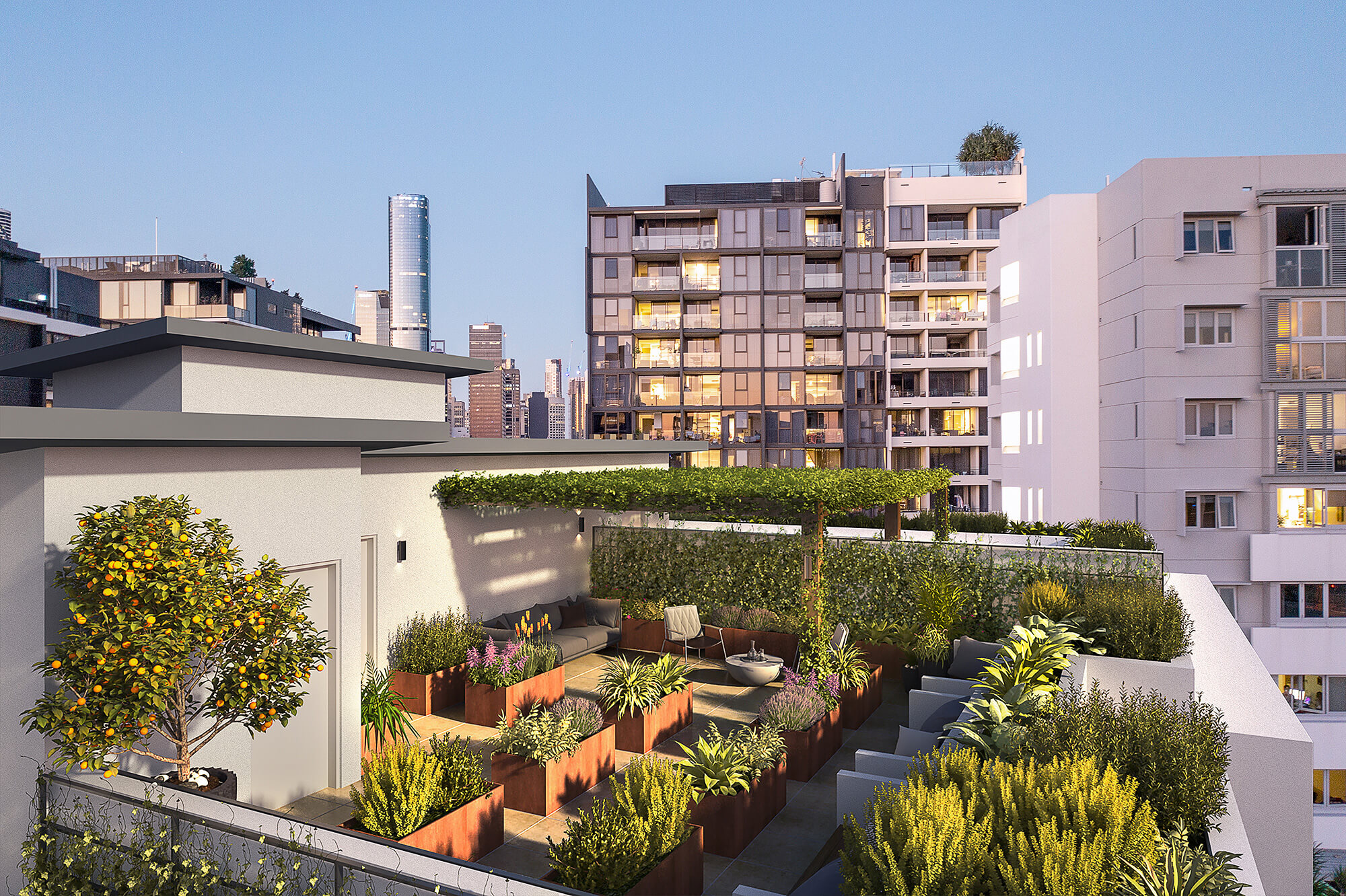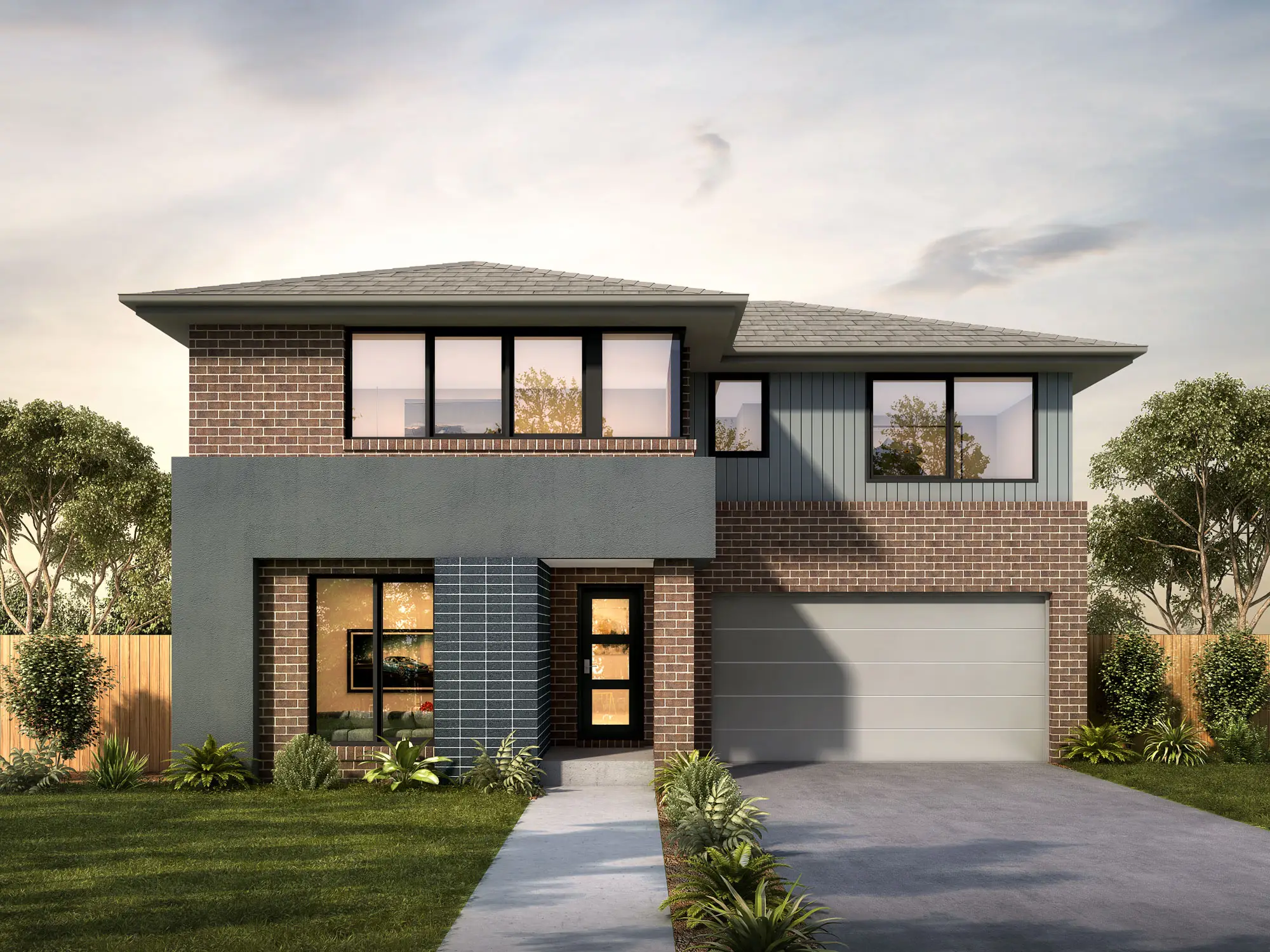 Property renders play a big role in improving communication between all stakeholders including investors, contractors and other stakeholders. By providing a clear and easy-to-understand representation of the proposed property, 3D property renders can help to ensure that everyone is on the same page and working towards the same goal.
PREMIER3D - SPECIALISTS IN 3D PROPERTY RENDERING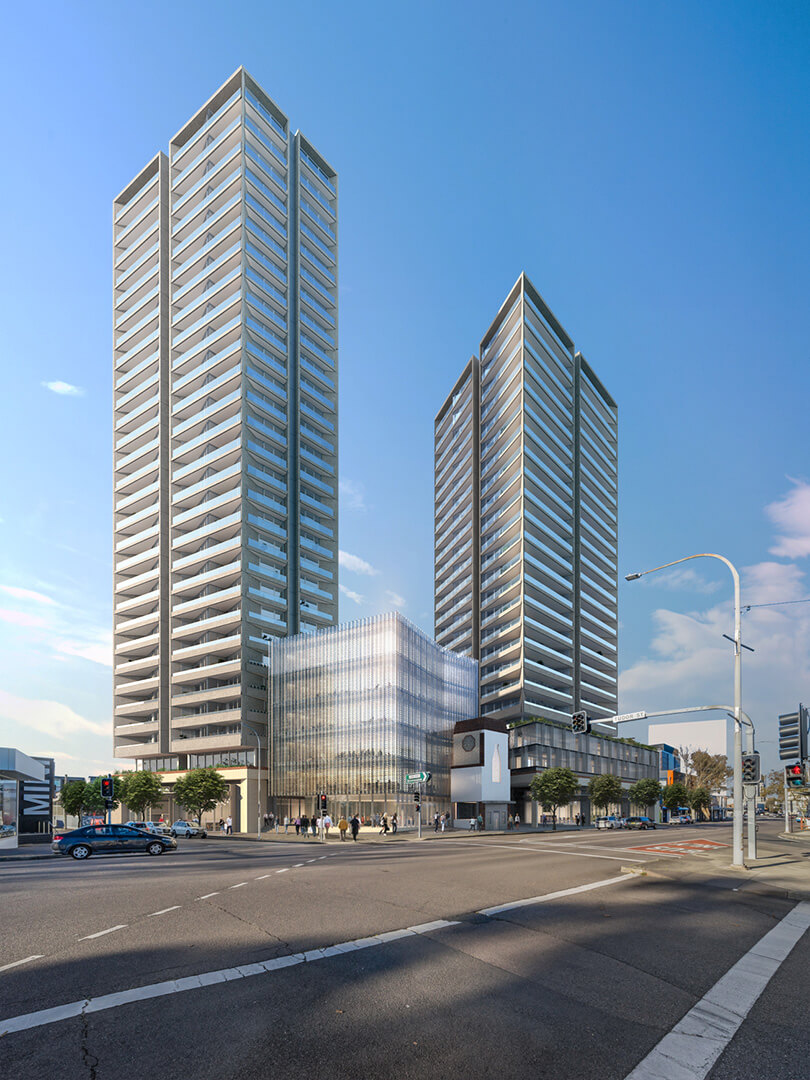 Please describe your requirements and one of our project managers will be in touch within 24 hours.
Privacy is important to us. Your details will not be transmitted or passed on to any third parties.
SOME OF OUR VALUED CLIENTS