3D RENDERS FOR DEVELOPERS BRISBANE
PREMIER3D specialise in 3D renders for developers in Brisbane. Our 3D renders offer a developer a wealth of possibilities with visualisation of design and marketing the development. Having a set of tools such as 3D floor plans, 3D scale models, photomontages, animations and 3D renders brings your development to life before your eyes. They give developers an easier way to communicate their ideas in a photorealistic way.
3D renders for Brisbane Developers give them a much better way of presenting their ideas to stakeholders and convincing investors that they are presenting exactly what they will see as the finished property.
These renders build excitement but are also a useful tool for spotting design flaws and making changes before construction starts.
PREMIER3D work very closely with developers in Brisbane to bring their visions to life and to enhance the marketing of their project. Contact us today for more information about how we can work with you to create amazing 3D renders of your proposed development.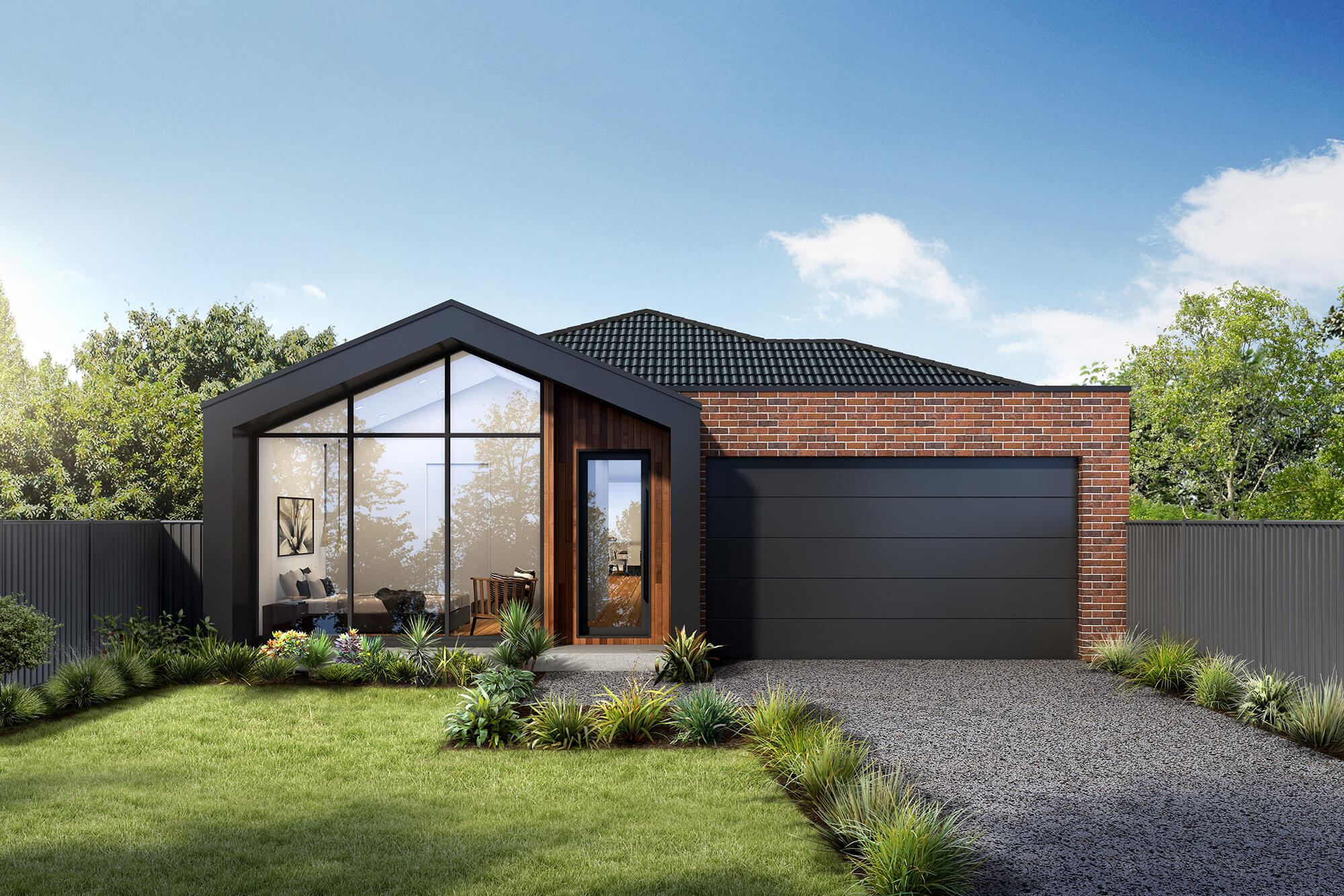 WHY CHOOSE PREMIER3D – 3D RENDERS FOR DEVELOPERS BRISBANE
PREMIER3D have extensive experience working with developers and large development companies to ensure key elements of the development are evident in the high quality 3D renders that we supply. 3D renders are essential for any developers marketing campaign and presentations when presenting to a board of stakeholders or potential investors. Our 3D renders give the visual aspect and photorealism that drawings don't, therefore making them an essential part of the project.
Our 3D renders portray the proposed space to potential purchasers via virtual property tours or marketing models, and are commonly used on popular platforms such as www.domain.com.au and www.realestate.com.au.
Additionally, PREMIER3D Architectural Marketing Models can be used in either specifically-made design suites, at site launches or at property road shows, providing developers and marketing agents all the right tools to create and maintain a successful off-the-plan campaign.
3D EXTERIOR RENDERS
An PREMIER3D 3D Exterior Perspective will showcase the proposed building design in its final form, allowing a personal visualisation of the final product. Alternatively, the perspective can be used as an initial marketing tool to start displaying the property to potential purchasers.
3D INTERIOR RENDERS
Potential off the plan purchasers need to envisage the space that they will be either residing in or leasing as an investment. We take your plans, capitalise on the space and style to the suited demographic.
2D & 3D FLOOR PLANS
2D and 3D floor plans are an excellent way to get a visual on what your finished project, [home, apartment, office, sporting facility, medical suites, retail shopping centre] will look like. Plans are created in either 2D colour showcasing materials and textures, and 3D colour showcasing the materials, textures and furnishings in lifelike 3D form.
3D ANIMATIONS
3D Animations can be used on a variety of digital platforms to maximise pre-sales and conceptual designs, therefore offering one of the leading ways to showcase your project in the digital era.To complement these animations, PREMIER3D also offers additional multimedia services including onsite photography, videography, text overlay, scripting and voiceovers.
THE BENEFITS OF 3D RENDERS FOR DEVELOPERS BRISBANE
Property development requires 3D rendering to market and sell their  developments to stakeholders, investors and buyers. These are our top benefits to using 3D renders to communicate your development ideas.
COMMUNICATING IDEAS
Our suite of 3D renders are an excellent tool for communicating ideas with stakeholders, investors and potential buyers looking to buy off the plan. Not only can you show with photorealistic quality what the finished product will look like, but you can also use 3D scale models to convey the overall development, 3D animations for a walk through, 3D floor plans to show the layout and potential furniture placements and photomontages that convey how the development will look in the neighbourhood.
The practice and technology of 3D renders is a faster and more cost-effective than others and bring an innovative design to the table. Our 3D renders will impress for sure.
BETTER DESIGN
3D rendering is portrayed with excellent quality and our visualisation services represent accurately what the design will look like in real life.
The key aspect of our design process is the ability of the architect to develop a building design based on the feedback they receive from their clients.
EASIER TO SELL TO STAKEHOLDERS & BUYERS
It is no secret that large scale developments are expensive and the developers projected costs and drawings may not be enough to convince stakeholders, investors or buyers that the design is worth the price. Exterior 3D renders along with floor plans and animations are the perfect way to present that the development is worth the proposed cost. With PREMIER3D's services it is easier to showcase the unique design and infrastructure of the development along with focusing on the high quality materials used, the beauty and of course the visual appeal. 3D renders give all parties concerned real tangible clarity about the value of the project and understand the actual worth of the property upon completion.
premier3d - specialists in 3d rendering brisbane
Get in touch today to get your architectural visualisation project started and let us help you bring your visions to life.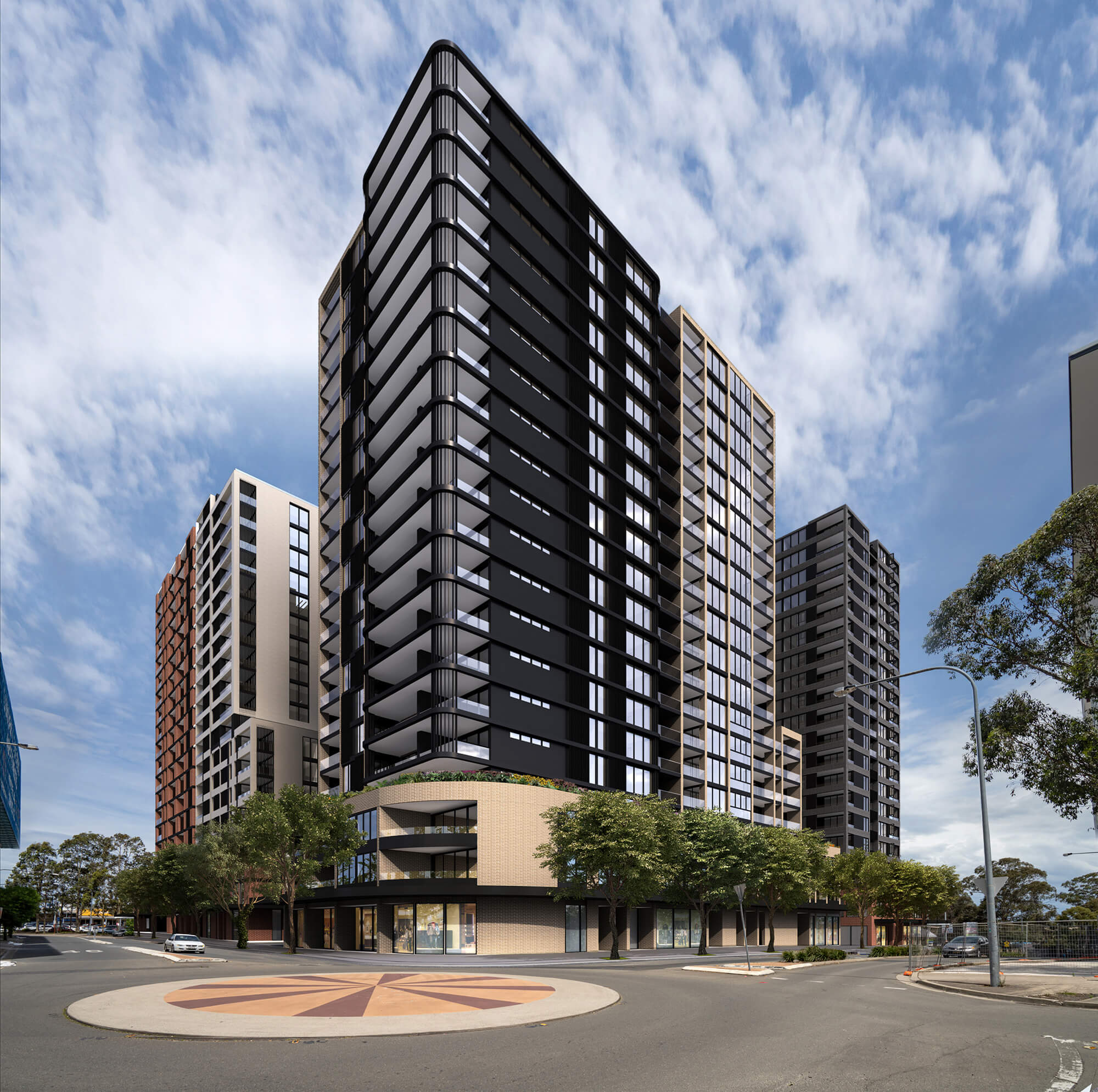 Please describe your requirements and one of our project managers will be in touch within 24 hours.
Privacy is important to us. Your details will not be transmitted or passed on to any third parties.
PREMIER3D PROVIDES EXCEPTIONAL 3D RENDERING SERVICES ACROSS MANY BRISBANE SUBURBS
Get in touch today to get your architectural visualisation project started and let us help you bring your visions to life.