3D Renders For architects
PREMIER3D specialise in 3D renders for architects and other industries such as interior design and development.
Whether you're looking for design conceptualisation or need to pitch a project to investors, PREMIER3D will assist architects in creating 3D perspectives that showcase their intended design.
The skilled team here at PREMIER3D offer architects industry leading tools to enliven their designs, including creating a photomontage for development application submission and a suite of marketing renders to sell the concept and design to prospective buyers.
3D renders allow architects to convey their designs in photorealistic quality. This allows clients to really understand the angle the architect is taking with the design. Architectural plans can be quite complex and hard to get a true vision of what the completed project will look like, but when they utilise the 3D rendering tools it brings their designs to life. Using 3D rendering techniques helps to blend the actual design and practical pieces of an idea into a seamless visualisation that showcases the architects work.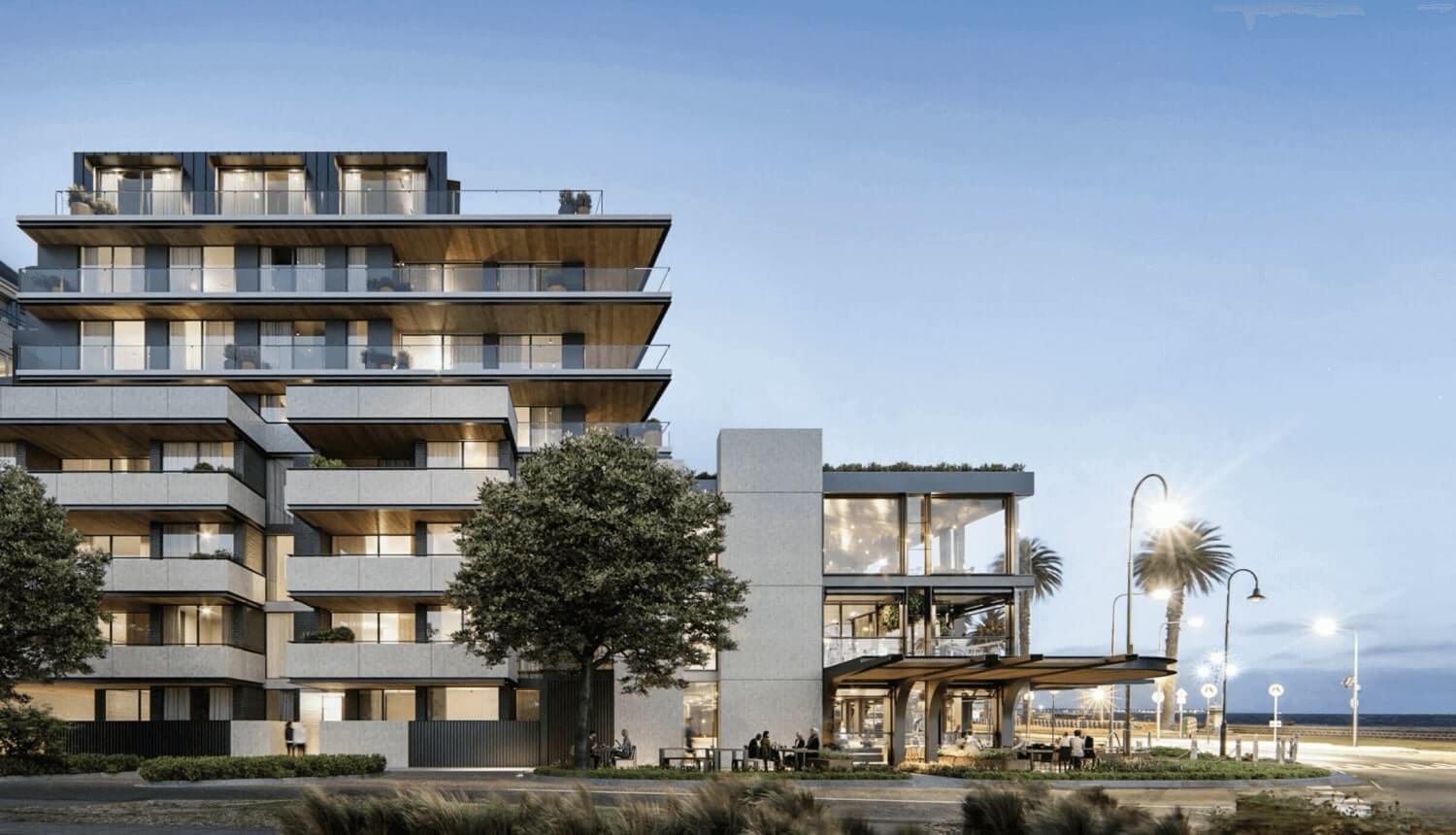 High-quality architectural visualisations -3D Rendering Sydney. Specialising in all aspects of 3D renders for many sectors including Real Estate, property developers, architects, home builders and government sectors.
PREMIER3D have built on the foundations of their architectural visualisation experience and expertise by opening an architectural 3D rendering studio in Crows Nest, Sydney and servicing the surrounding inner-city suburbs of Sydney. With offices in Melbourne and Brisbane as well, PREMIER3D is expanding services and reach within the industry.
Our team is made up of individuals who specialise in the field of architectural visualisation, computer-aided design, state of the art graphics, modelling software, detailed model making and digital presentations. PREMIER3D can produce 3D exterior rendering, 3D interior rendering, 3D architectural scale model development applications, 3D marketing models and 3D animations.
It is essential to allow buyers to envision themselves in the spaces with a variety of 3D views. The exterior view gives the overall idea of what the house will look like and the interior renders present the potential of each room, including furniture placement, window coverings and much more. Without utilising all the 3D tools available to an architect, they take the risk of not being on the same page as their client and not accurately representing their design requirements or ideas.
Photorealistic 3D renderings for Architects help to sell the design
Photorealistic 3D renders create the visual impact needed to help create the connection between your client and the vision you have for the project. Often 3D renders will make it easer to sell your concept.
Again utilising many 3D rendering tools, will allow you to create the perfect presentation to sell your design concept. Exterior sunset images create a soft mood and a different perspective of the design. Interior 3D renderings are essential for your clients to create an emotional connection with the property and picture themselves living there. This will help the architect to sell the design and convince the client you are the right person to hire for the job.
Finding flaws before Development starts
Architects can use 3D renders to help them perfect designs and find flaws that will not work when the building is developed. Sometimes small errors can go unnoticed at the design stage and only becomes obvious when the development is in progress. This is a waste of time and budget, and utilising 3D renders, the architects and builders can find potential flaws and mistakes in the early stages and rectify them before it causes major problems. This also has a great impact on the architects and builders relationship with clients.
3d renders for architects
As you may has realised by now, the use of 3D architectural visualisation techniques for architects is extremely beneficial for multiple reasons. PREMIER3D provides show-stopping marketing materials and aids in early troubleshooting for developments that can ultimately save a lot of time and money. Our 3D architectural visualisation allows architects to present the best versions of their design in a way that clients can understand and that portrays the design effectively.
Understanding the Clients Vision
At PREMIER3D we take the time to understand the clients vision. The initial creative consultation is essential for understanding the outcomes of the project.
In the initial meeting, the client will provide us with their visions for the project, such as images, design ideas or plans. We will ask many questions to conceptualise the design brief. This will include your target market, how the 3D render will be used and relevant branding for the business. This will ensure that we understand your visions and goals completely in order to get your project started.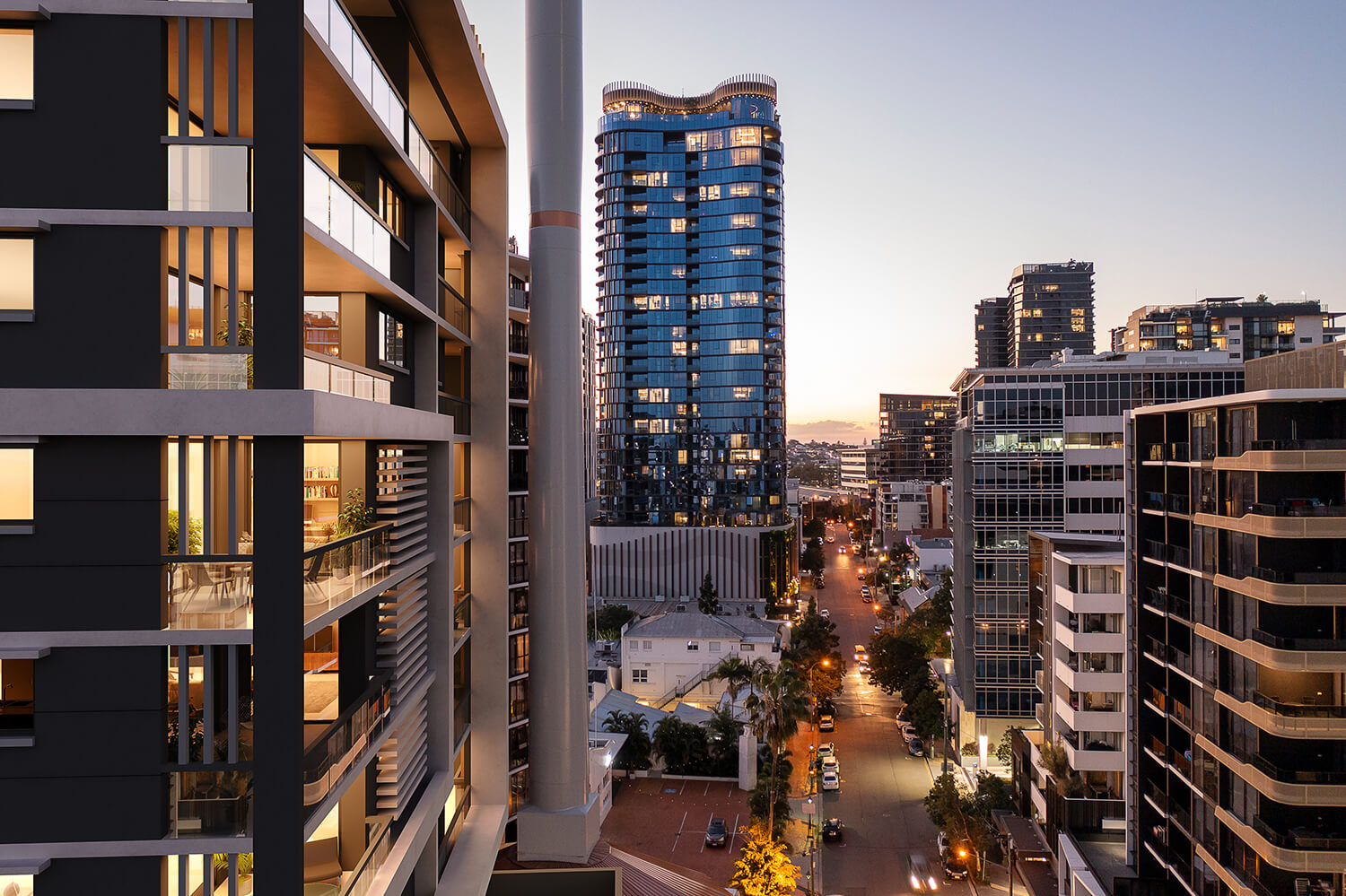 premier3d - specialists in 3d rendering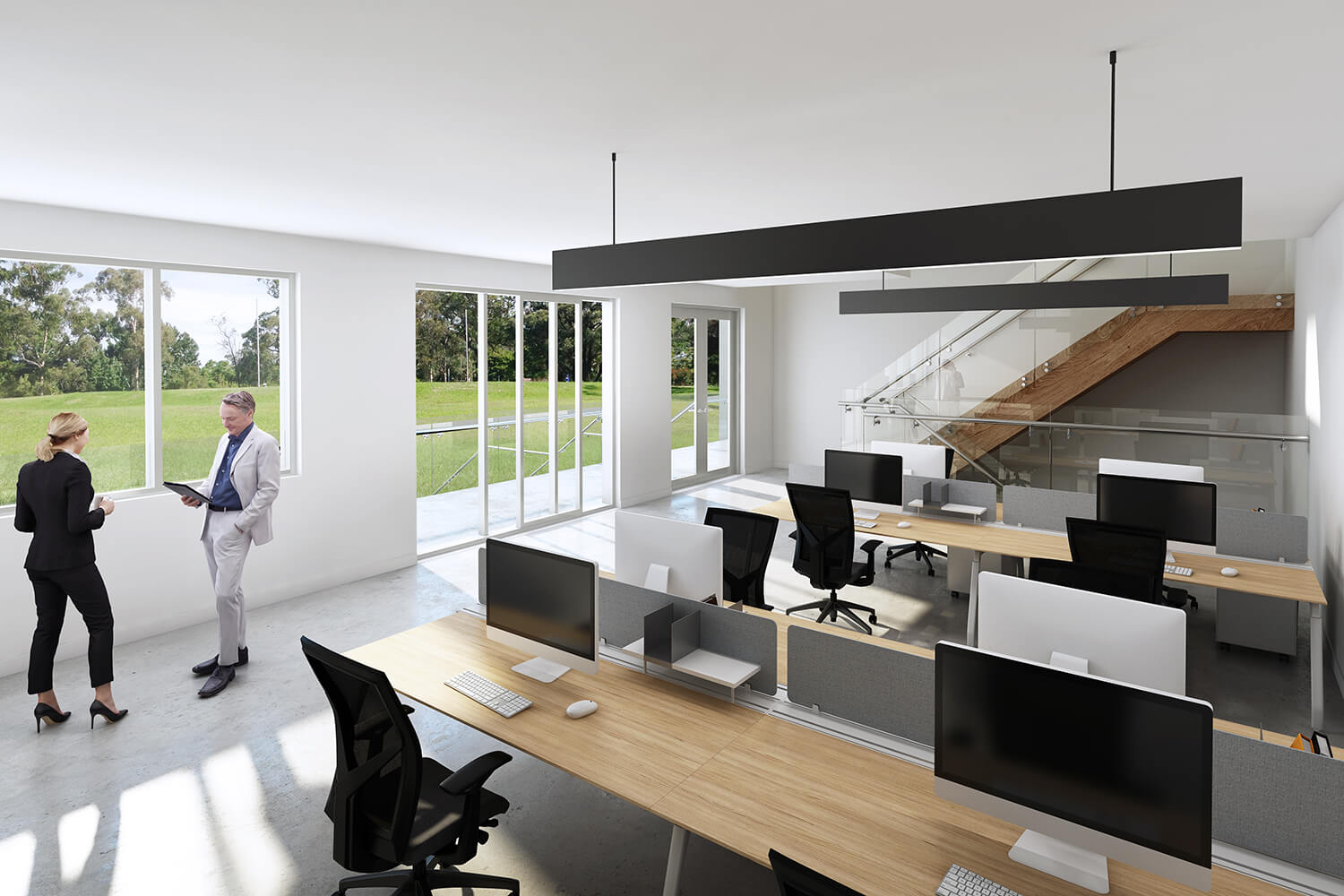 Please describe your requirements and one of our project managers will be in touch within 24 hours.
Privacy is important to us. Your details will not be transmitted or passed on to any third parties.
SOME OF OUR VALUED CLIENTS