PREMIER3D is a leading architectural 3D rendering studio in Australia with offices in Sydney, Melbourne, Brisbane and Canberra. As a 3D rendering studio, we offer many different services for all your architectural visualisation needs. We produce stunning photo-realistic 3D renders as well as architectural scale models, 3D home facades and 3D animation. Our quality work improves the value of your project and helps to increase sales and more excitement.
We are passionate about all things architecture and our team is made up of individuals who specialise in computer-aided design, state of the art graphics, modeling software, detailed model making and digital presentations.
INDUSTRIES WE WORK WITH
We work with a lot of different clients across the property, real estate, design and architecture industry. The most common clients who utilise out 3D rendering services are:
Property Developers
Project Marketers
Creative Agencies
Architects
Interior Designers
Marketing Managers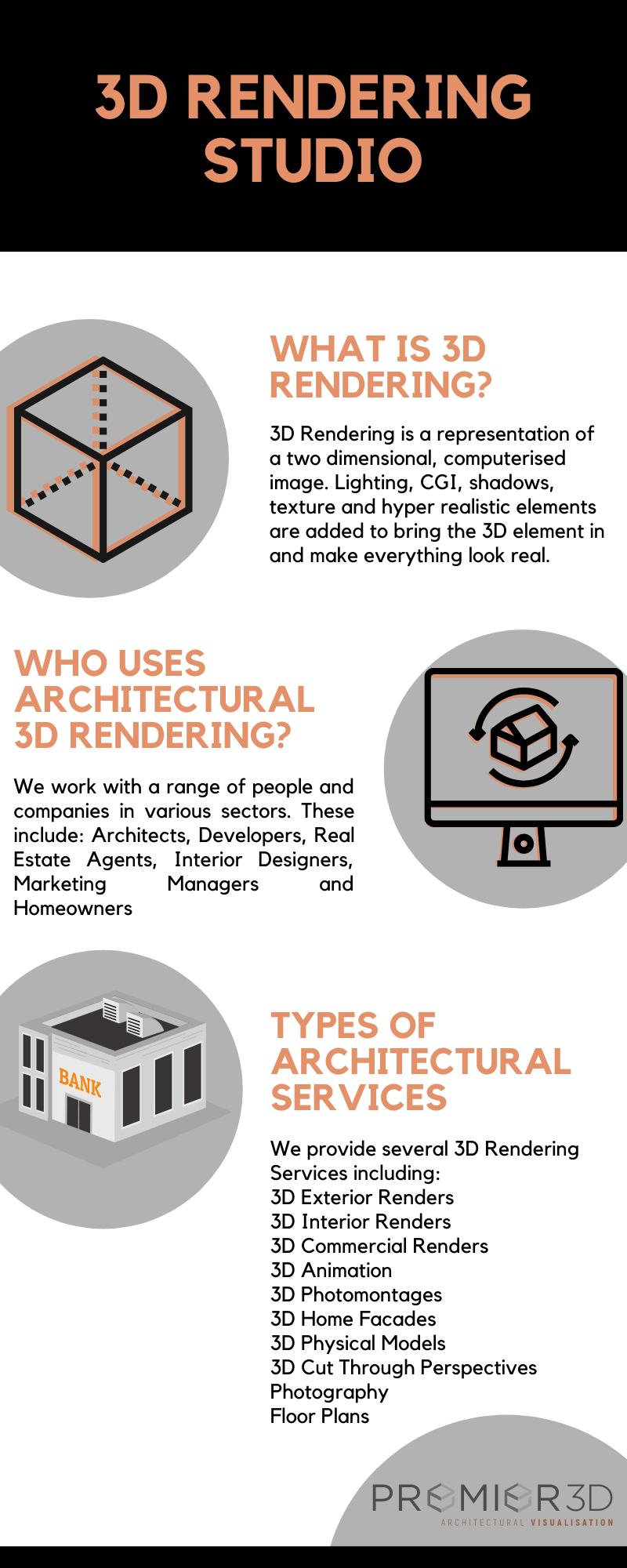 PREMIER3D- 3D RENDERING STUDIO
We have 3D rendering studios in Melbourne, Sydney, Brisbane and Canberra, producing the highest quality renders in the industry.
With over 40 years of combined experience in the industry, we have worked with a large number of clients on a variety of projects, all with different briefs, goals and outcomes. Our team is highly qualified with extensive experience.
Contact us at PREMIER3D today. We would love to hear about your project.
Follow us on Facebook to keep updated with our studio.
premier3d - specialists in 3d rendering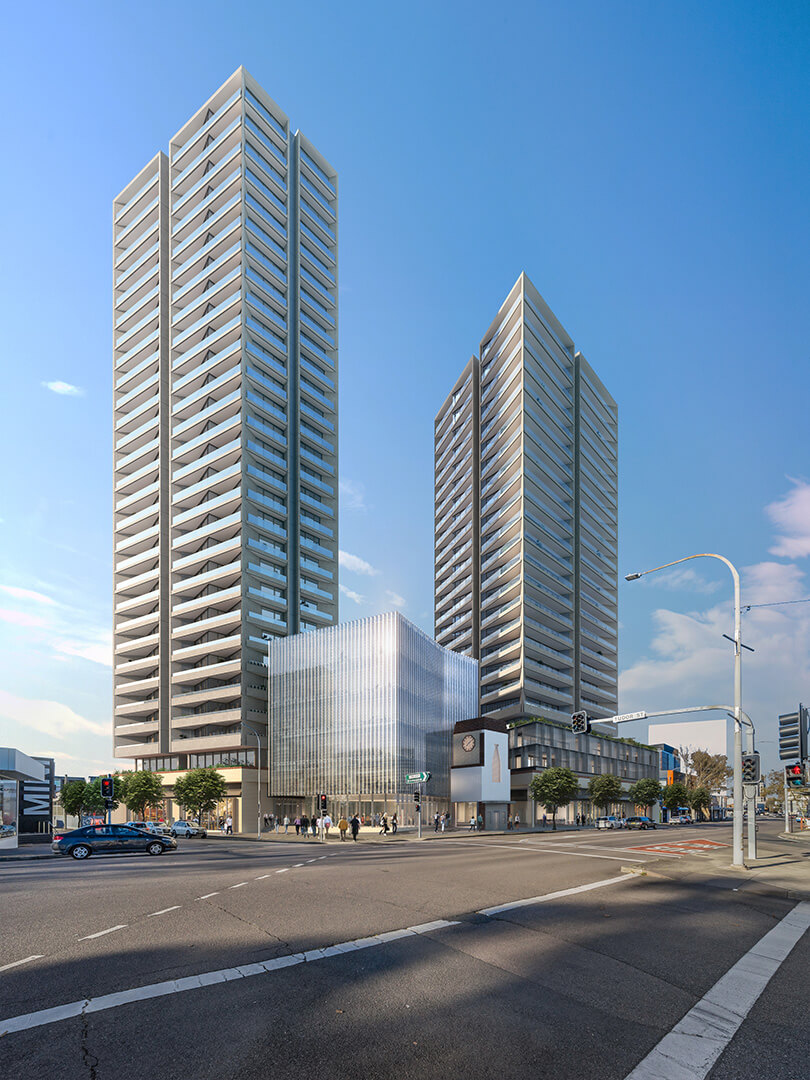 Please describe your requirements and one of our project managers will be in touch within 24 hours.
Privacy is important to us. Your details will not be transmitted or passed on to any third parties.