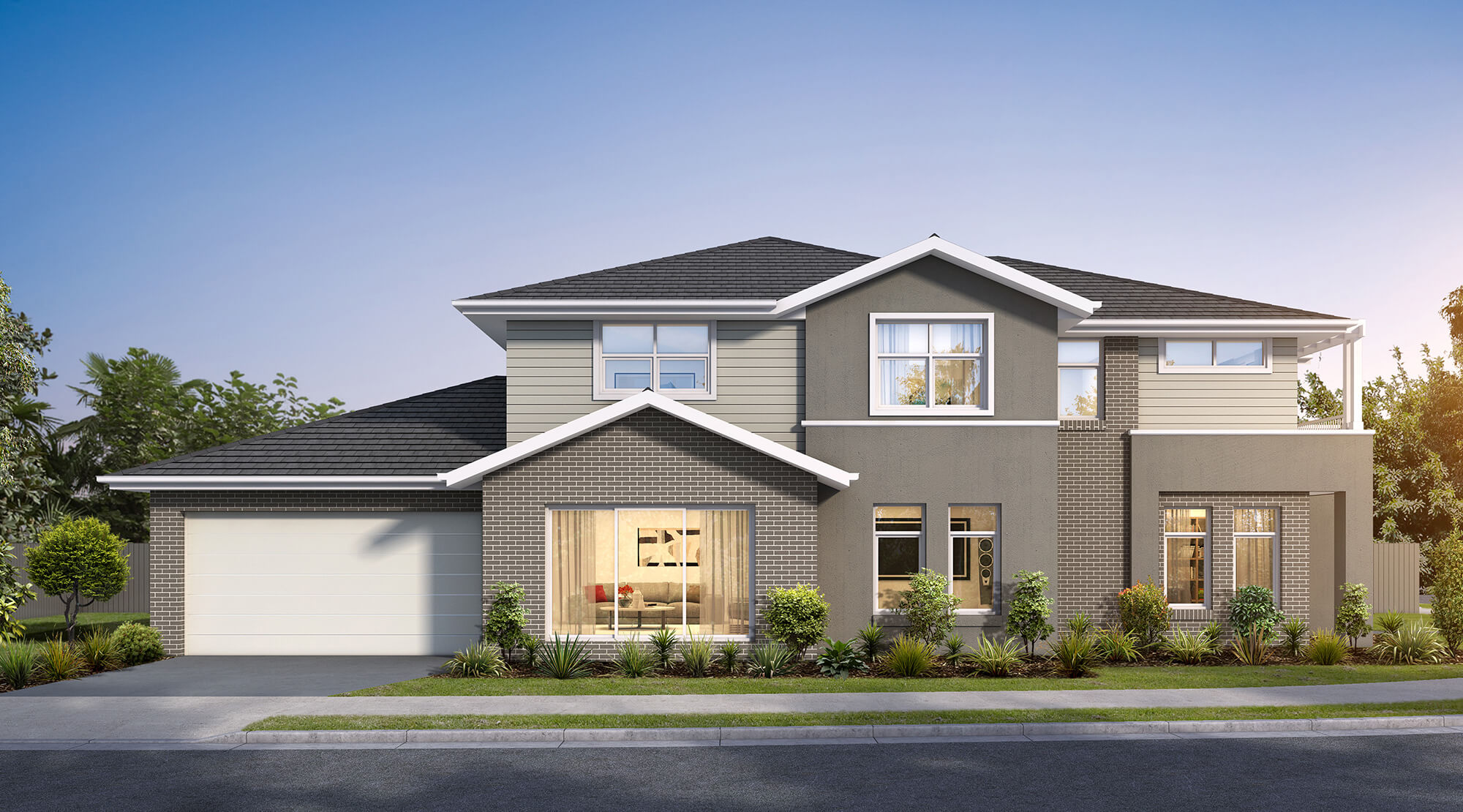 3D Rendering Services Canberra
PREMIER3D is an architectural visualisation company that provides high-quality 3D rendering services Canberra and surrounding suburbs.
PREMIER3D Canberra offers a large variety of services for all your architectural or property visualisation needs. The team at PREMIER3D are experts and have over 40-year experience in the business. The skills required to create 3D rendering is very in-depth, and that's, why we know our wealth of experience, sets us apart.
PREMIER3D is a leading architectural 3D rendering studio with multiple locations across Australia including Canberra, Melbourne, Sydney and Brisbane. We service the entire Canberra area for all your 3D Rendering Studio needs.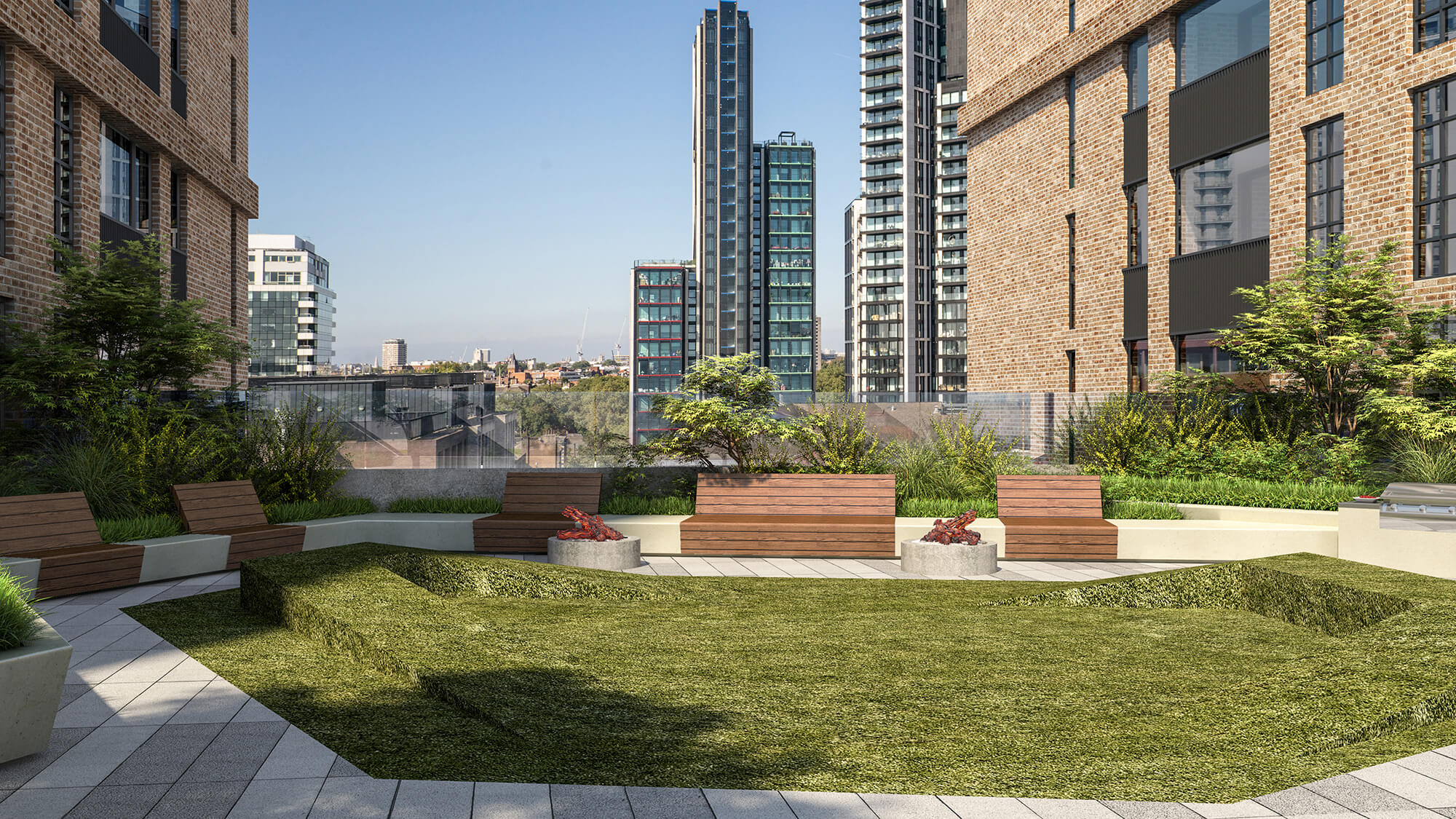 Who Uses 3D Rendering Services? 
3D Rendering services and products are used by a variety of professionals in different parts of the property or architecture sector. PREMIER3D works with a plethora of clients across multiple industries, as the popularity of 3D Rendering services and products continue to rise. The most common clients who utilise out 3D rendering studio services Canberra are: 
Property Developers

Project Marketers

Creative Agencies

Architects

Interior Designers

Marketing Managers

Home Builders

Specialist Industries

Government Sectors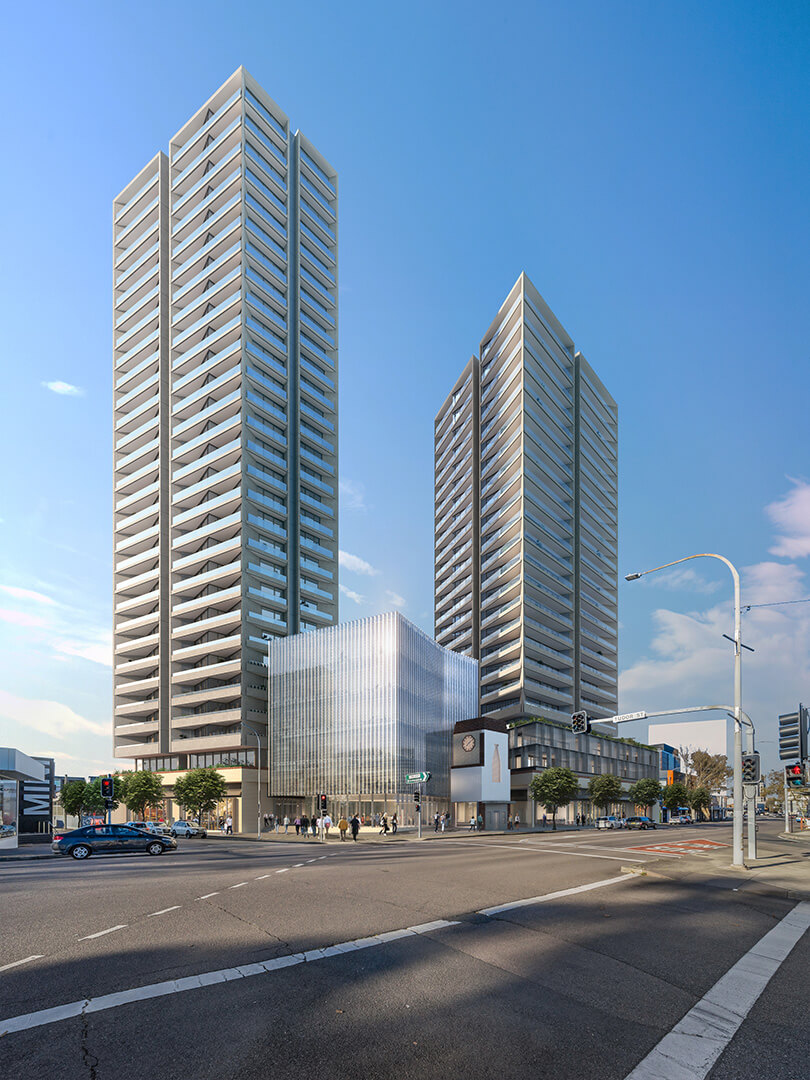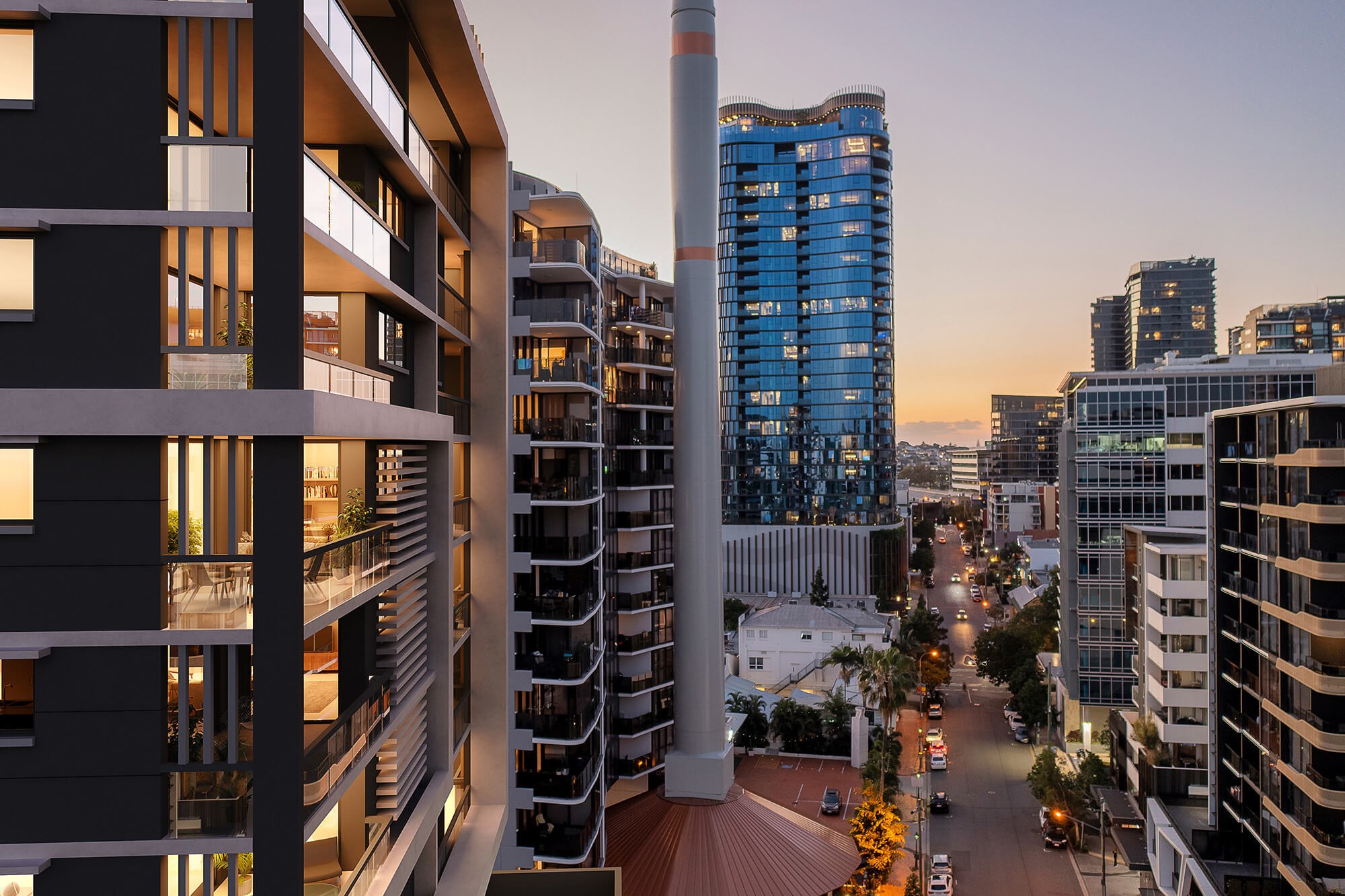 3D Rendering Services Canberra
As mentioned, we have worked with a variety of clients to create the perfect visualisation product that meets their brief.  We offer an extensive list of 3D rendering services to cater to all your architectural visualisation needs including:
3D Rendering Services aid Planning and Development Applications
Our 3D Rendering services extend to include ones that assist with planning, council submissions and development applications. Photomontages and 3D Scale models are used throughout the industry to help Fastrack council submissions. 
PREMIER3D Photomontages accurately portray the design within a photorealistic environment and are used by planning authorities' to determine development approval. Our scale models are created using the latest CNC technology to accurately portray the development of council submissions.
We consult with councils and planning authorities to make sure the submission process is smooth on a case by case basis. We know this process like the back of our hands, and our products are specifically created to ensure the best possible outcome.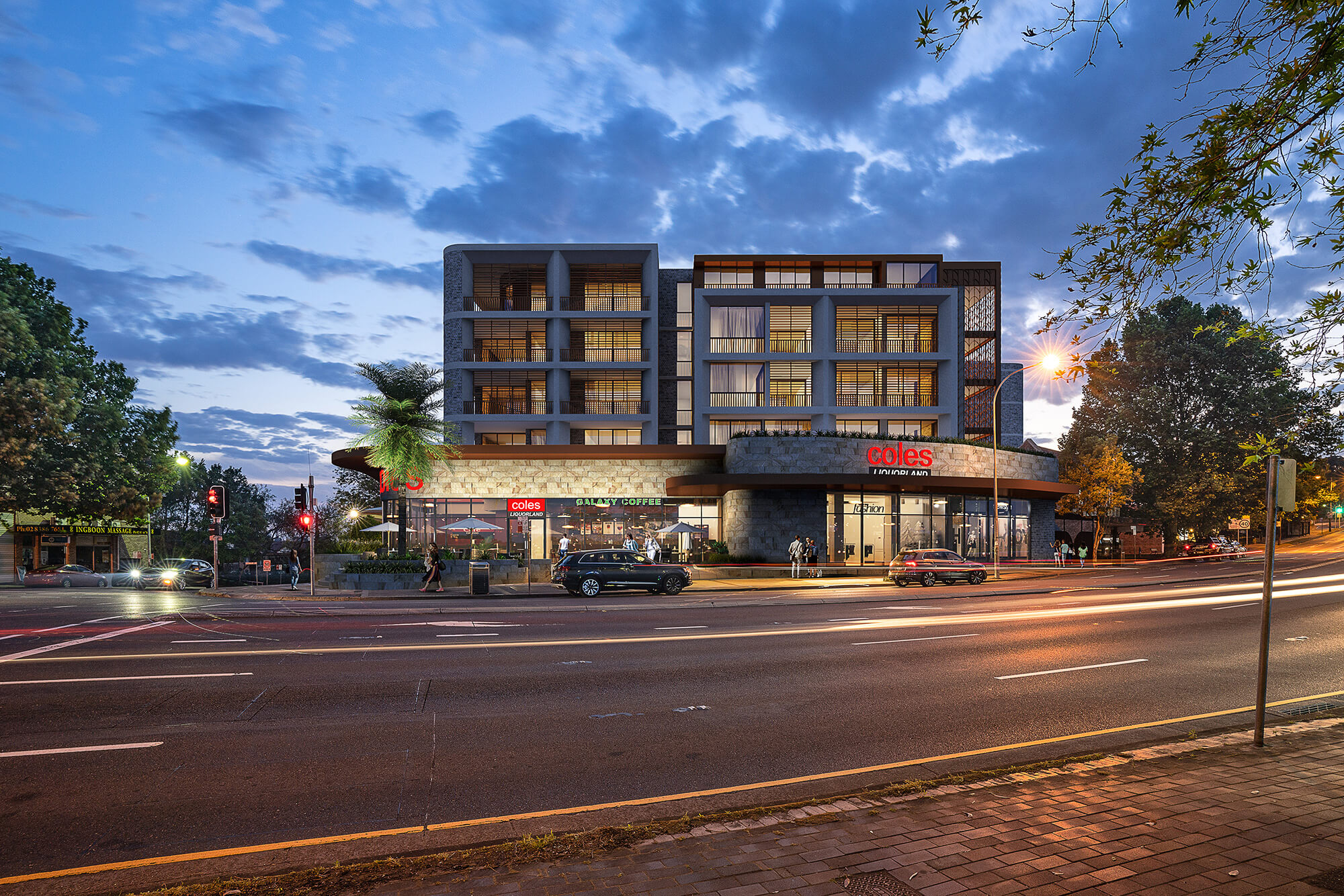 3D Rendering Services Canberra - PREMIER3D
3D Rendering covers all of our services for architectural visualisation. PREMIER3D is the leading 3D Rendering Studio in Canberra because we provide excellent client service, turnaround time and high-quality products.
Through this experience and expertise, we can offer tailored packages for all types of projects and your different 3D Rendering services.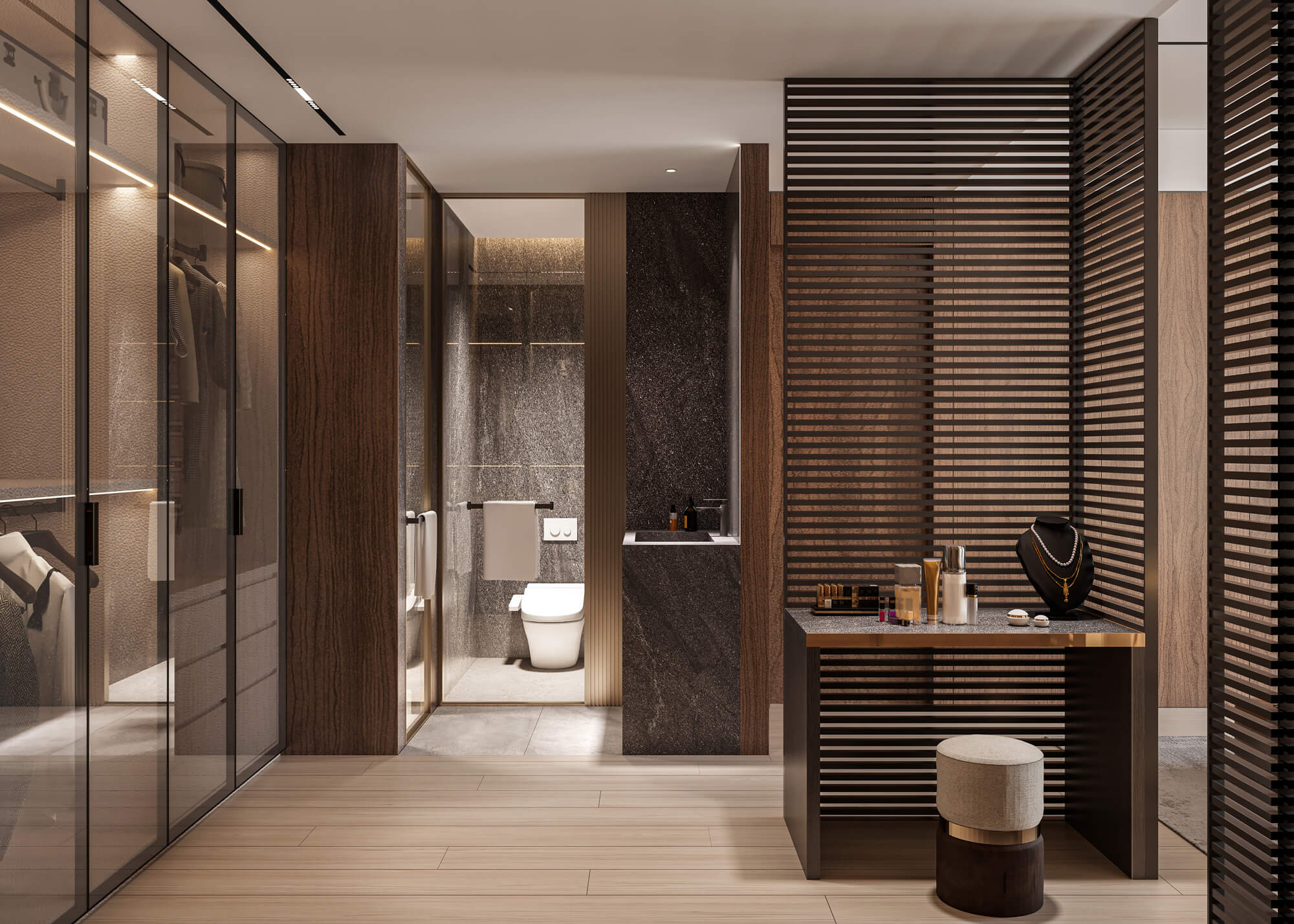 Please describe your requirements and one of our project managers will be in touch within 24 hours.
Privacy is important to us. Your details will not be transmitted or passed on to any third parties.
SOME OF OUR VALUED CLIENTS