3D RENDERING FOR REAL ESTATE MARKETING SYDNEY
High-quality 3D Rendering for Real Estate Marketing Sydney
3D RENDERING FOR REAL ESTATE MARKETING SYDNEY
PREMIER3D specialise in 3D rendering for real estate marketing Sydney. Utilising 3D renderings is an essential part of any marketing campaign that Sydney real estate agents use for property sales, off-plan presales or rental spaces for the commercial and residential markets.
Traditional real estate marketing usually involves the use of advertisements, brochures and presentations to attract interested parties, however, real estate agencies achieve have the potential to achieve much better results when they use 3D renders and 3D scale models to showcase the properties.
PREMIER3D are the leading architectural visualisation company based in Sydney and are helping to bring 3D visualisation to the real estate marketing industry. 3D rendering is an excellent promotional tool for sellers, architects, and builders.
Contact us today if you are located in Sydney and need to utilise the benefits of 3D renderings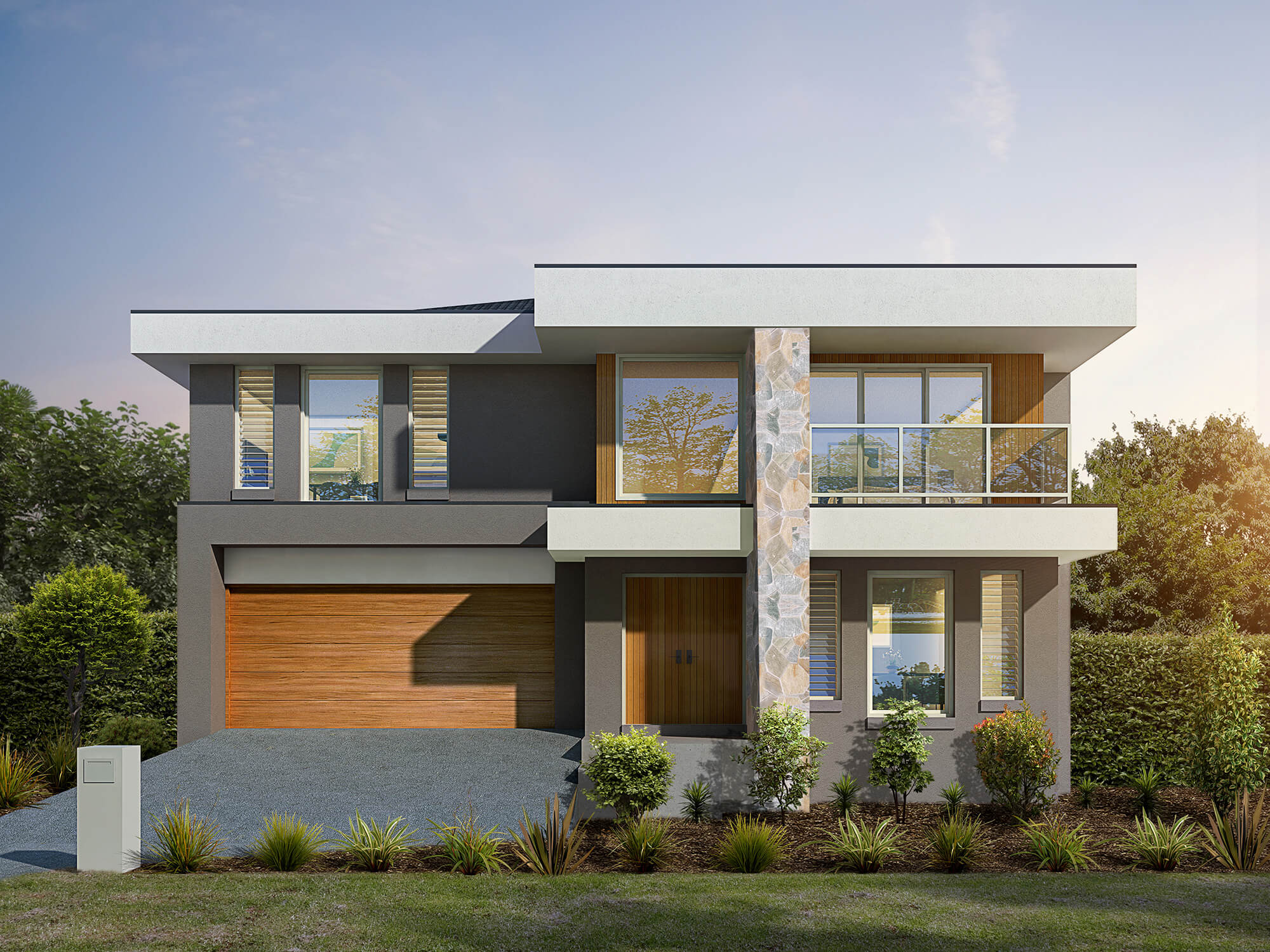 3D RENDERING FOR REAL ESTATE MARKETING SYDNEY
3D rendering for real estate agents includes 3D scale model, 3D rendering including the interior layout and exterior facades. Depending on the type of 3D rendering, the buyer or tenant can take a virtual tour of the property without having to visit the site. These 3D renders are particularly important when the building is under construction or being renovated.  These renderings make off-plan sales much easier.
In the past, the only tangible tools a real estate agent had to market their property and promote their listings was a finished building, square footage numbers and a detailed list of specifications including number of bathrooms and bedrooms. Agents in a sense had to work harder to sell the "dream" of potential possibilities without visual aids to clients hoping that they would be able to picture or imagine what they were looking at buying/ renting. Because of this, there was a disconnect between what the agent was trying to sell and what the client could see. It would create distrust between agent and client.
HOW 3D RENDERING HELPS THE REAL ESTATE INDUSTRY
Since 3D rendering became more widely available and affordable, it opened up a new set of marketing tools that real estate agents could use as more tangible marketing option than a list of specifications.
Real estate agents are now able to invest in 3D rendering, scale models and animations, which showcased the property to potential buyers and tenants. This has made the agents job of finding the right buyer much less uncertain.
Using high-quality 3D rendering gives the real estate agents an efficient, effective and affordable marketing solution to show prospective buyers and tenants information about the property and the neighbourhood in a visually appealing format. Real estate agents can use 3D floor plans, 3D home facades, 3D renders and 3D scale models. All of these products help to give the buyer or tenant a great overall perspective of the property in great detail.
3D RENDERING FOR REAL ESTATE MARKETING & HOW THE AGENT USES THE 3D RENDERS
Real Estate agents have multiple uses for 3D rendering but the most important use is for their marketing campaigns. Using 3D renders is the key to making sales in the Real Estate industry. There is always a lot of competition so having high-quality 3D renders helps the agent to stand out against the crowd.
THE MOST 4 COMMON USES FOR 3D RENDERING FOR REAL ESTATE MARKETING INCLUDES:
EASY OFF-PLAN PRESALES
This is one of the most valuable benefits of 3D rendering for Real Estate Marketing. The use of high-quality 3D renders gives the property a much greater chance of getting sold even before it is completed. The Rendering gives buyers a visualisation of the property which helps to understand how it will look when it is finished.  It gives the real estate agents clients a much clearer idea of whether the property is suitable for them or not.
GENERATES INTEREST
When people get to see how the property will look in 3D when it is finished, it tends to draw much more interest than 2D drawings. 3D rendering allows them to see the interior and exterior of the property as well as the neighbourhood in which the property is located.
For bigger commercial projects, 3D scale models generate a lot more interest as clients don't have to try and imagine the architects dream.
HIGHER CONVERSION
3D rendering attracts the attention of the audience which in turn increases the chances of conversions. When a buyer is drawn to the property or can make some kind of emotional connection with it, it becomes easier for the real estate agent to sell them the property.
PROPERTY PROMOTION
3D renderings make it very easy to promote a property. They can do this on their company website or through social media. People can take virtual tours and look at the interior and exterior of the property and share it with family and friends.
Promoting the property via 3D renderings on the internet and social media channels increase your overall exposure significantly.
3D RENDERING FOR REAL ESTATE MARKETING IS AN ESSENTIAL TOOL
3D rendering is a modern feature that most real estate agents use to market their properties today. Showcasing the properties creates excitement and transparency which helps to lead to more sales sight unseen. Transparency is a major factor of architectural rendering and has led to more benefits within the industry.
Utilising 3D renders properly helps real estate owners market their property well and buyers to buy the right properties quickly.
UNDERSTANDING THE CLIENTS VISION
At our PREMIER3D Sydney office, we take the time to understand the clients vision. The initial creative consultation is essential for understanding the outcomes of the project.
In the initial meeting, the client will provide us with their visions for the project, such as images, design ideas or plans. We will ask many questions to conceptualise the design brief. This will include your target market, how the 3D render will be used and relevant branding for the business. This will ensure that we understand your visions and goals completely in order to get your project started.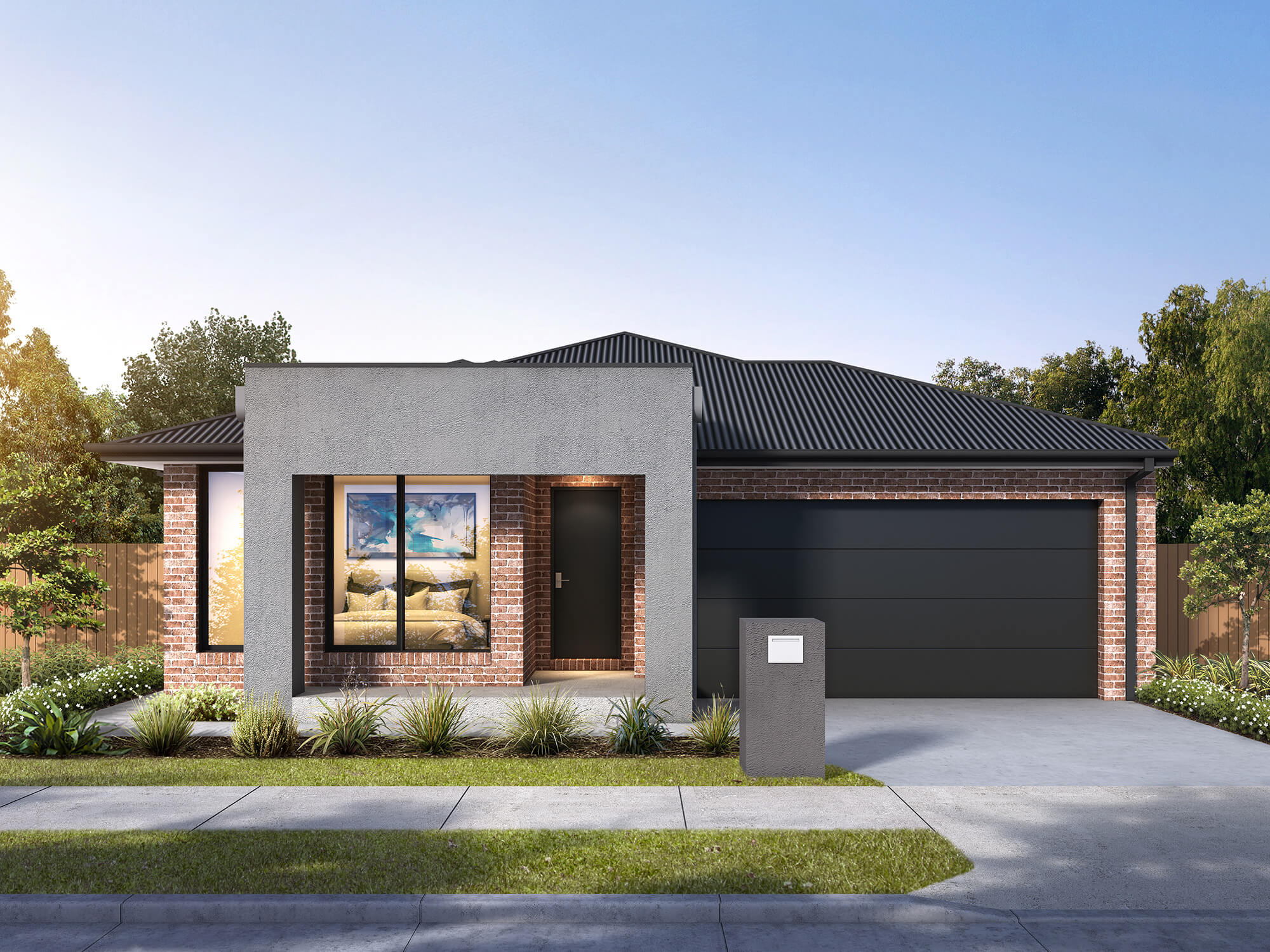 premier3d - specialists in 3d rendering sydney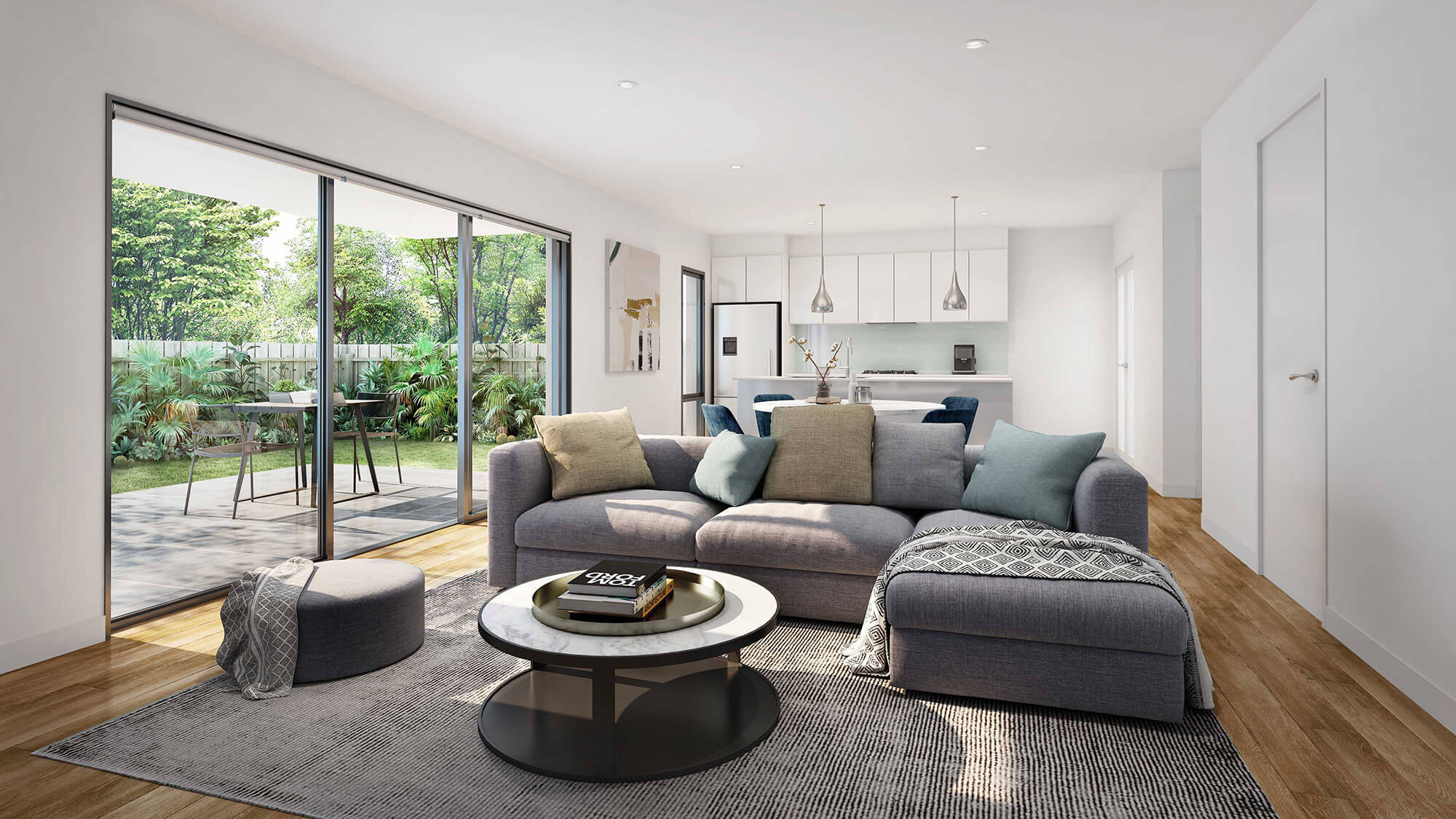 Please describe your requirements and one of our project managers will be in touch within 24 hours.
Privacy is important to us. Your details will not be transmitted or passed on to any third parties.
SOME OF OUR VALUED CLIENTS