3D PHOTOMONTAGE MELBOURNE & SURROUNDING SUBURBS
PREMIER3D is the leading specialist in 3D photomontage Melbourne.
With studios in Melbourne, Sydney, Canberra and Brisbane, PREMIER3D are the team you need to complete all your 3D architectural photomontage projects as well as 3D rendering, 3D scale models & architectural visualisation. With a combined 40 plus years of experience in the industry, we know how to produce outstanding imagery and services which keeps us at the top of the industry. Look no further than the experienced team at PREMIER3D.
Our 3D architectural photomontages are an excellent way to market your project off the plan. The PREMIER3D in-house team of architecturally-trained artists can create lifelike 3D renditions to showcase any type of design in true, photorealistic visualisation for marketing or development applications submissions. Photomontage combines our professional architectural photography service with our 3D computer-generated modelling to provide digital composite montage images of proposals within their actual setting. Our architectural background and our combined experience in the industry reflects in our working practice and we take great care to ensure that our appointment is not an additional burden to our design team. We aim to make our involvement as streamlined as possible as we understand the importance of deadlines, and are committed to meeting them.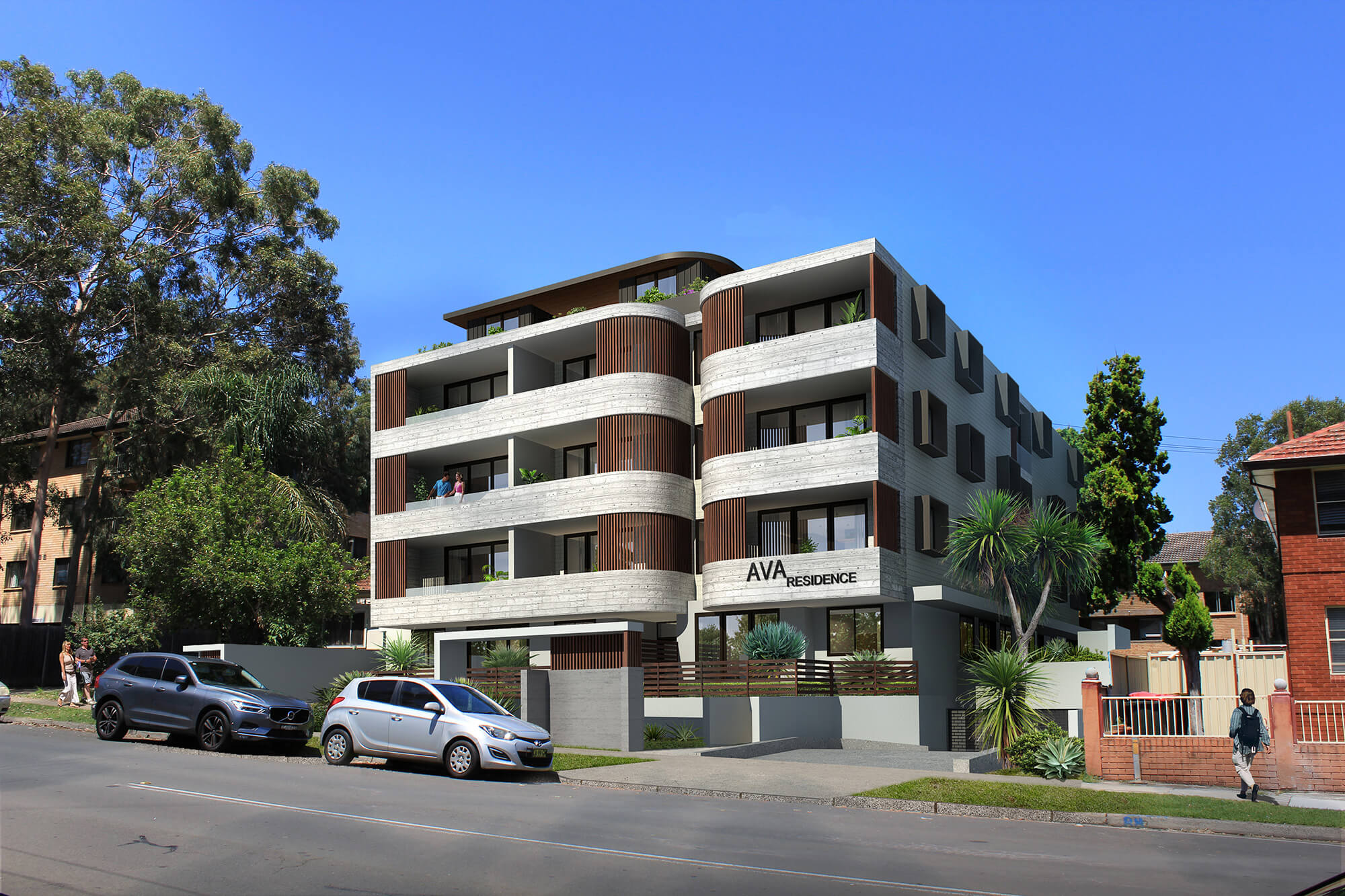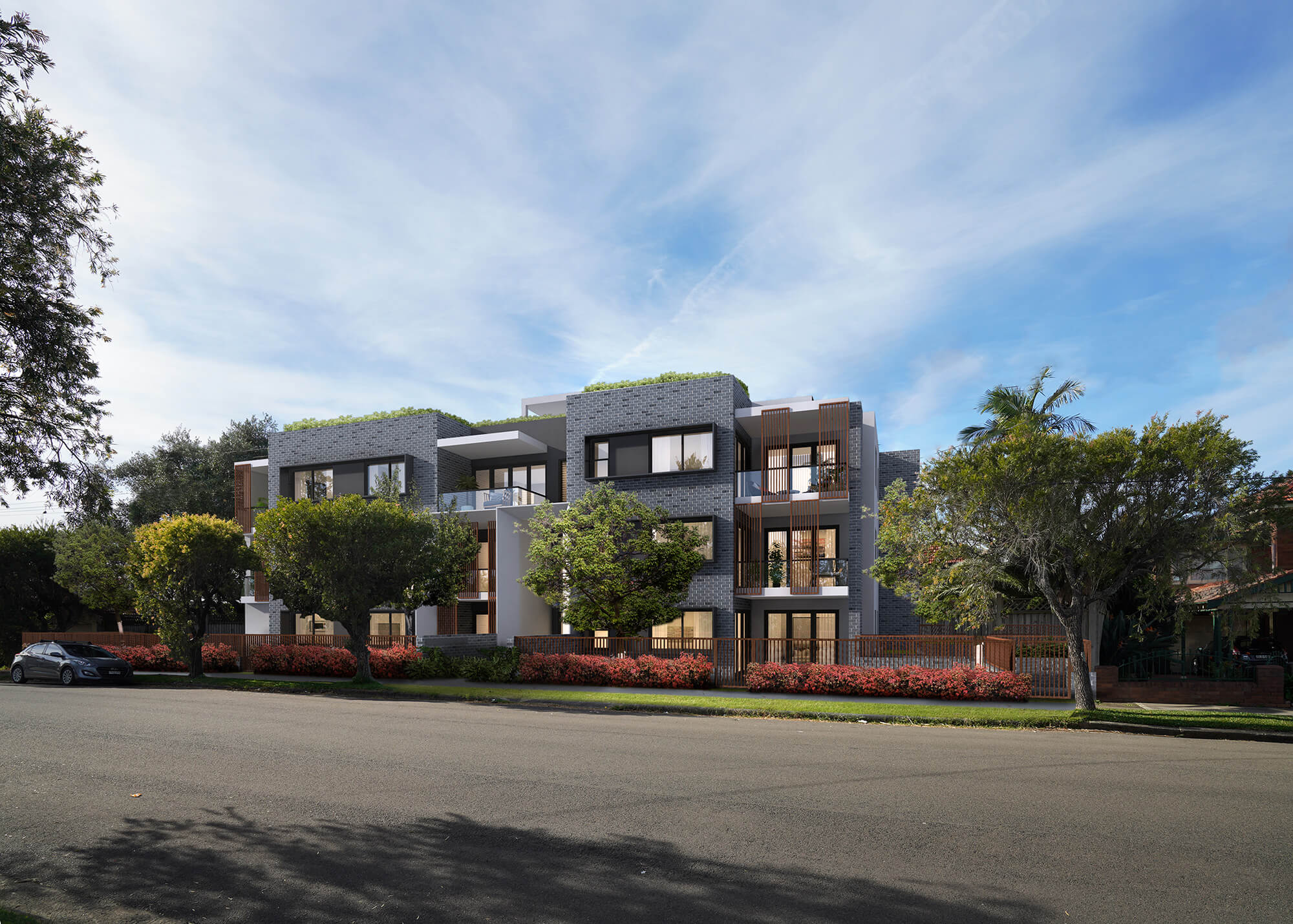 WHAT IS A 3D PHOTOMONTAGE?
A 3D photomontage is a necessity for marketing residential and commercial property developments and for DA and council submissions and approvals. Photomontage images insert your design directly into your development site, effectively communicating the way your dwelling/ building will sit in the current streetscape and environment. By matching the exact camera angle, our team can model the proposed design and, using high accuracy technology, can subsequently place the scheme into the photo (which has either been supplied by yourself or taken by our photography team). These lifelike, engaging images instantly communicate context and are equally suited to planning submissions as they are for marketing, promotion and press releases. A 3D photomontage combines photographs of a proposed development site with 3D rendering to create a photo-realistic artist impression. At PREMIER3D we use the most advanced programs and the latest technology to create realistic images that showcase the development in an accurate and real-life environment which allows architects, clients, planning councils and potential purchasers the opportunity of seeing a development in a photographic context. Even a single photomontage image can be instantly compelling.
WHAT ARE PHOTOMONTAGES USED FOR?
Photomontages are generally used for either marketing or development application purposes; however, our PREMIER3D team can also provide physical model offerings to complement this service in addition to onsite photography with digital enhancements. We can develop multiple images from fixed points at varying distances from a scheme to illustrate massing and the potential impact on neighbouring plots. The success of any photomontage is linked very closely to the quality of the source photograph. Additionally, for VCAT submissions, PREMIER3D will supply the necessary Statement of Process and Effects with the final photomontage.
Photomontages convey the final design in the true context of the site and are used for supporting both development applications and VCAT submissions.
At PREMIER3D, our photomontage production process consists of four key stages:
ONSITE PHOTOGRAPHY

from a selected angle, where proofs are then sent through via a contact sheet for your final approval

BUILDING MODELLING

from the supplied DWG files, created from the selected photo angle

BUILDING PLACEMENT

by using digital models of the surrounding site and placing the building in an accurate representation of its position within the photo

TEXTURE AND LIGHTING

lighting to demonstrate the building in its true form, including final landscaping needs as per the provided drawings.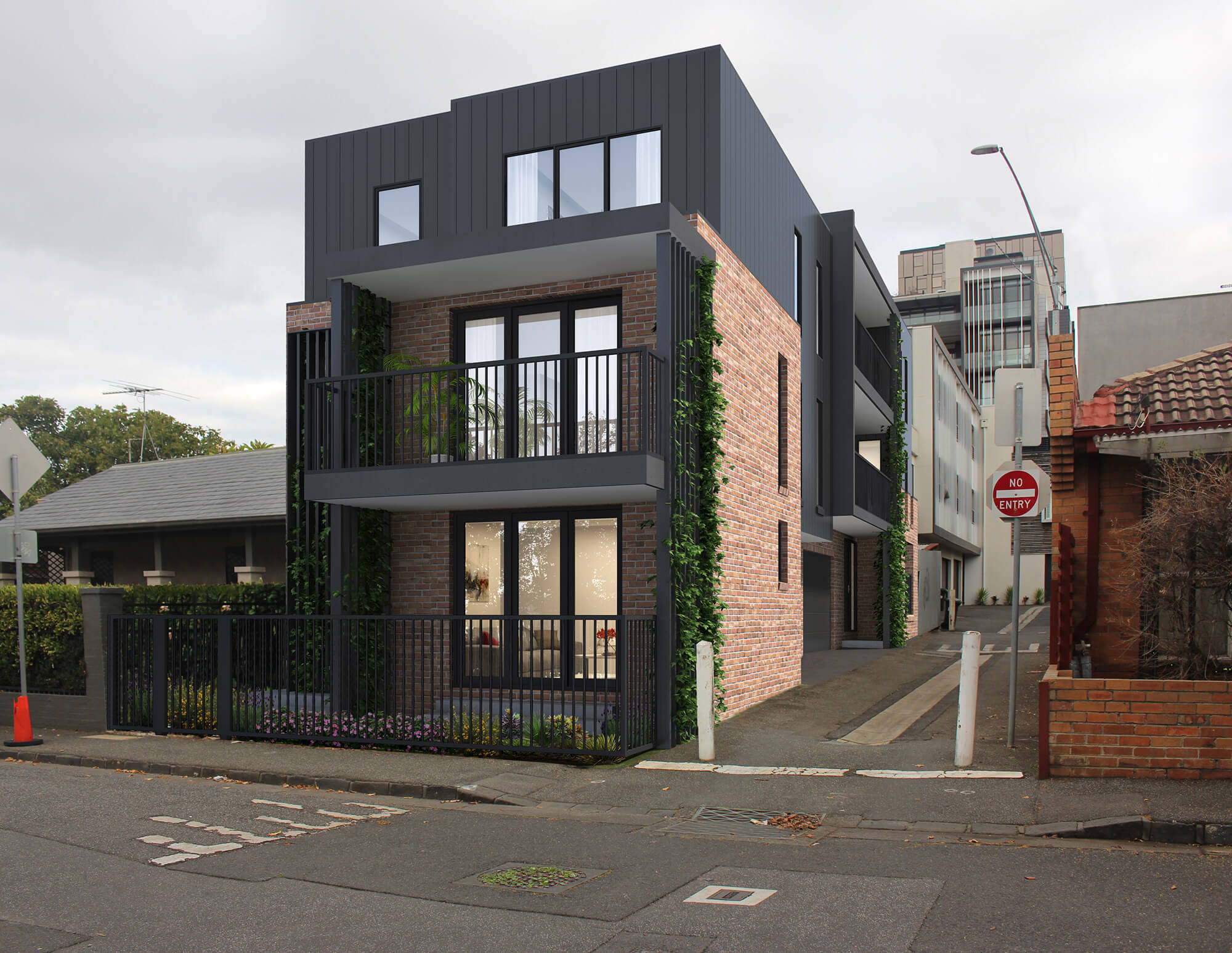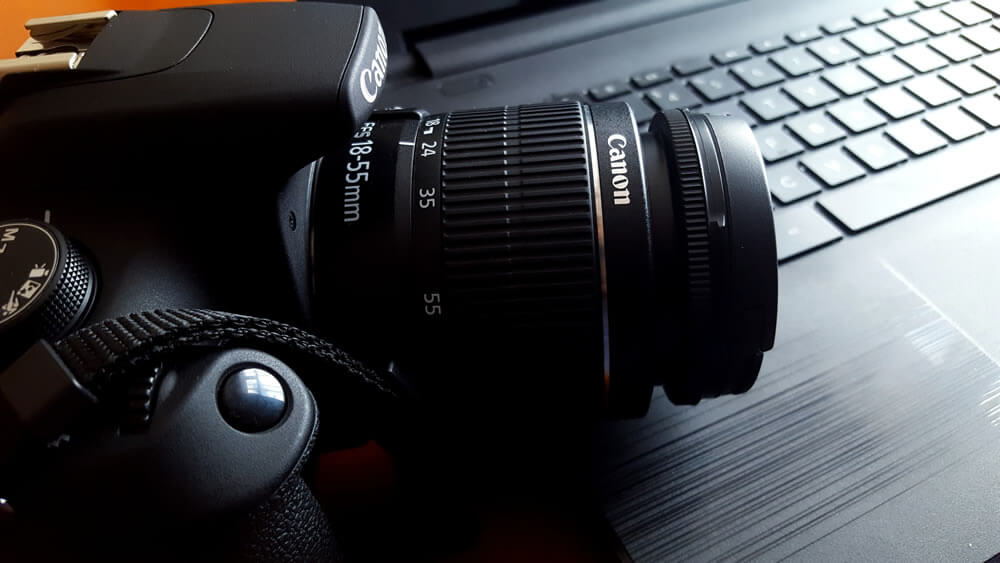 To complete the photomontage, our PREMIER3D team requires:
Plans and elevations in DWG format
Marked up angle to showcase the desired angle of the photo or, if you are supplying the   photo, a marked-up plan showing where the photo was taken from and at what height
Exterior finishes schedule
Landscaping plan in DWG or PDF format
If you are in Melbourne and looking to start your 3D photomontage project, contact us today.
We are leaders in our industry and have hundreds of happy clients through out Melbourne and the rest of Australia.
Please describe your requirements and one of our project managers will be in touch within 24 hours.
Privacy is important to us. Your details will not be transmitted or passed on to any third parties.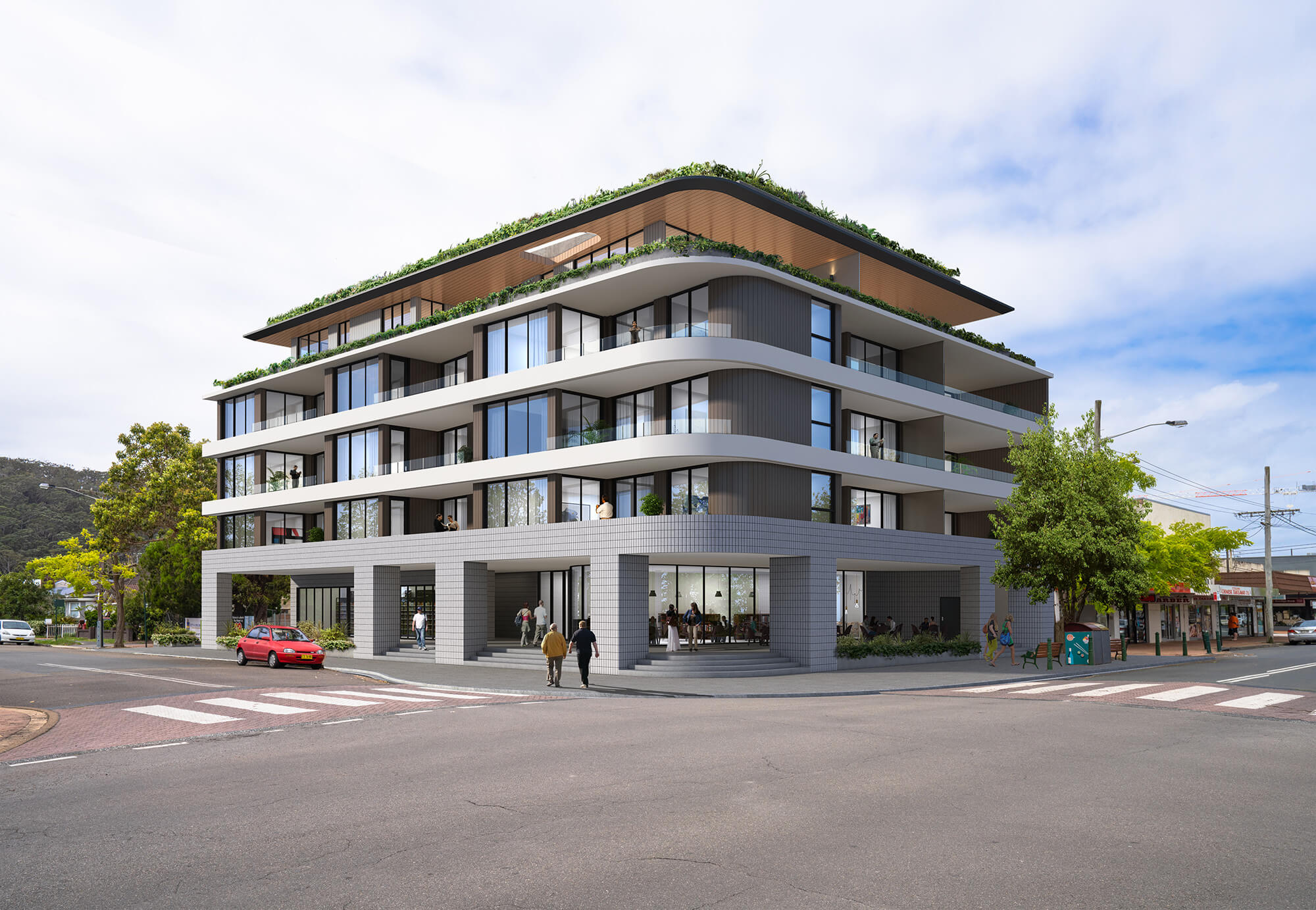 PREMIER3D PROVIDE SERVICES IN 3D PHOTOMONTAGE MELBOURNE & SURROUNDING SUBURBS
Get in touch today to get your architectural visualisation project started and let us help you bring your visions to life.