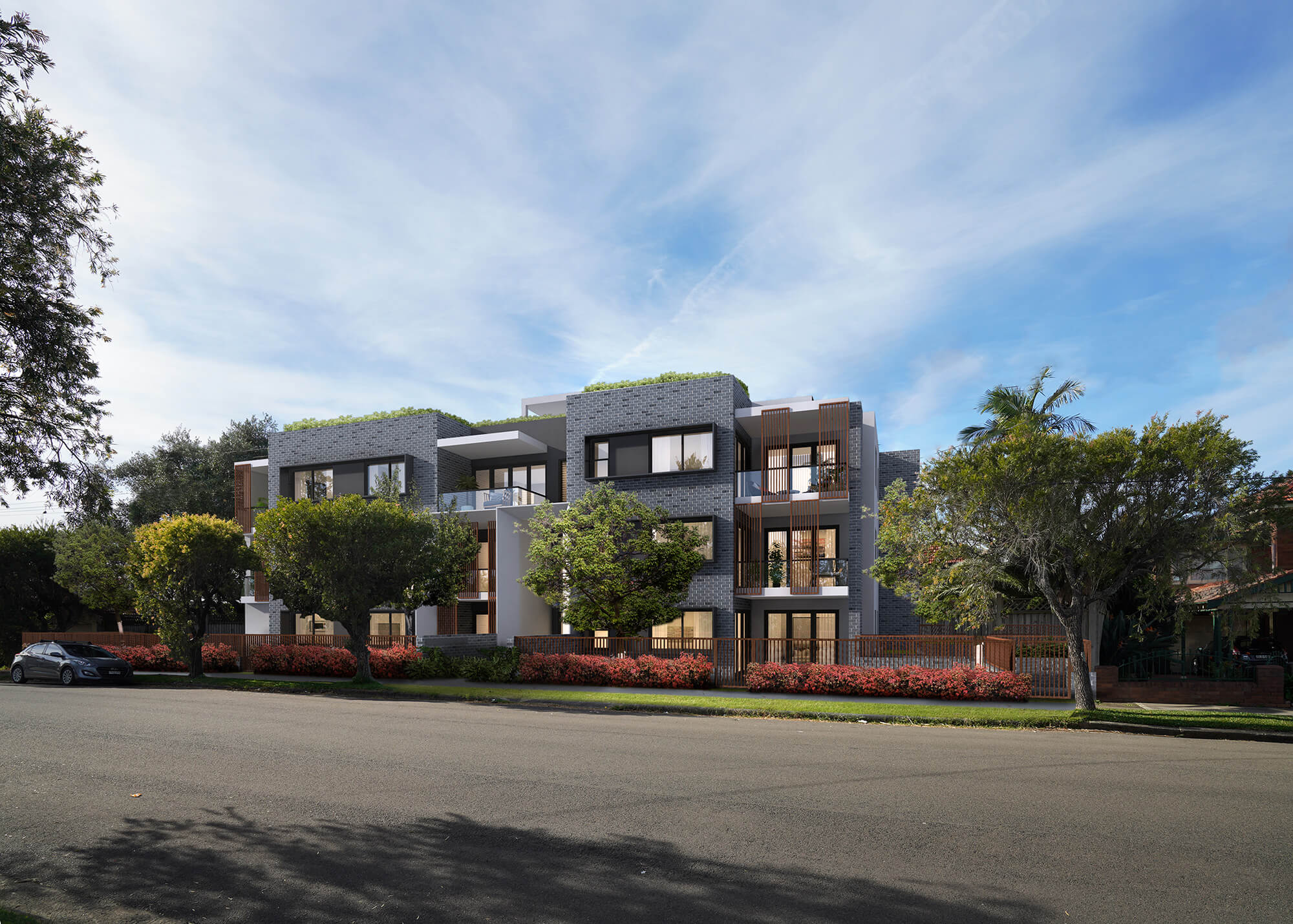 3D Photomontage Brisbane - Photo-realistic Quality
3D Representation of the Facade of your property
PREMIER3D is leading the way in 3D photomontage Brisbane. Owned and operated by a team of unashamed enthusiasts for good architecture and design, our team is made of individuals who specialise in computer-aided design, state of the art graphics, modelling software, detailed model main and digital presentations.
PREMIER3D has studios in Brisbane, Melbourne, Sydney and Canberra. Our extensive expertise means that we are the team you need to complete all your 3D architectural photomontage projects as well as 3D rendering, 3D scale models & architectural visualisation. 3D Photomontages are an extremely effective visualisation that assists with marketing, development and QCAT submissions.
With a combined 40 years of experience in the industry, we know our architectural visualisation.
Our process to create a photomontage for your project is extremely streamlined and efficient. 
If you have a project in Brisbane, give the team at PREMIER3D a call.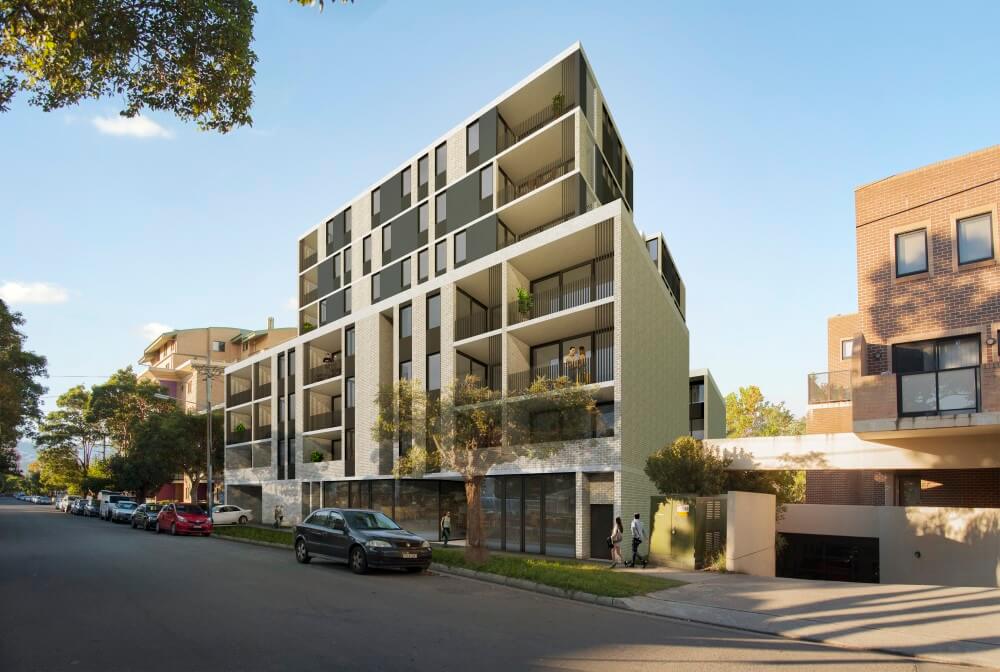 What is a 3D photomontage? 
3D Photomontages combines photography of the site with 3D computer-generated modelling software to provide a completely digital rendering of the proposed project. The PREMIER3D team matches the exact camera angle of the image, and utilising the proposed design you have supplied, our team models it and utilises a high accuracy technology to subsequently place the scheme into the photo. The success of the photomontage is linked to the quality of the original photo of the site. Photomontages are a type of 3D rendering that ends up looking like a photorealistic representation of your proposed design.
What are 3d photomontages used for?
The majority of successful property development planning applications now include a 3D photomontage of the proposed development. Applications and approvals aren't the only places that photomontages are useful. Photomontages have become commonplace for marketing purposes and for developers to utilise for demonstrations, selling and presentations. Nothing brings a project to life like seeing a realistic three-dimensional image of development and its surrounding context.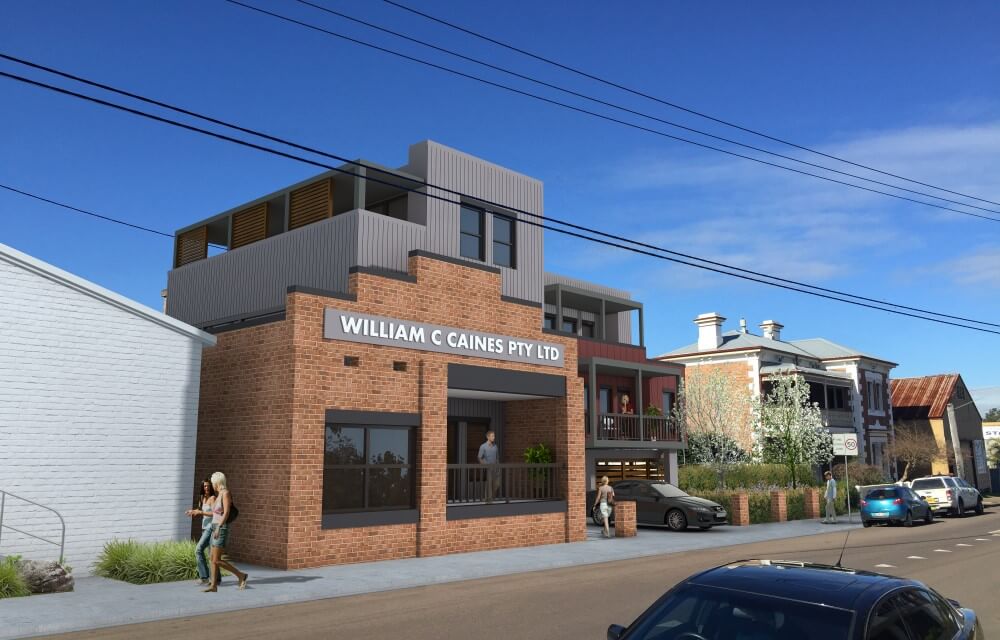 Our products and services provide the visuals to assist architects and planning agents to visualise their projects in 3D. From sketches to fully documented designs, we model in 3D to showcase the full design and immediate surroundings. We work closely with our clients to allow them to alter and change the design in the 3D environment. Watching their project come to life is both exciting for us and the client.
We work with property developers, real estate agents, interior designers, architects, government agencies and building leaders in the land and home industries, our products and services are regularly used to engage conceptual design, finalise design concepts and submissions, while also maximising the plan presales.
PREMIER3D have a wealth of experience and an eye for fine design and visualisation. Through this, we can offer tailored packages for all types of projects as well as a wide variety of products and services catering for unique visualisation needs.
If you are looking for a team of specialists in the field of 3D rendering and architectural visualisation, contact PREMIER3D today.
QCAT Submissions for 3D Photomontage Brisbane
Any QCAT submissions are supported with a statement of Effects and Process which must be certified, which is also a service that PREMIER3D provides. We are extremely familiar with all the procedures and necessary documentation for the applications and can assist you along the way.
3D Photomontage is used in a range of industries. For architects, they are a powerful way to visualise buildings, complexes, houses or even to recreate ancient structures. Industrial designers use them to simulate specific situations and use cases. Advertisers and graphic designers use them to get more striking results.
The industries that PREMIER3D work with include:
Industries that premier3d work with
Developers

Architects

Graphic Designers

Advertising

Marketing

Real Estate Agents

Government Agencies

Drafts People and other related sectors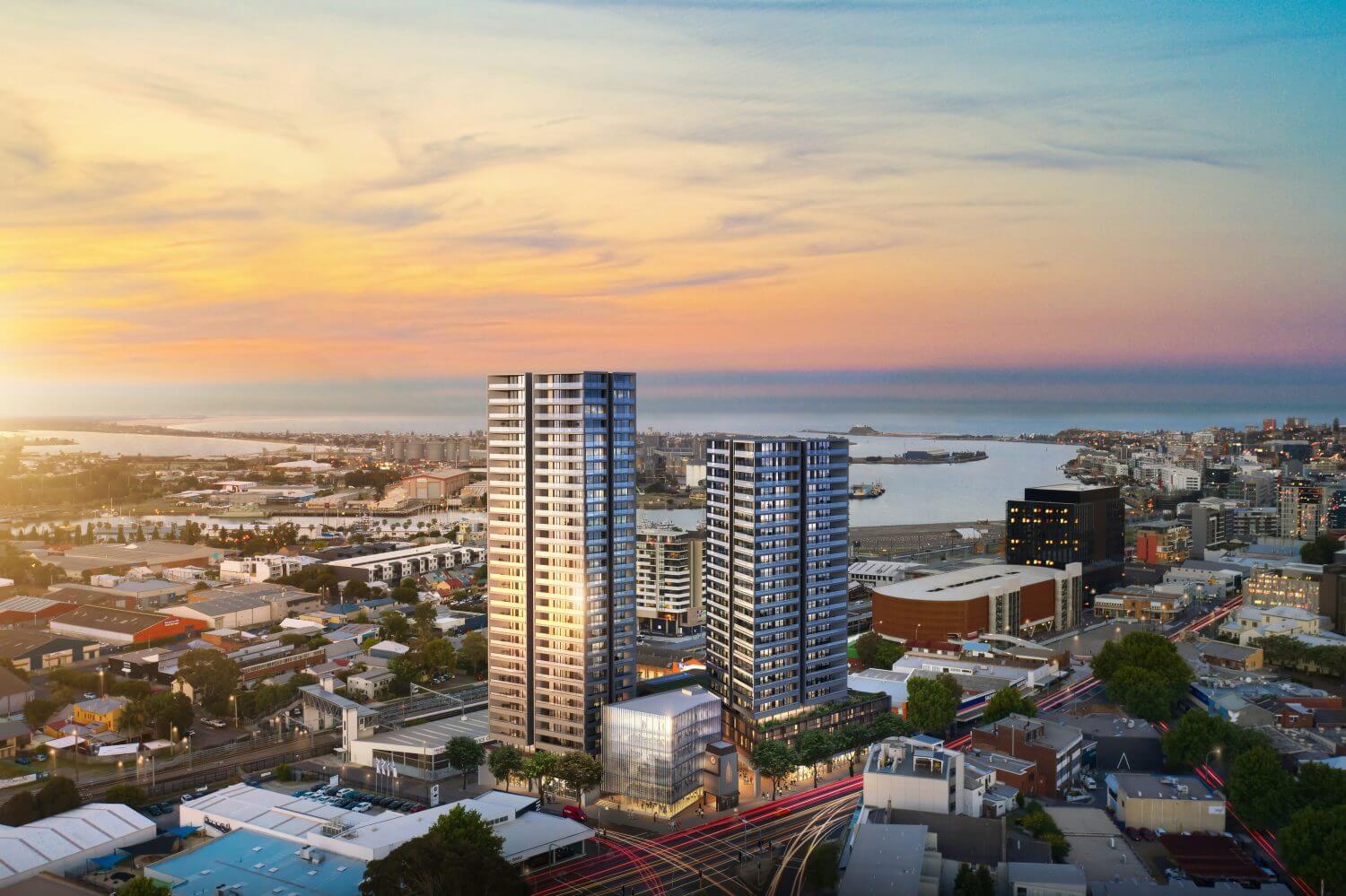 premier3d - specialists in 3d Photomontages
Get in touch today to get your architectural visualisation project started and let us help you bring your visions to life.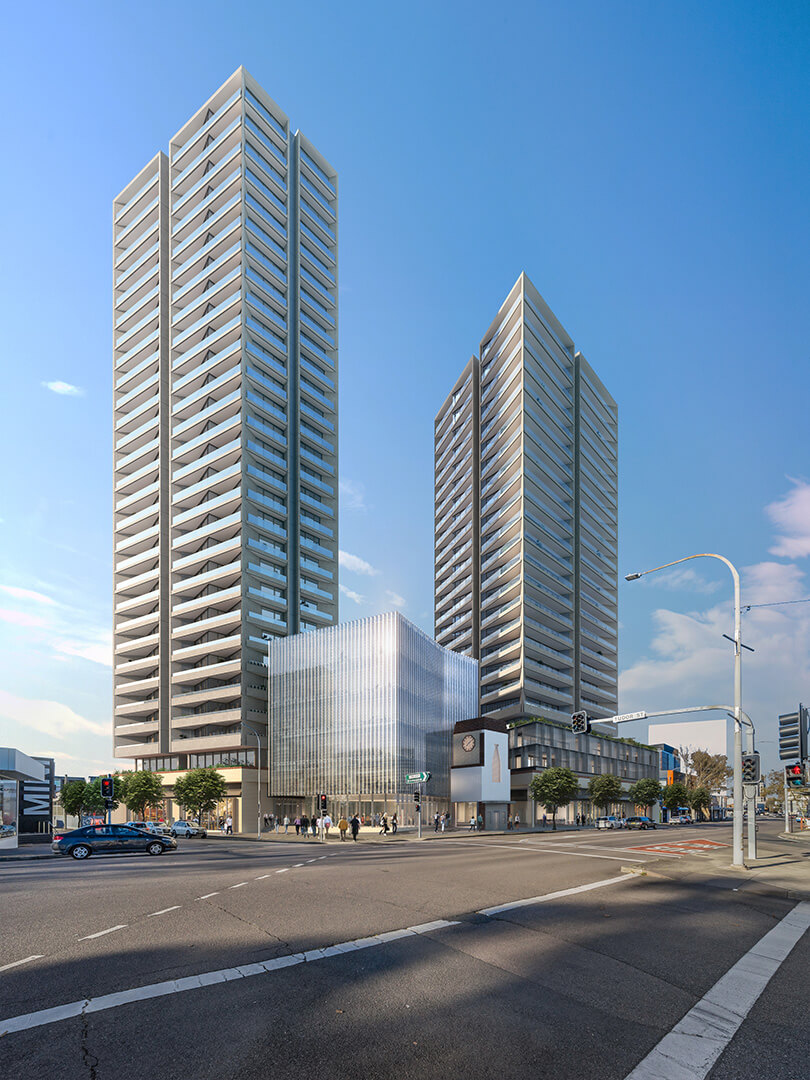 Please describe your requirements and one of our project managers will be in touch within 24 hours.
Privacy is important to us. Your details will not be transmitted or passed on to any third parties.
SOME OF OUR VALUED CLIENTS