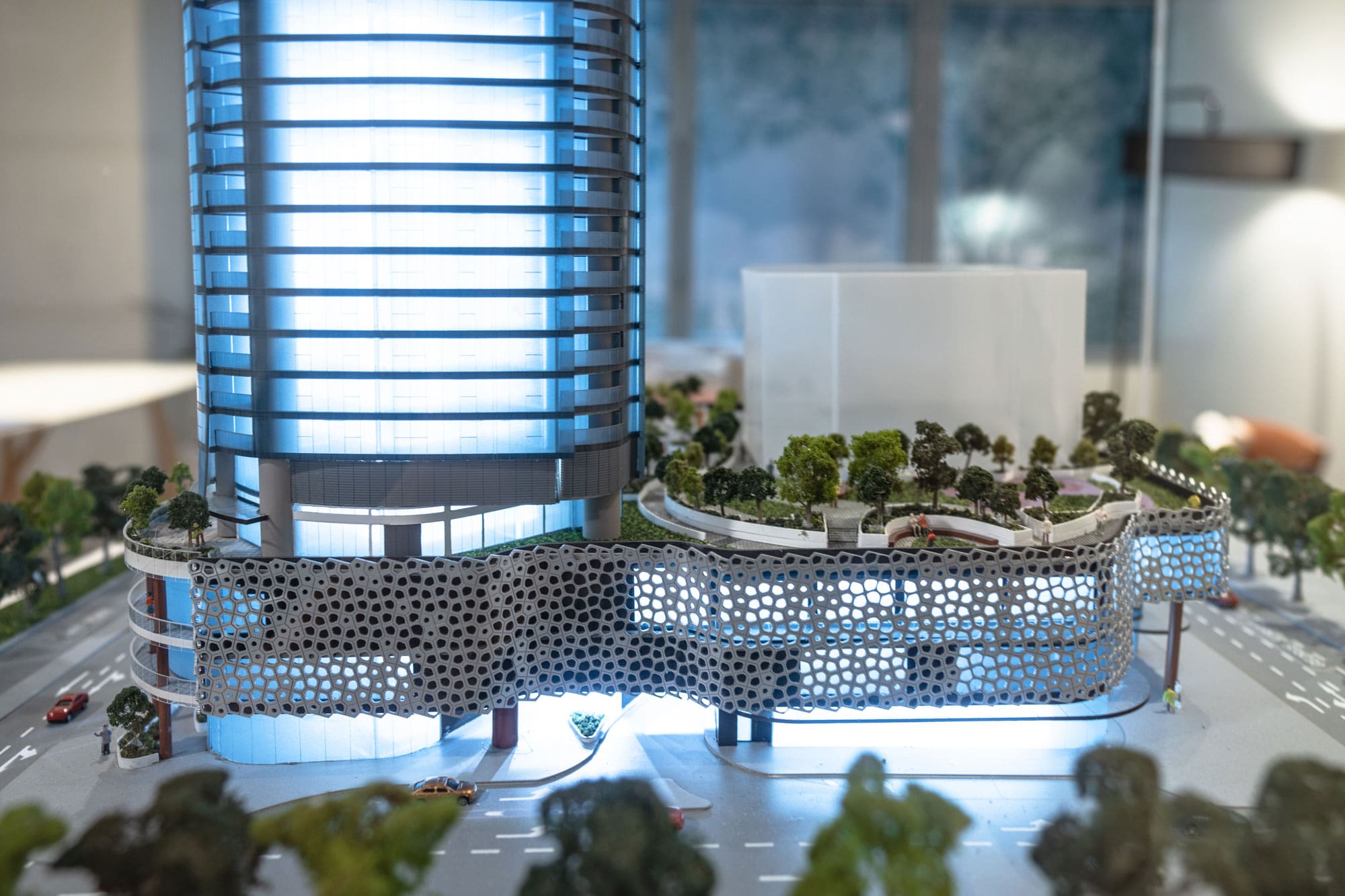 3D MARKETING MODELS CANBERRA & SURROUNDING SUBURBS
PREMIER3D specialise in 3D Marketing Models Canberra and surrounding suburbs.
We provide architectural visualisation services for several industries and a wide variety of clients. 3D marketing models are extremely vital for property developers and real estate's marketing team, as they show in great detail what the plan for the building will be.
In order to represent architectural ideas, rather than just showing the plans or a 2D image, the physical 3D marketing models serve as great visual and communication tools.
Our 3D Marketing Models are extremely realistic and are made out of high-quality acrylic, that is sure to wow in sales pitches and meetings.  With over 40 years of combined architectural visualisation experience, we know how to handle any project.
We service the entire Canberra area for all your 3D Marketing Model needs.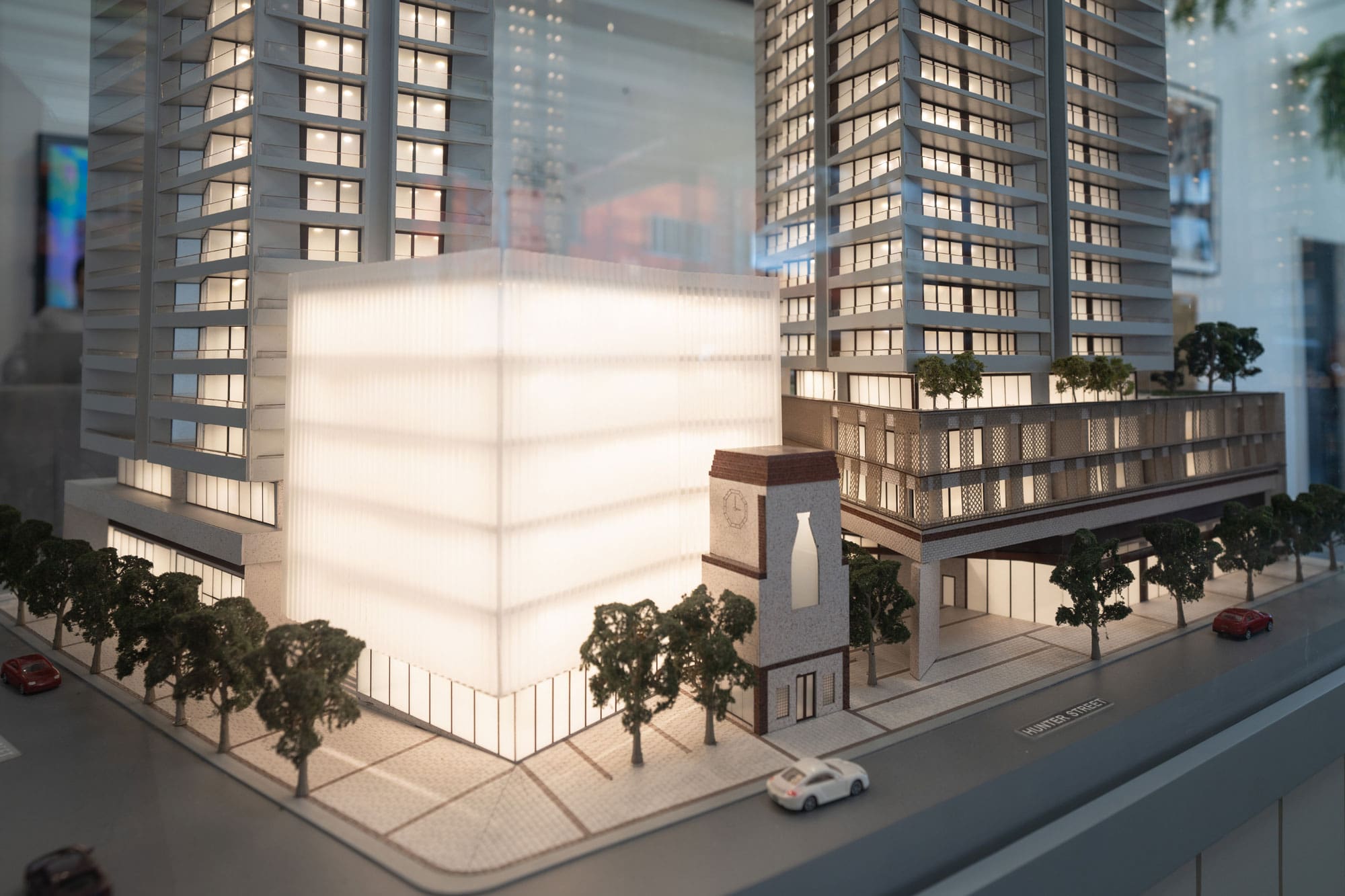 CLIENTS THAT UTILISE 3D MARKETING MODELS
PREMIER3D works with a plethora of clients across multiple industries, as the popularity of 3D Marketing Models continue to rise. The most common clients who utilise out scale modelling services are:
Property Developers
Project Marketers
Creative Agencies
Architects
Interior Designers
Marketing Managers
Home Builders
Specialist Industries
Government Sectors
CANBERRA 3D MARKETING SPECIALISTS
The team at PREMIER3D are self-professed architecture enthusiasts and we have the expertise and skills to create all types of 3D renderings.
Evident through our work with property developers, real estate agents, interior designers, architects, government agencies and building leaders in the land and home industries, our products and services are regularly used to engage conceptual design, finalise design concepts and submissions, while also maximising off-the-plan presales.
The PREMIER3D team values communication and client satisfaction. We want your 3D marketing model to be everything you have envisioned – and more!
We will regularly touch bases with you to ensure all the details are correct and that we have everything we need to complete the project within the agreed timeframe.
4 TYPES OF 3D MARKETING MODELS
In architectural visualisation, the main types of marketing models we create focus around the layout and sections of a building. The four types of 3d marketing models PREMIER3D specialises in is:
INTERIOR
The interior 3D marketing models highlight the interior design and overall plan for the space. The details are so well done that you will also be able to see furniture placement, colours and finishes of the building. This way, you will be able to visually show how the proposed plan is meant to look and show the beautiful style that has been conceptualised.
EXTERIOR
The exterior 3D marketing models are probably the most popular ones we do. The exterior models will allow you to completely visualise the final project. We add landscaping features, as well as important details like windows, doors and balconies. We put in as much detail as possible so that it looks just like the proposed project! 3D marketing models also give you the opportunity to see any details that must be fixed before building. These exterior 3D marketing models are very visually stimulating and can help maximise sales. 
DEVELOPMENT APPLICATION COUNCIL MODELS
Development application models show the proposed development generally at 1:200 scale in white monochrome with immediate surrounding buildings in white massing. These are extremely helpful in fast-tracking applications and ensuring that the individuals who are reviewing your application can see the full details of the project. 
SITE MODELS
Need more than just a building modelled? We can take care of that too. Our site models are widely used in real estate and even council planning. The site models will give a fantastic overview of the site and its surrounds, with a great level of detail. This is a great way to show where your project will exist and give a better understanding of how it will fit within its surroundings. Site models are also great for large areas, communities and big developments.
3D MARKETING MODELS CANBERRA – PREMIER3D
3D Marketing Models are visually impactful and extremely useful in many situations. 3D Marketing Models is one of our most popular architectural visualisation services. We work with you and provide excellent customer service to ensure you are happy with the finished product.
PREMIER3D is the leading 3D architectural visualisation studio in Canberra because we provide excellent client service, turnaround time and high-quality products. We also have offices in Sydney, Melbourne and Canberra.  If you require a 3D marketing model in the Canberra area, speak to the experienced team at PREMIER3D.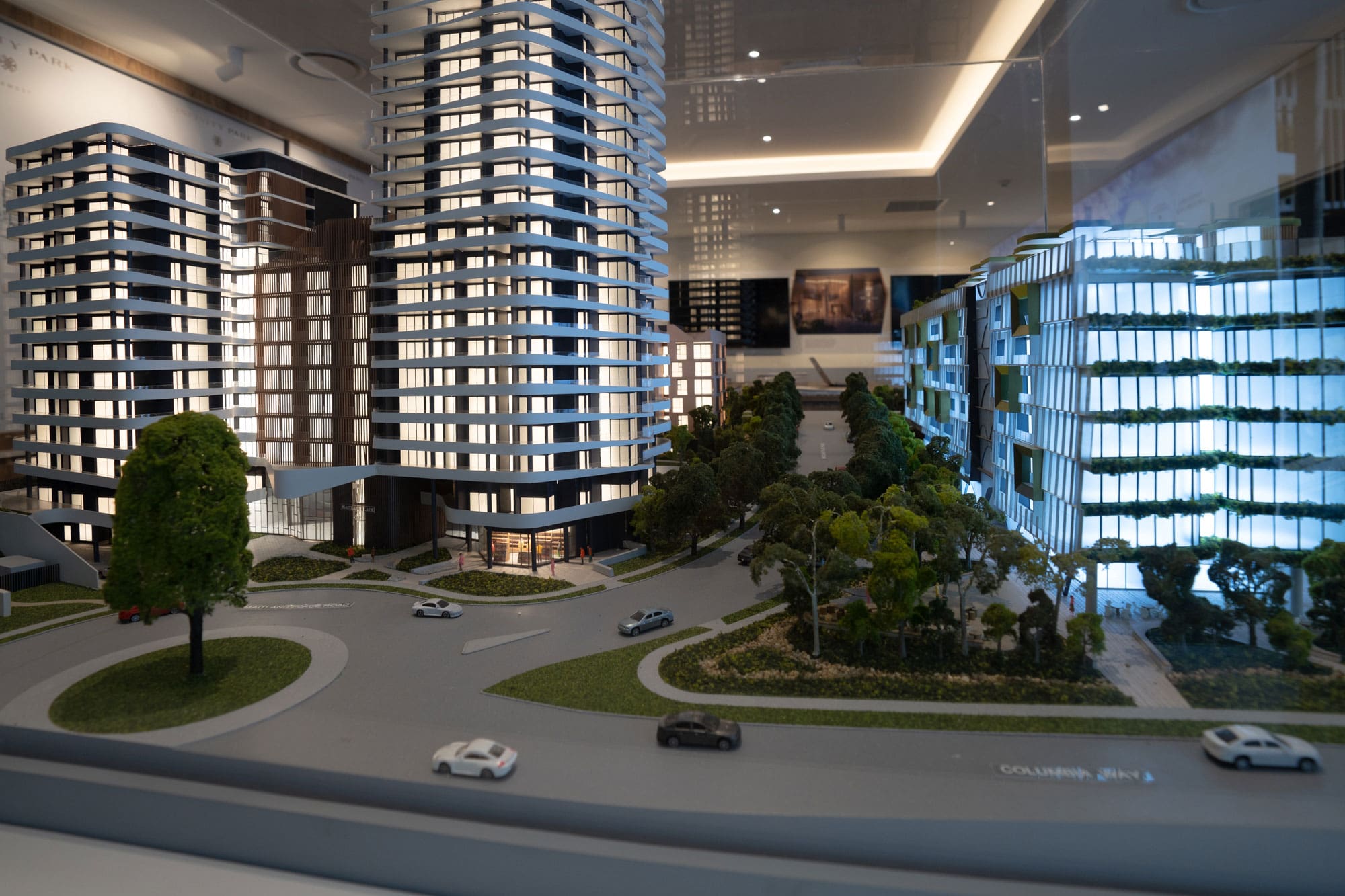 Please describe your requirements and one of our project managers will be in touch within 24 hours.
Privacy is important to us. Your details will not be transmitted or passed on to any third parties.
PREMIER3D FOR ALL YOUR 3D MARKETING MODEL NEEDS CANBERRA CITY, BELCONNEN & GUNGHALIN
PREMIER3D is an experienced team of 3D rendering specialists that help you bring your designs to life, which allows you to visualise your project and get a complete idea of the end product.