SPECIALISTS IN 3D FLOOR PLANS CANBERRA
PREMIER3D specialise in 3D Floor Plans Canberra. 2D and 3D floor plans are essential to many industries and clients. 3D Floor Plans are a great way to get a visual of the space, including planned or in development spaces.
We create both 2D and 3D plans. Our 2D Floor Plans are in full colour and highlight materials used, textures and the overall space. The 3D Floor Plans are in full vibrant colour and showcase materials, textures and furnishings to create a lifelike visualisation of the space.  We work hard to really capture the spirit and feel of a space.
PREMIER3D's 3D Floor Plans Canberra are vital for presentation purposes and help stakeholders understand the plans and overall design. We have the software, expertise, knowledge and experience to bring any type of project to life in beautiful and accurate 3D floor plans. If you are looking for a rendering studio to create 3D Floor Plans Canberra, give us a call.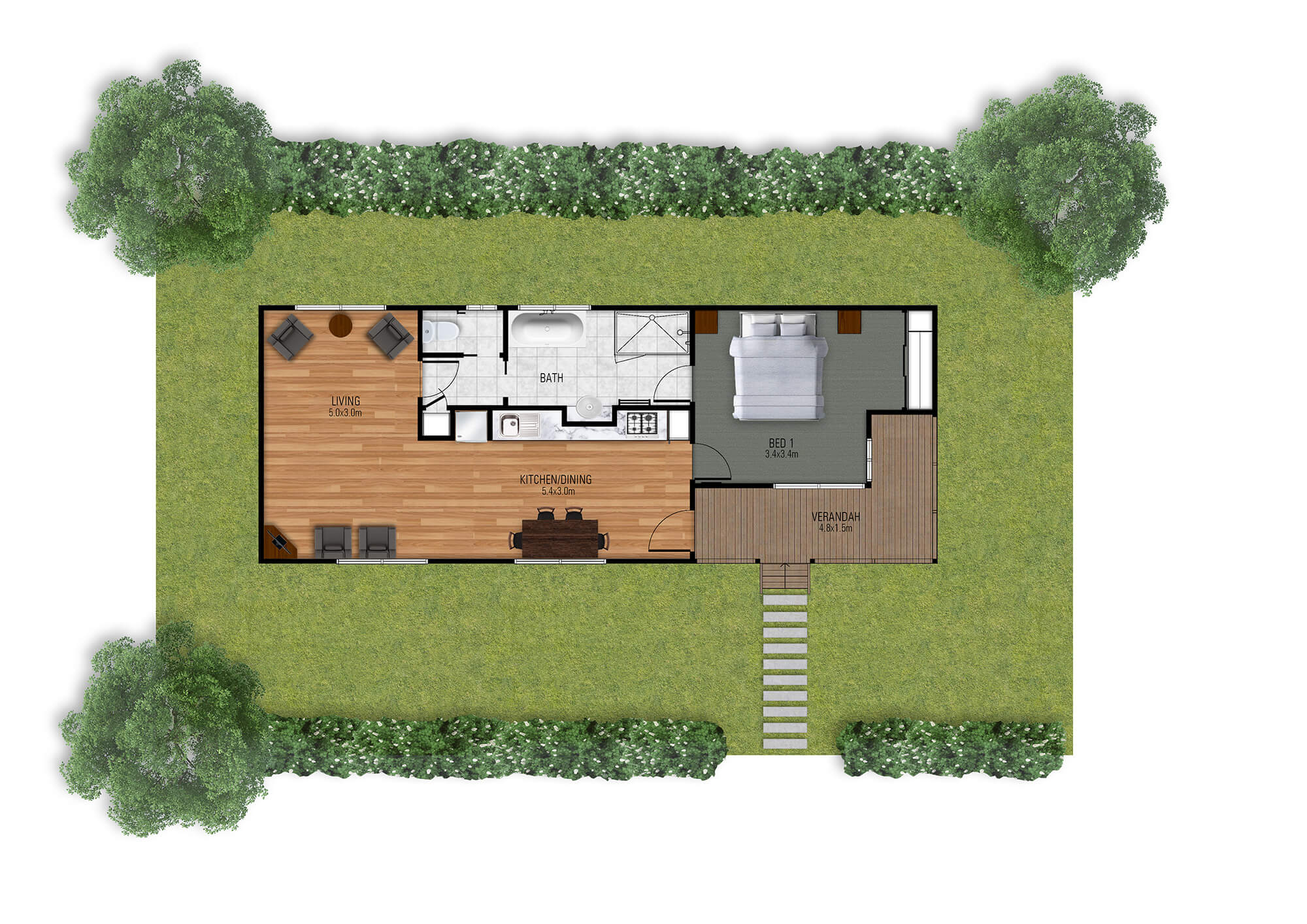 CANBERRA ARCHITECTURAL VISUALISATION SPECIALISTS – PREMIER 3D
PREMIER3D is the leading rendering studio in Sydney. We provide a variety of architectural visualisation services for a diverse range of clients. Our high standards and great work ethics are evident through our work with property developers, real estate agents, interior designers, architects, government agencies and building leaders in the land and home industries.
With 40 years of combined experience in the field of digital architecture, the PREMIER3D team will assist in bringing projects to life in the form of 3D Floor Plans. With studios in Brisbane, Canberra and Melbourne, you count on us to create hyperrealistic and stunning floor plans to suit your goals.
ADVANTAGES OF 3D FLOOR PLANS
3D Floor Plans can give stakeholders an idea of your plans measurements and important details. They are more realistic, thus making them more appealing to investors and buyers. Here are several other advantages of choosing a 3D Floor Plan: 
IMPROVE LISTINGS
Selling, Buying and Renting homes and apartments have become more difficult in recent years and having a professionally done 3D Floor Plan will really help your listing stand out from all the others. You can highlight all the great details and features that make your property appealing. In property development and real estate, 3D Floor Plans will assist your developments. 
Overall, by adding a beautiful 3D Floor Plan to your listing or development, you increase your chance of it being purchased.
ACCURACY AND MEASUREMENTS
It can be a challenge to really show a property with just images and description. Floor Plans, especially 3D Floor Plans, provide accurate data and help the stakeholder get a comprehensive understanding of the layout, size, design and features of the space. This can help them visualise where they will put things or if it is a viable investment. 
EMPHASISE FEATURES
What amazing features of the property? Sure you can have photos, but 3D Floor Plans will show everything in its context and represent it properly. You can make a specific part of a property stand out easily with a professionally done architectural 3D Floor Plan.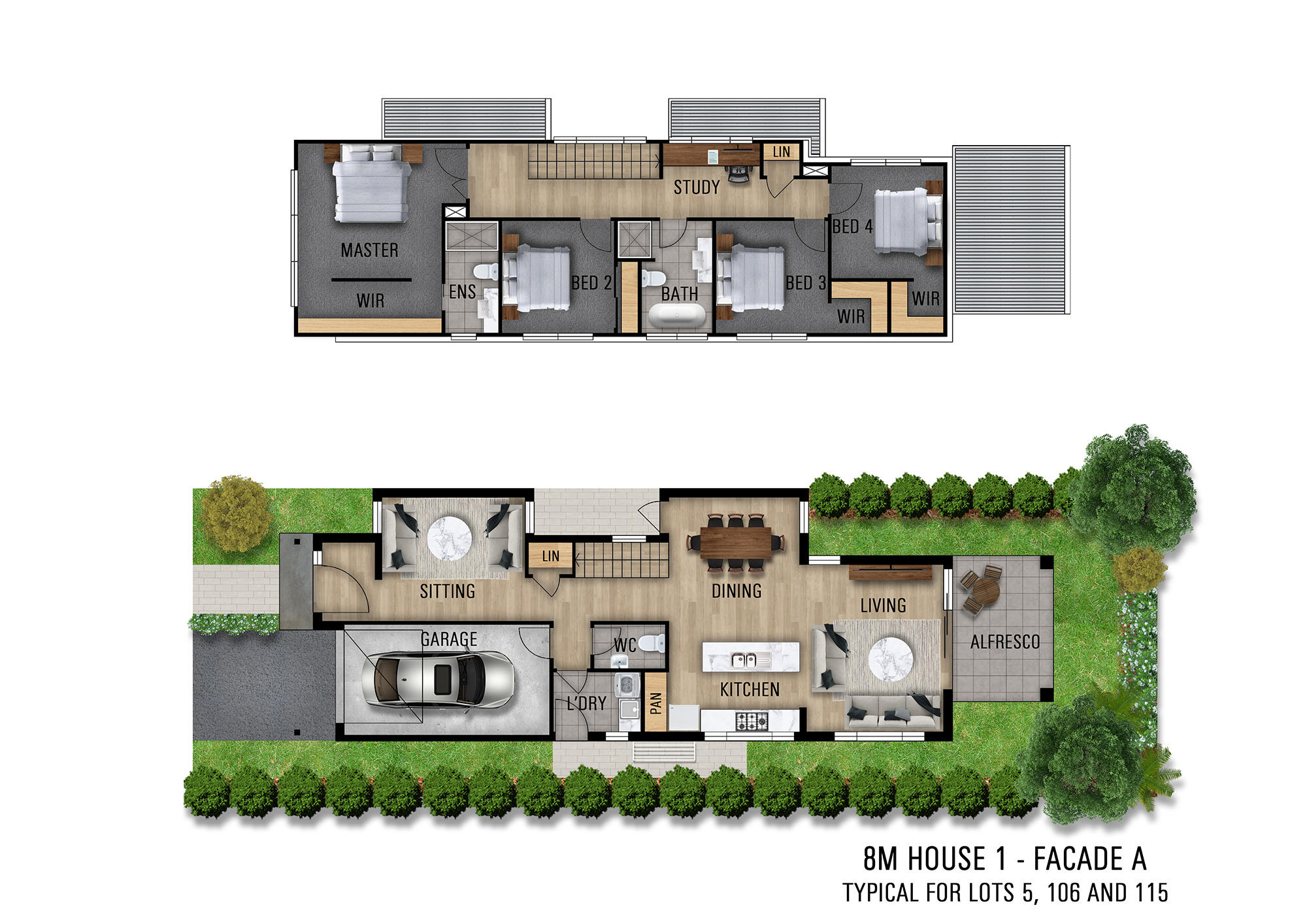 3D FLOOR PLANS CANBERRA – PREMIER3D
3D Floor Plans are a fantastic tool to help visualise a project, impress stakeholders and increase selling opportunities.
3D and 2D Floor plans help individuals visualise the space, dimensions and layouts easily and are aesthetically appealing.
PREMIER3D is the leading 3D architectural visualisation studio in Canberra because we provide excellent client service, turnaround time and high-quality products.
We also have offices in Sydney, Brisbane and Melbourne. We have worked hard to refine and create a seamless process when creating 3D Floor Plans for you.
If you require 3D Floor Plans in the Canberra area, speak to the experienced team at PREMIER3D.
Please describe your requirements and one of our project managers will be in touch within 24 hours.
Privacy is important to us. Your details will not be transmitted or passed on to any third parties.
PREMIER3D FOR ALL YOUR 3D FLOOR PLANS IN CANBERRA CITY, BELCONNEN & GUNGHALIN
PREMIER3D is an experienced team of 3D rendering specialists that help you bring your designs to life, which allows you to visualise your project and get a complete idea of the end product.