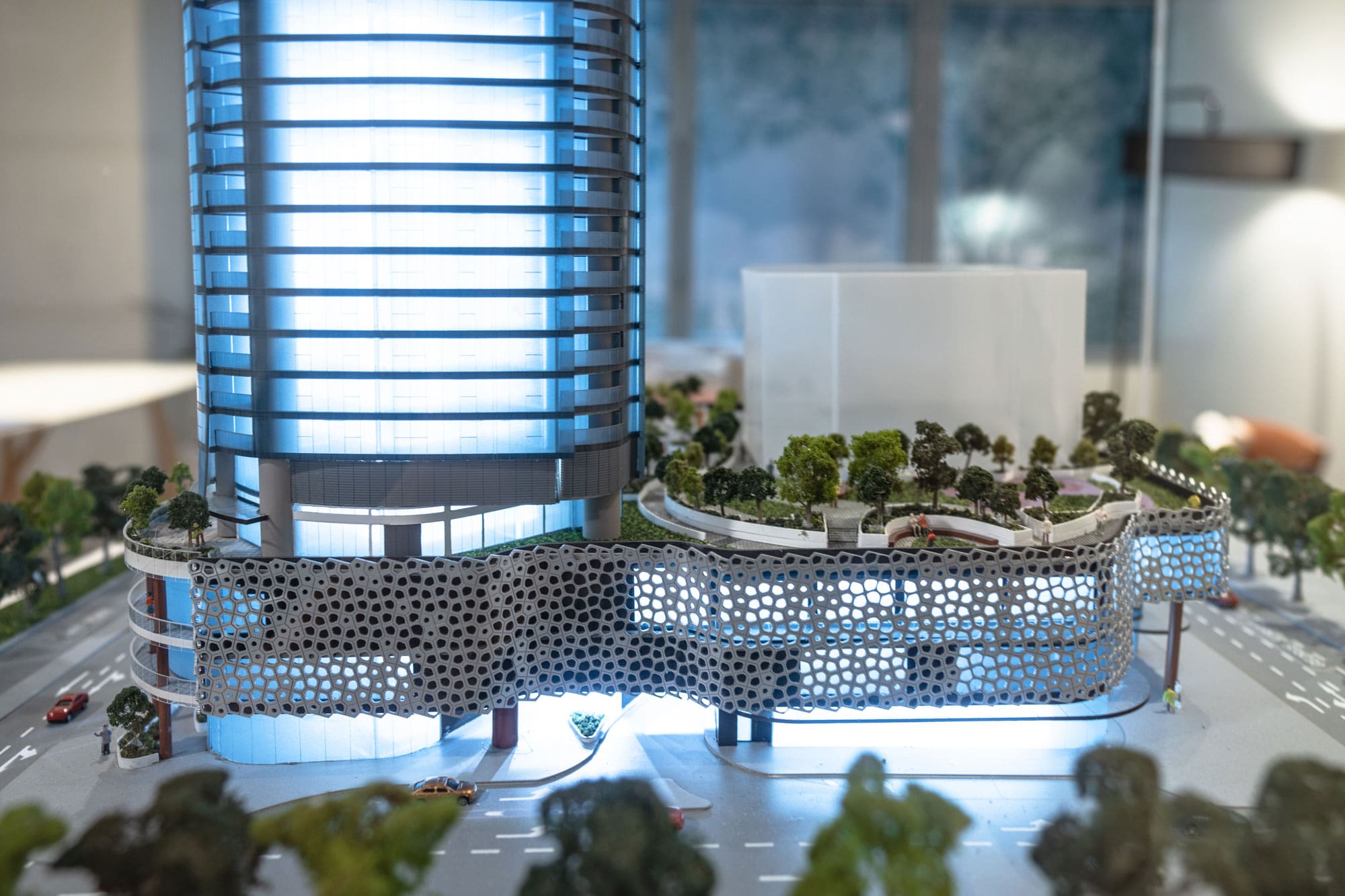 3D Architectural Scale Models Canberra
PREMIER3D are specialists in the field of 3D Architectural Scale Models Canberra.
Our team is made up of unashamed enthusiasts for good architecture and design, with a high level of integrity and attention to detail. With a combined 40 years of experience in the digital architecture field, the PREMIER3D team will assist in bringing projects to life that are only in the concept, design or submission phase.
Our 3D architectural scale models are an ideal solution to show the design in its entirety, which allows Developers, Real Estate agents and architects to showcase their presentations to stakeholders & clients. Scale models are the exact design scaled down to size. They highlight design features and are an excellent sales tool.
Our PREMIER3D team is the team you need for all your 3D architectural modelling needs.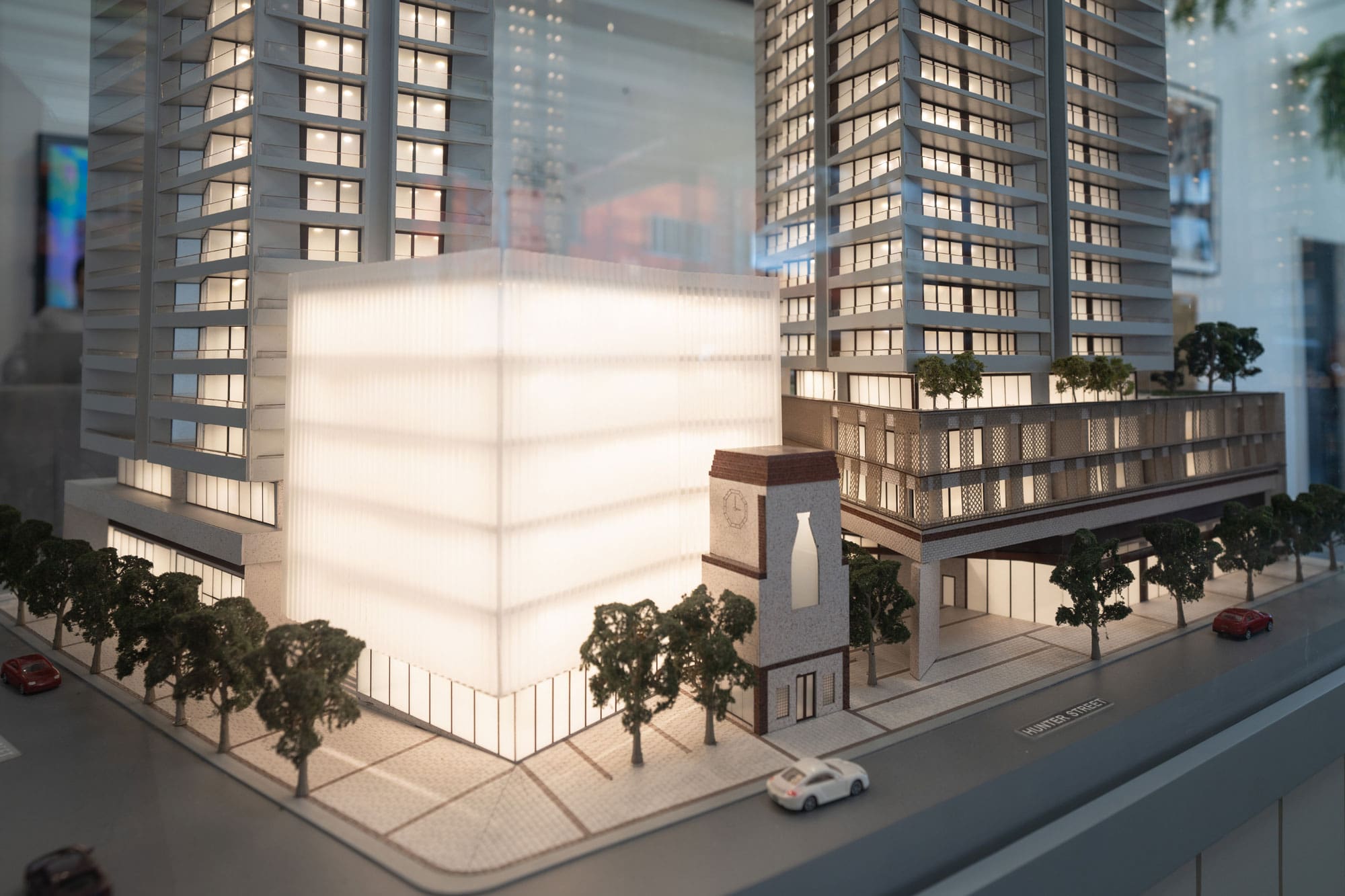 Canberra 3D Architectural Model Builders - Premier 3D
3D scale models are a physical representation of a structure that is built to study aspects of an architectural design or to communicate essential design ideas.
They represent a small scale version of the project, which is essentially an exact copy but scaled down to a much smaller size.
3D model designs are very advantageous for Canberra as well as the architectural and civil industry as a whole, as they help to convey the ideas of design and visualisation in a more effective way for the client to understand.
SCALE MODELS PREMIER3D -  Canberra ACT
By taking the following specific files and using a preapproved model boundary, our PREMIER3D team craft our models from cut acrylic:
Plans in DWG
Elevations in DWG
Exterior finishes schedule
Landscaping drawing in DWG
All PREMIER3D models come with an acrylic case for protection, a road case for transportation and aftermarket services including cleaning and maintenance. Additionally, delivery is included for all models to Australian capital cities.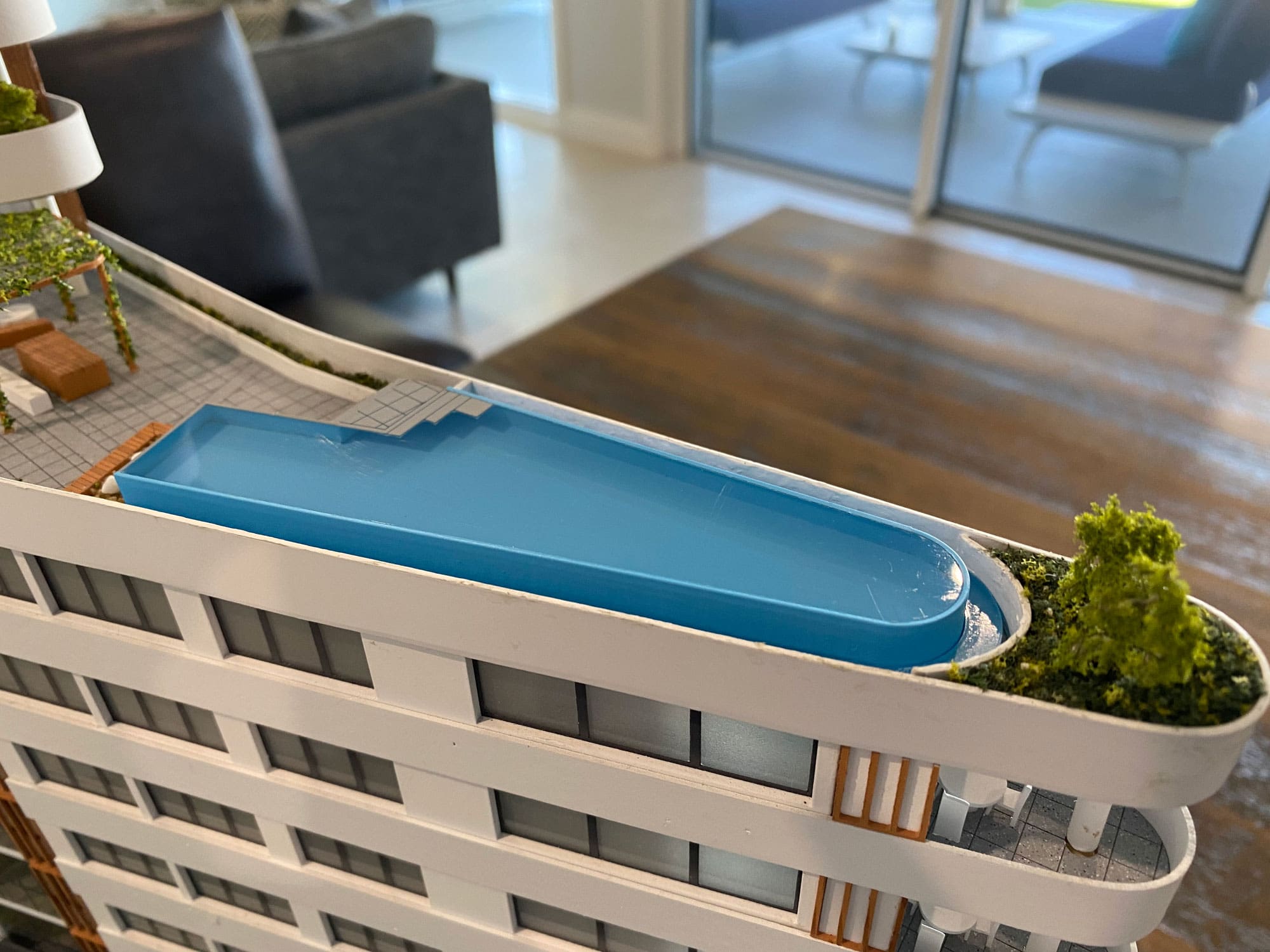 3D Modelling for Architectural Design
3D modelling is very beneficial for certain industries to show off their design concepts. It benefits multiple industries such as architects, Builders, Real Estate Agents and Governing bodies.
Models can be produced in one colour or if you need more detail they can be produced in multicolour. The multicolour models present a more realistic model and clients are able to visualise the details much easier. Using multicolour means that the models don't need to be painted.
Why use 3D printing?
Helps clients to better visualise the design

Reduces hours and expense in painstakingly creating models that require highly delicate details.

3D printed models are stronger than traditional models and last longer

Creates a library of reusable designs and concepts

Ability to assign material images to provide more realistic details, which makes the model more lifelike.
3 TYPES OF ARCHITECTURAL SCALE MODELS
Exterior 3D Scale Models
Exterior models allow you to completely visualise the project in full. You will be able to see key exterior features such as windows and balconies, landscaping and civic spaces.
Interior 3D Scale Models
The interior models show interior design and space planning, finishes, colours and furniture. They allow you to visualise the floor plans and represent the finished project.
Development Application Council Models
Development application models show the proposed development generally at 1:200 scale in white monochrome with immediate surrounding buildings in white massing.
premier3d - specialists in 3d renders Canberra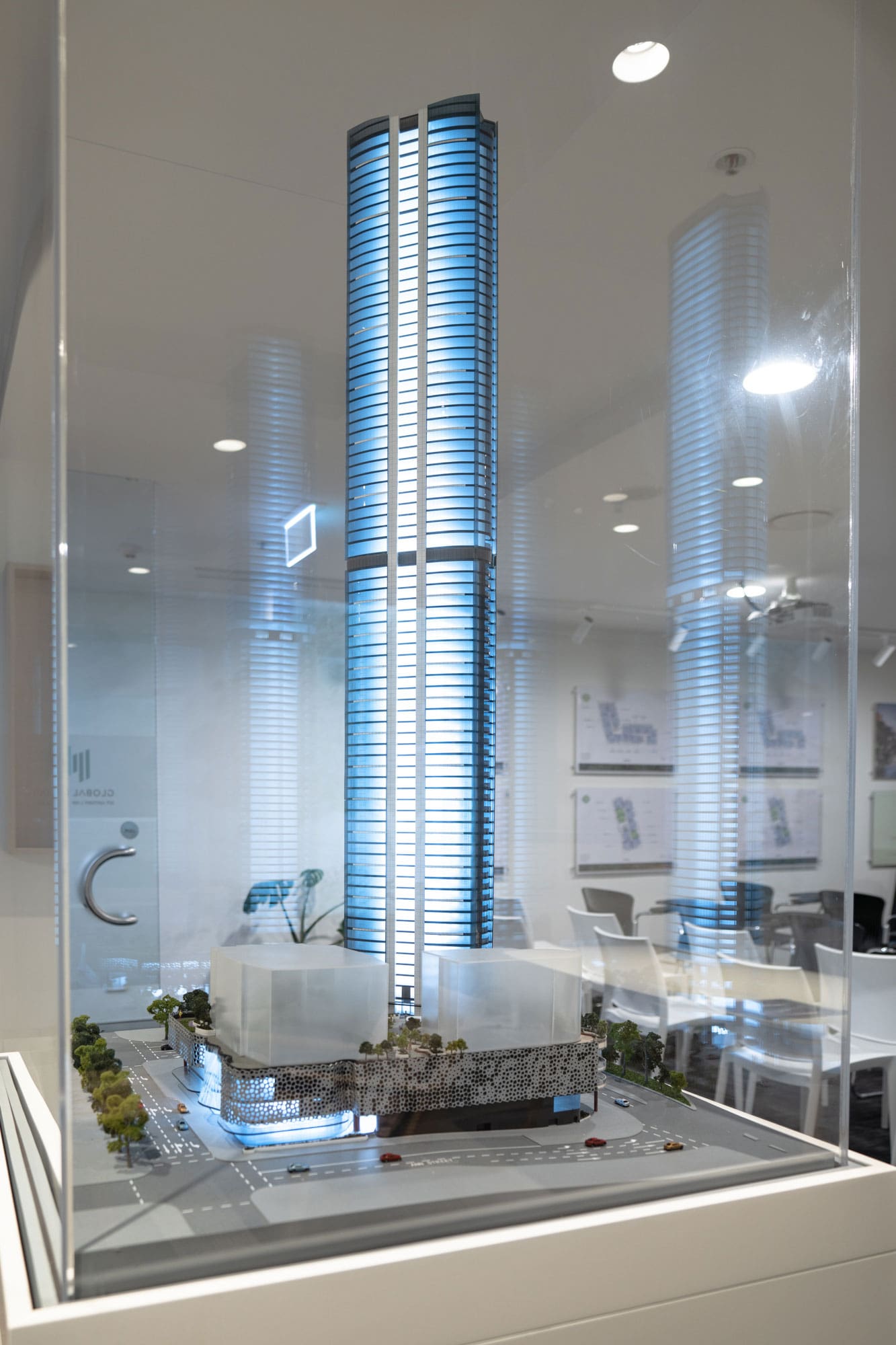 Please describe your requirements and one of our project managers will be in touch within 24 hours.
Privacy is important to us. Your details will not be transmitted or passed on to any third parties.
SOME OF OUR VALUED CLIENTS