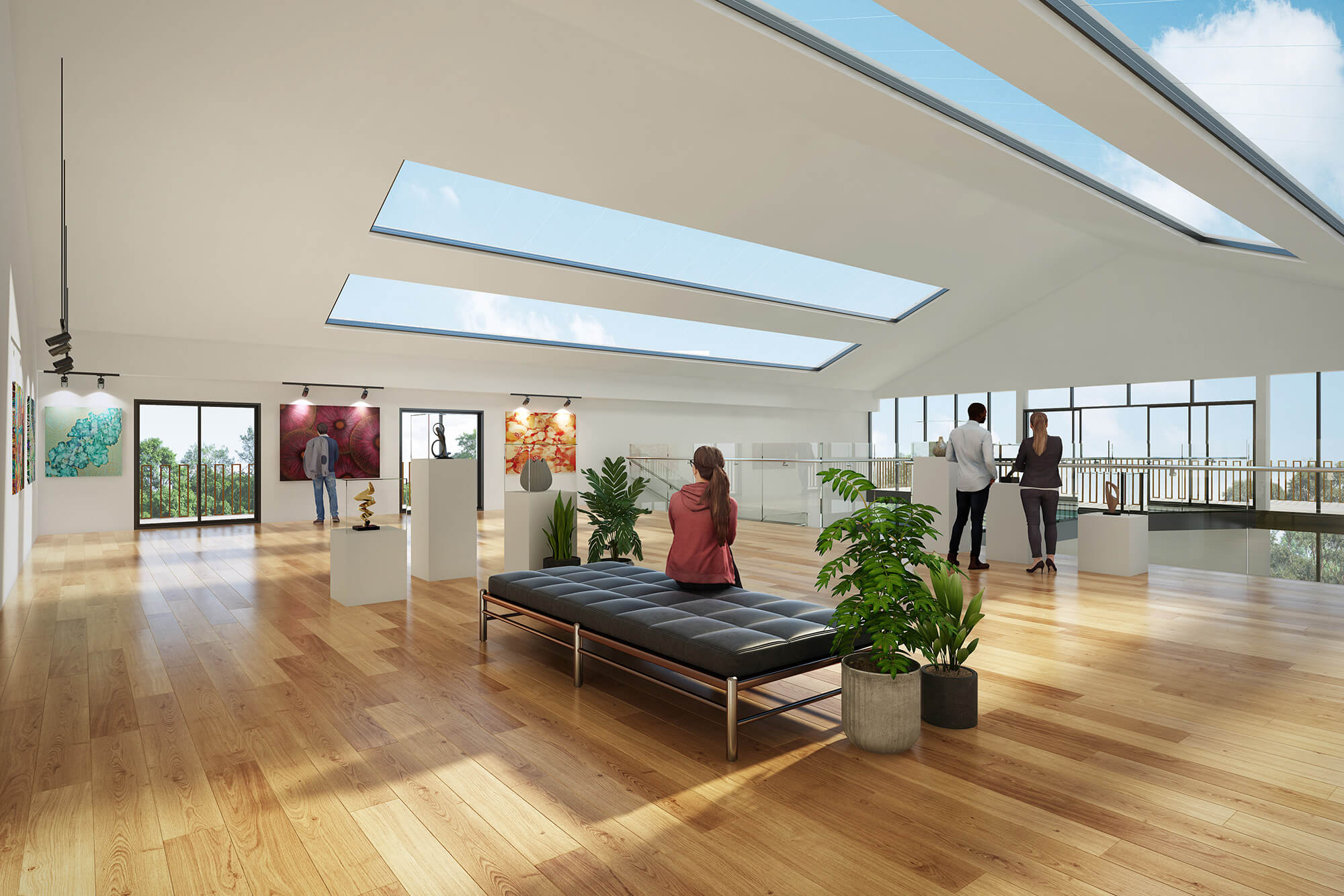 Highest Quality 3D Renders
3D animation Brisbane can be used on a variety of platforms to maximise pre-sales and conceptual designs, therefore offering one of the leading ways to showcase your project in the digital era.
PREMIER3D is a leading 3D rendering company in Brisbane and can produce high-quality animations and walkthroughs. We use the latest 3D techniques to create photorealistic animations and our in-house styling team will assist in creating spaces that reflect the latest trends. We render to a variety of formats catering for a variety of platforms to maximise pre-sales or conceptual design.
As unashamed enthusiasts for good architecture and design, our team is made up of individuals who specialise in computer-aided design, state of the art graphics, modelling software, detailed model making and digital presentations. With offices in Sydney, Brisbane, Melbourne and Canberra, PREMIER3D's Animation services are the best in the industry.
Brisbane Digital Architecture Specialists - Premier3D
Brisbane has seen many new developments in the last 10 years and continue to be leaders in 3D renders and animation. Our 3D animation services in Brisbane will help your architects, designers and marketing agents display your project in true vision.
A 3D Animation is a marketing or visualisation tool used to represent a property (usually the interior) in a video format. They can also be referred to as a "walkthrough" as they
simulate a viewer's perspective as they survey the proposed space. PREMIER3D creates 3D animation videos by compiling a number of images in a specific way to play simultaneously and
create a video simulation.
The main task of 3D animation is to convey the beauty of facade solutions and form an emotional image of the project.
Therefore, in architectural animation, the artistic level and style of 3D visualizations are of great importance.
With the help of 3D graphics designers animate the layouts of sites and applications.
For the presentation of cases. Designers use 3D animation to show actual work and showcase their portfolio. Moving elements help to attract and keep the attention of users.
Both interest and attention are the criteria of a good presentation.
Why Use 3D Animation?
Using 3D Animation for your project has a lot of benefits. It allows you to present the project with all the details, layout and design elements. It is a lot easier to understand a project when it is shown in a visual way. This gives the client a clear idea about what the project will look like when it is finished. 3D Animations are also hassle-free to use, and can easily be embedded in websites, social media, presentations or emails.
3D Animations help communicate all the advantages and of your project, as well as the design and layout that has been envisioned. Not only does a 3D animation support the interior designers and reduce their workload. 3D Animations or "Walkthroughs" are the most common form of animations used in architectural designs and are highly effective marketing tools. They show all the features of the property, unlike single images. Bigger companies often use them to help real estate agents market the property.
The Benefits of 3D Animation
VISUALISATION
Words sometimes just don't cut it. Sometimes no matter how many times you explain it, or show plans, it can be difficult for some people to see what you are envisioning.
Building a 3D Animation can make it feel more real to the client and you can display all the details and design elements in a visual way.
3D Animations conveys the advantages of your design and will surely impress!
SCOPE
A realistic 3D animation will be created to your design specifications, attempting to be as close to the finished project as possible.
A 3D Animation will allow you to show the scope and scale of what you are planning. The Animation will show the depth, height, layout and design of each room.
This also will help you make final design decisions or see if there are any potential issues that could arise.
MARKETING
If you have a concept or design that you would like to show a potential client or developer, a 3D animation is a surefire way to impress and show every detail.
Your vision will come to life right in front of their eyes. It will look professional and customer-focused and is a powerful tool to have.
3D Animations from PREMIER3D Brisbane
At PREMIER3D, we can bring your vision to life regardless of whether you're a developer after fast, off-the-plan presales or an architect wanting to visualise the proposed space. 3D Animation is used in a range of industries. For architects, they are a powerful way to visualise buildings, complexes, houses or even to recreate ancient structures. Industrial designers use them to simulate specific situations and use cases. Advertisers and graphic designers use them to get more striking results.
Bring your visions to life and showcase your designs with 3D renders that will attract instant attention.
Industries that premier3d work with
Developers

Architects

Graphic Designers

Advertising

Marketing

Real Estate Agents

Government Agencies

Drafts People and other related sectors

premier3d - specialists in 3d animation brisbane
Get in touch today to get your architectural visualisation project started and let us help you bring your visions to life.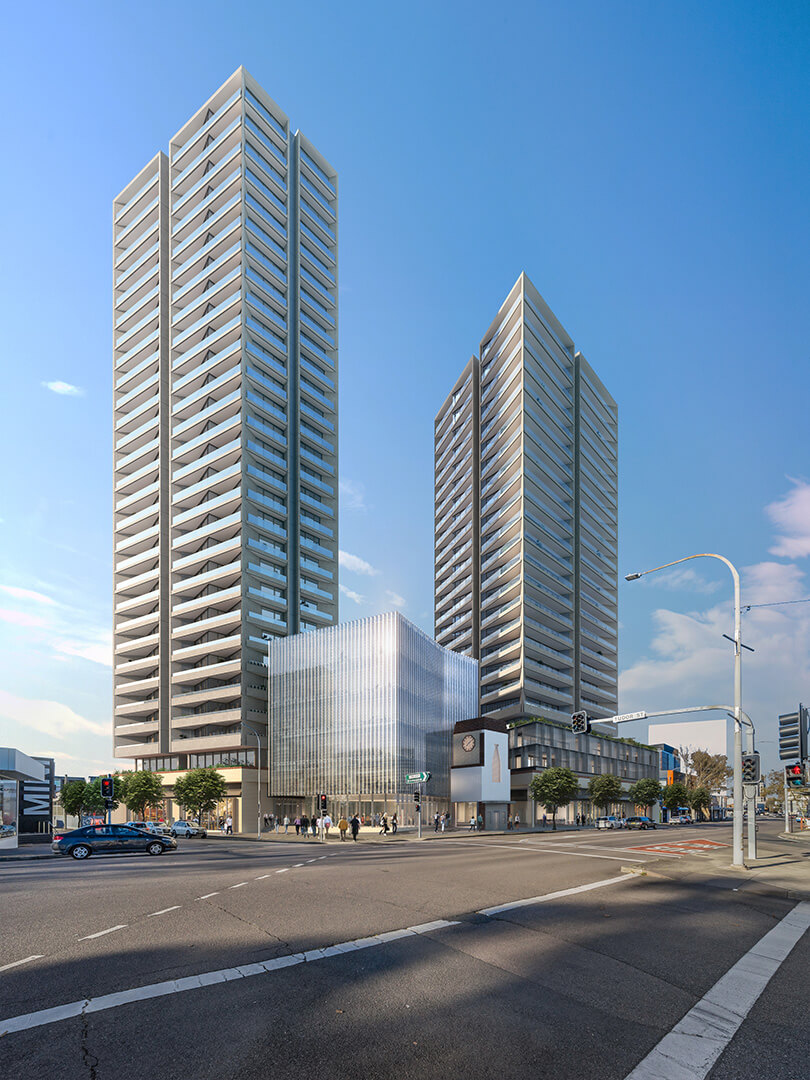 Please describe your requirements and one of our project managers will be in touch within 24 hours.
Privacy is important to us. Your details will not be transmitted or passed on to any third parties.
SOME OF OUR VALUED CLIENTS