LEADING EXPERTS IN 3D VIRTUAL REALITY AUSTRALIA
3D virtual reality Australia – PREMIER3D leading the way in 3D renders and 3D virtual reality.
PREMIER3D are proud partners to EnvisionVR, experts in 3D architectural visualisation. Our partnership with EnvisionVR allows us to take any architectural plans and turn them into a 1:1 scale virtual reality model which can be viewed using a headset or a tablet. 3D virtual reality is an extremely powerful marketing tool and the advances in technology are the next step in architectural visualisation. 3D renders bring your visions to life and 3D allows you to live your vision.
PREMIER3D are experts in architectural 3D rendering and have studios in Sydney, Melbourne, Canberra and Brisbane. We have extensive expertise in architectural visualisation and can produce a wide range of 3D renders including 3D virtual reality, 3D exterior and interior renders, 3D scale models, 3D photomontages and 3D animations, to name a few.
We pride ourselves on our knowledge of good architecture and our design team is made up of specialists in computer aided design, state of the art graphics, modelling software, detailed model making and digital presentations. We strive for perfection every time.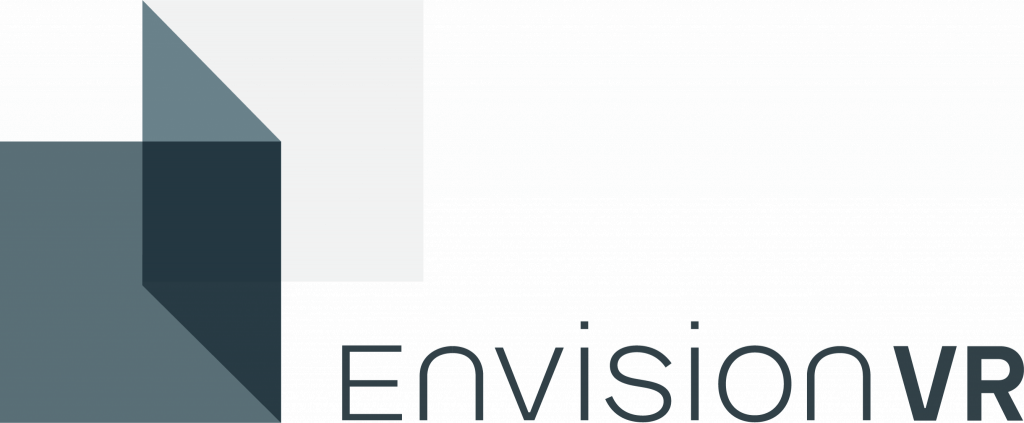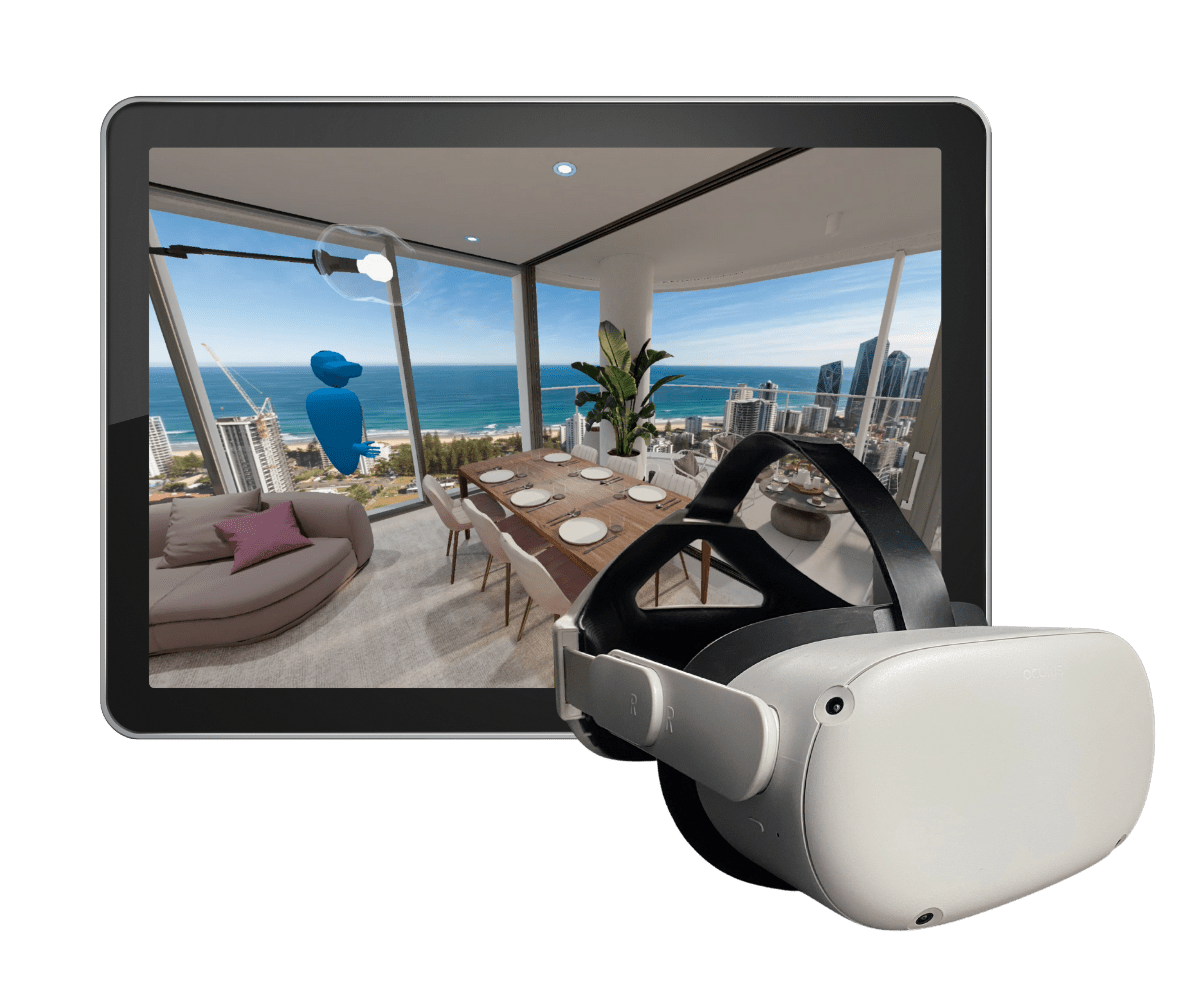 3D VIRTUAL REALITY AUSTRALIA – WHY USE VR
3D virtual reality can be used by industries such as developers, home builders and & real estate agents to create the immersive experience for buyers and gives them complete certainty in the finished product. Buyers can use the 3D virtual reality to walk around any off the plan property in 1:1 scale, from any location in the world.
INDUSTRIES THAT CAN BENEFIT FROM 3D VIRTUAL REALITY 
Developers

Home Builders

Real Estate Agents
Imagine being able to show your clients in 3D virtual reality what the finished property is going to look like. This will excite the buyers and will more likely result in an off the plan sale. 3D virtual reality is the perfect marketing and sales tool. By combining 3D renders with 3D virtual reality, buyers, stakeholders and developers are able to see their project beyond the building process in a realistic and meaningful way.
HOW 3D VIRTUAL REALITY AUSTRALIA WORKS
BRINGING YOUR DREAMS TO LIFE
1. Create a 3D model:
We create a 3D model of your floorplan
2. Convert to VR:
The experts at EnvisionVR then convert this model into a life-size virtual reality model
3. Review & approve:
Our Design Review App allows you to meet us in virtual reality to review and approve your floorplans remotely. You'll get to review the model at three different stages and provide your amends. The first stage is where you approve the structure matches the floorplan, the second stage is where you approve all the textures and finishes, and the third stage is where you approve the styling and furniture
4. View on App:
Once your virtual reality model is approved it will then be available on the EnvisionVR app for you to access. You can choose to view the model in virtual reality using either a headset or tablet.
OUR VIRTUAL REALITY PROCESS
BUYERS CAN CHOOSE HOW TO VIEW DESIGNS
3D VIRTUAL REALITY AUSTRALIA – BRINGING YOUR DREAMS TO LIFE WITH WALKTHROUGH 3D VISUALISATIONS
The great thing about our VR technology is that buyers can choose how they want to view your designs. Whether it be with a tablet or the full VR experience, this allows your buyers to really get a feel for the finished property and the space. They are able to visualise furniture placement and flow of the property. Having this immersive experience is what creates connection between buyer and property.
VR WALK-THROUGH
Buyers and stakeholders can walk around the design in 1:1 scale virtual reality, which gives them a real understanding of the property and how it flows. They are able to visualise furniture placement and get a great understanding of size. What better way to excite your clients and stakeholders.
TABLET WALK-THROUGH
Buyers and stakeholders can walk around the design in 1:1 scale using a tablet as their window into the virtual world, again allowing them to understand look, feel and flow of the property.
CLICKABLE TOUR
Buyers and stakeholders can explore your designs as a clickable tour on any smart device (phone, tablet or computer). This tour cam also be embedded on any website.
THE TOP 4 BENEFITS TO 3D VR
Visualise the project before it's complete & reduce uncertainty when buying off the plan.
Clients can choose how they want to view the model – through a headset in VR or via a smart device.
Reduce re-work & costly variations by making changes at the floorplan stage.
Expand your customer base to new markets including interstate and foreign buyers.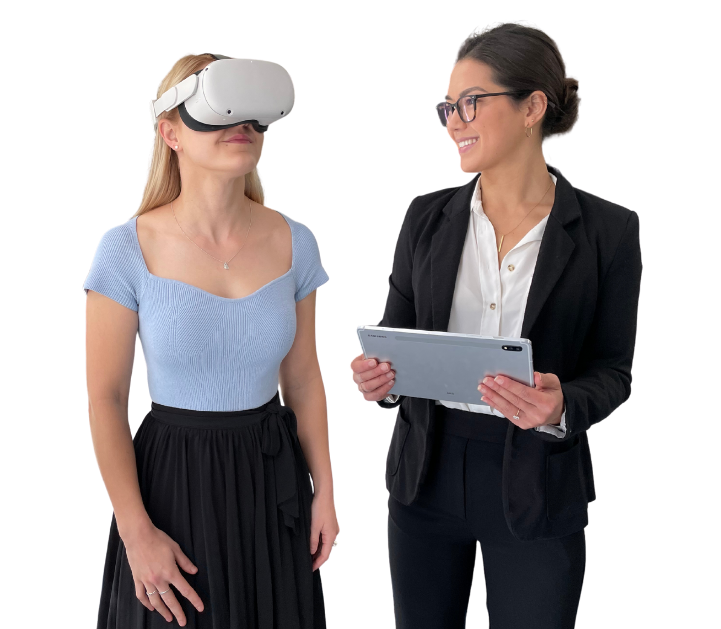 3D VIRTUAL REALITY AUSTRALIA
PREMIER3D and EnvisionVR are leading 3D specialists that will bring your project from plans to virtual reality in now time.
Experience the immersive 3D virtual reality by walking around freely as if your are walking around the finished property. Our VR experience is completely mobile, allowing you to set it up anywhere.
PREMIER3D service major Australian cities for 3D virtual reality including Sydney, Melbourne, Brisbane and Canberra.